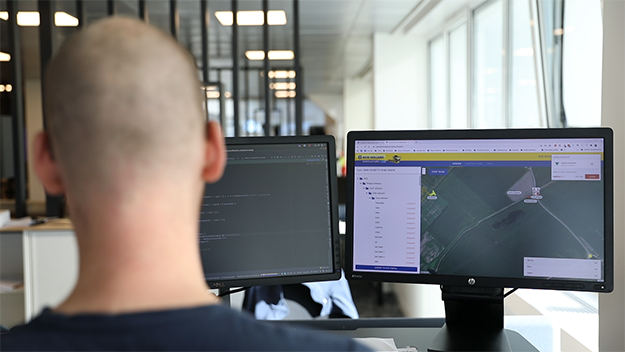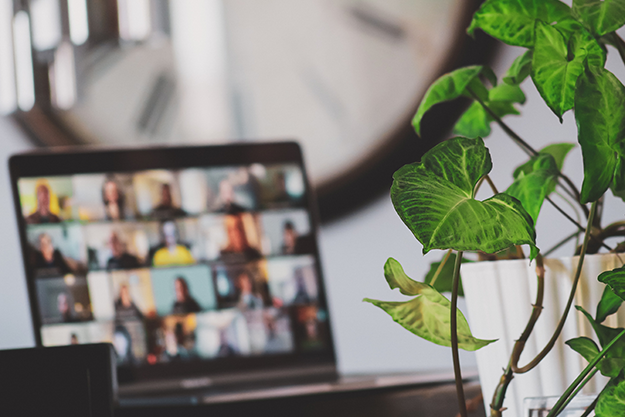 A productive workspace, without distractions
Technical issues often lead to a loss of productivity. Giving your employees the benefits of a smoothly functioning workspace, wherever needed, means that they can focus on the tasks at hand.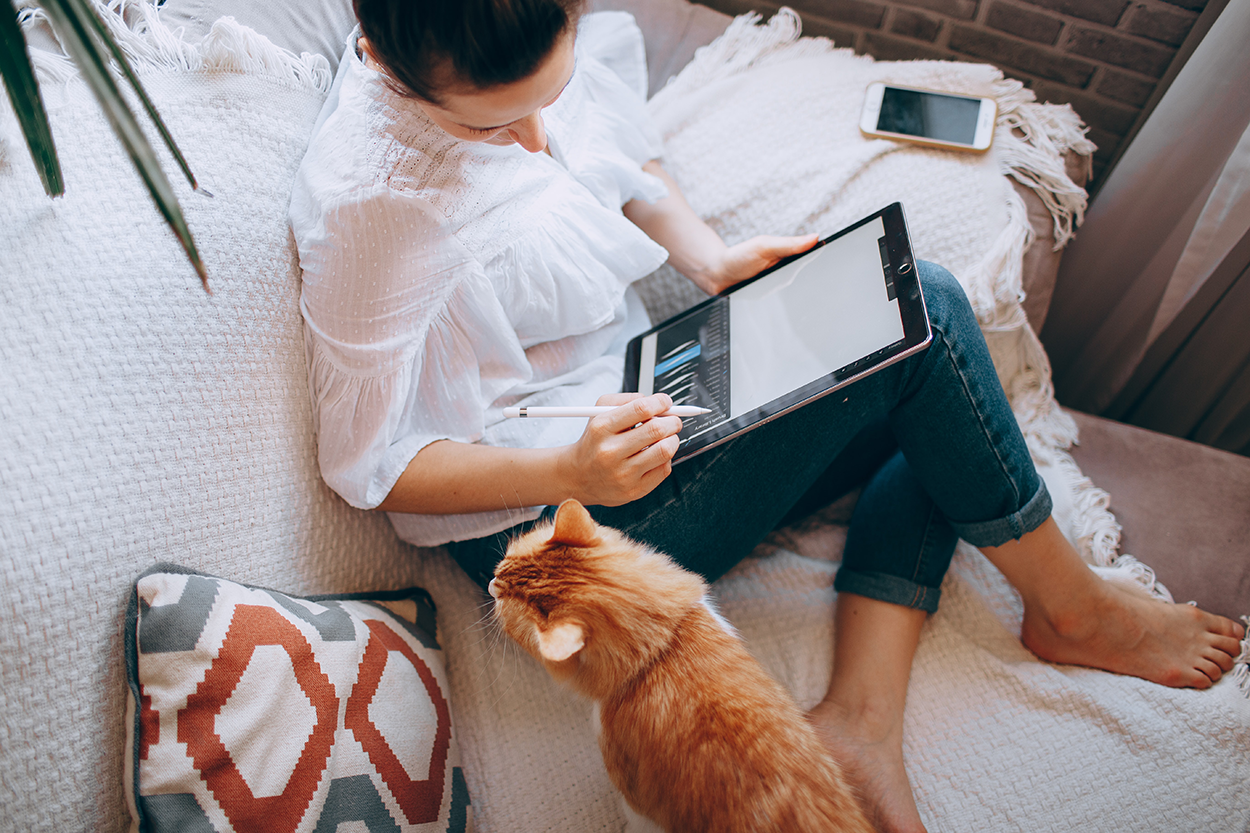 Thanks to technology, work is no longer a place, but a mindset.
Work consists of actions that we can take anywhere and at any time in order to achieve the right goals.
For a seamless transition between multiple workplaces, data and applications must be accessible from any device, in a secure way.
Our expertise in digital workspace
WORRY-FREE WORKSPACE MANAGEMENT
Our Cloud Managed Service Pack (CMSP) is the cornerstone of our offering for digital workspace. With CMSP, managing your workspace becomes a worry-free experience, so that your organization's productivity always remains at maximum level.
We help you with the management of your  entire network, both on-premise and in the Cloud. You'll get access via a cloud-based portal, based on an always up-to-date inventory of your ICT infrastructure.  You'll also gain valuable insights into the performance and usage of your devices, ready for reporting.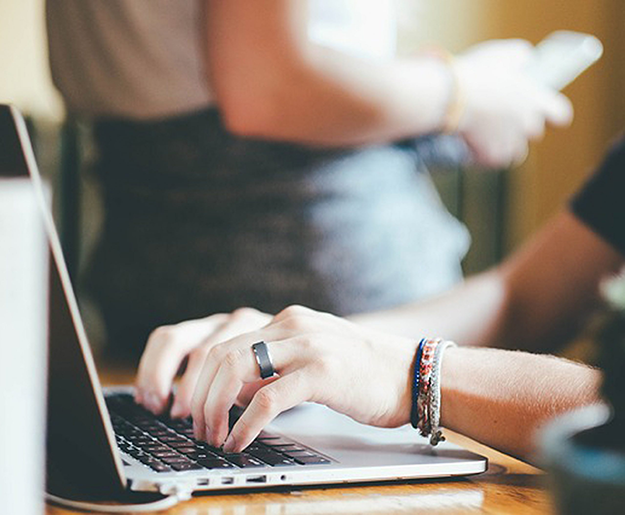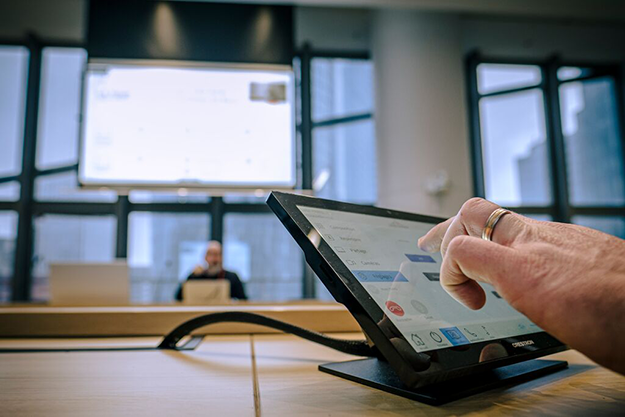 Our CMSP pack includes: 
Updates & patching
System health
Backup monitor
Anti malware status
User & device inventory
Licensing dashboard
Password management
Remote support
Do you need support?
Are you stuck with a technical problem? Are you in need for support?  We can even help you remotely.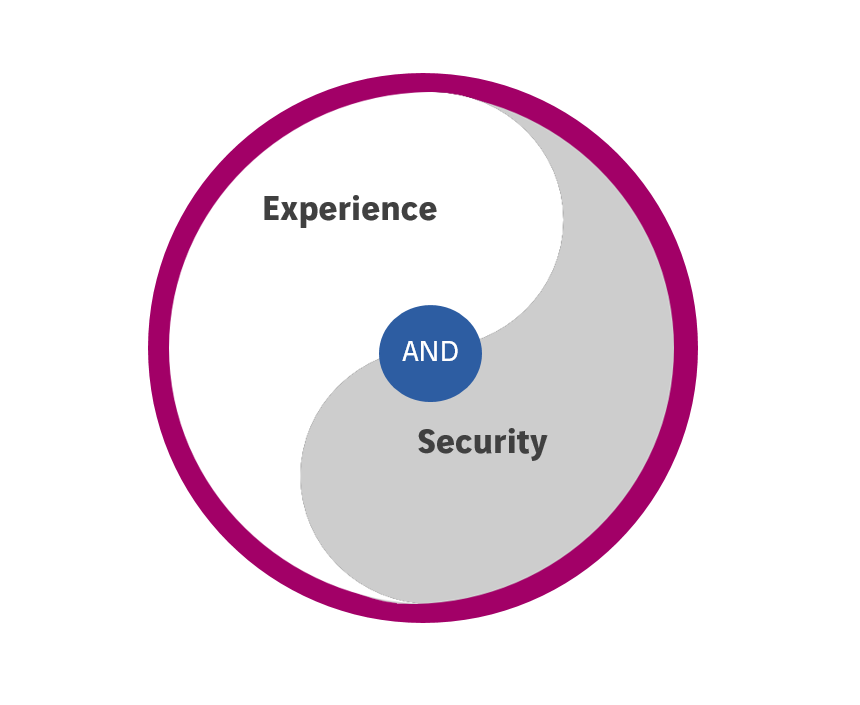 Safe working spaces that don't hinder users
Flexibility and security go hand in hand
At Axians, we believe that providing a balance between user experience and security is a primary success factor in any workspace initiative. We enable people to get their jobs done in an always-active, fully secure environment that follows them on any device – be it in the office, at home, or in between, without compromising security.
The goal is to safeguard the workspace in multiple ways:
Protect your company data + personal data of employees
Avoid attacks that disturb the workspace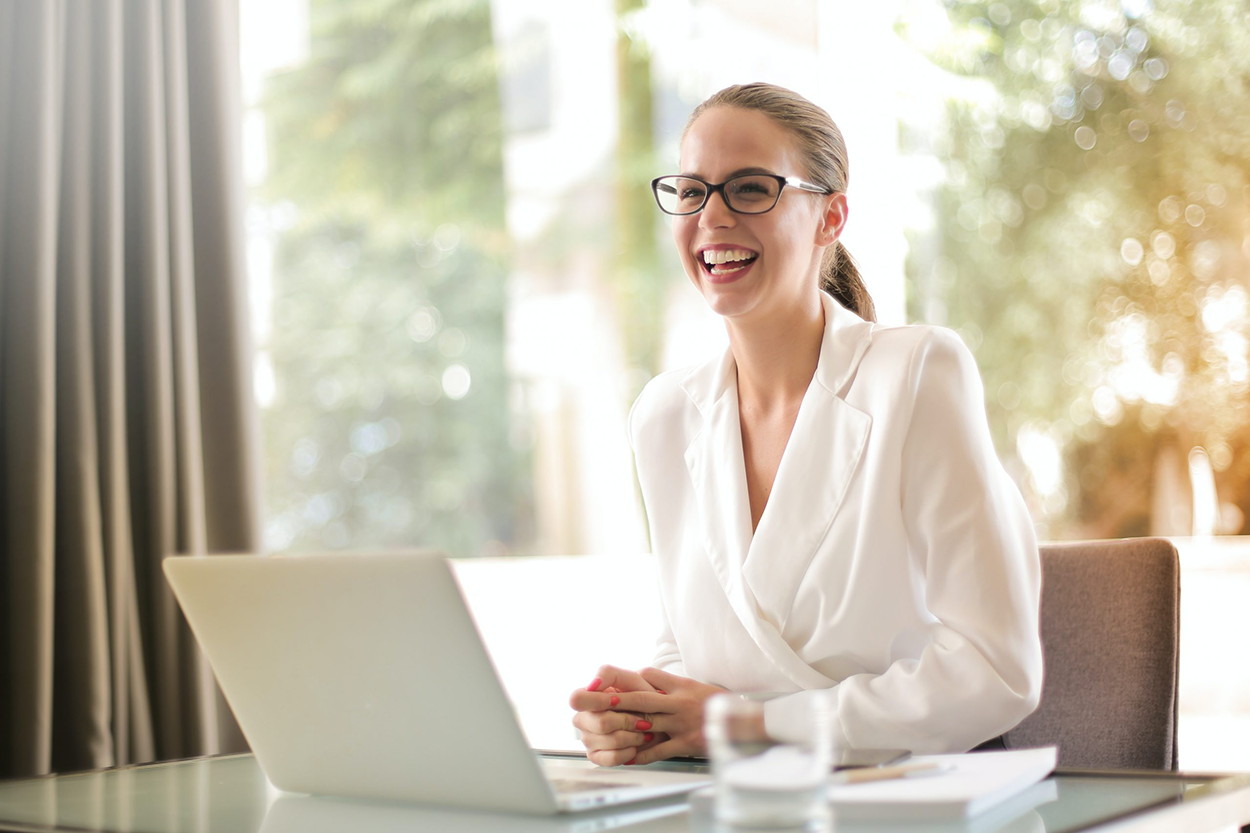 We're always available
IT operations
Ordering and installing new devices doesn't have to be a time consuming task. We can unburden you of these practicalities, so that you can focus on what's important. We can take care of all network devices, telephony and workstations. We also help out when devices need to be moved, added or changed, e.g. in the case of new employees.
Does one of your users have a problem with a device or the network, or in need of a repair? They can count on our services immediately. Our helpdesk is available for all workstation users.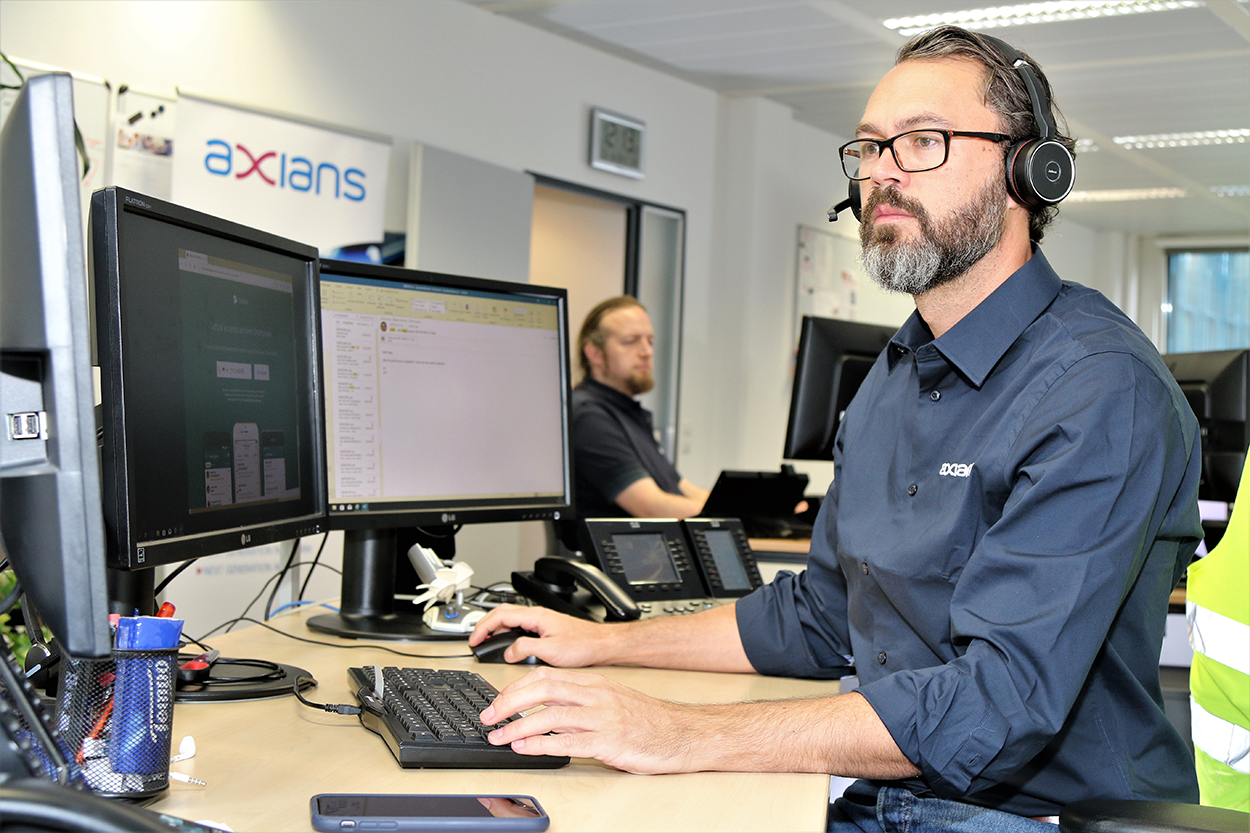 Compliance
We make sure your IT infrastructure is compliant
legally: by protecting the data of your customers and employees
in terms of software: by providing licenses for all users, and making sure they comply with all requirements
Do you need support?
Are you stuck with a technical problem? Are you in need for support?  We can even help you remotely.
On every possible device
Always easily accessible without interruption of connection
A faster response to cybersecurity threats
Remote & secure access to sensitive information and data
Flexibility for both employer and employee
Seemless transition between locations
Higher level of productivity
"just do it" – work more organized, less time wasted
Cost & performance optimized
With an optimized digital workspace, you stop losing time on repetitive tasks.
Become an attractive employer
Build trust and motivation in current and future employees.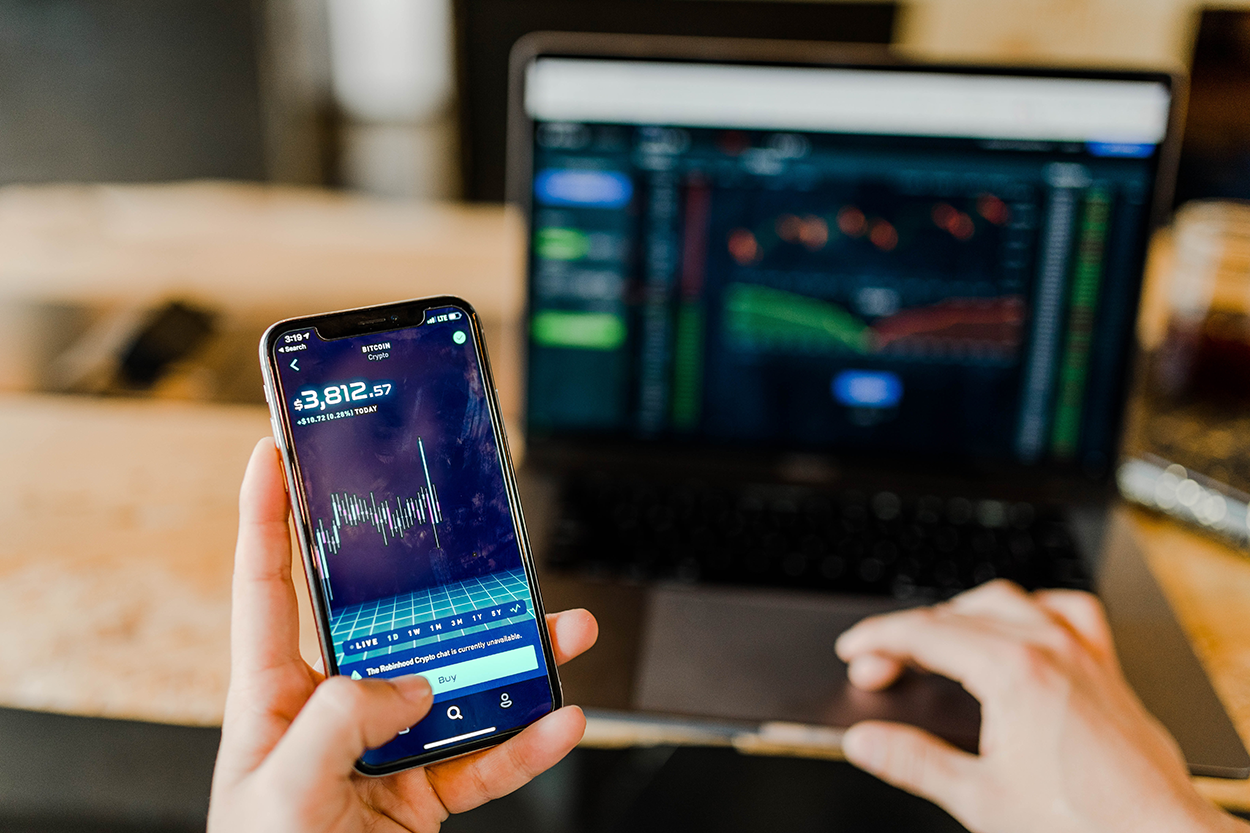 Take it further
Take your workspace to the next level using AI and automization (predictive analysis, …). We are excited to explore the many possibilities with you!
Personalization:
instant access to important posts / locations in a custom feed
AI, automatization of minor tasks:
for even more unburdening + more time for what really matters
Secure digital workspace
"The cloud, isn't that somewhere high up in the mountains?"
Our experience in your industry