Our expertise in Education and E-learning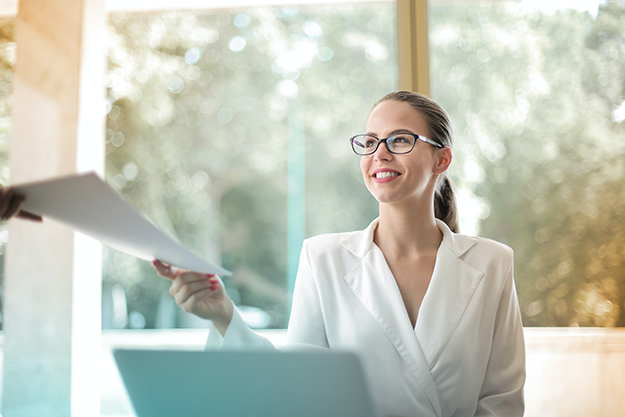 Axele: e-learning with high impact
Our customizable e-learning platform Axele seamlessly scales to meet the evolving needs of your organization, with a wide range of functionalities.
Learn more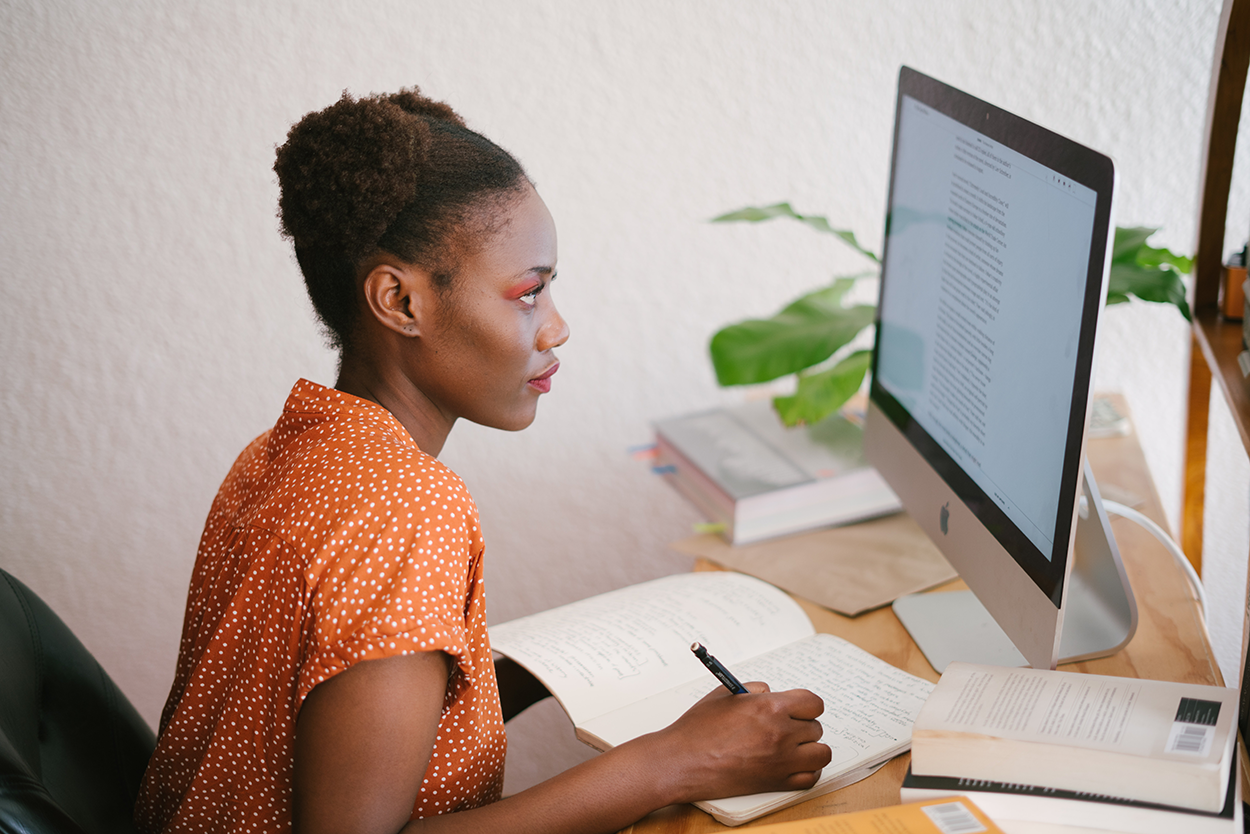 Online education will only grow in importance.
If there's one trend that is sure to stay, it's online learning. Digital courses are flexible,  cost-effective, and can save students a lot of time.
As currently social distancing has become the norm, online learning not only carries a lot of advantages, but has become a necessity  for many. Sometimes changes are forced upon us in a very short amount of time, leaving us hesitant about the right choice in software or hardware.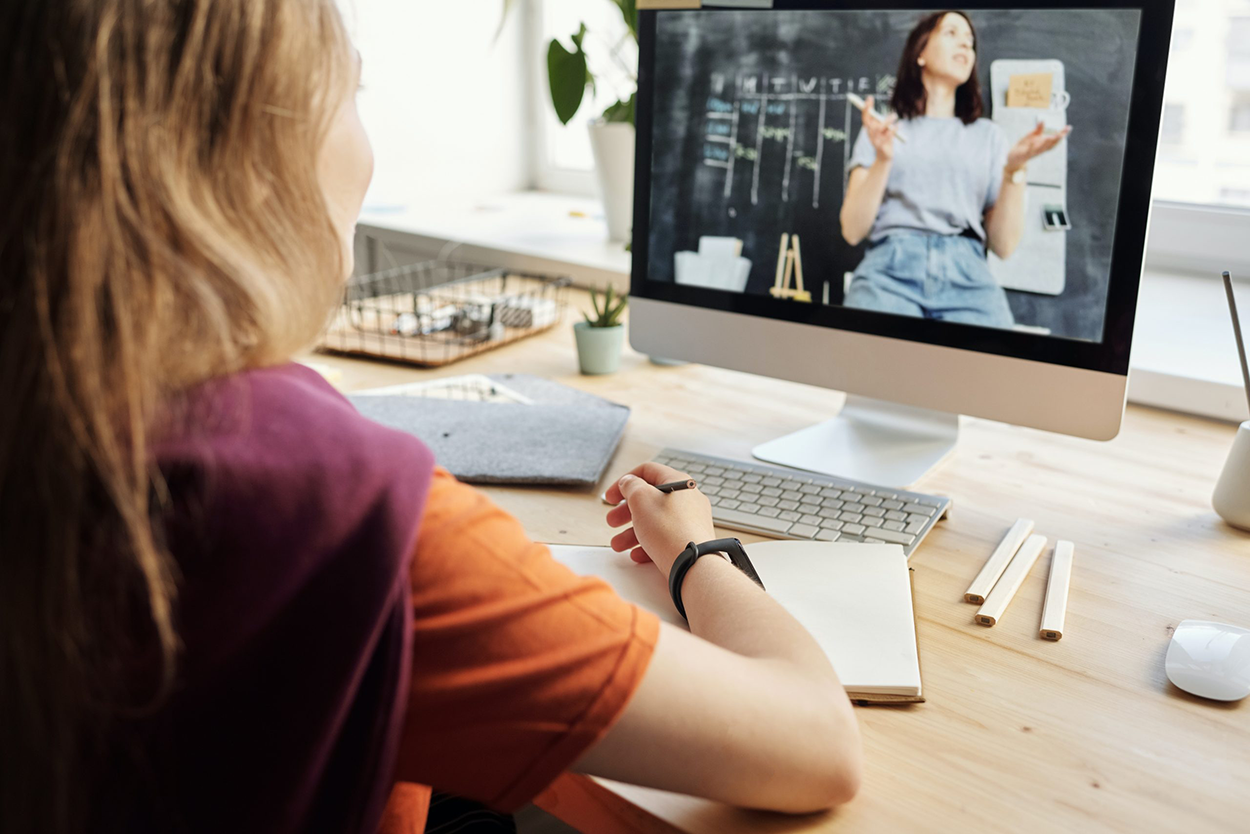 Challenges and solutions
Even though digital classrooms have many benefits, it can be tricky to find your way through the many options. Learning platforms can be expensive, and there is a lot of competition. Certain questions might arise, like
Which audiovisual systems are needed for a hybrid classroom?
Will our new learning platform be integrated with other tools?
What if I can only install the necessary equipment during key moments such as school vacations?
How do I organize the content in such a way as to keep my students engaged?
Ideally, you'd want your people to be motivated to finish the course, while still giving them the educational quality they need and are used to. This requires the right decisions in hardware and/or software, and on the content of your courses. At Axians, we have the necessary experience and knowledge to advise you on all three.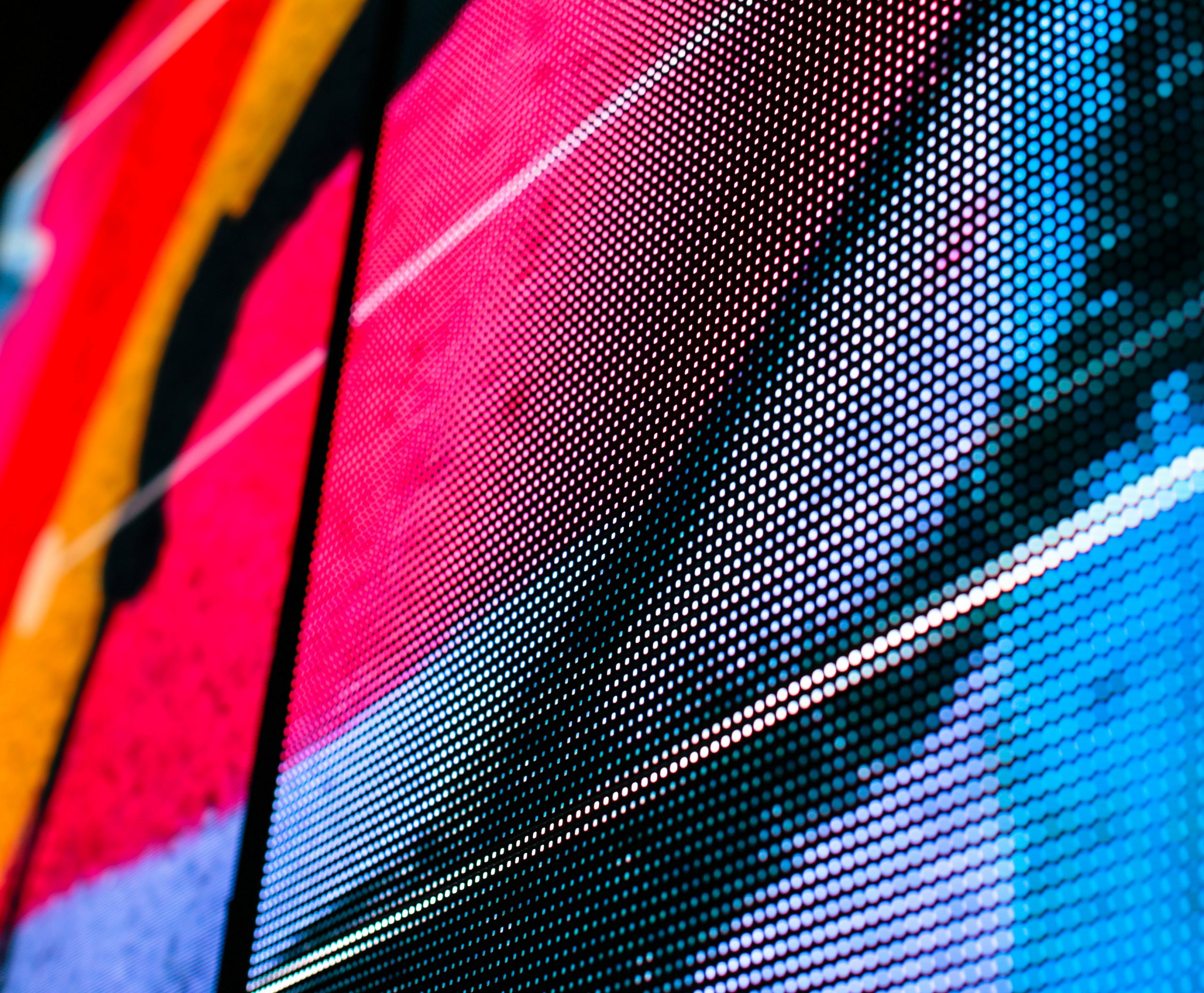 hybrid classrooms and more
Audiovisual Solutions
We equip AV technology in meeting rooms, auditoriums, boardrooms… And provide Managed Services for a worry-free maintenance.
Read more