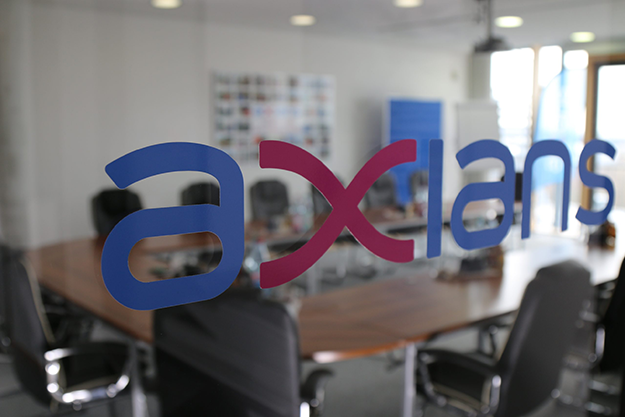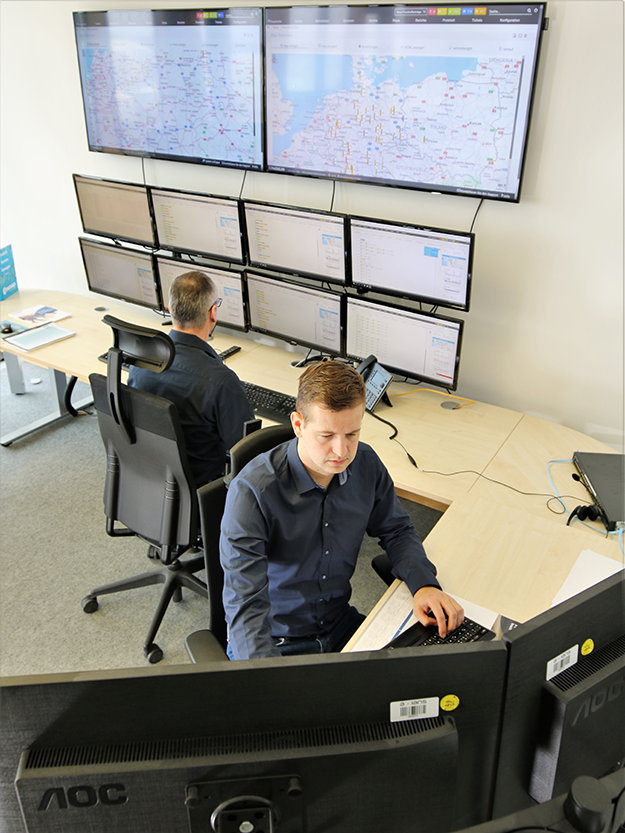 A strong partnership for every project
At Axians, we believe in inspiring our customers. Everything is impossible, until you achieve it!
A more efficient infrastructure, a better experience for your customers through an innovative IoT app, more security for your data or better audiovisual hardware… We brainstorm with you and help you tackle every challenge, so that you are fully equipped for what the future will bring.