Our expertise in Carriers & service providers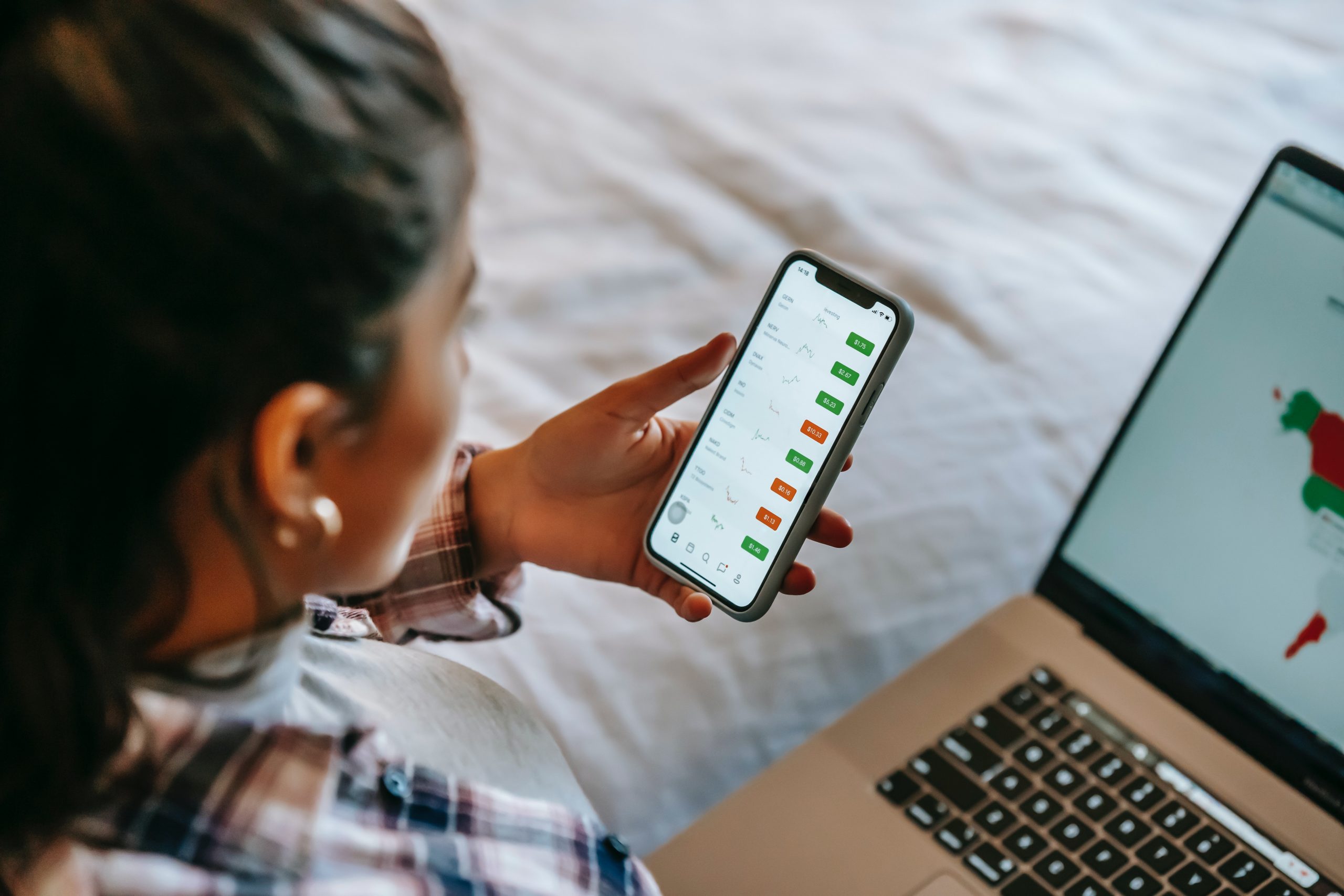 Tomorrow's technologies: meeting the demands for data
Digital applications and services supported by the deployment of 5G and fiber technologies, continue to thrive. The digital transformation of the economy triggers a shift in value towards data in transit on networks.
To maintain their capacity to invest and defend their competitive edge, service providers must keep on improving the user experience. This is achieved by offering forward-thinking, yet profitable services.
Deploying tomorrow's technologies, in a massive and rapid way
Axians understands the pressure to deliver these much-needed services, while still achieving ROI.
As a leader in ICT, Axians is a trusted partner when it comes to helping service providers capitalize on new business models, and in designing related offerings that will help you stay ahead of competition. Carrier-grade infrastructures must prove highly available. As an international player, we enable fixed-mobile convergence, and help you manage fast and massive deployment of digital infrastructures.
Increase network capacity and speed up time-to-market for new technologies
Axians plans, deploys and optimizes the latest technologies (4G, 5G, FTTx …), rapidly and at large scale, both in urban and rural areas.
Converge mobile and fixed offerings
As an expert who covers all telecommunication technologies, from the core network to FTTH outlets, Axians provides end-to-end solutions that help service providers leverage network convergence to contain their costs.
Improve user experience while keeping costs low
With Axians, mobility and radio coverage is brought to buildings and transportation systems. Axians designs and deploys networks that support traffic demands, and offers improved availability.
Optimize operating costs to improve investment capacities
Axians offers high-performance managed services with a commitment to results, as well as tailored logistic solutions to efficiently support quick onsite maintenance support.