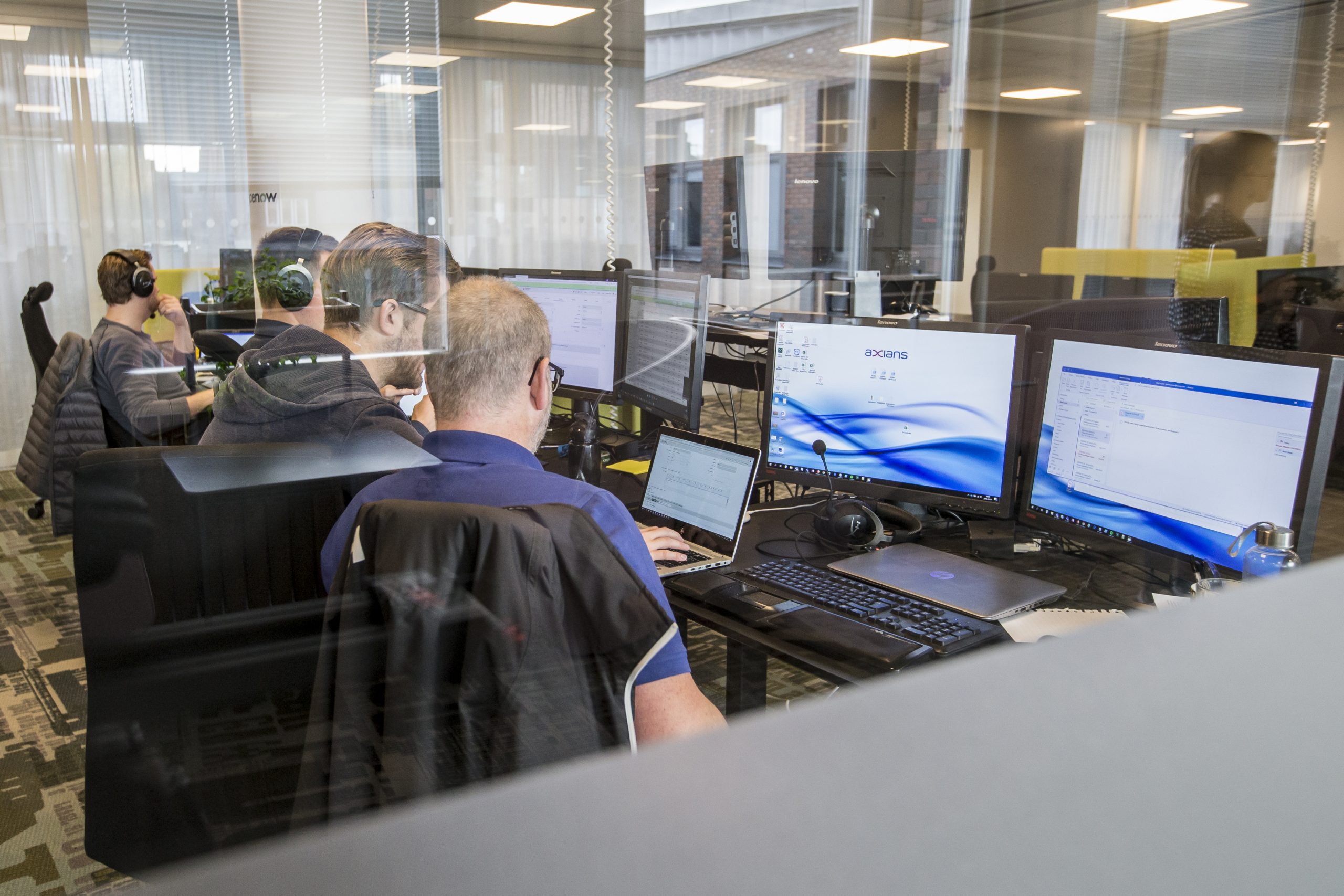 A high-performance ICT infrastructure is of great importance for the smooth functioning of your SME.
Especially for small and medium-sized companies, a well functioning ICT structure is important. Not only does it facilitate your processes, but it also gives you a competitive advantage and helps you differentiate your organization from others.  However, not every company has the resources or people available to take care of ICT.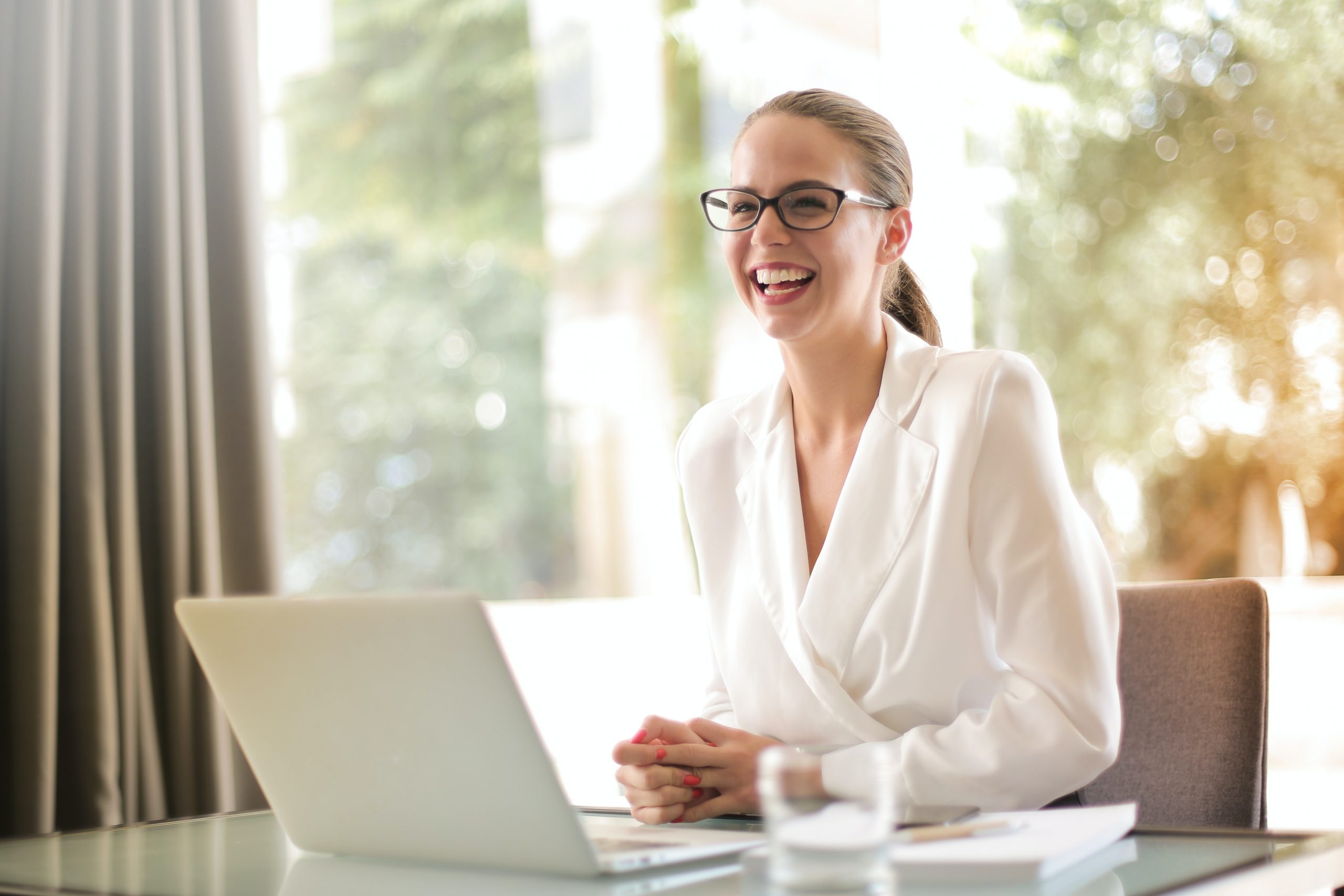 Let's tackle your challenges together
Count on us to function as your fully equipped external IT department or, more flexibly, to take care of certain tasks for you.
SMEs can count on Axians for the realization of their projects in cloud & data center, ERP and business software, networking, digital workspace, cyber security and business applications. We also provide audiovisual & meeting room equipment, mobile & 5G and telephony.
Axians realizes these projects in consultation with the customer with a view to a successful quality implementation.
Smoother collaboration within the organization
Better integrated applications, user-friendly administration and invoicing, and coordinated processes. All of this makes your organization smoother, so you can achieve greater efficiency with less costs.
Your software grows with you
Make sure your ICT infrastructure is adapted for growth, no matter which sector you are in.
Faster and more efficient connections with external partners
Your external partners also appreciate a smooth operation, in which they are informed in a clear and fast way.
Store your data securely in the cloud
A seamless transition between work sites allows for more productive employees, while at the same time providing strong security, so you can safely store your data in the cloud.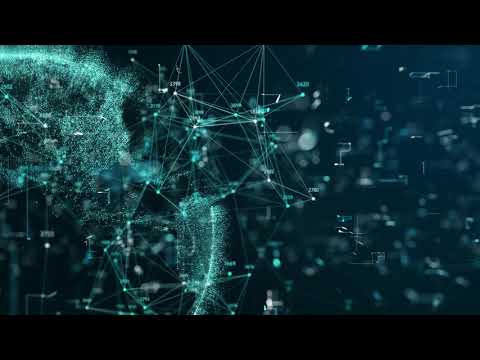 Always up to date
Together, we ensure that your software remains up to date and is optimized for your needs.
Some of the sectors we work with
Professional services
The impact of ICT is usually greater in service companies and liberal professions than in other sectors. Collecting, producing, processing and storing information are simply the core tasks of these companies. After all, data and its security are the core business for any service company.
We make your life easier with digital document management and collaboration solutions with respect for the security and compliance regulations. Our steep technology (r)evolution makes sure that digital communication between parties goes smoothly.
Distribution & retail
If your company has several branches, coordination of the ICT infrastructure is cost effective and much more transparent. A high-performance network that ensures the exchange of (POS) data is essential for the business operations of any retailer.
In a distribution company, goods come and go, and this in the fastest and most efficient way possible. But this physical transport flow entails a complex flow of data. RFIP, scanning and the integration with the IT systems of suppliers and customers mean that a solid IT infrastructure is absolutely necessary for any high-performance distributor.
Construction
Companies in construction have a combined need of cost efficiency and security.  Make sure your performance and document access solutions reflect the actual organization structure.
Companies in construction have a combined need of cost efficiency and security.  Faced with the challenges of working in a multi construction site environment, they often need performant ICT systems in poor technical conditions. Axians offers solutions for digital workspace and networking that keep the connection up to the highest standards.
Digital transformation in construction
We also have experience with Building Information Modelling (BIM) and fully support it in the context of digital transformation.
Process industry
Your industrial process can only grow  efficiently if your IT systems are growing accordingly. For that, a long term IT strategy is needed. For more info about our services for industrial companies, check out our Industry webpage.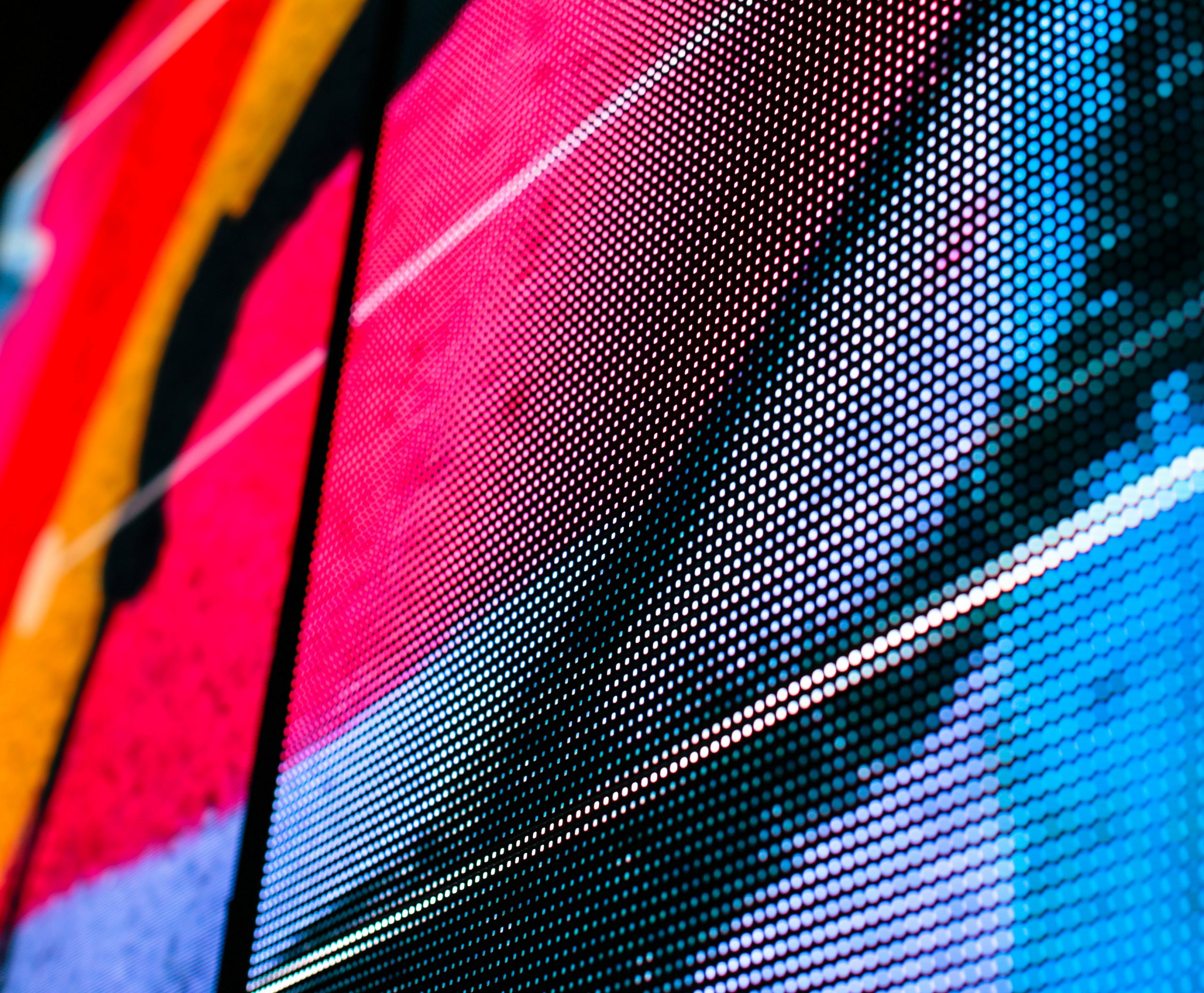 office buildings and more
Audiovisual Solutions
We equip AV technology in meeting rooms, auditoriums, boardrooms… And provide Managed Services for a worry-free maintenance.
Read more