Our expertise in Healthcare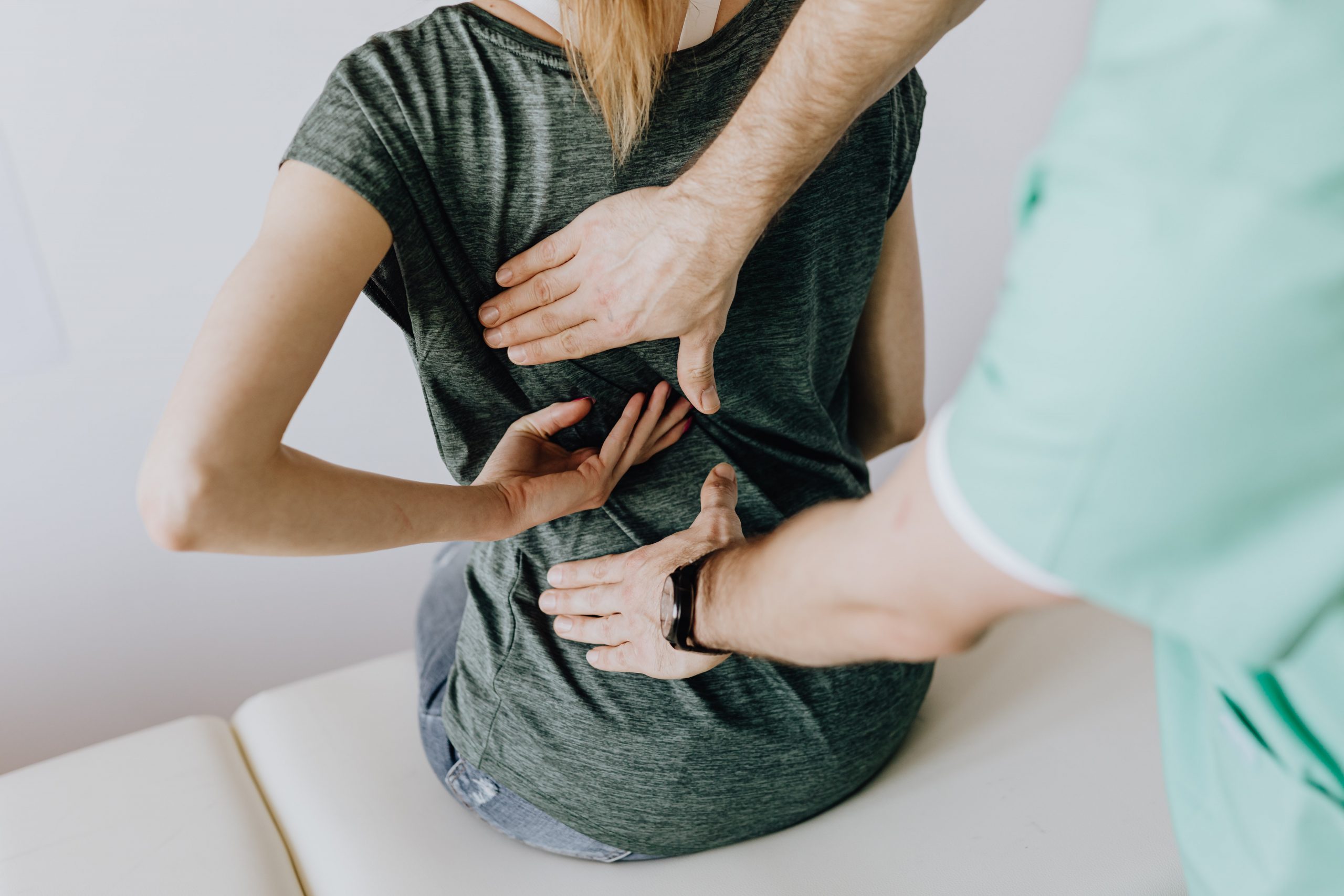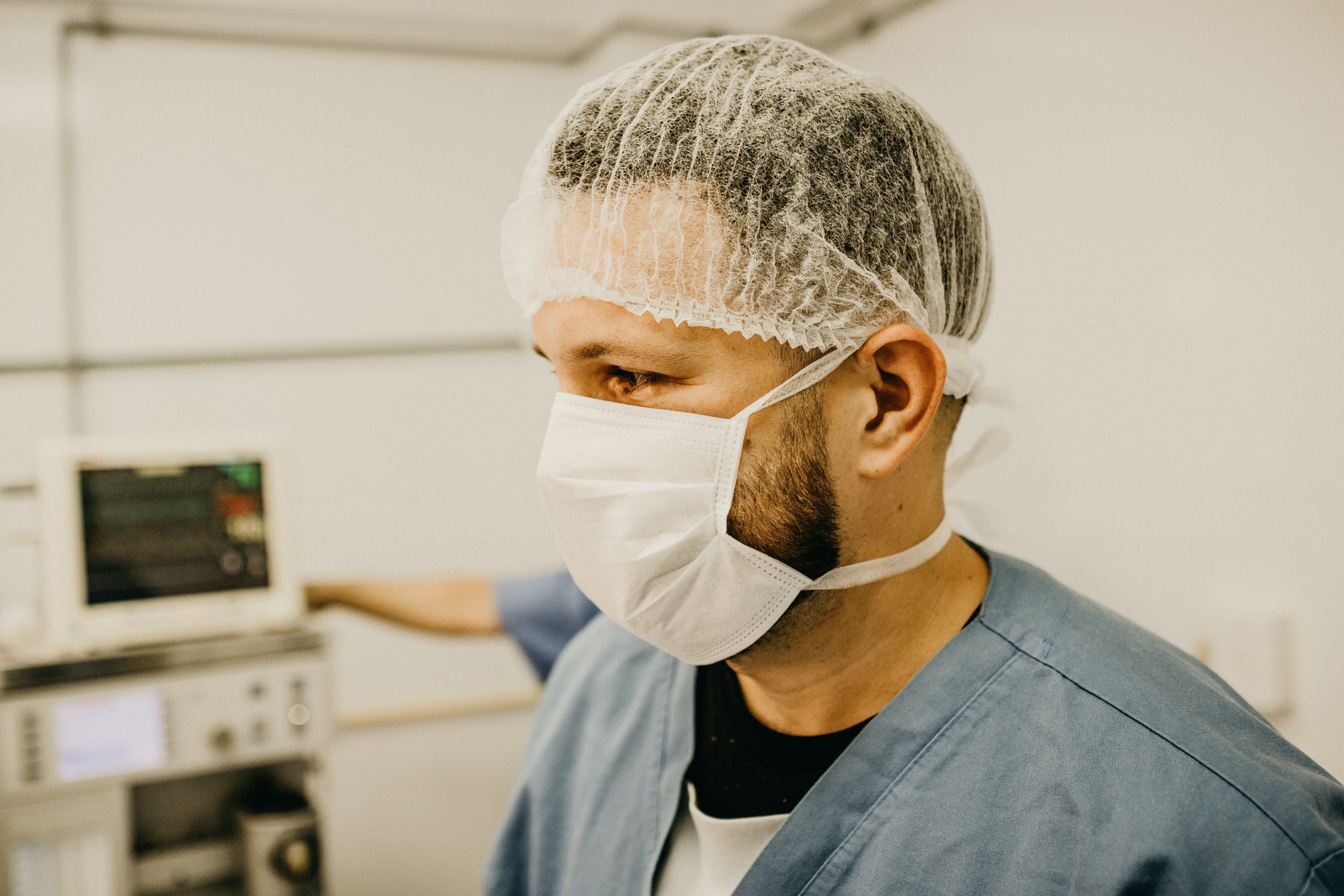 At the heart of any healthcare organization is the provision of care.
But often, freeing up more time for this key offering can become a challenge. The patient expects maximum quality and safety, demand is increasing and resources are scarce, both financially and personnel.
At the same time, public institutions in healthcare need to balance 24/7 availability of their diverse applications and infrastructure with (typically) small teams. The broad set of older and newer technologies on-prem or in the cloud require flexible availability of skills and services.
The goal is to spend less time on administrative processes, have a better planning and organization, and to gain insights that would not be possible without technology. These insights prevent errors, and predict events accordingly. In this way, the quality of care stays guaranteed.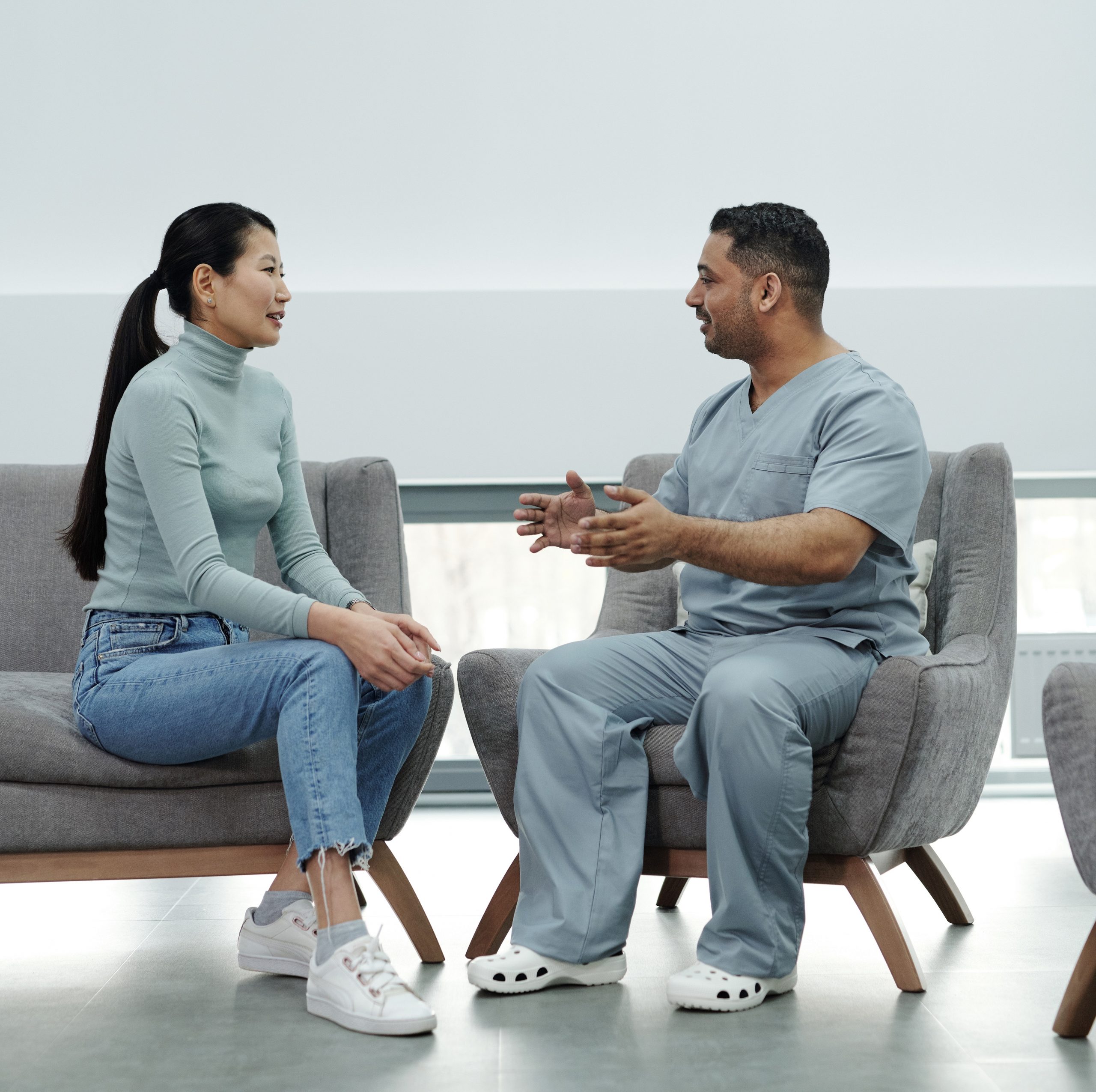 Keep your workers and patients happy
With a mix of creativity and digital solutions, we make healthcare workers and patients a lot happier. We provide access to the right know-how and support.
How Axians helps to answer your challenges
Always on

Avoid disruption or degradation of your IT service while keeping a pragmatic budget-friendly approach

As a Service

Specialize in core activities, while all supporting services are performed carefully and professionally

Privacy

Ensure that private data in all back-office systems are addressable and controlled to survive the GDPR challenge
More time for patients
Digitization can help healthcare organizations to keep up. The use of innovative and efficient systems will unlock more time for healthcare professionals to spend with patients and to ensure the best service and care.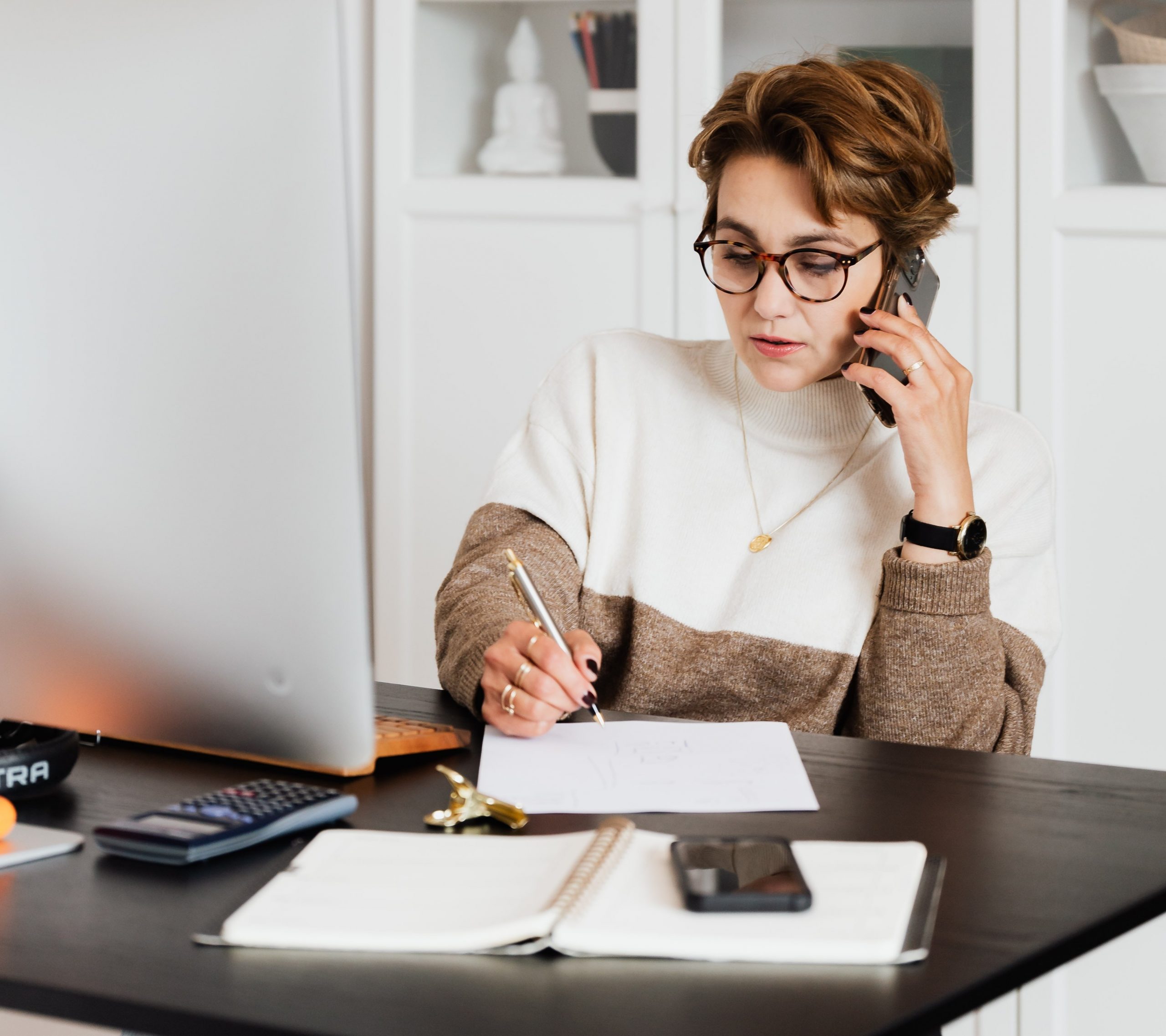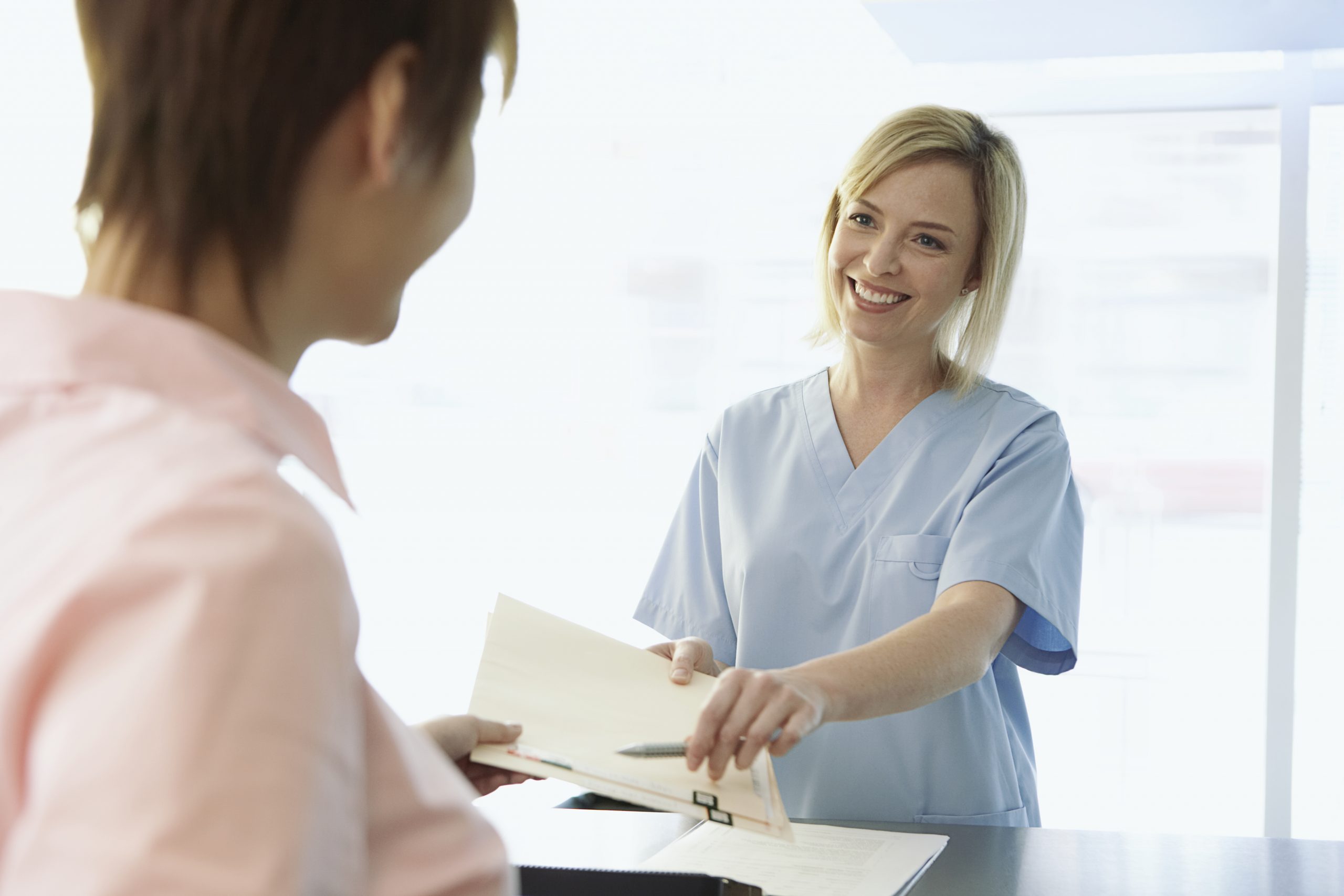 Automate administrative processes so that more budget and time is released to provide care
Healthcare personnel are under great work pressure. One of the factors that increases this workload is the administrative burden, the frequent registrations and required reports, in numerous information systems that co-exist. The challenge is to find ways to automate these registrations.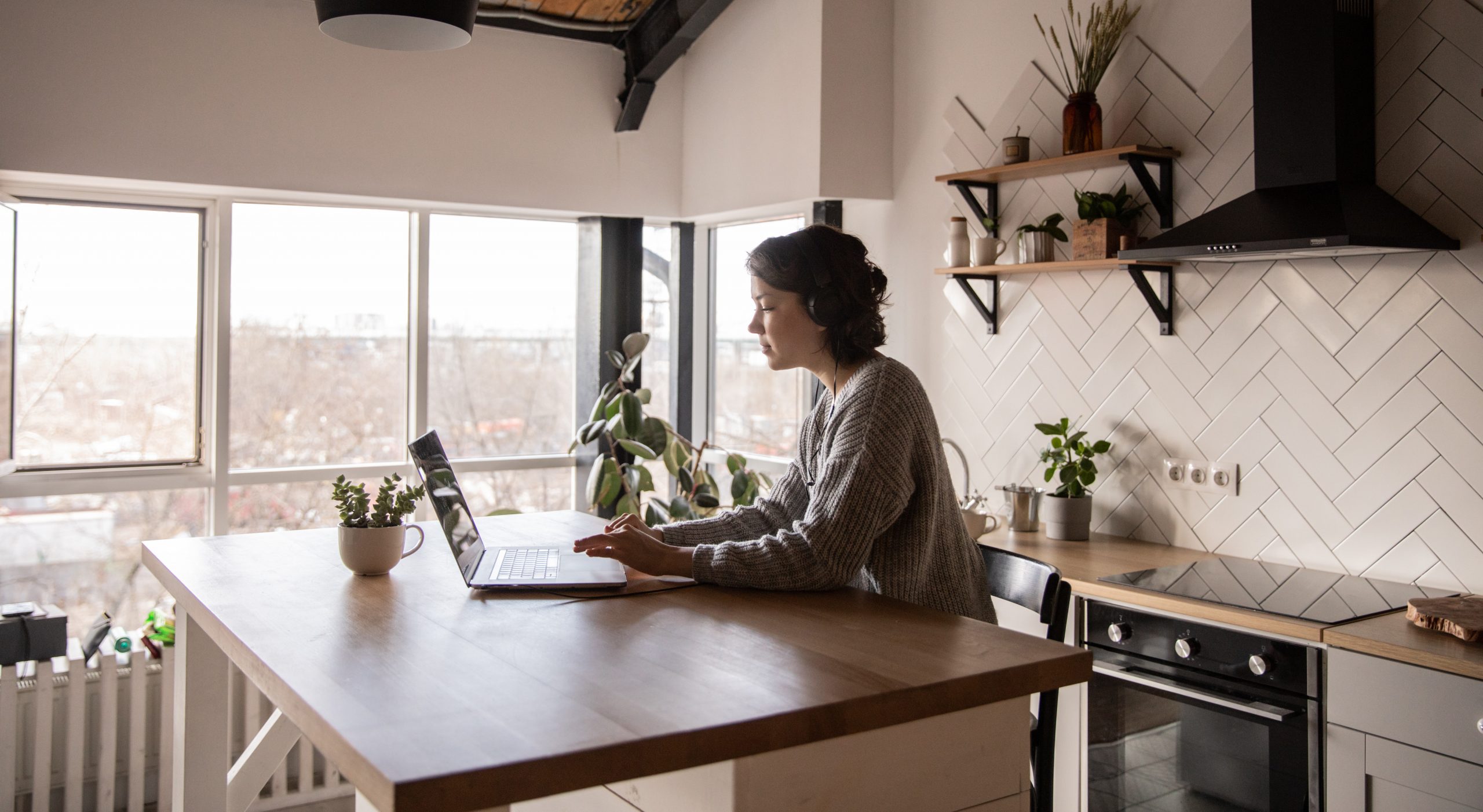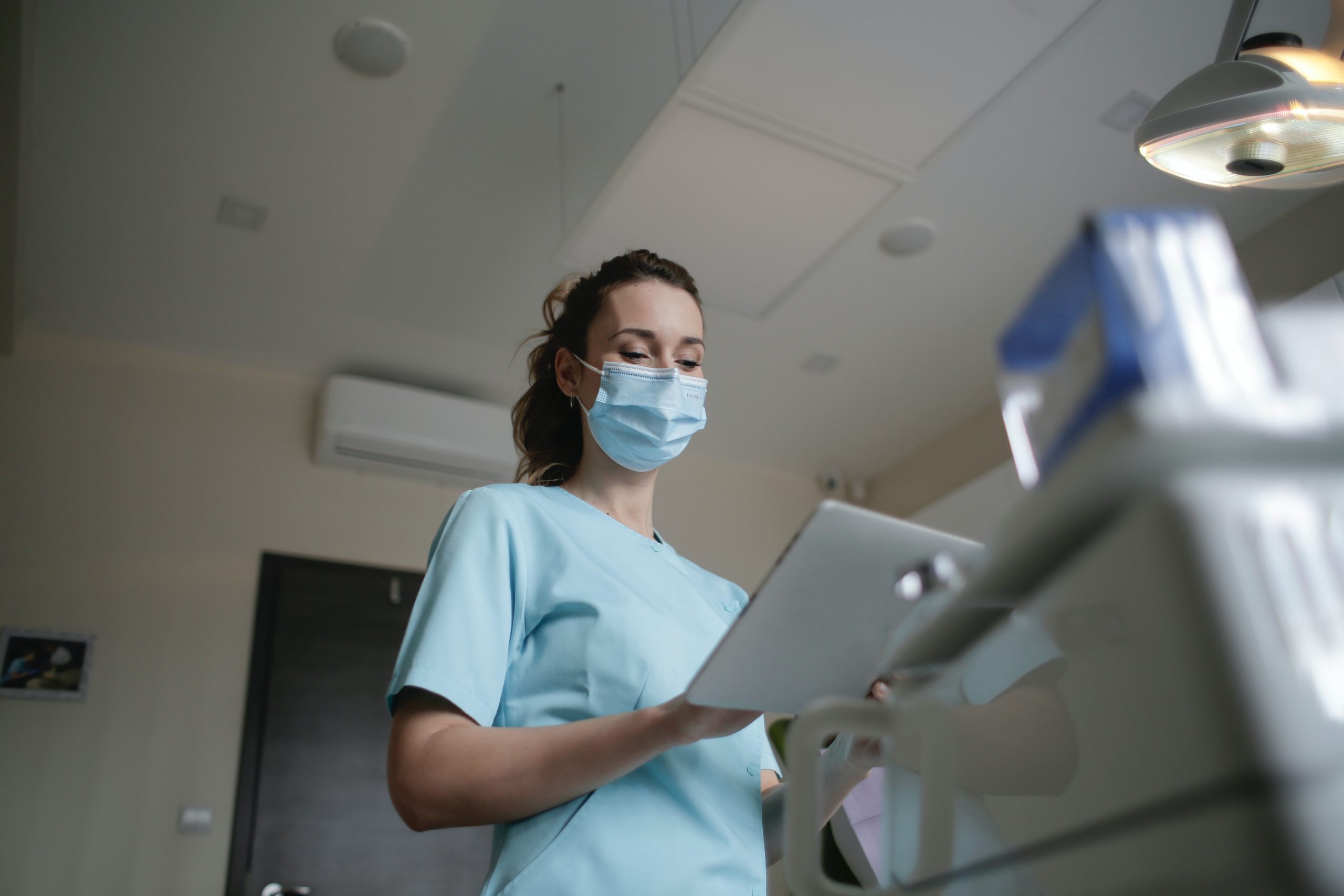 Central Digital Workspace
Our workspace offering delivers a complete and integrated platform of adaptive and agile solutions for healthcare, that helps IT meet demands for cost effective growth and flexibility. The platform provides choice, high performance and simplified management.
Registering for training, updating certifications, submitting and approving expenses, plus HR tasks and a host of other tasks can be completed within a Digital Workspace solution.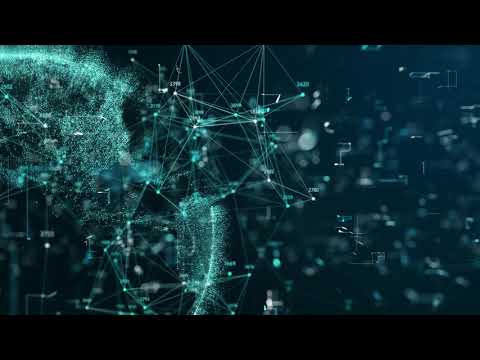 Digitalizing processes in a worry-free way
Digital transformation
Design Thinking
UX experience
Agile, Scrum & Project methodology
Action plan and execution
Book a meeting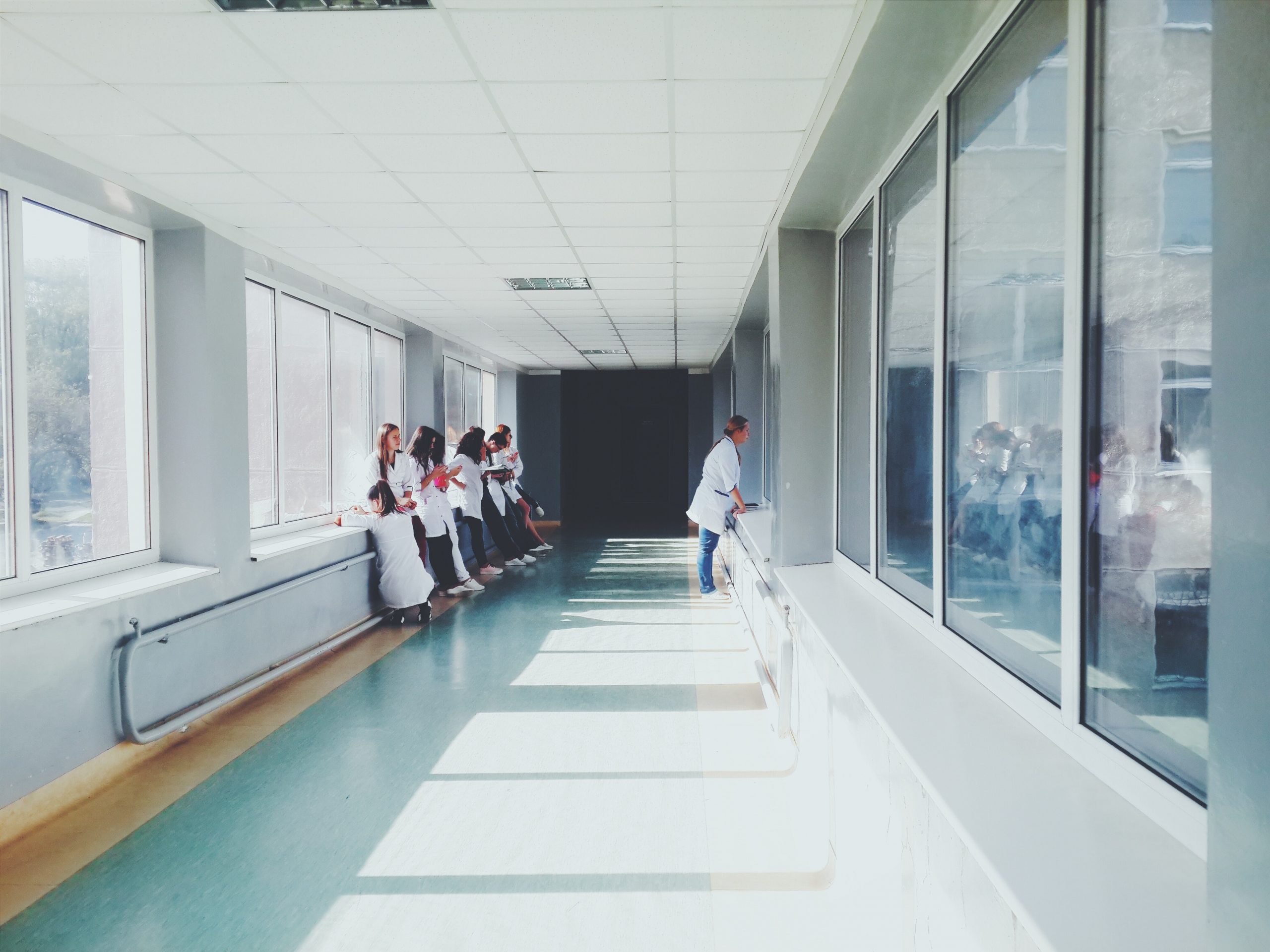 Innovative solutions in a world where medical services and information flows are increasingly personalized
Make a difference with innovative ideas. To generate these, Axians created an incubation program. After the incubation program, a Proof of Concept can be followed by the full implementation of the digital project.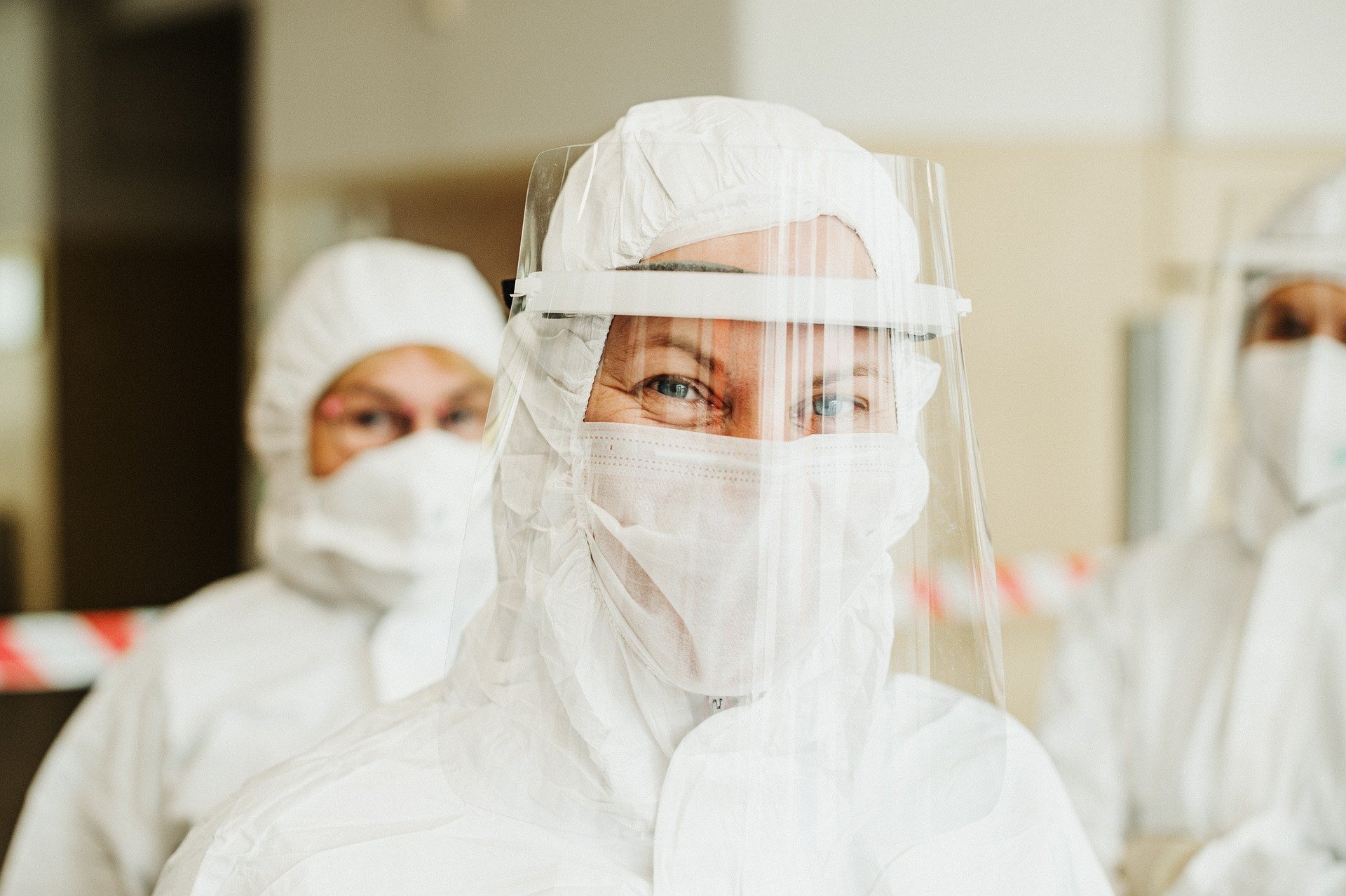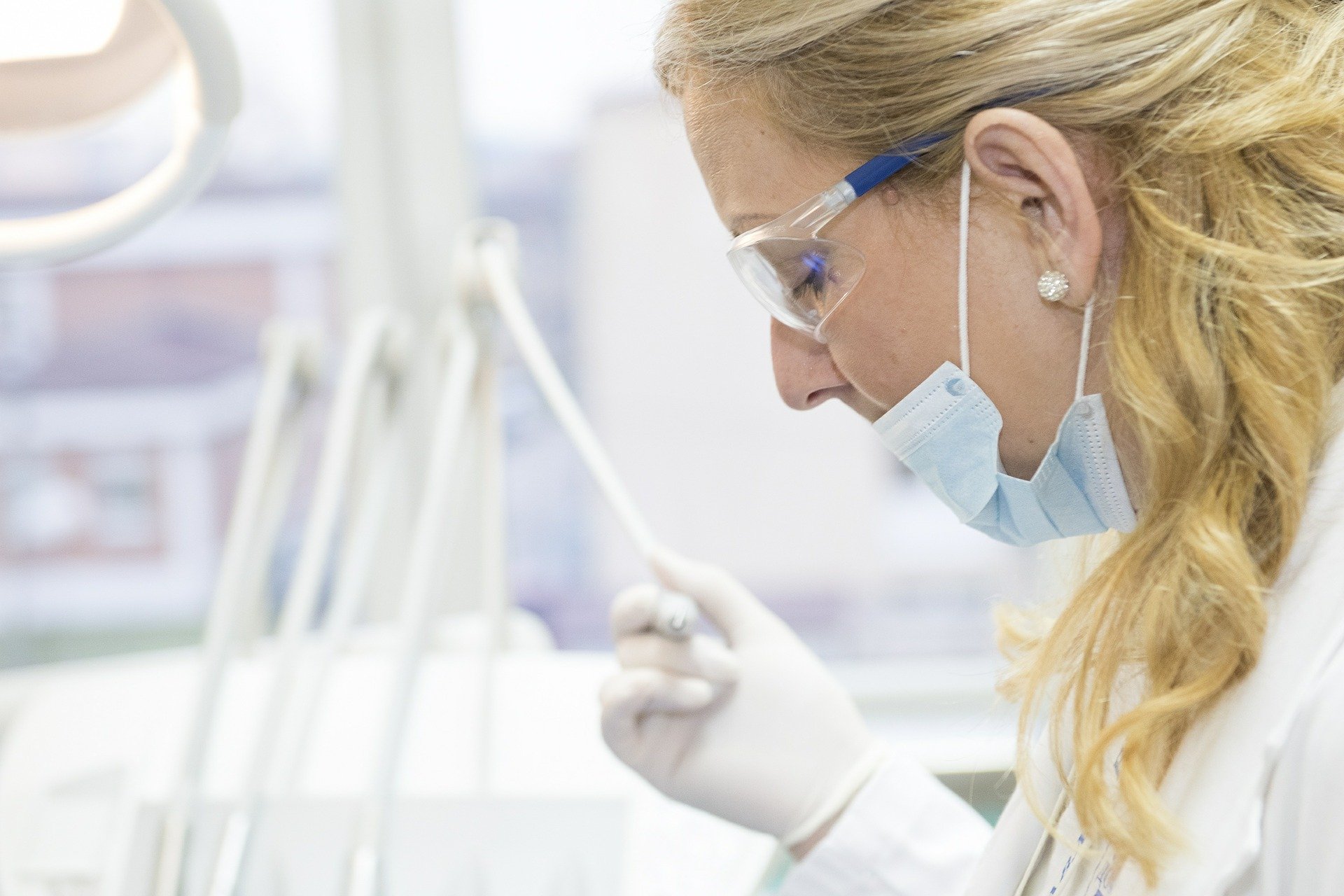 Research & Development
Through the encrypted collection, structuring, anonymization and combination of data that are spread over different hospitals and other related institutions, more extensive research can be done. This increases the opportunities for the development of new and adapted treatments.
Case studies
Patient controlled access to data delivered to hospitals

The administration of patient data can take a lot of time. That is why we developed myHealthbox: an online integration application with which patients can vouch for their data in a safe and controlled way, and which makes the interaction between patient, doctor, and hospital easier.

Read more
Attracting and keeping talented employees
Together, we can analyze your HR processes and optimize & automate them. We work on innovative solutions, so that your organization meets the expectations and needs of employees.
More efficiency
Allow the digital evolution to guide you to a new world of productivity.
Happier patients
Smooth automized and digital processes are expected and needed to keep maintaining the quality of your organization.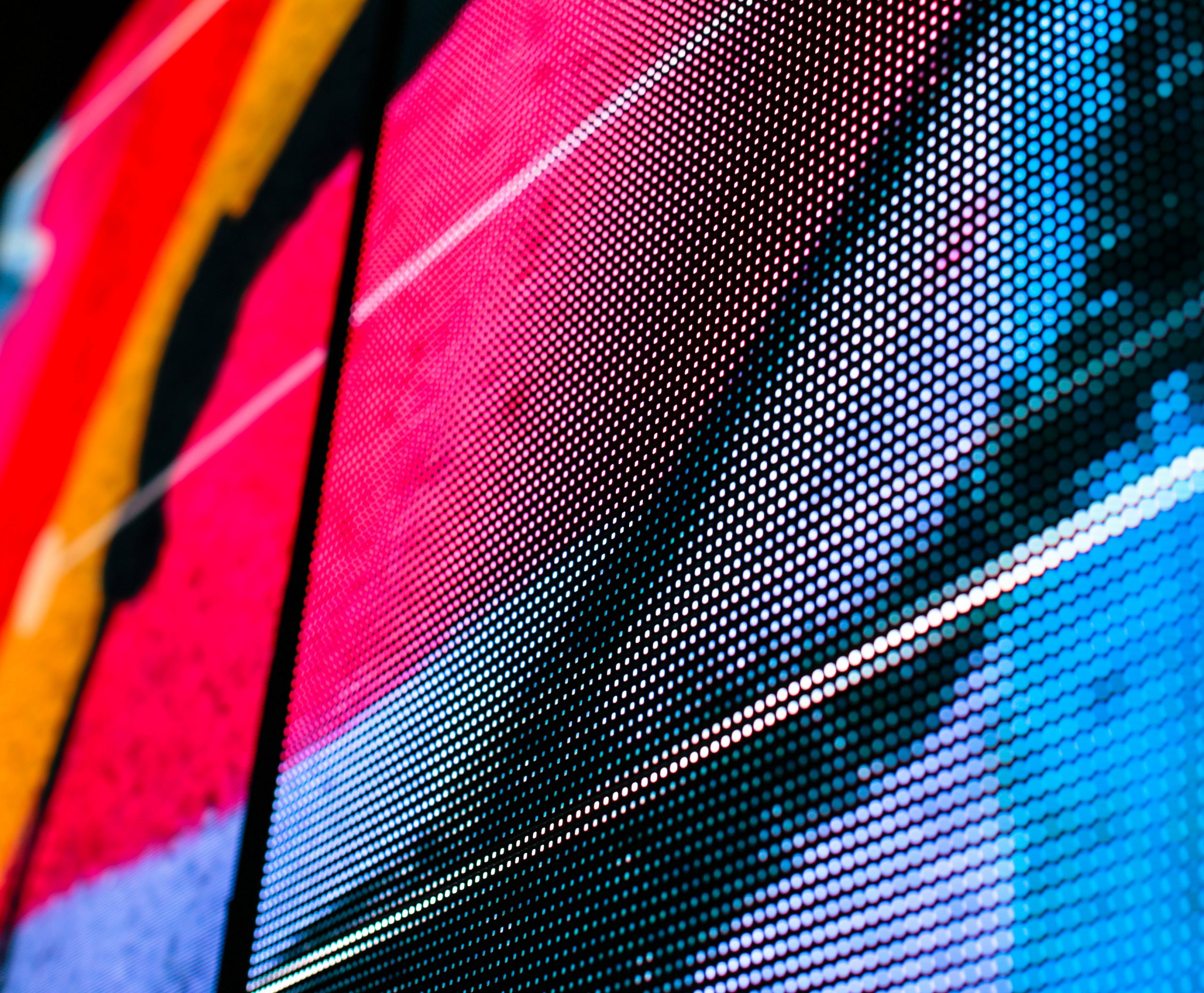 office buildings and more
Audiovisual Solutions
We equip AV technology in meeting rooms, auditoriums, boardrooms… And provide Managed Services for a worry-free maintenance.
Read more