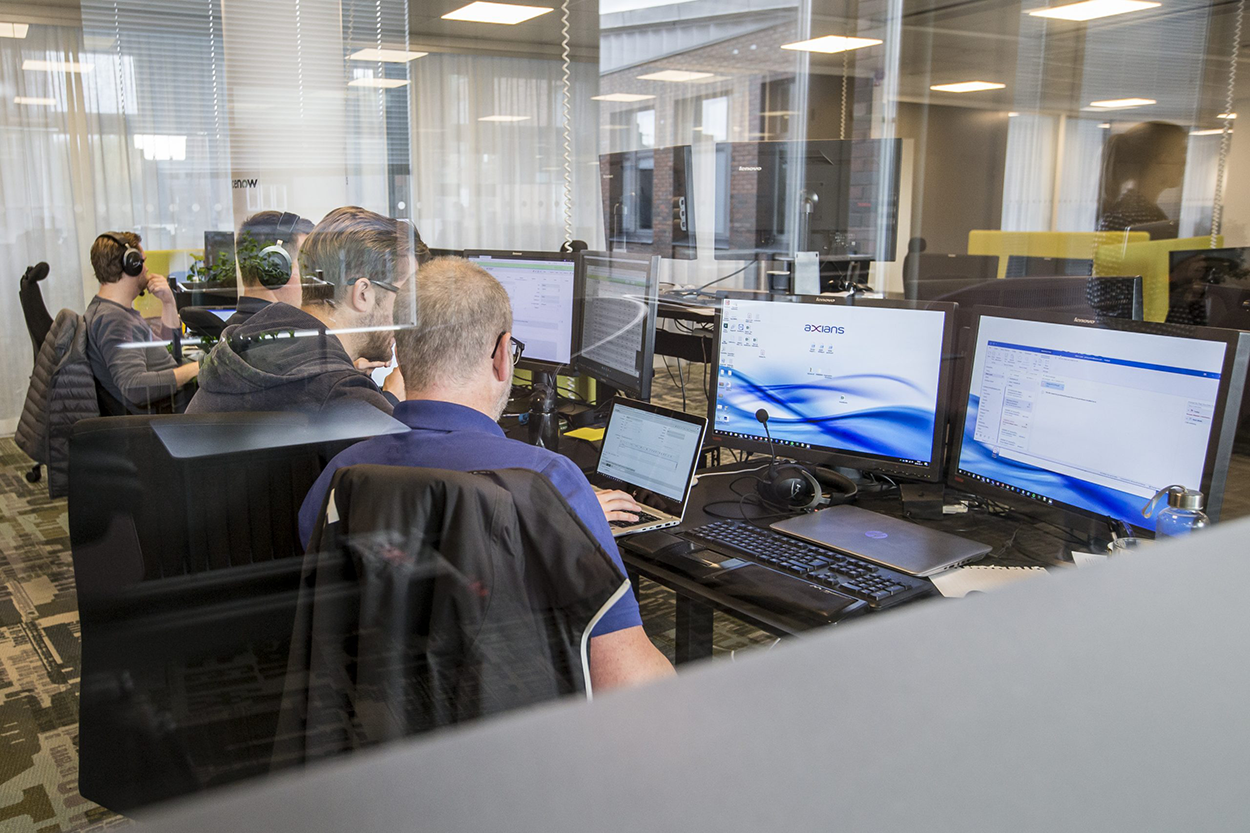 Be connected anytime, anywhere
Thanks to the broad expertise of our telecom engineers, IT experts, hardware designers, application developers and technicians, Axians provides the solutions for your specific needs. We develop solutions from A to Z. Creating, designing, building and maintaining reliable, secure and flexible telecom solutions is our daily challenge.
Axians accompanies you throughout the entire project scope: from engineering to product and application development, production, integration, installation, deployment, maintenance.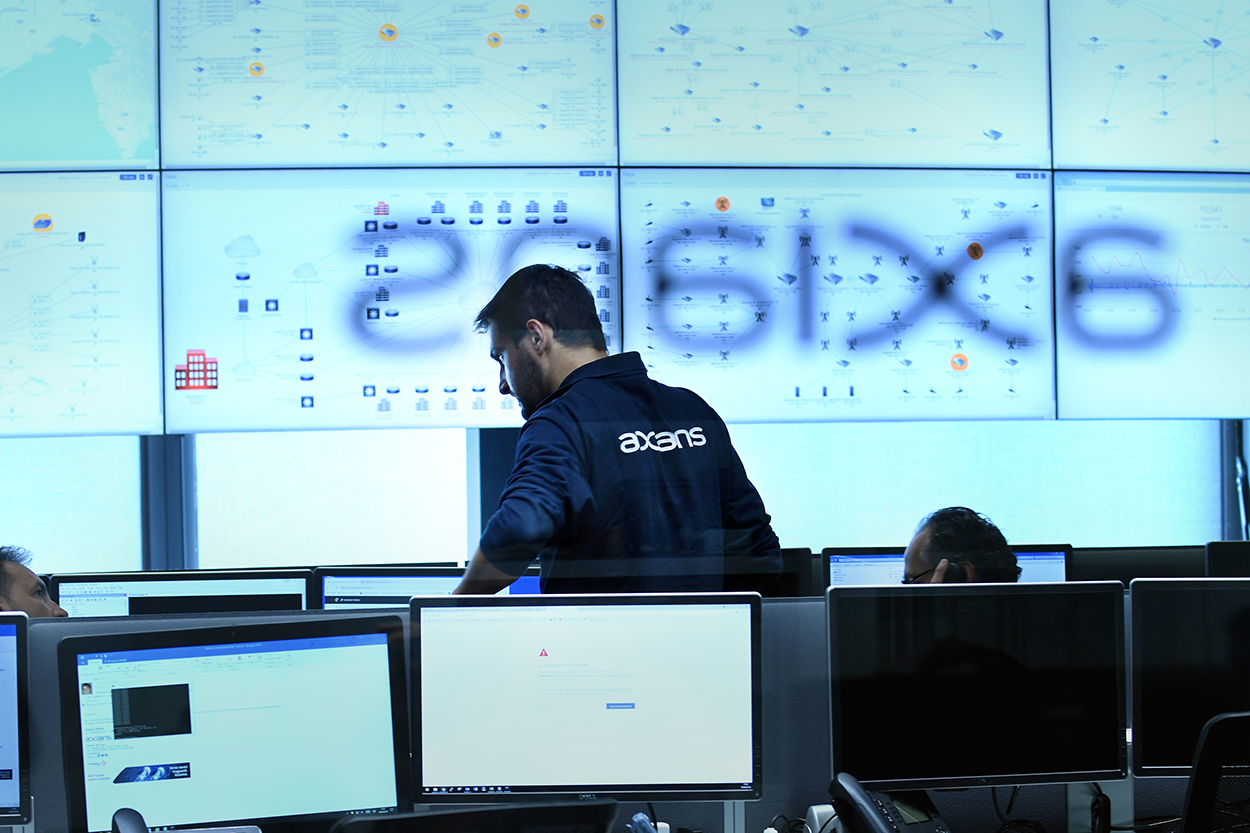 Custom made solutions
At Axians, we know that pre-packaged or one-size-fits-all solutions don't always meet the unique challenges that  organizations face. So we design all our solutions with flexibility at their core, and work closely with our customers to come to the best possible outcome.
Not all challenges can be solved with standard solutions. At Axians, we see it as an opportunity for us to partner and innovate with our customers.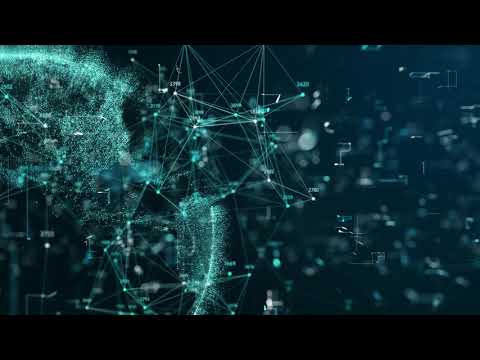 Our mission is …
To save lives and optimize processes through reliable, secure integrated communication solutions connecting people, processes and sensors anywhere and whatever the device and network. Whether Push-to-Talk or unified communication, we offer you the latest technological advances. Voice communication, video transmission, geolocation, data transmission, scheduling, we integrate communication into your operational missions, your business processes and applications.
Discover our other expertise