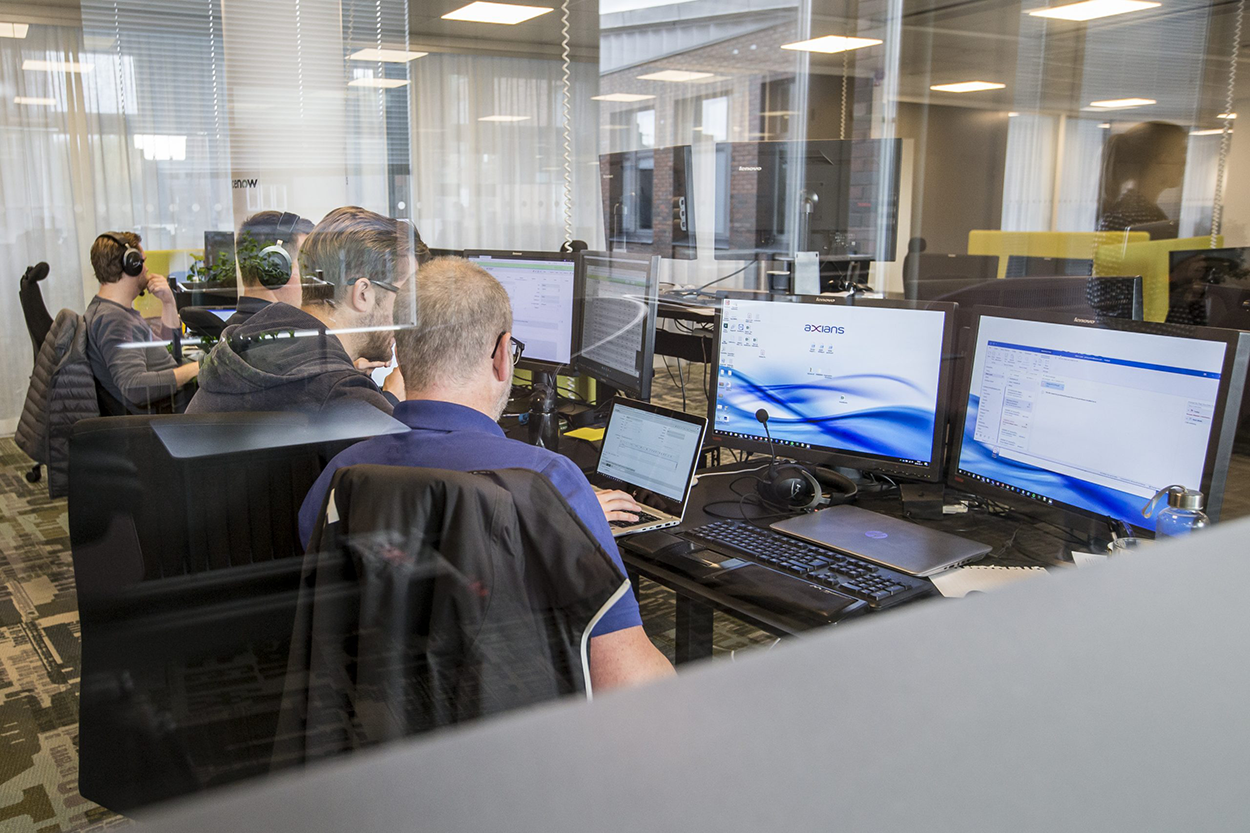 Be connected anytime, anywhere
Enable your team members to be operational and connected anytime, anywhere – regardless of the device and network. Whether it's Push-to-Talk or unified communication, we offer you the latest technological advances.
Voice communication, video transmission, geolocation, data transmission or scheduling… We integrate communication into your operational missions, your business processes and applications.
Unified Communication

Take collaboration and productivity to new levels. Our solutions give your employees a single app for calling, messaging, meetings and team collaboration, all with the same ease-of-use they get from their personal apps.

Critical Communication

We have more than 30 years of experience in radio networks to public transport, airports, government agencies, industry and utilities.

Public transport embarked equipment

Universal telecommunication on-board equipment (DMR/TETRA/LTE) and smart intercoms (Public Address), specifically for voice and data communication-installed metros, trams, trains and buses.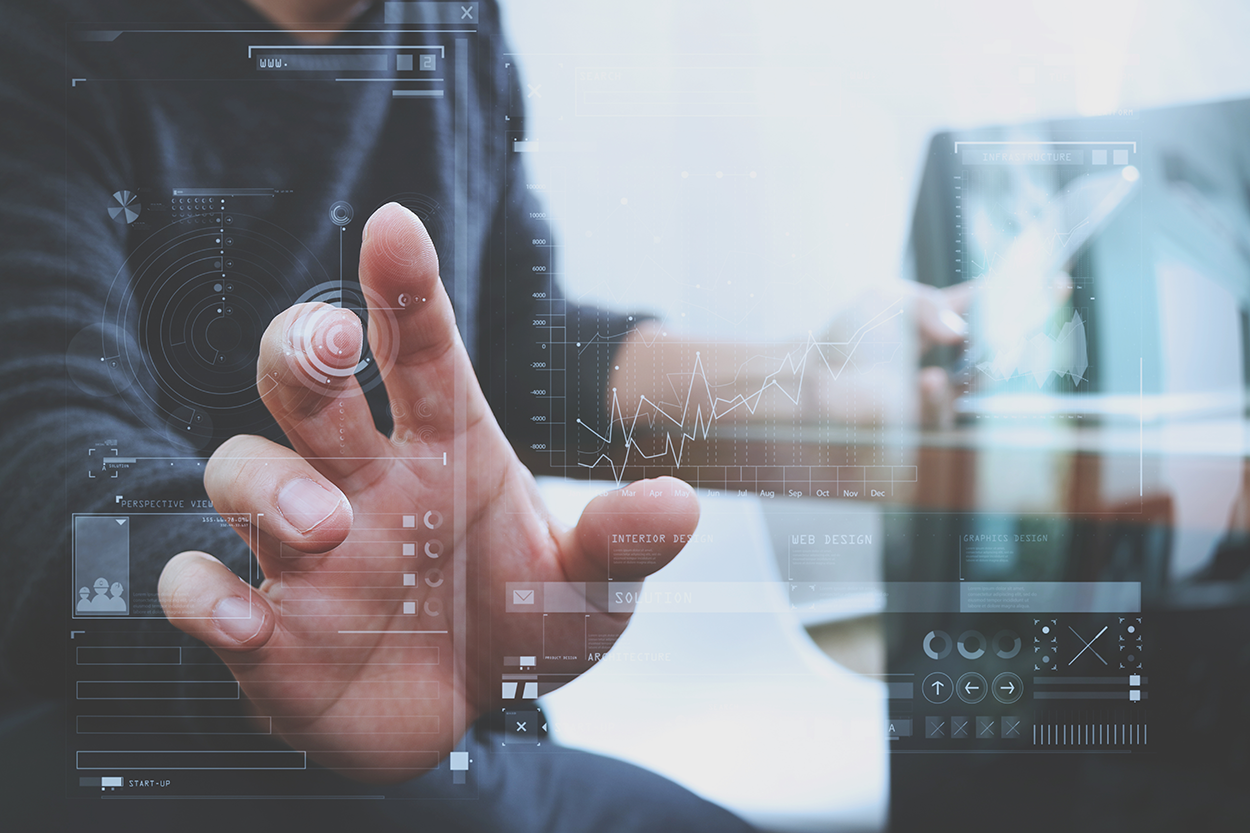 Custom made solutions
At Axians, we know that pre-packaged or one-size-fits-all solutions don't always meet the unique challenges that  organizations face. So we design all our solutions with flexibility at their core, and work closely with our customers to come to the best possible outcome.
Not all challenges can be solved with standard solutions. At Axians, we see it as an opportunity for us to partner and innovate with our customers.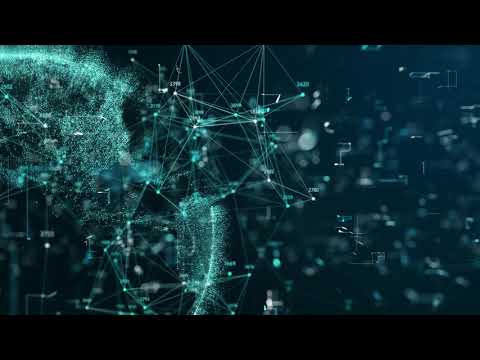 UCaaS/Cloud
Take the next step in flexibility and functionality. It's no longer desirable or even feasible for flexible organisations to realize all means of communication locally: with the current speed of technological developments, investments follow each other too quickly and the required expertise is too expensive. We help you bridge this gap between budget and innovative power with a platform that not only makes innovation possible, but that also constantly innovates.
Discover our other expertise