We design and implement ICT, telecom and audiovisual solutions. This includes both software and hardware.
Our solutions are always co-created with our customers.  We like to inspire them with innovative technologies, as much as we are inspired by it ourselves.
A Human Touch
Being close to our customers sets us apart because we put people before technology. We help customers manage complex digital transformation, reconciling technological pace with successful adoption.
We are a people-to-people organisation – and that is what we mean by the "human touch".
Giving back to our community
The VINCI Fund offers both financial and social support to non-profit organisations. All Axians colleagues have the opportunity to give back to our community by becoming a foster parent to a non profit.
Visit the VINCI Fund webpage
The bigger picture for our customers
With our customers, we create a partnership: we listen to their needs and join in with our own innovative approach. Together, we co-create their best possible ICT solution. We look beyond the technical side – the human aspect is equally important to us, for digital transformation is supported by the people behind it.
Team experience and knowledge sharing
The atmosphere in our teams is a very human-centered one: there is always someone to talk to or to help out with questions. At Axians, we sustain a culture of knowledge sharing: not only on a local level, but also internationally. Both colleagues and customers benefit from this experience.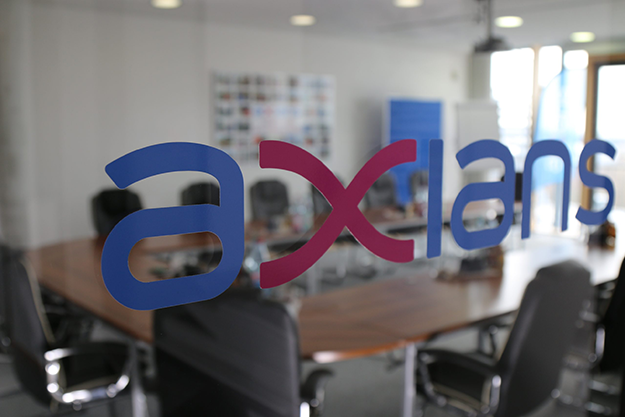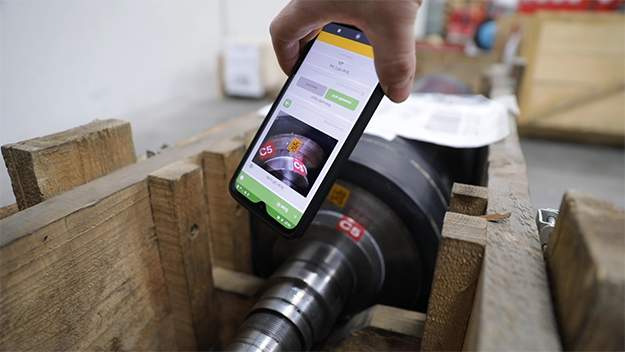 Expertise
implementing the best technology
At Axians, we believe in inspiring our customers. Everything is impossible, until you achieve it!
A more efficient infrastructure, a better experience for your customers through an innovative IoT app, more security for your data or better audiovisual hardware… We brainstorm with you and help you tackle every challenge, so that you are fully equipped for what the future will bring.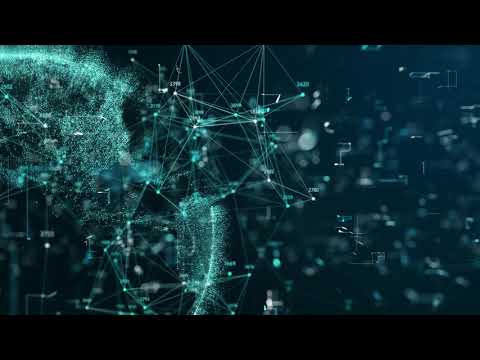 The world is more connected than ever before
Innovate and connect
5G
Internet of Things
Smart Industry
E-learning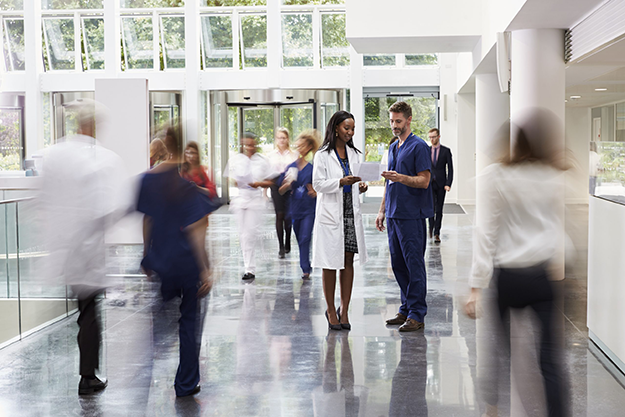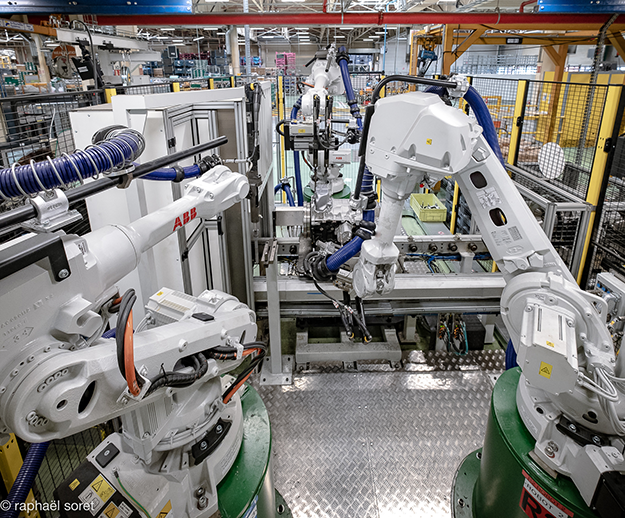 Industries
Going beyond technology and focusing on our customers' needs
Only by deeply understanding your business processes, we can mobilize the optimal mix of technology and people for the expedition ahead. We act as your guide through a jungle of decisions.
Next, we advise and implement an innovative program of digital transformation that propels your business forward. Working in close collaboration with your team, we make it happen.
Want to work for us? Discover what our company culture is all about.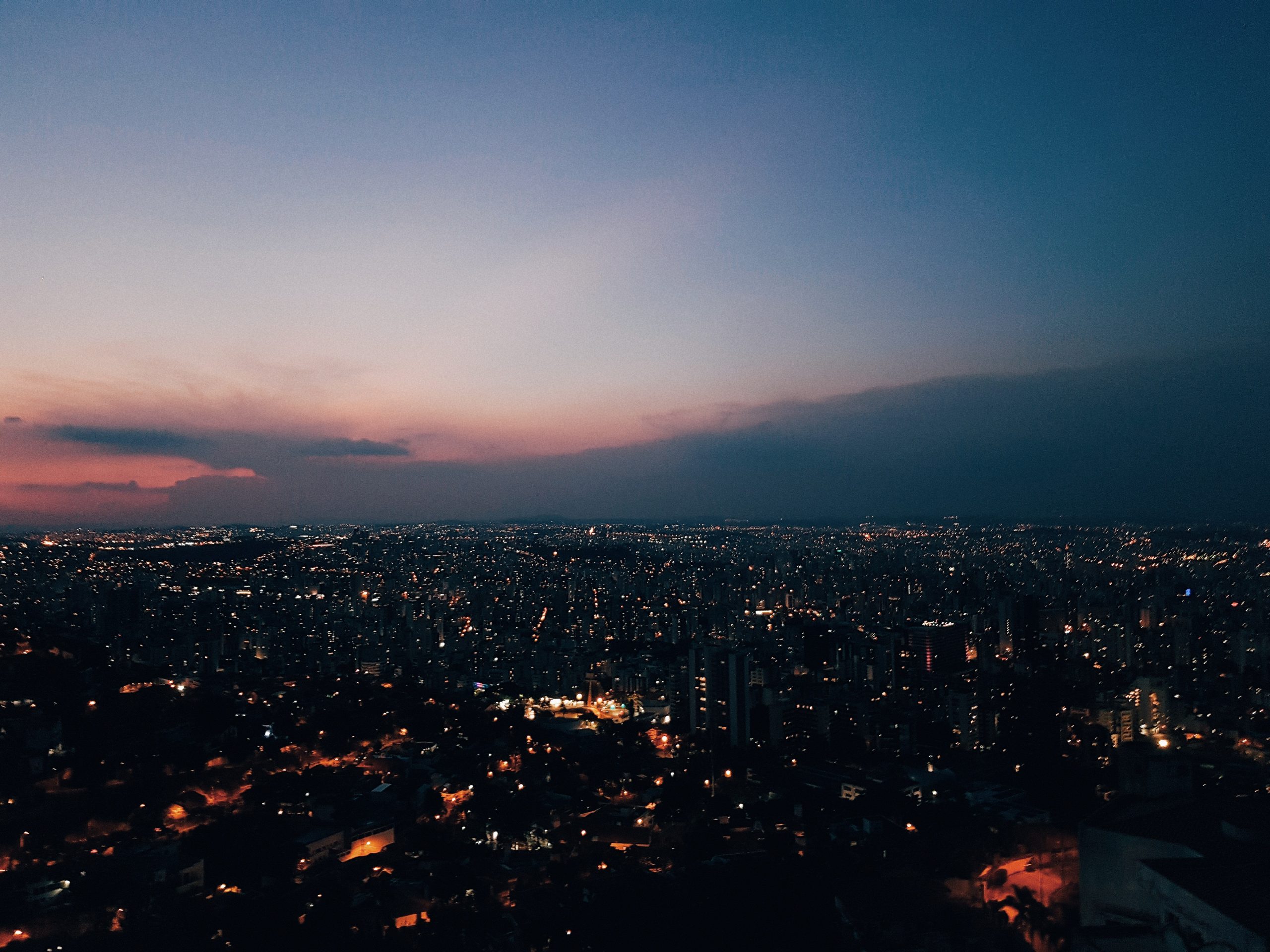 Axians is a VINCI Energies brand
As a Group, we have the opportunity to design creative solutions and develop smart offerings, calling upon the expertise of other VINCI Energies brands as and when required. Our decentralized model empowers people to nurture innovation at the local level, giving birth to products that can then be deployed at a wider scale.
Visit the VINCI Energies website
Axians as a global brand
We are part of a Group with strong human values, years of experience and close attention to end-users.
billion Revenue

Employees

Countries
Axians in Belgium
There is always an Axians point of contact near you.