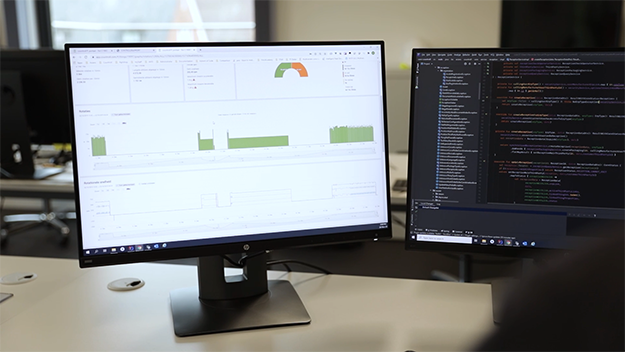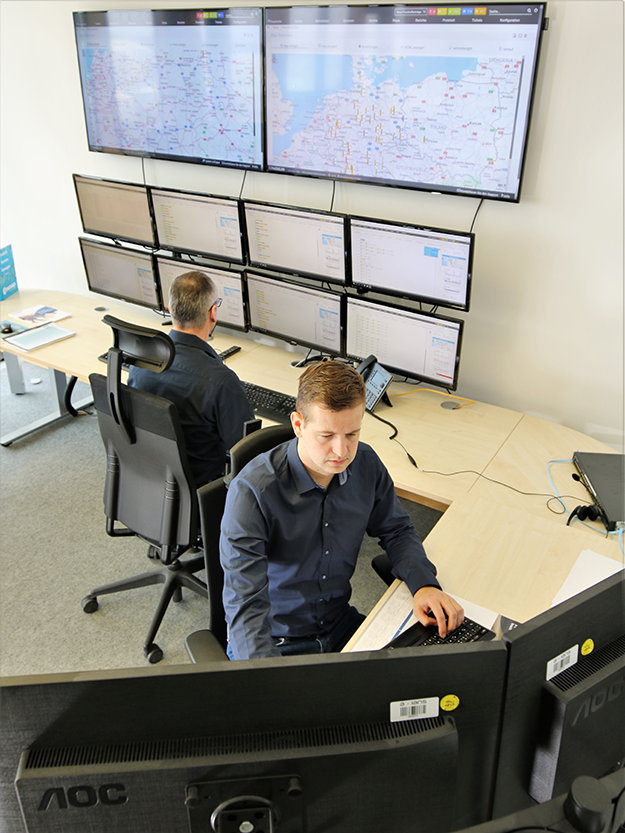 Make the difference with a custom application
Some processes or solutions are of strategic importance to you because they are unique to your organization. In these cases, standard applications are often not sufficient and customization is essential. This requires a global view of the entire process, across existing applications and departments.
We aim for a perfectly integrated, digital solution that is so intuitive and high-performance that adoption by your employees or customers is no longer a challenge.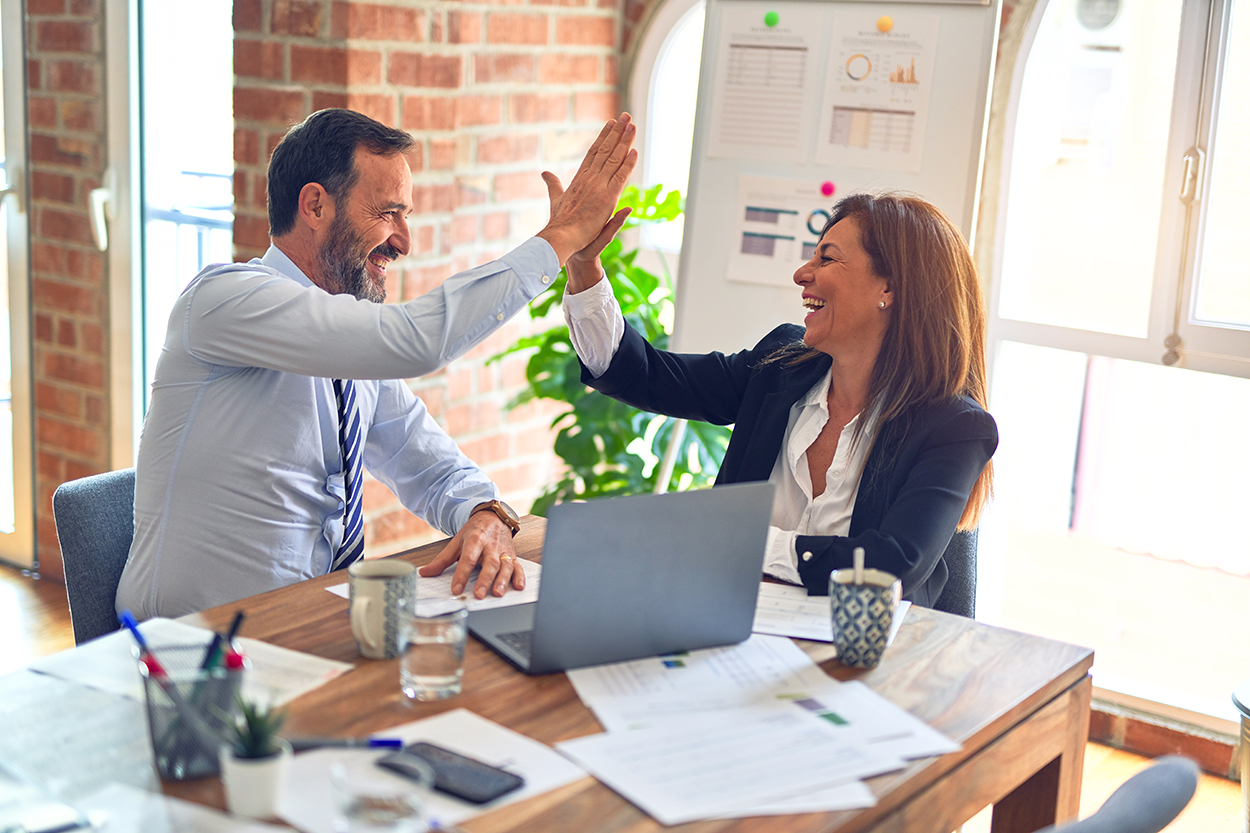 We have no customers, only partners
For your digital transformation you need a partner who thinks along with you, challenges and inspires you to innovate. We see it as our mission to make you successful. We do this by delivering what we promise, on time, within budget and with a focus on maximum business value.
After a first assignment from a customer, we gain their confidence for new projects every time. We have been the strategic partner for many organizations for more than 15 years, guiding their digital transformation end-to-end.
Case Studies
Learn more about our customer stories
Our expertise in Custom Application Development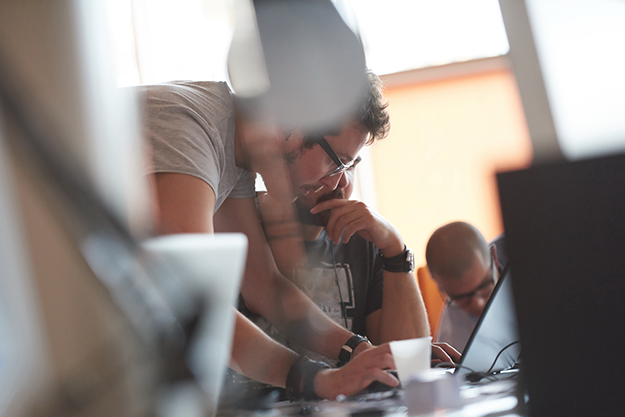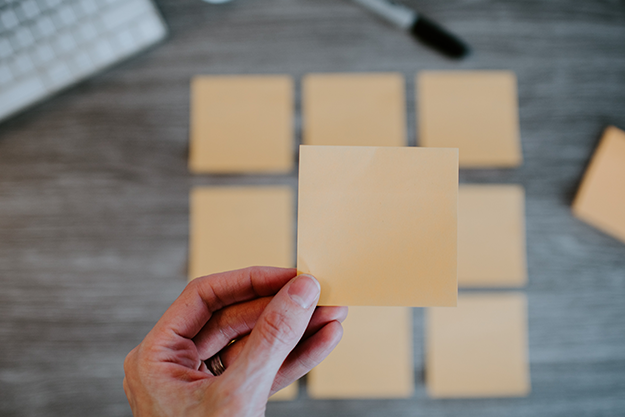 Fast Project Framework with building blocks
We're not reinventing the wheel
The Axians Fast Project Framework provides a basic platform containing technical and functional components (building blocks), services and standard APIs for integrations that have been developed over the years in our projects. Where possible, open source and third party building blocks are always chosen to save costs, gain speed and avoid risks in your project.
This way, we can focus our attention and your investment as much as possible on the functionality that really needs to be tailor-made for you, and not on the basic blocks that recur in many applications.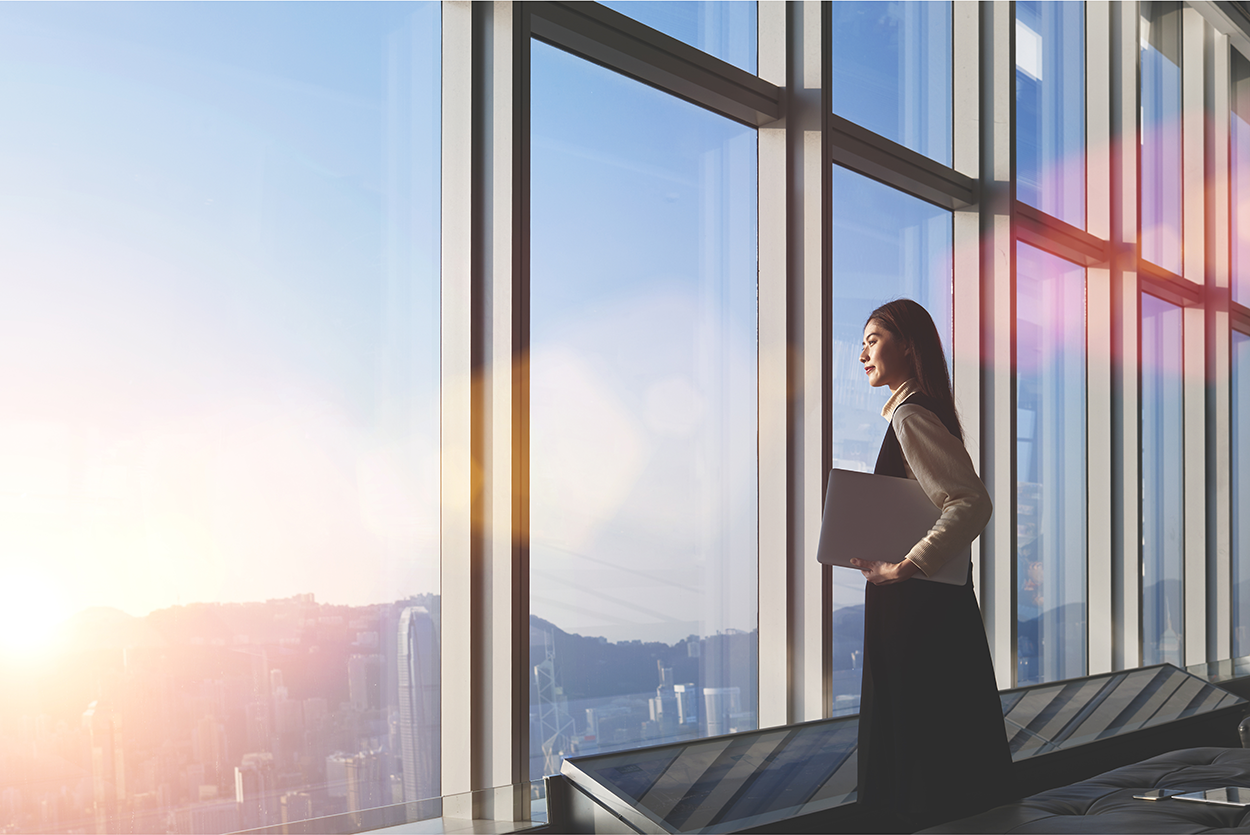 Future proof software
You are ready for the future if your digital solution is future proof. In other words, if it has scalable software that evolves with your load and does not bring unnecessary infrastructure costs in case of a variable load. In addition, your applications should be easy to expand and adapt when your needs change.
In terms of security, you can rest assured: stability is guaranteed by our "secure by design" approach and extensive, automated testing. This protection is present both from the start and in the case of future changes. The cloud native architecture can be installed on premise, in the cloud or hybrid.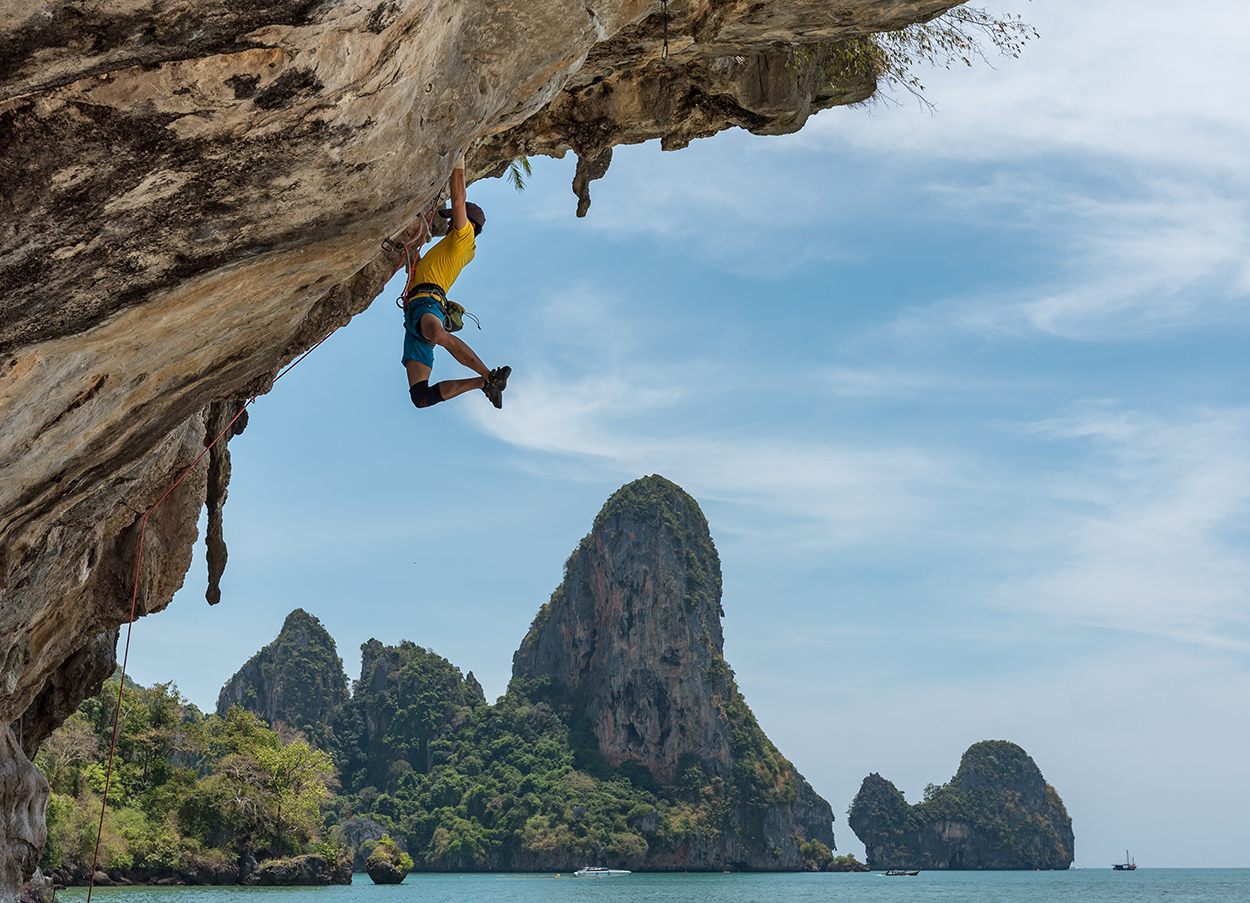 Less isn't always more
500.000 users, big data sources, large peaks in load, a lot of integrations with other applications, new releases without downtime, … and still fast response times without exuberant infrastructure costs? It doesn't scare us at all. Our job begins where the comfort zone of most developers ends.
In making people and systems work together more efficiently, the opportunities are endless with IoT, Data Analytics, smart mobile apps, Artificial Intelligence, etc. Our broad knowledge and experience in these technologies will give you the boost you are looking for.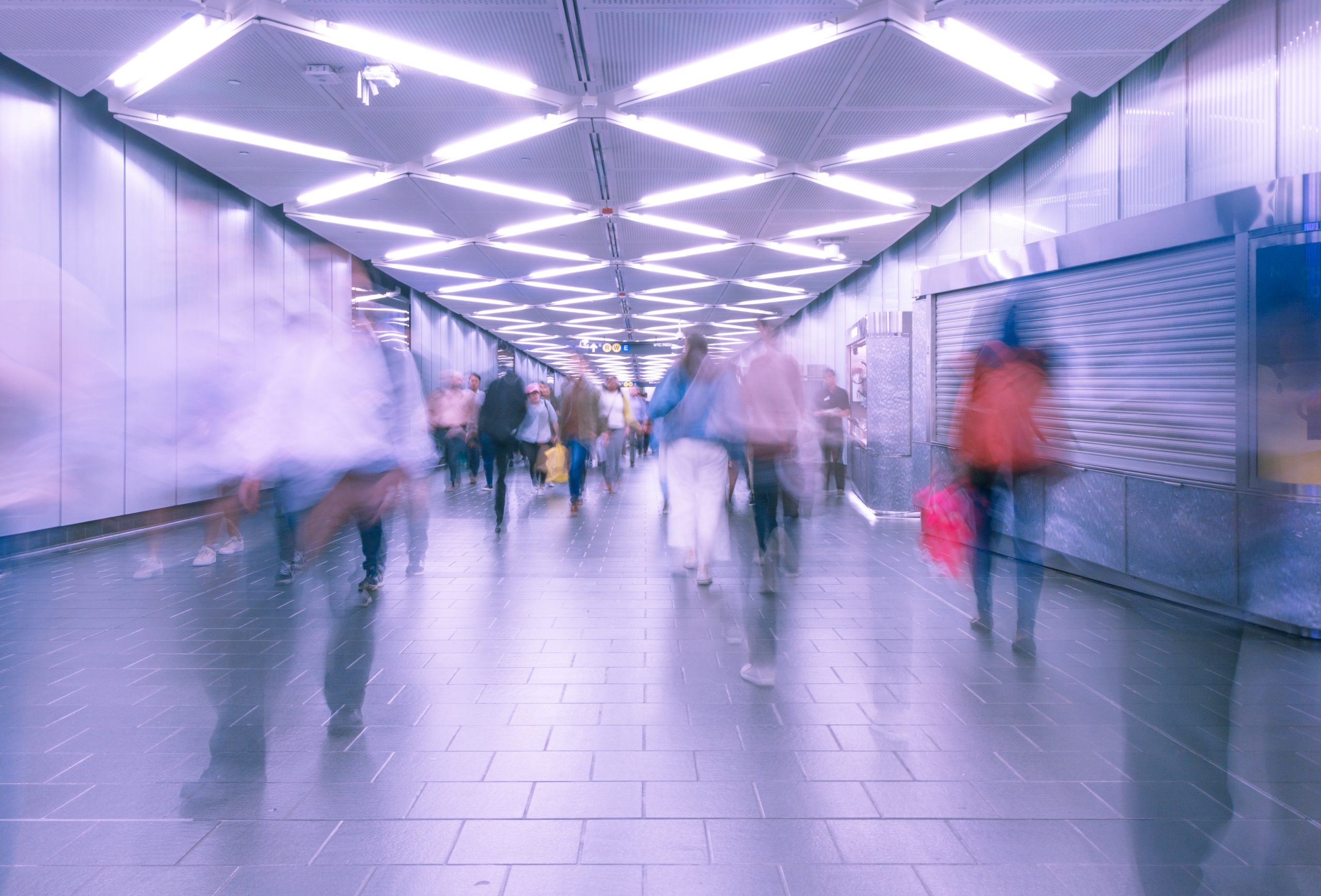 Agile approach for successful projects
Change is the only constant. Only agile organizations can survive in a context that is changing ever faster. This philosophy is ingrained in Axians' agile methodology, that takes into account advancing insight during the project.
Transparent communication is the cornerstone of our collaboration. The iterative approach allows you to closely monitor your project, to provide feedback on the basis of concrete interim results and to make adjustments with insight into the impact (scope, budget, planning, risks) of your decisions. Together, we achieve your goals.
Discover some of the key industries we support