Our expertise in Industry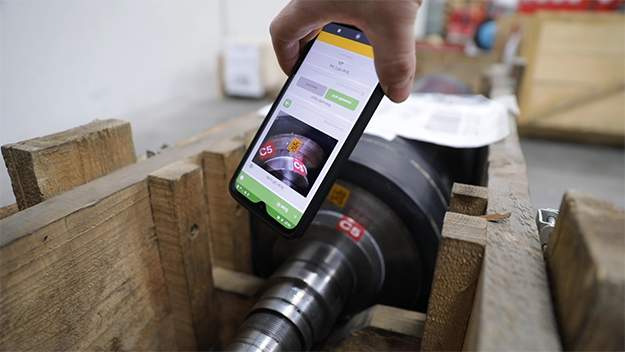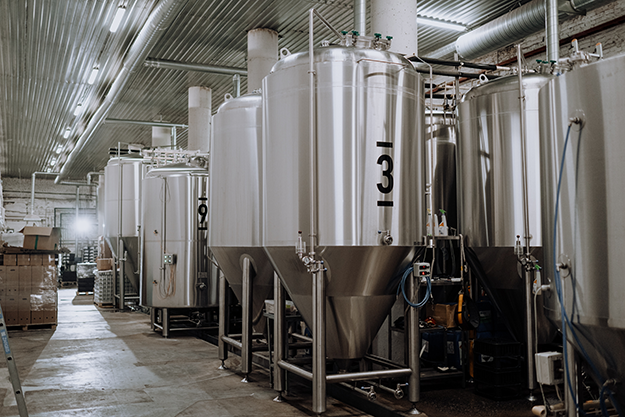 Industrial efficiency goes hand in hand with ICT
How do you assure continuity in a way that also protects your data? How do you respond to the new opportunities that industrial IoT, big data, AI,… bring? A digital roadmap with a vision is indispensable to leave your competition behind.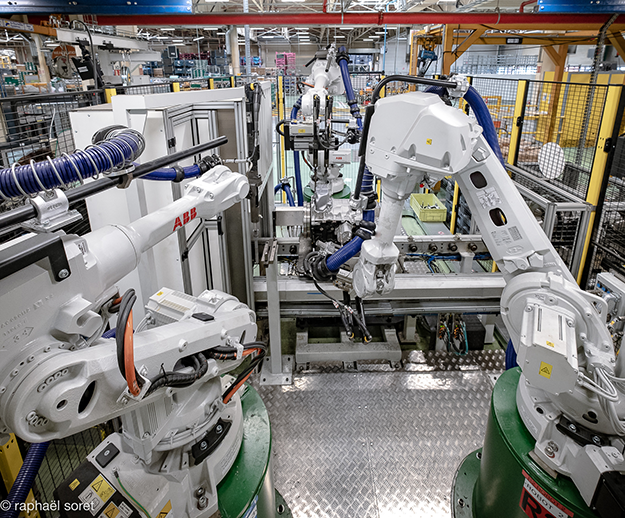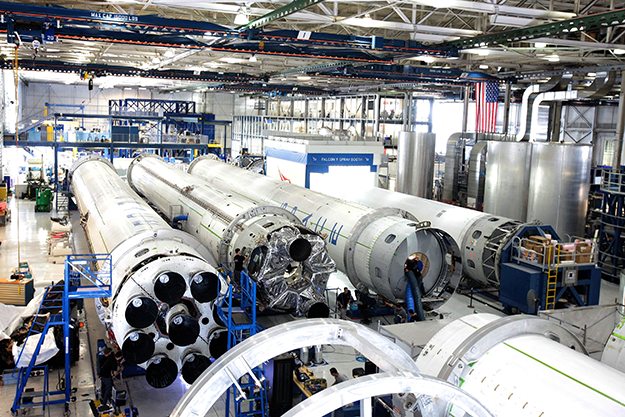 Performing processes
Increase the efficiency of your processes, reduce errors and improve service quality. We automate your business processes with BPM and robotic process automation (RPA) software. We also use automation to manage your enterprise networks and digital workplaces.
Support your strategic and operational decisions with data analytics.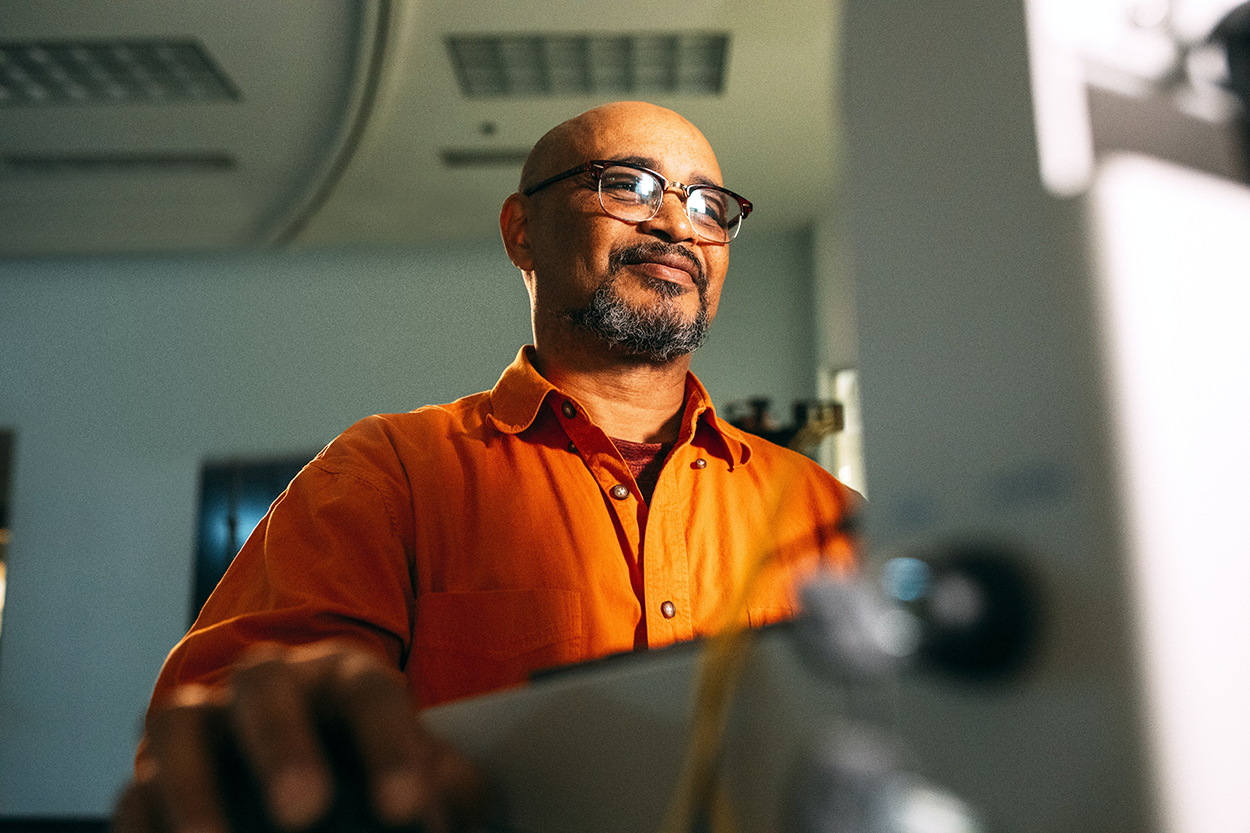 Industrial Cloud & Datacenter
We provide an optimal infrastructure in which all installations, processes and applications can be approached with the necessary speed and safety. Bridging old and new IT systems is needed for the optimal duration of your plant life cycle. You can also choose to let us unburden you of maintenance and system management.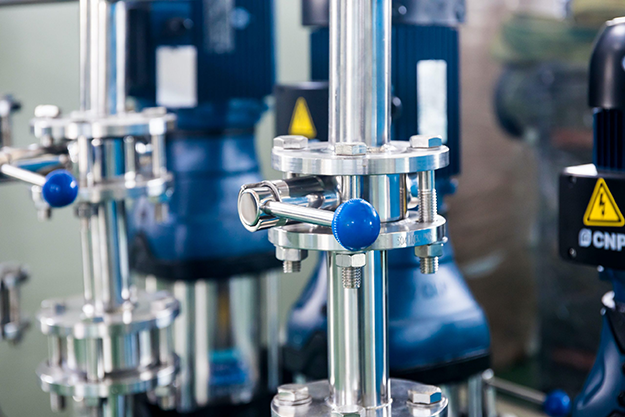 Serviceability
Industrial installations need their own, specific approach. The change capacity of industrial equipment, for example, has different characteristics than a typical office environment.
We adapt our support to the specific needs of each installation. This way, availability and usability are always paramount.
Keeping an industrial installation operational, or improving it, requires a close cooperation between the various actors on the installation. Supporting services should work together smoothly, in order to be able to quickly address incidents and problems.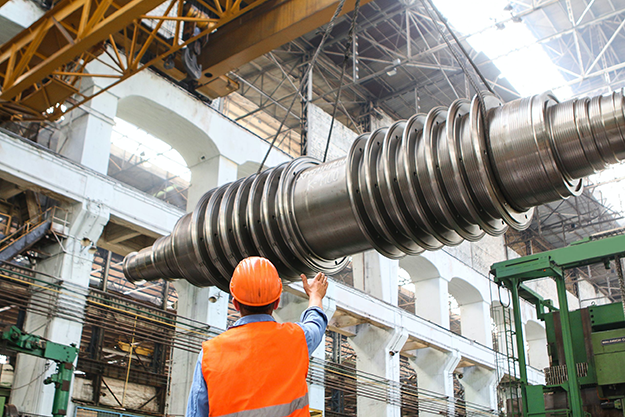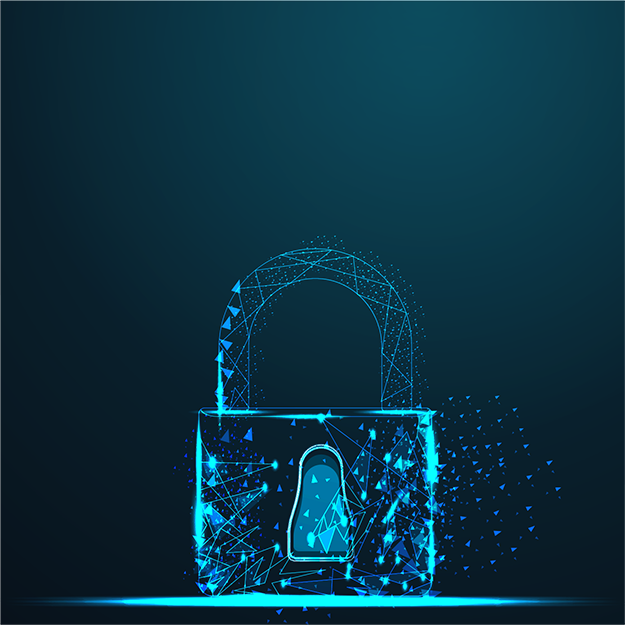 Cybersecurity for Industry
Our industrial cybersecurity team ensures that you can sleep soundly, according to the correct standards for your production. When it comes to OT environments, the ISA IEC 62443 is accepted and implemented by many organizations and vendors. It comes with years of experience and is the standard our best practices are based on.
Security in OT (Operational Technology) taps into a different reality than protection for IT (Information Technology). The need for passive security, compensating security controls and strong containment measures is larger.  It also holds some unique challenges:
OT assets can easily be 10 to 20 years old. Outdated hardware and software are common and patching is often not an option, which leaves OT environments vulnerable.
Often there is no clear overview of the vulnerabilities of the production line. Which assets are part of which network, how are they connected or accessed? You can not manage or protect what you don't know is there: visibility is key to get in control.
A lack of standardization and hardening leaves room for misconfigurations and misuse.
OT cyber attacks can appear to be legitimate instructions to assets. So how to know whether instructions are legitimate or not? At the same time, the often repetitive nature of assets makes processes predictable, which brings in possibilities to detect anomalies early.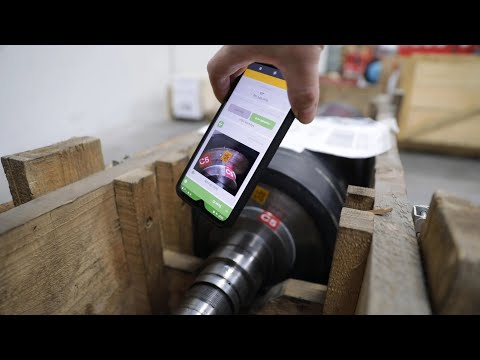 Digitization as cornerstone
The rapidly changing world with many technological evolutions offers numerous opportunities. Digitization is the cornerstone of all of this. You can expand or improve your service, make your product smarter, increase the efficiency of your production or change your business model.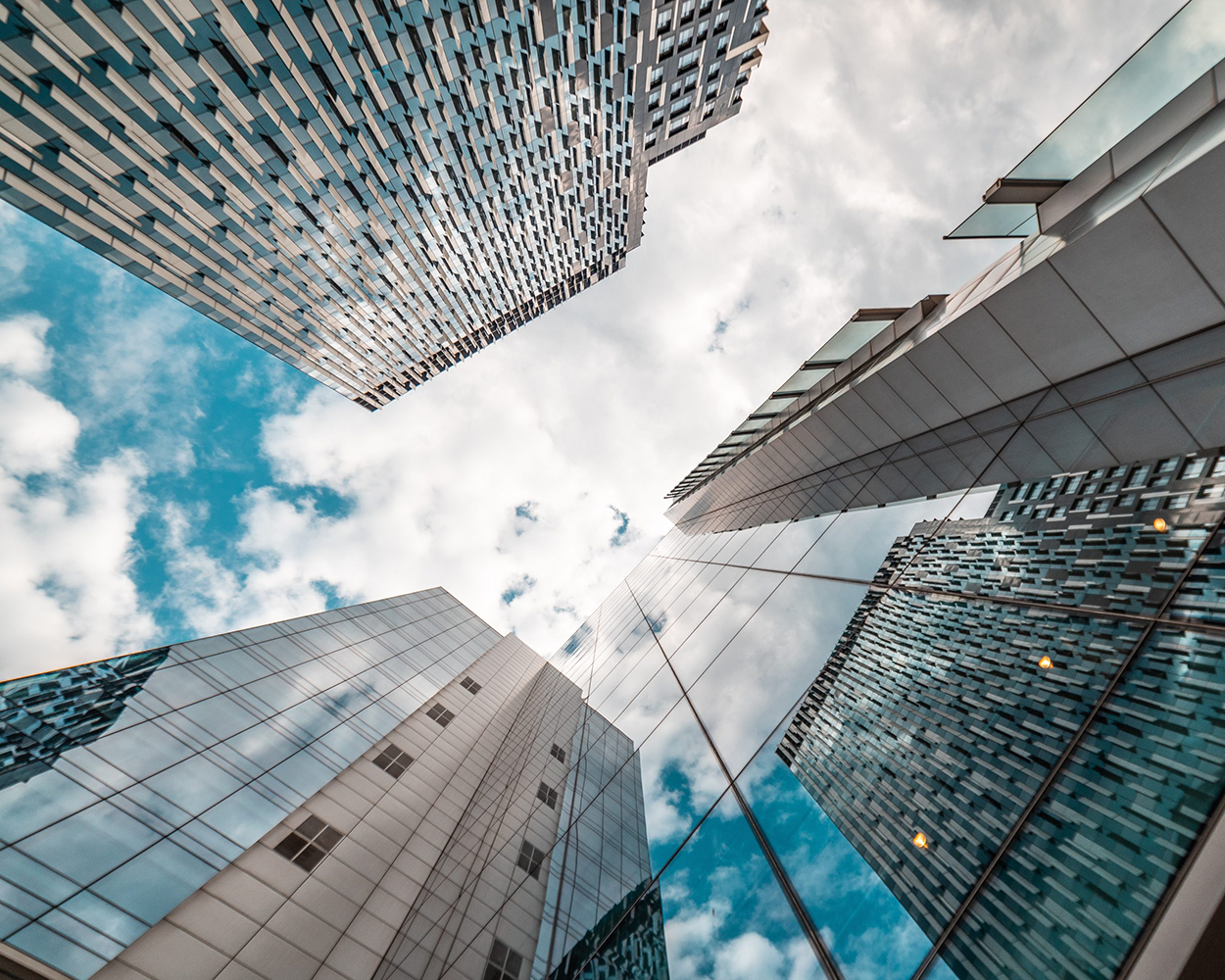 Connecting the factory floor to your business data
Data management & prescriptive analysis
In manufacturing companies, the data collected on the factory floor makes up most of the available data. When the factory floor is linked to other departments in the organization, broader insights can be gained such as profit optimization, investment optimization, optimal division of labor…
To gain all these insights, production data must be correctly linked to business data. The Axians Data Management team ensures that these connections are made correctly, and that analysis happens in the most efficient, correct way.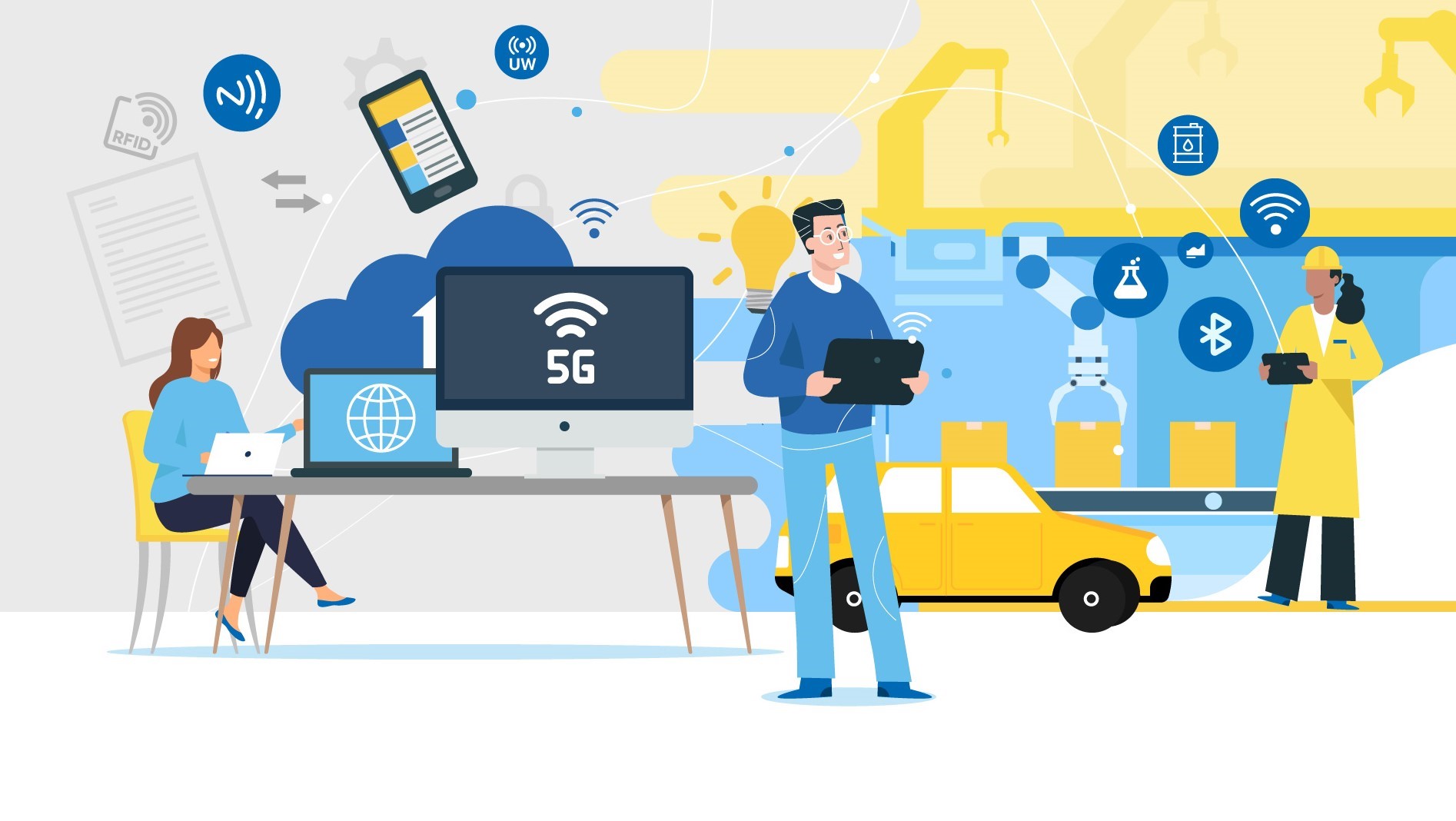 IoT Platform EVA
Better insights and more control
Our IoT platform Eva offers insight into your production environment, allows you to act proactively, monitor sites remotely, save costs, improve product quality, save energy and guarantee a safe environment.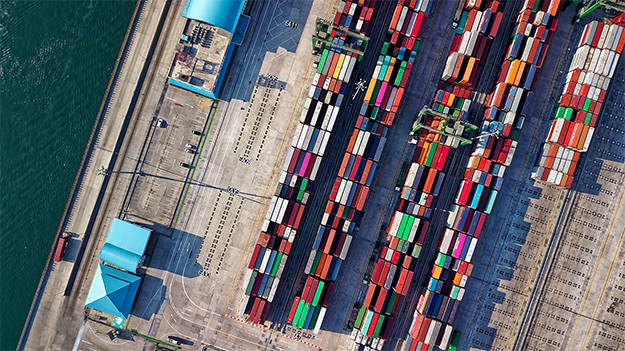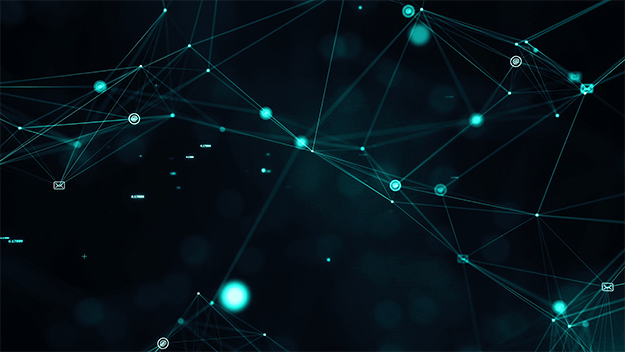 Connected ecosystem
Strengthen customer loyalty through digital interaction. Maybe you can even connect with your client's customer? Strengthen partnerships and work more efficiently with suppliers. With digital platforms, mobile apps and integration between systems you strengthen your position in the ecosystem.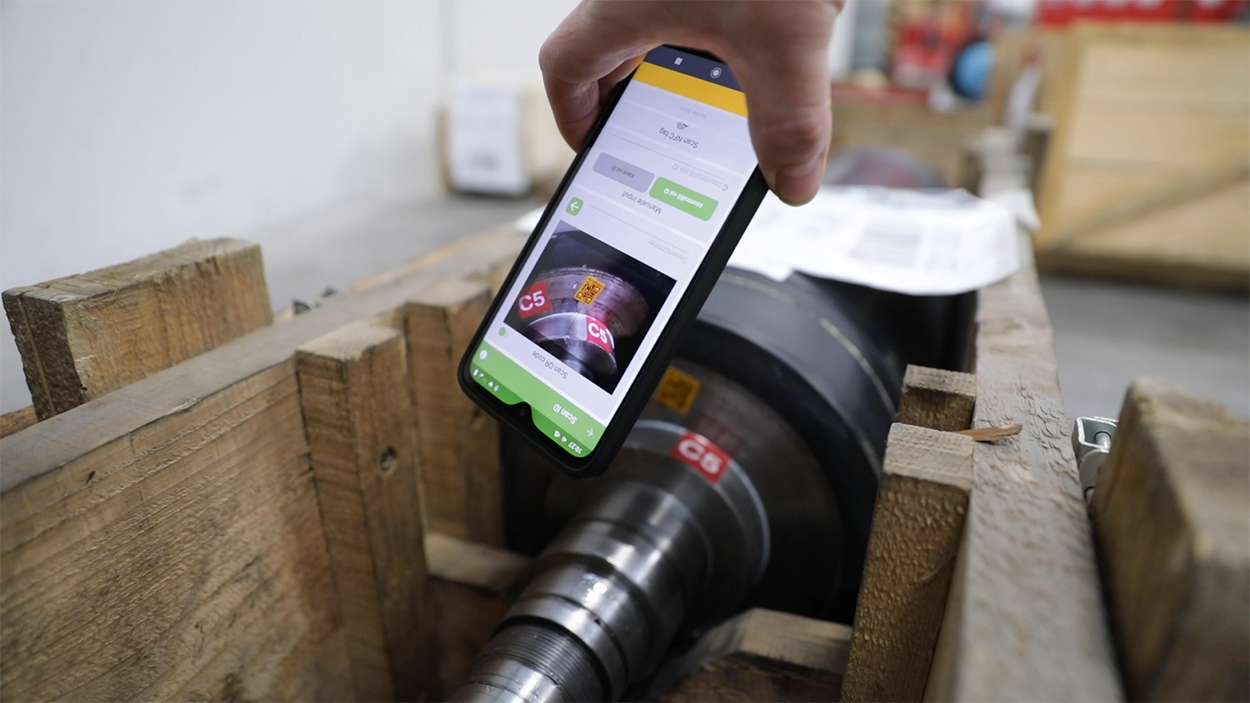 Smart products
Make your product smarter. Collect data about the use of your product through sensors. Improve the user experience and understand what is important to your customers. A mobile app offers them a dashboard, remote control, the possibility to order spare parts and much more.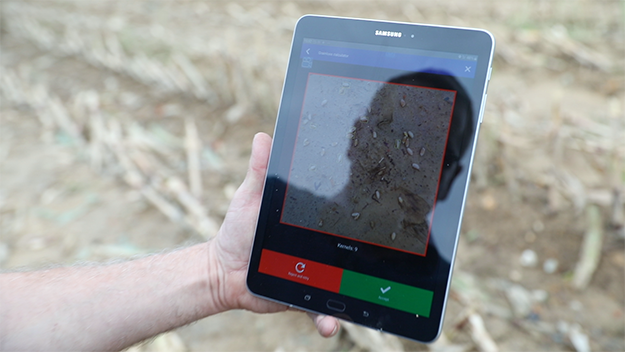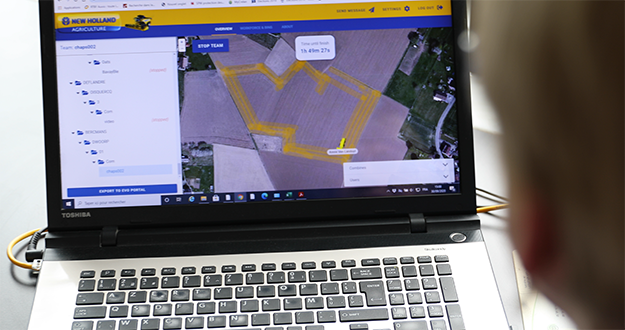 Traceable quality
The solution tailored to your process guides the operator to the correct actions and logs the actions for possible audits. Asset management ensures that you know where assets are located and what their status is.
Our e-learning platform Axele guarantees that everyone acts with the necessary knowledge.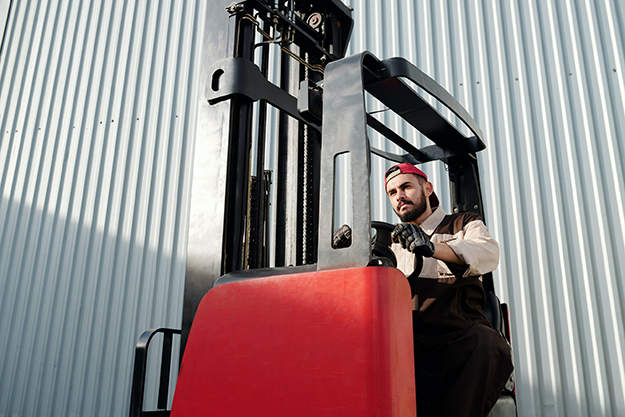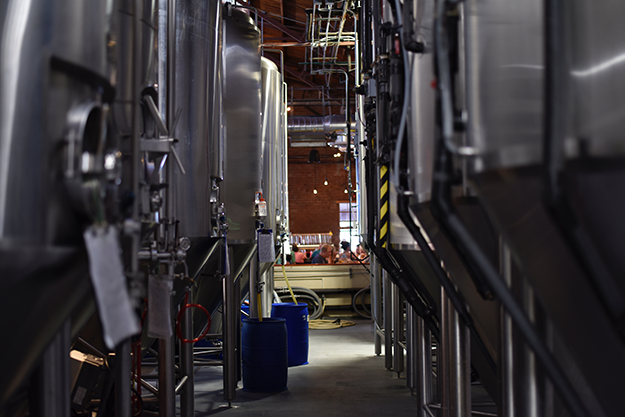 Maintenance 4.0
Predictive maintenance is no longer an unattainable dream. We determine the ideal time to perform maintenance via machine learning, taking into account the chance of failure and the cost of maintenance.
With anomaly detection, you proactively notice the need for preventive maintenance.
A successful process starts with a good plan. A plan that fits the vision and goals of the organization. Where knowledge of practice, vision, creativity and technology come together, new and better services are created and new business models are created. Since we also think it is very important to realize innovative solutions that really work for our customers, we designed a digitally supported process: our Incubation Program.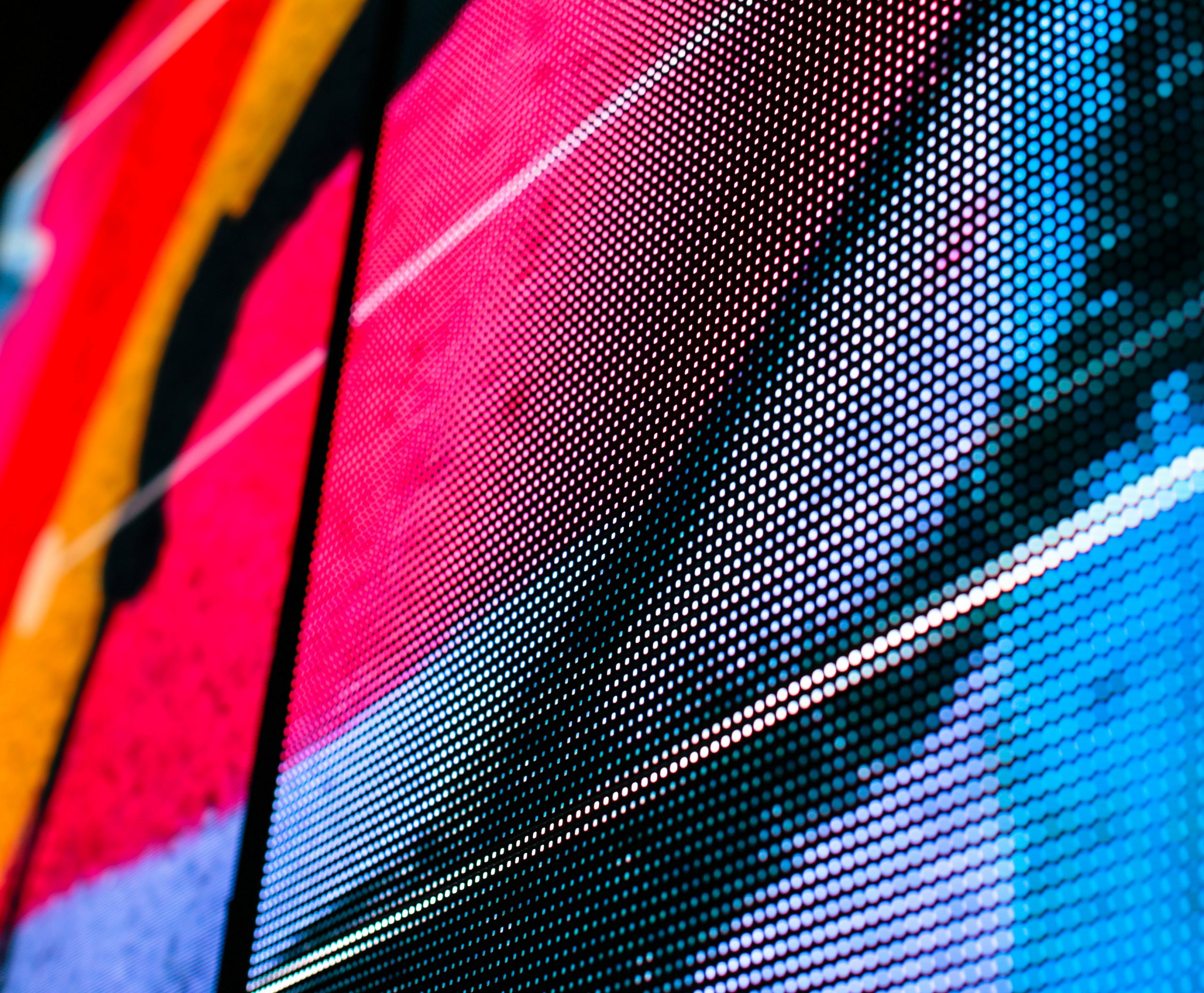 office buildings and more
Audiovisual Solutions
We equip AV technology in meeting rooms, auditoriums, boardrooms… And provide Managed Services for a worry-free maintenance.
Read more