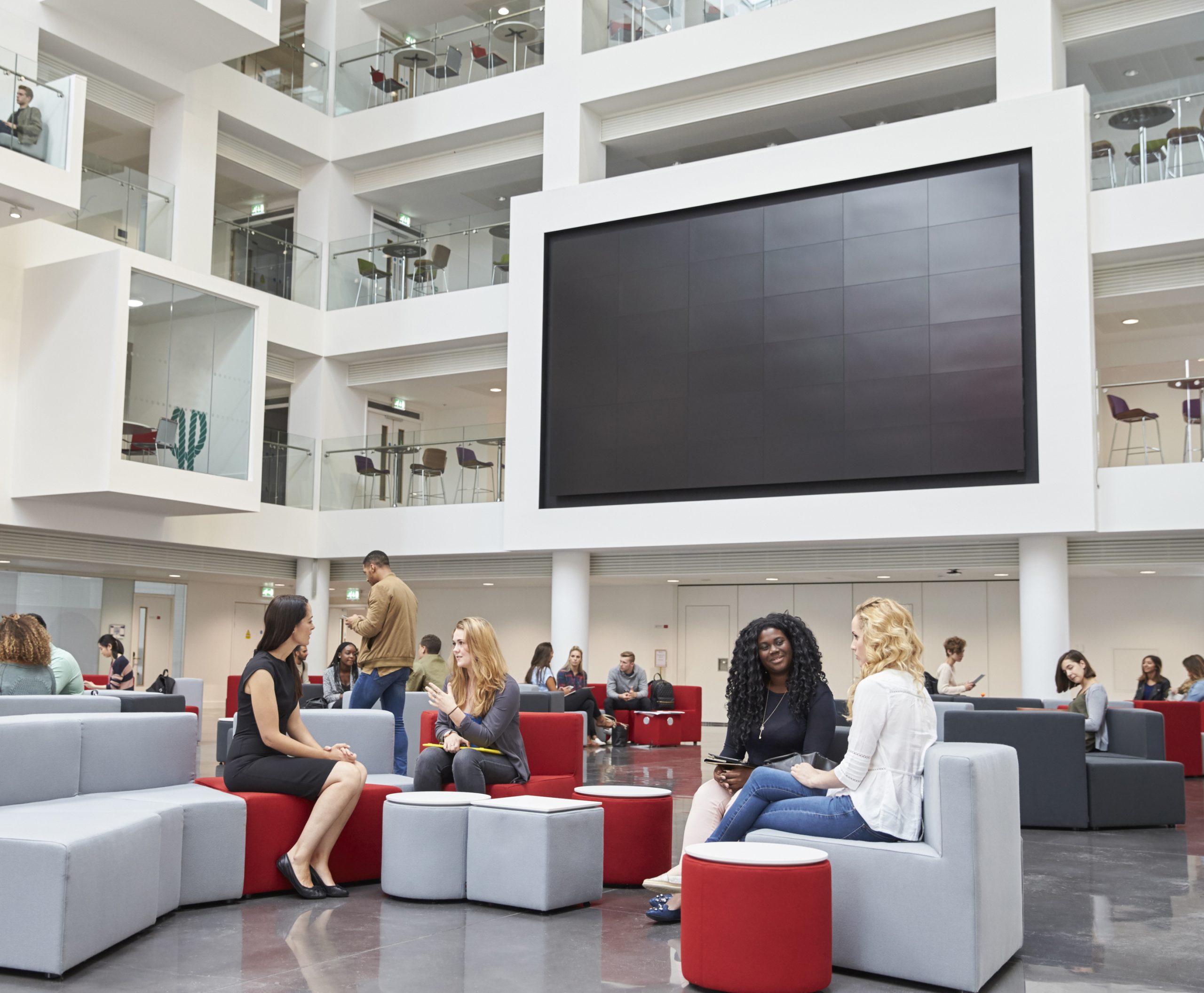 Displays
Professional screens, also known as large format displays, are finding more and more applications: in meeting rooms and huddle rooms, but also in communal areas (relaxation, reception, coffee corners, etc.). They have a high light output and a strong contrast. Many formats and techniques are available: direct led, edge led, oled…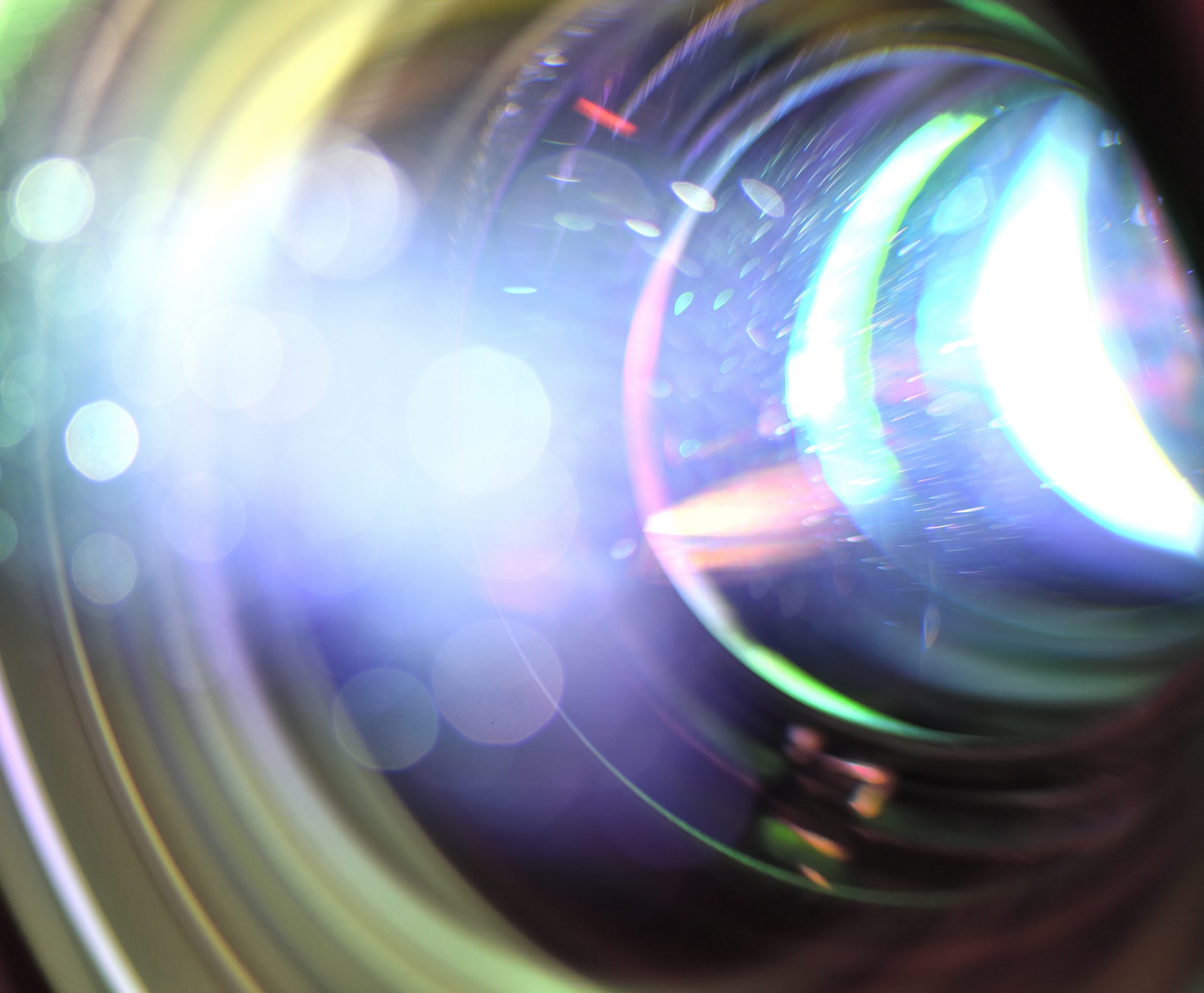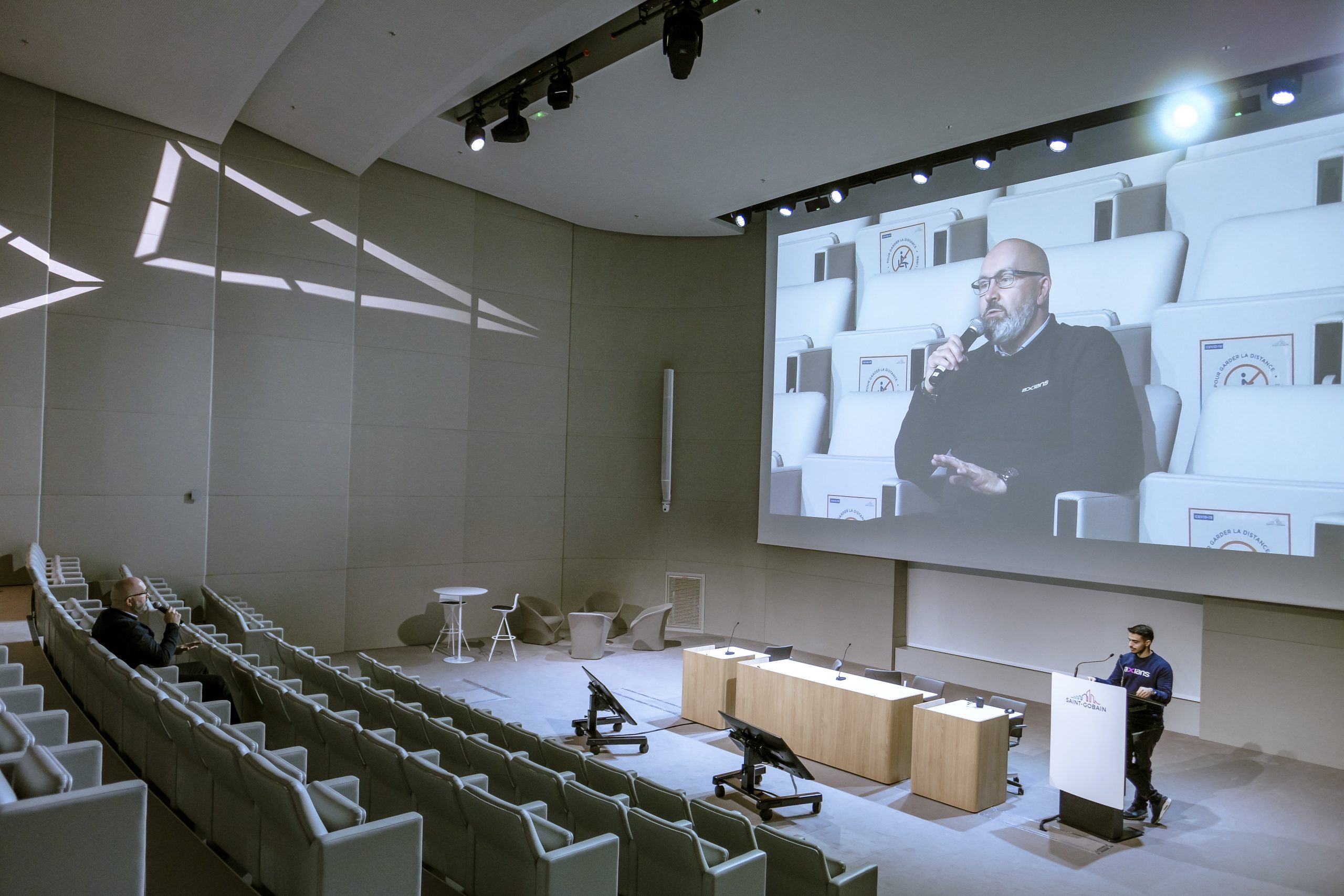 Projection
Projectors still remain current: where displays are not available in all sizes, you can perfectly enable projection. Partly due to laser technology, the light sources remain optimal in terms of brightness and projectors are also virtually maintenance-free.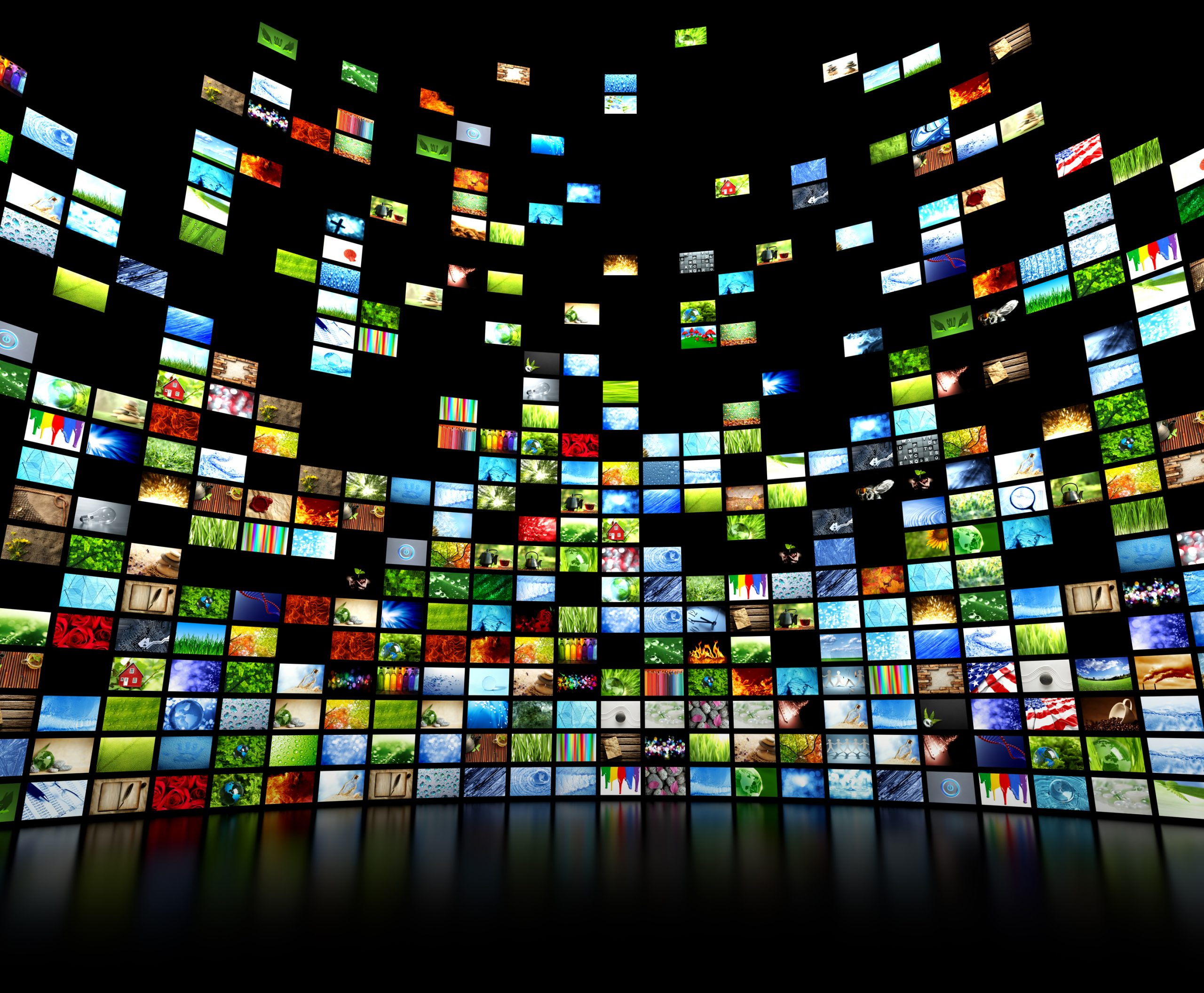 Video walls
You can link various displays so that they form one large image: setups from 2×2 to 5×5 displays are perfectly possible. Moreover, the minimum distance between screens keeps decreasing. Today you can have a minimum distance between screens of less than 2 mm.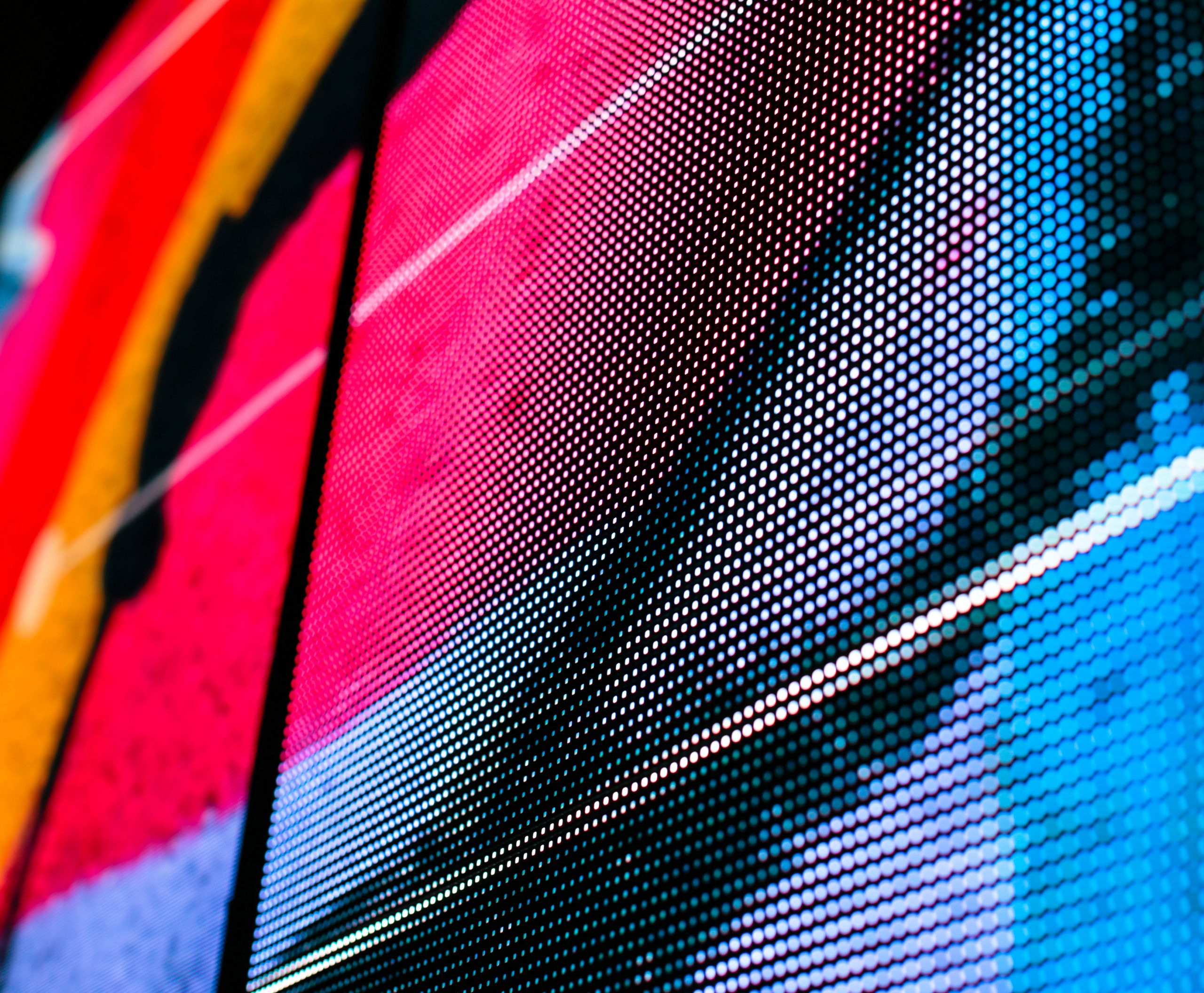 LED walls
LED walls are very suitable for use in conference rooms. Thanks to the small pitch (1.0 mm between LEDs) you can perfectly display your office applications on LED walls. They ensure that the room no longer needs to be darkened and are maintenance-free.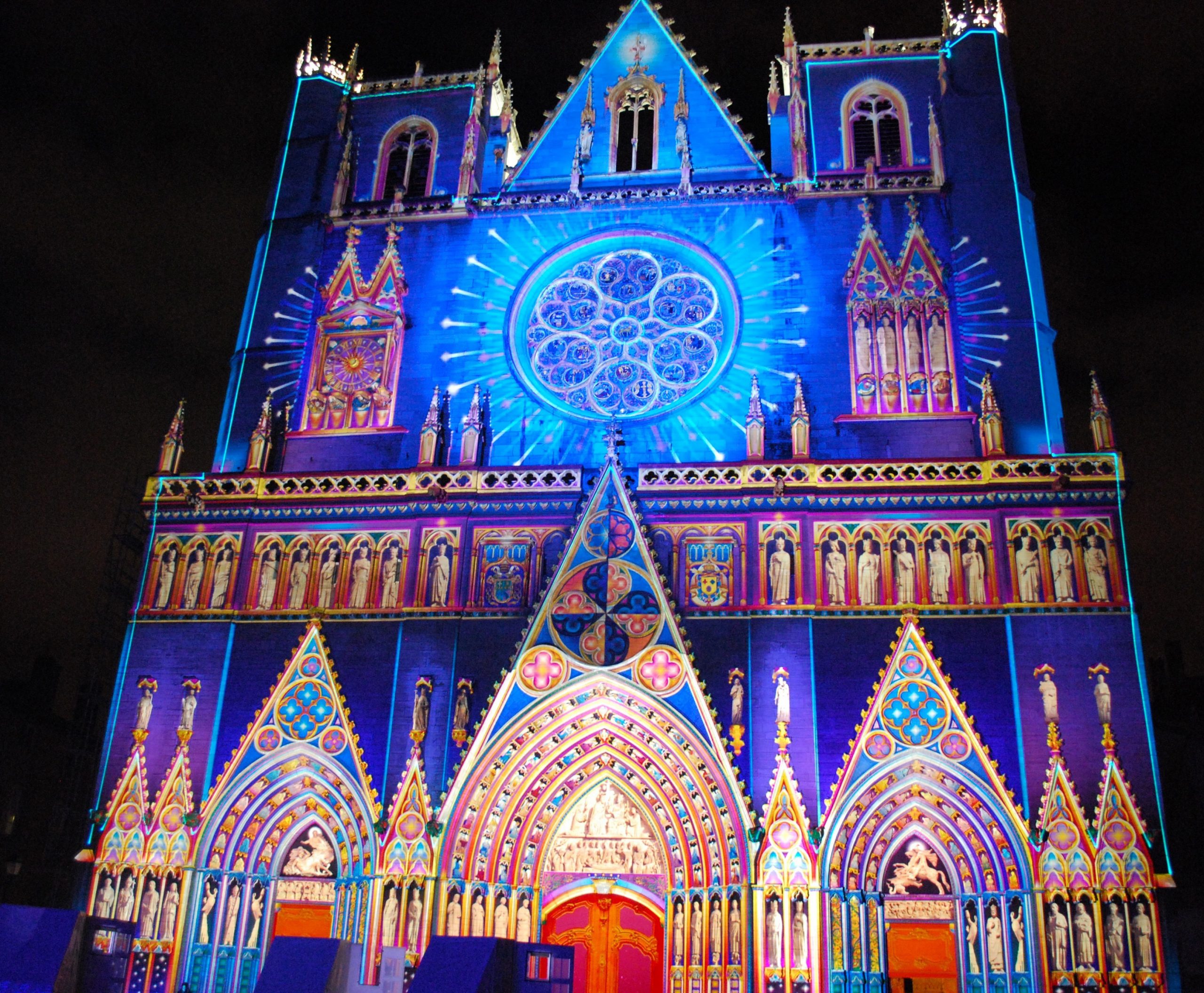 Projecting techniques
With the necessary ballast and gear you can use various techniques for a presentation with a greater impact:
Mapping: projecting onto existing objects such as e.g. windows, cars, theatre,…
Blending: Multiple projectors create a larger seamless image
Multiple Windows: different content from different sources can be projected together on one screen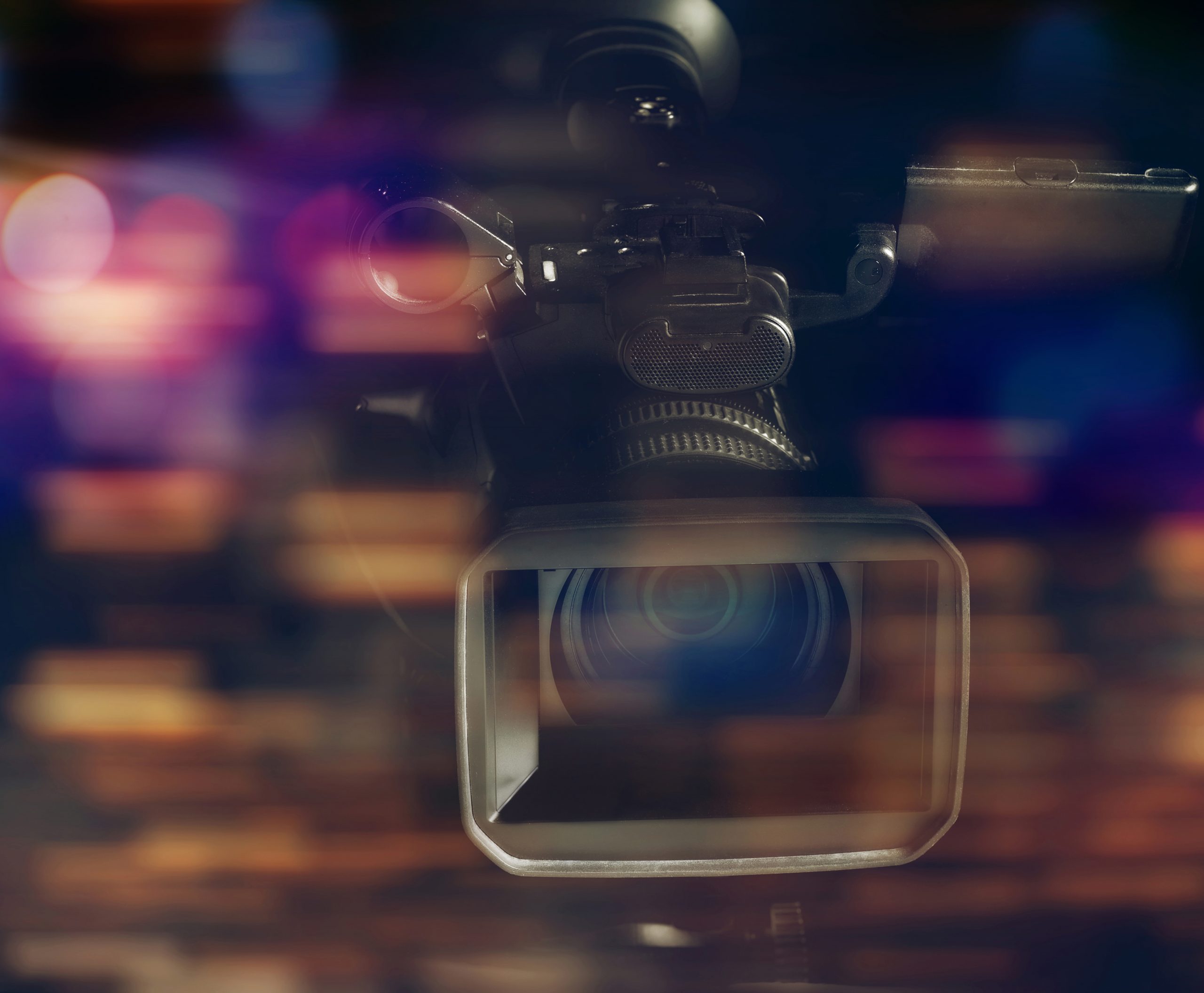 Camera tracking
The camera automatically moves to the speaker who takes the floor during a council meeting or follows the speaker on a podium, without the intervention of a cameraman.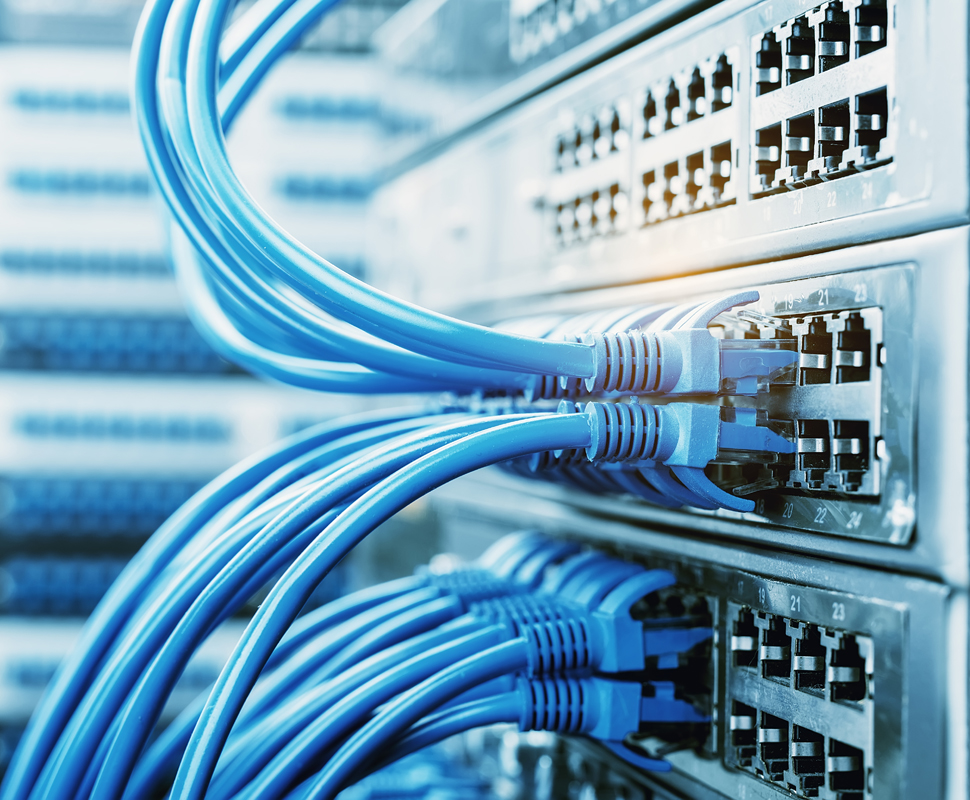 AV over IP
AV over IP or AV/IP stands for "Audio-Visual over Internet Protocol". Audiovisual data gets transmitted over a network, e.g. the internet. Existing video switchers are replaced by the switch within your network. Each image source has an encoder and each display a decoder. This way you can easily route any message to any screen, via professional network cabling.