Our expertise in Life Science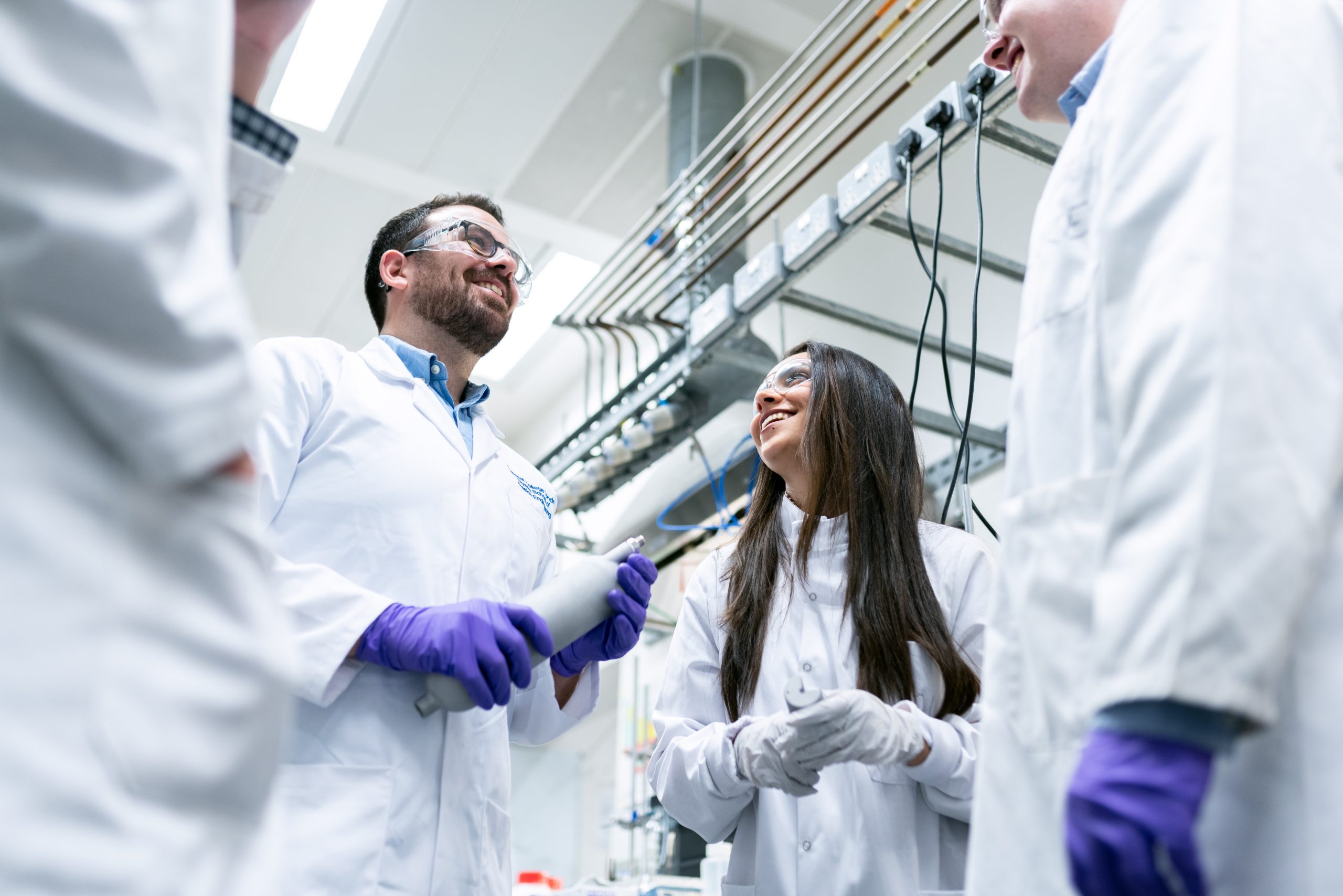 Enable your workers to excel
By understanding both the what and why of organization processes, and the value they create for your employees, the implementation of digital technology can make an extraordinary impact on the happiness of your workers while enhancing the productivity.
Axians provides integrated business systems and applications with a focus on delivering flexible features and strong scalability to support emerging demands.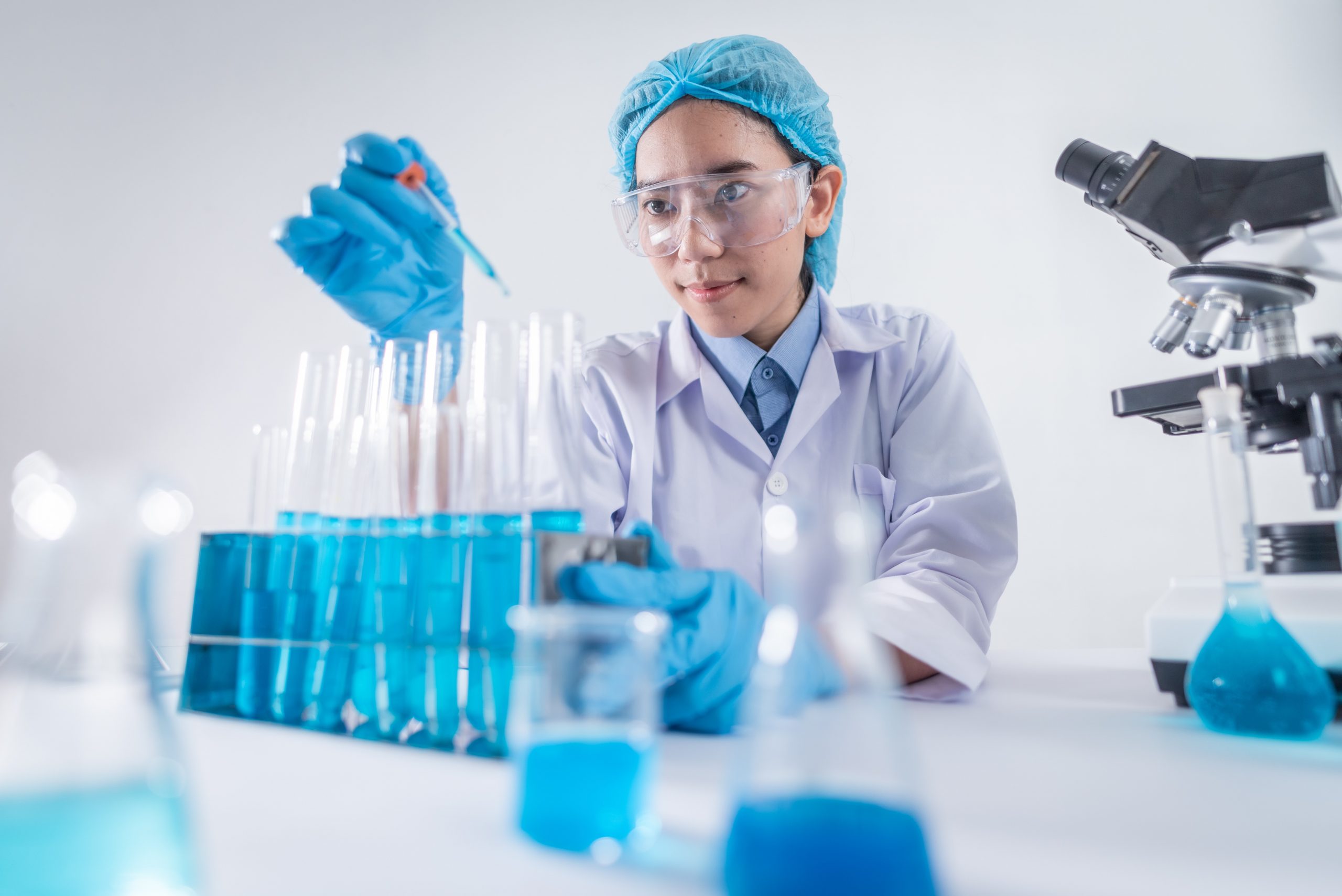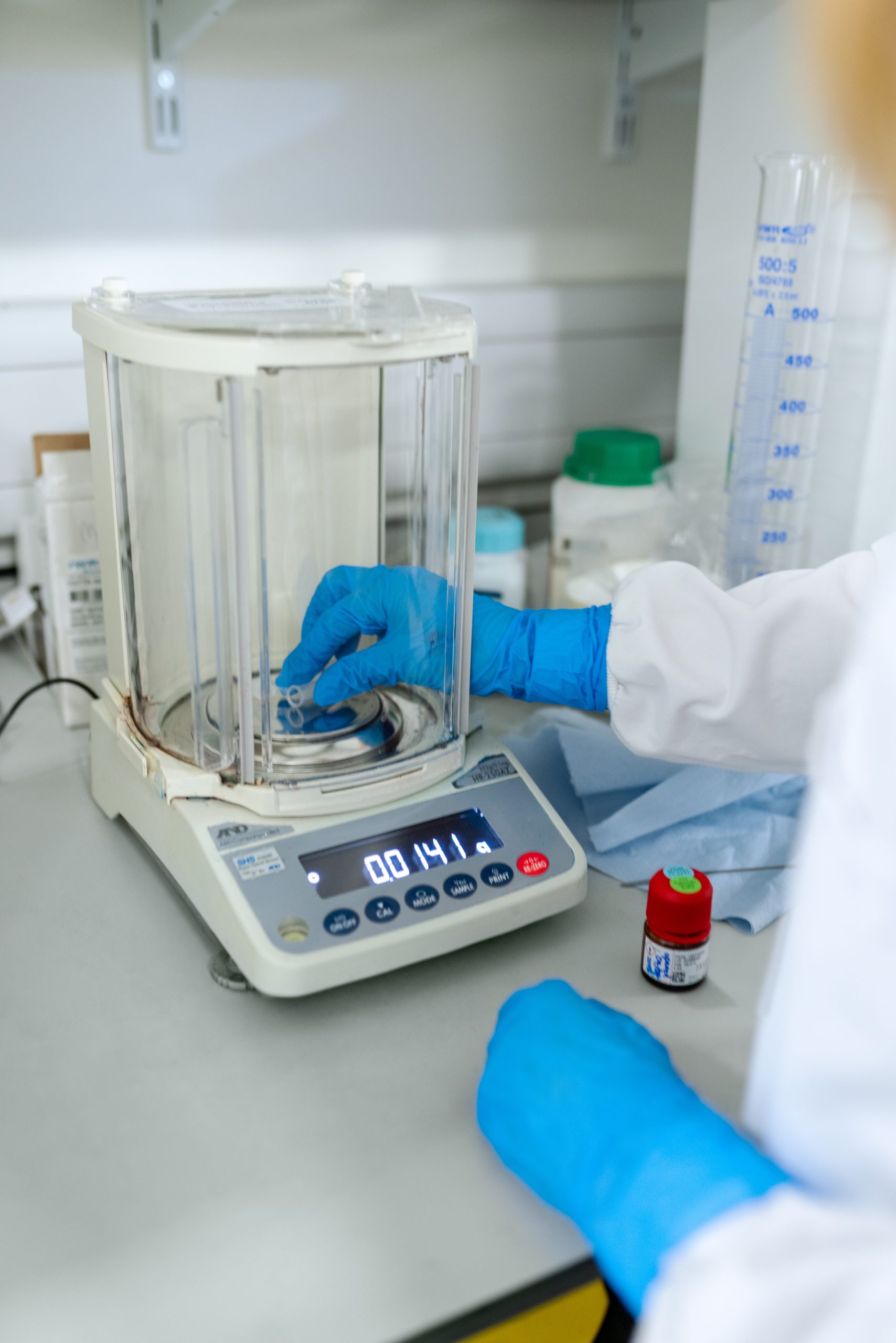 Digital transformation as an ecosystem enabler
Today's patients expect to be well informed, and to actively take part in their journey for care and life quality. This means that those organizations which can connect and support medical communication lines in a comprehensive way, make the difference tomorrow. Secondly, personalization of treatments and patient experiences is gradually becoming the standard.
Both these trends require a strong vision on how to develop smart treatments and how to use digital technology to innovate medical processes.
How Axians helps to answer your challenges
As a Service

Specialize in core activities, while all supporting services are performed carefully and professionally

Compliancy

Ensure that data are controlled and compliant with legal requirements

Software Development

Digitize your business processes and/or make the difference with a custom application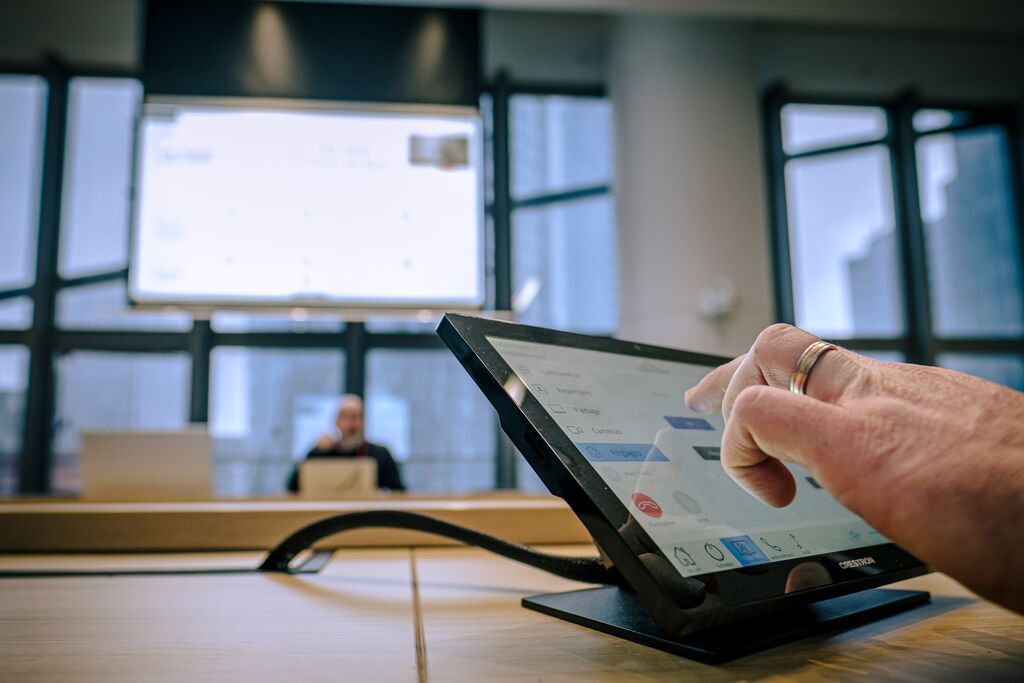 Compliant and sensitive data handling
In Life Science processes, many different parties are involved. Communication needs to happen between professionals in the medical-scientific & legal fields and governments:  often, there is also competition-sensitive information at stake, or confidential certifications and documents.
We have experience with drug manufacturer files and approval files standards, and adhere to the necessary security requirements – in O365 and in terms of networks, meeting room registrations, etc.  When it comes to applications, we set up collaborations with different parties in a secure way.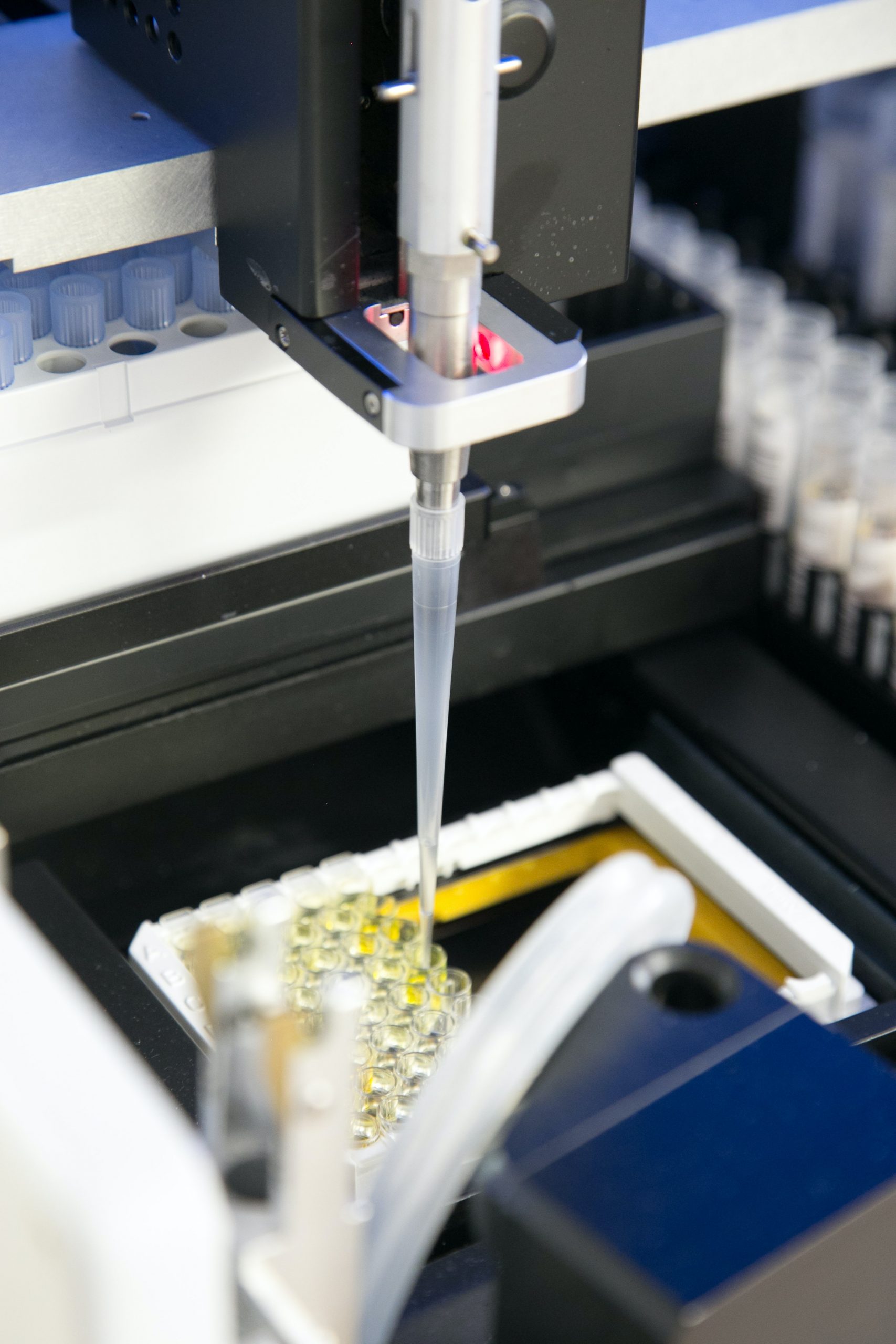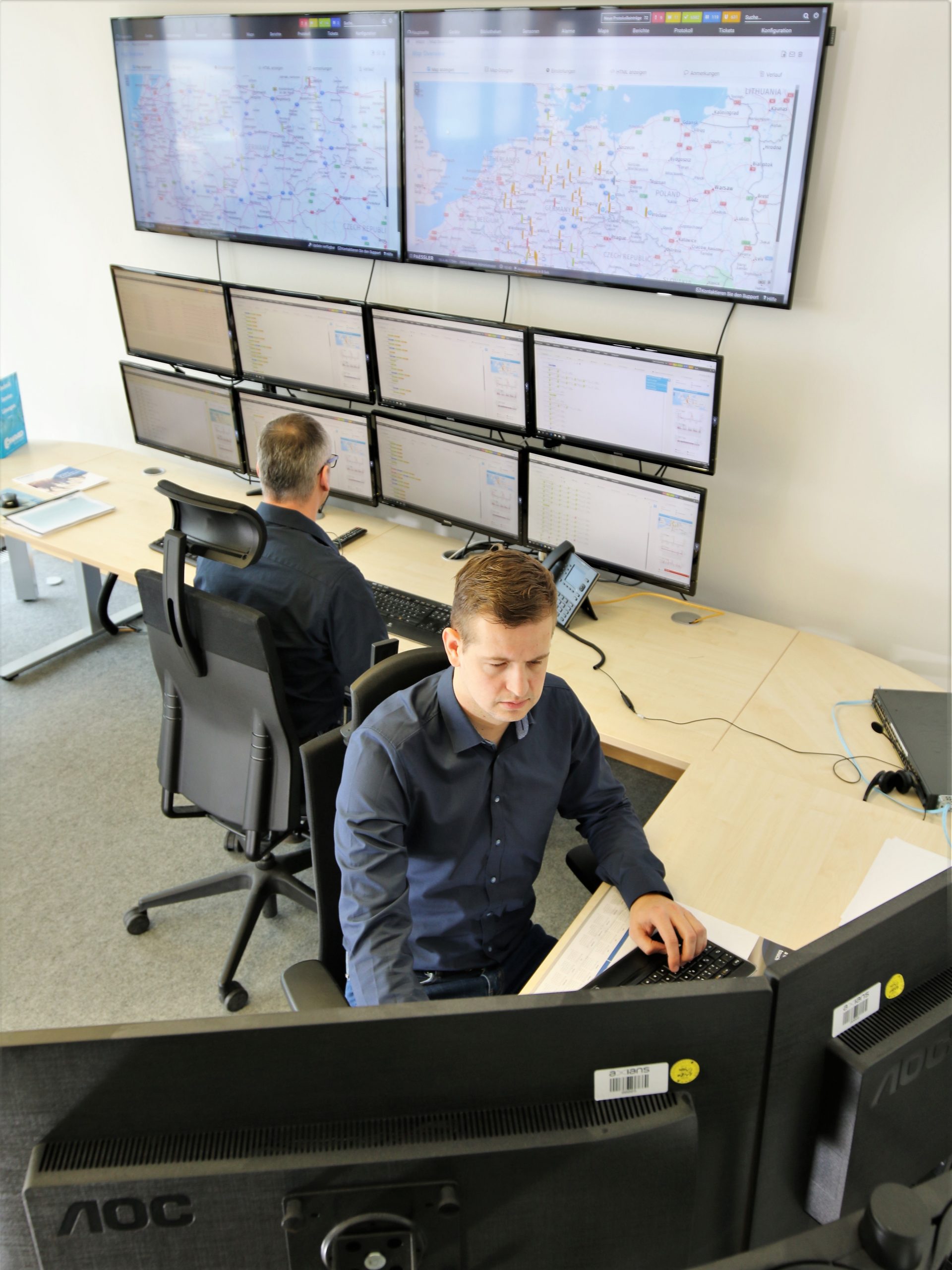 Production and OT environments
In an Industry 4.0 production, every OT environment is backed by an IT infrastructure. Hereby, we combine our IT experience with the OT knowledge, to deliver a secure platform.
These solutions are based on industry standards such as Vmware virtualization, VSAN, Cisco Networking and firewalling, Windows Server, … This redundant platform is often hosting Siemens PCS7 or Wonderware software.
Together with our colleagues from Actemium Belgium, who are specialized in Industrial Automation, we offer end-to-end services for OT environments. Those services can be project based and/or runtime services.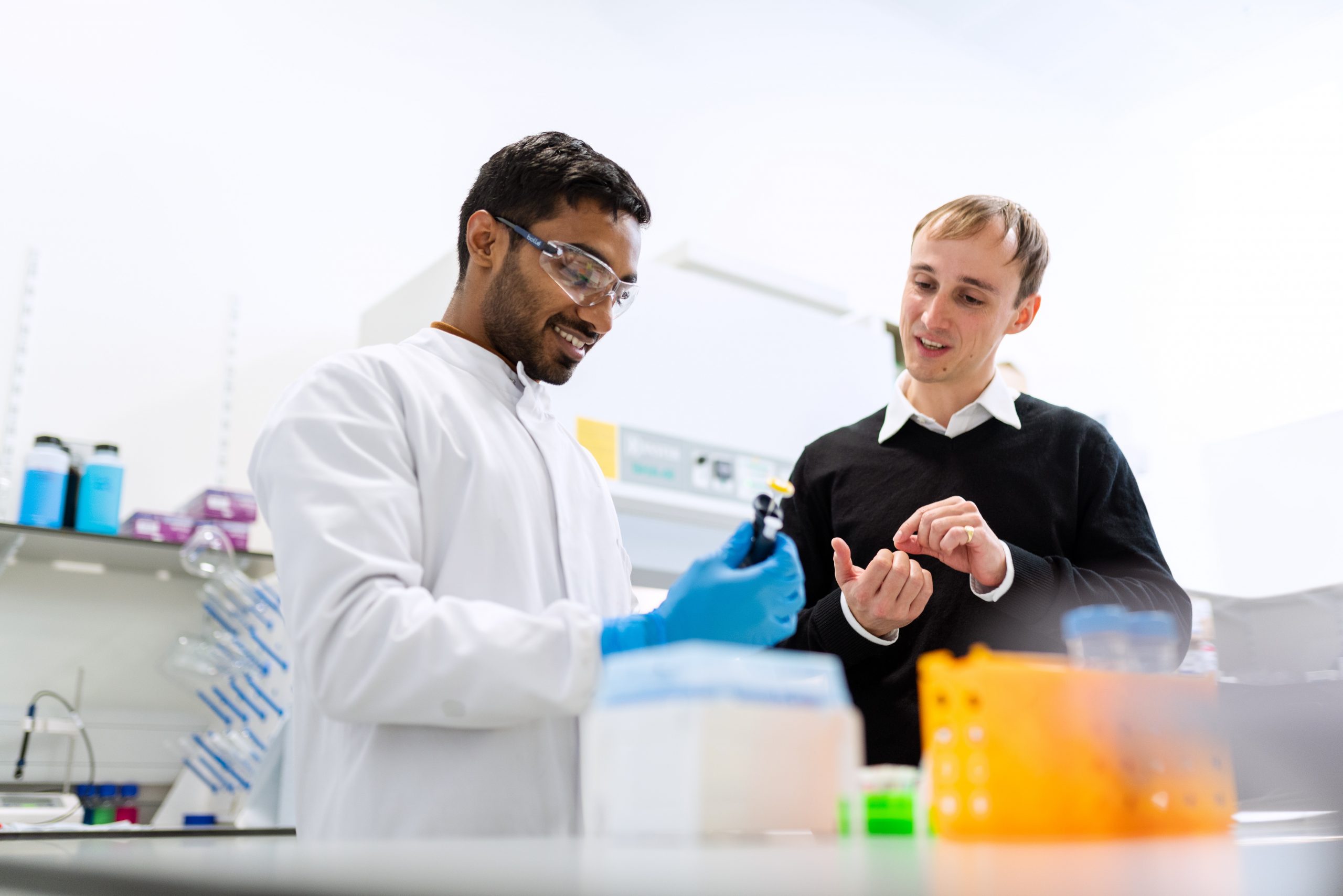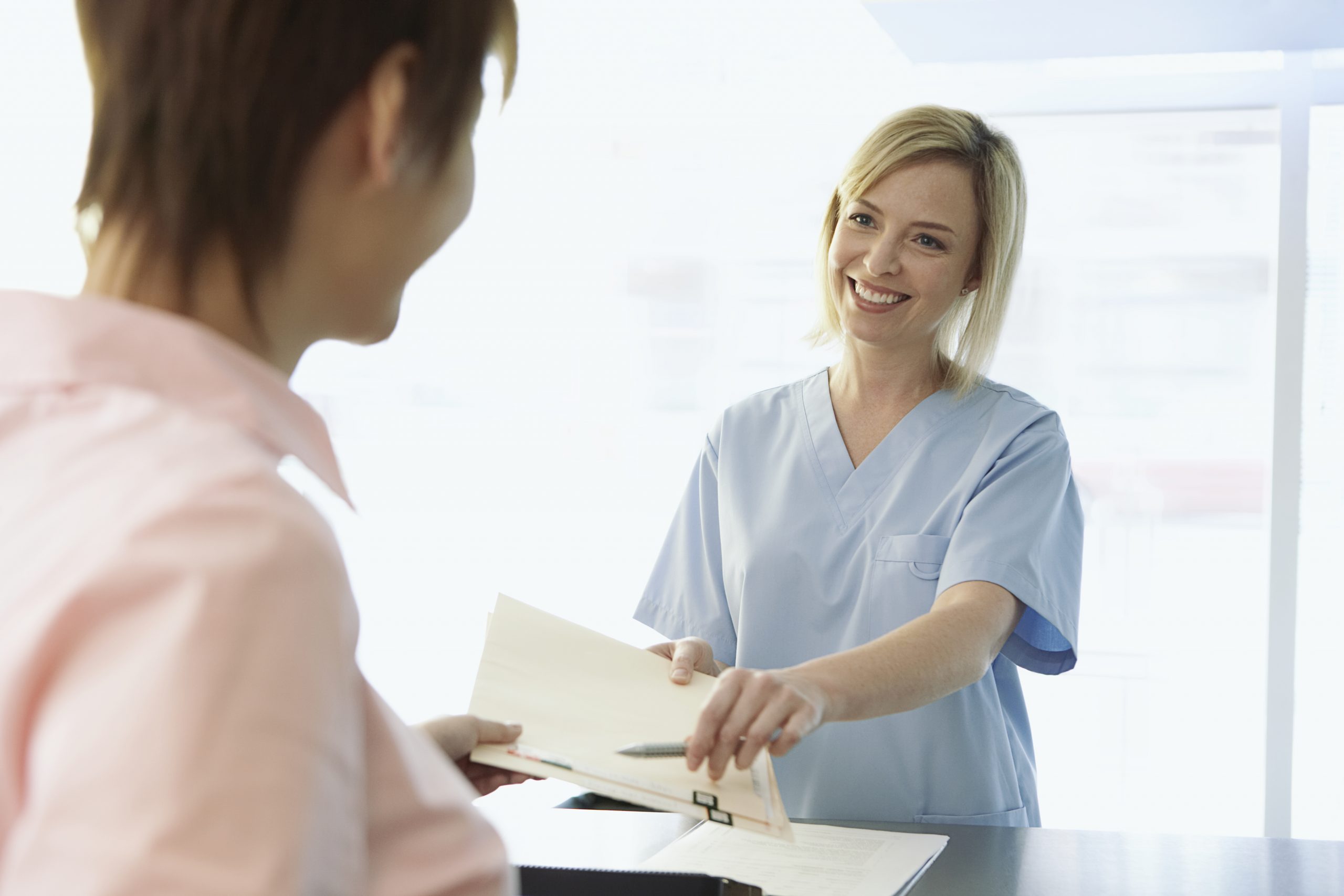 From data analytics to AI driven processes
The cost of storing data has dropped significantly. Combined with the rise of immersive technology, wearables and IoT applications, it is safe to say data will have a strong impact on the future of life science solutions. The Internet of Behavior, targeted therapies, … will become more important for both suppliers and receivers of medical care. Axians helps you find out which data is useful for insights, and build a vision on how data analytics can positively impact your business processes. 
In any scenario, security and data protection remain key, as well as a safe cooperation with partners in the medical ecosystem, such as governmental organizations and legal institutions.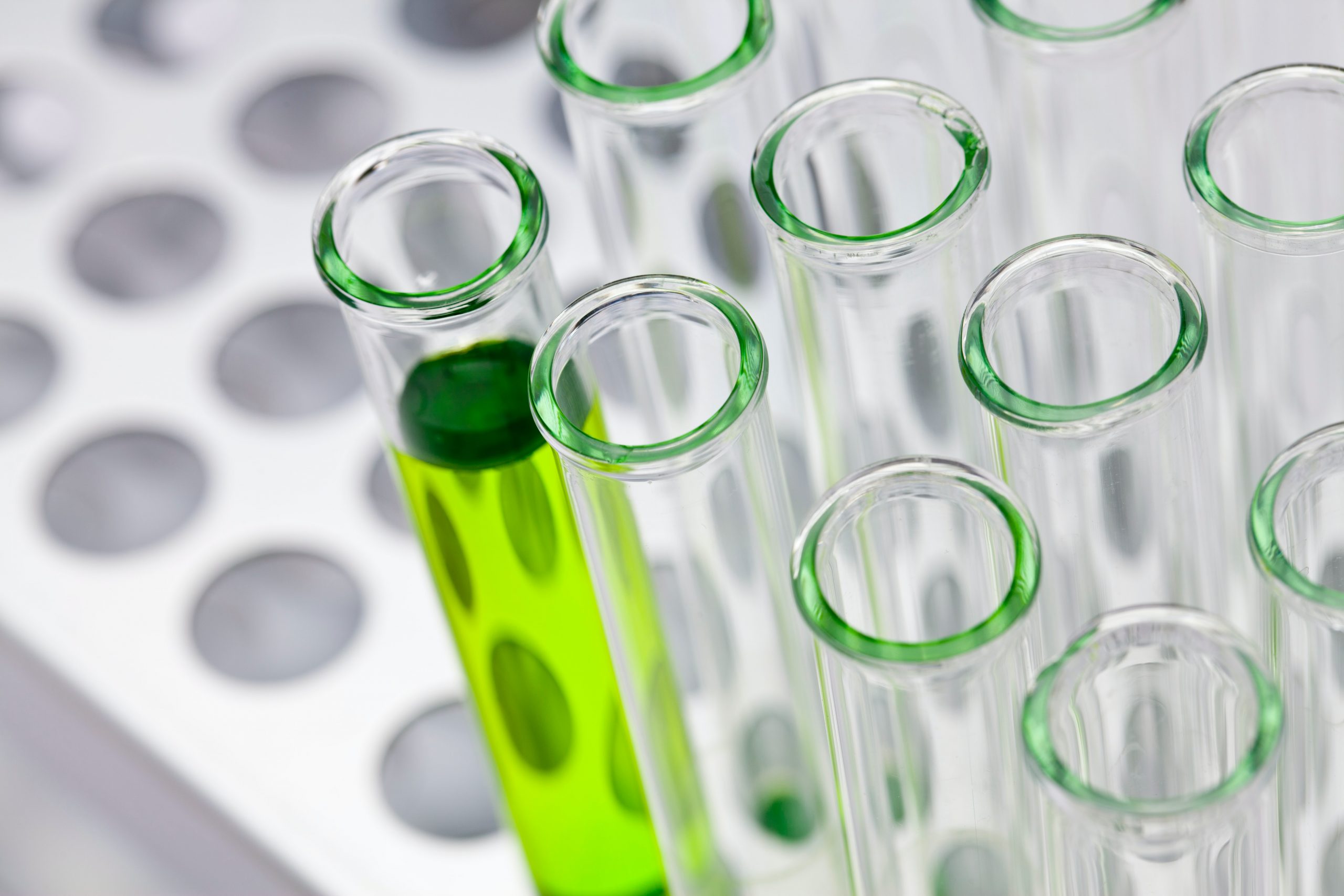 Network & Security
We help you connect servers, manage workstations, create new devices and write applications, so that your staff can focus on what's really important.
We also ensure that your data is handled and transported securely.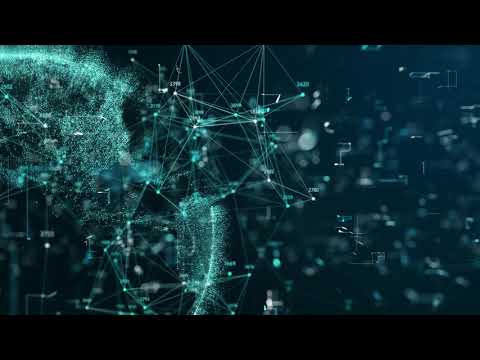 Digitalizing processes in a worry-free way
Digital transformation
Design Thinking
UX experience
Agile, Scrum & Project methodology
Action plan and execution
Book a meeting
Case study
Paperless guiding system for Quality control in pharma

Axians designed and developed a tracking application in collaboration with a renowned pharmaceutical company. It's a Tracking and Reporting Software solution that offers the operators on the production floor guidance and instructions during the setup and the preparation steps of filling lines and formulation tanks.

Read more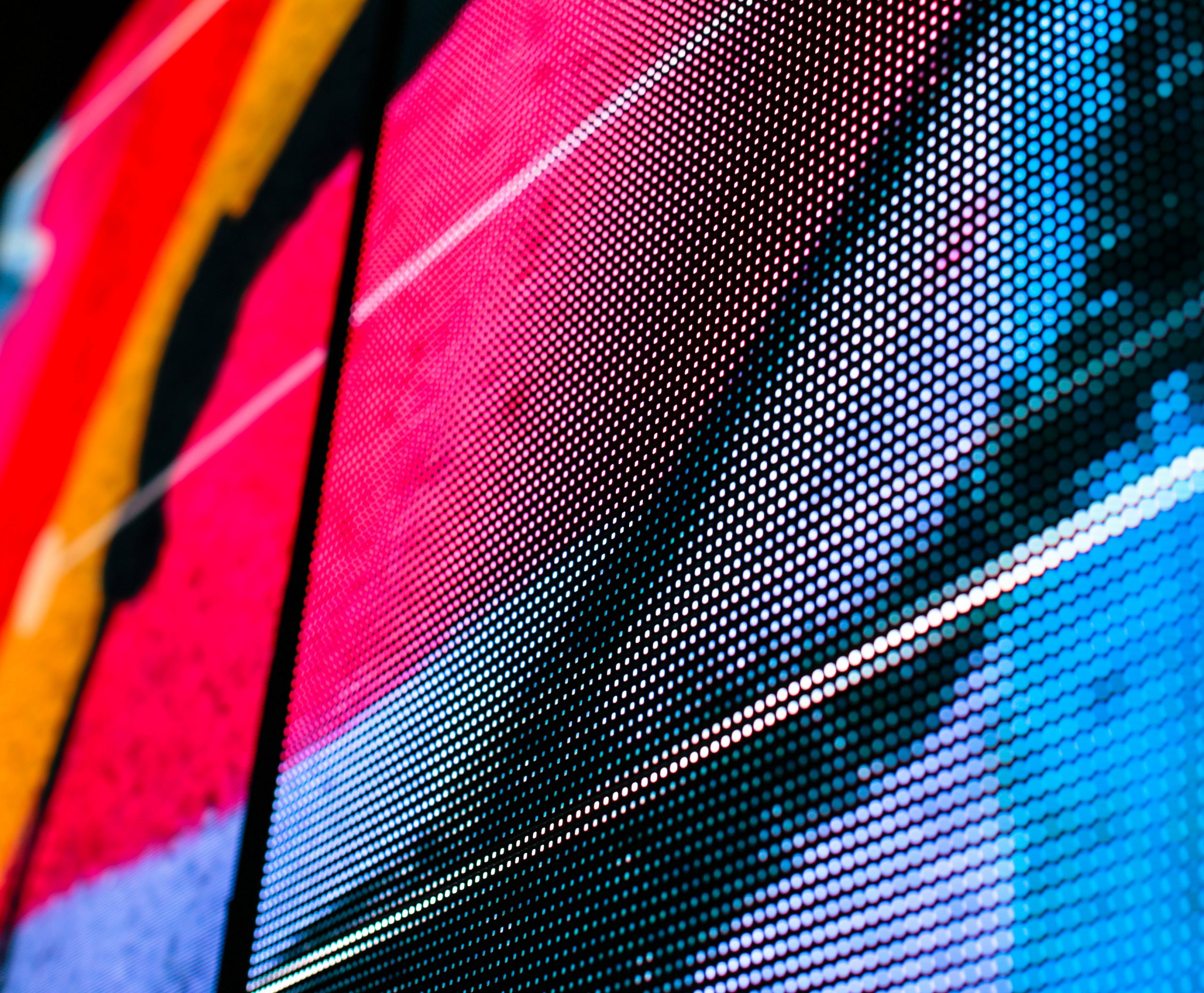 office buildings and more
Audiovisual Solutions
We equip AV technology in meeting rooms, auditoriums, boardrooms… And provide Managed Services for a worry-free maintenance.
Read more