Our expertise for Public Authorities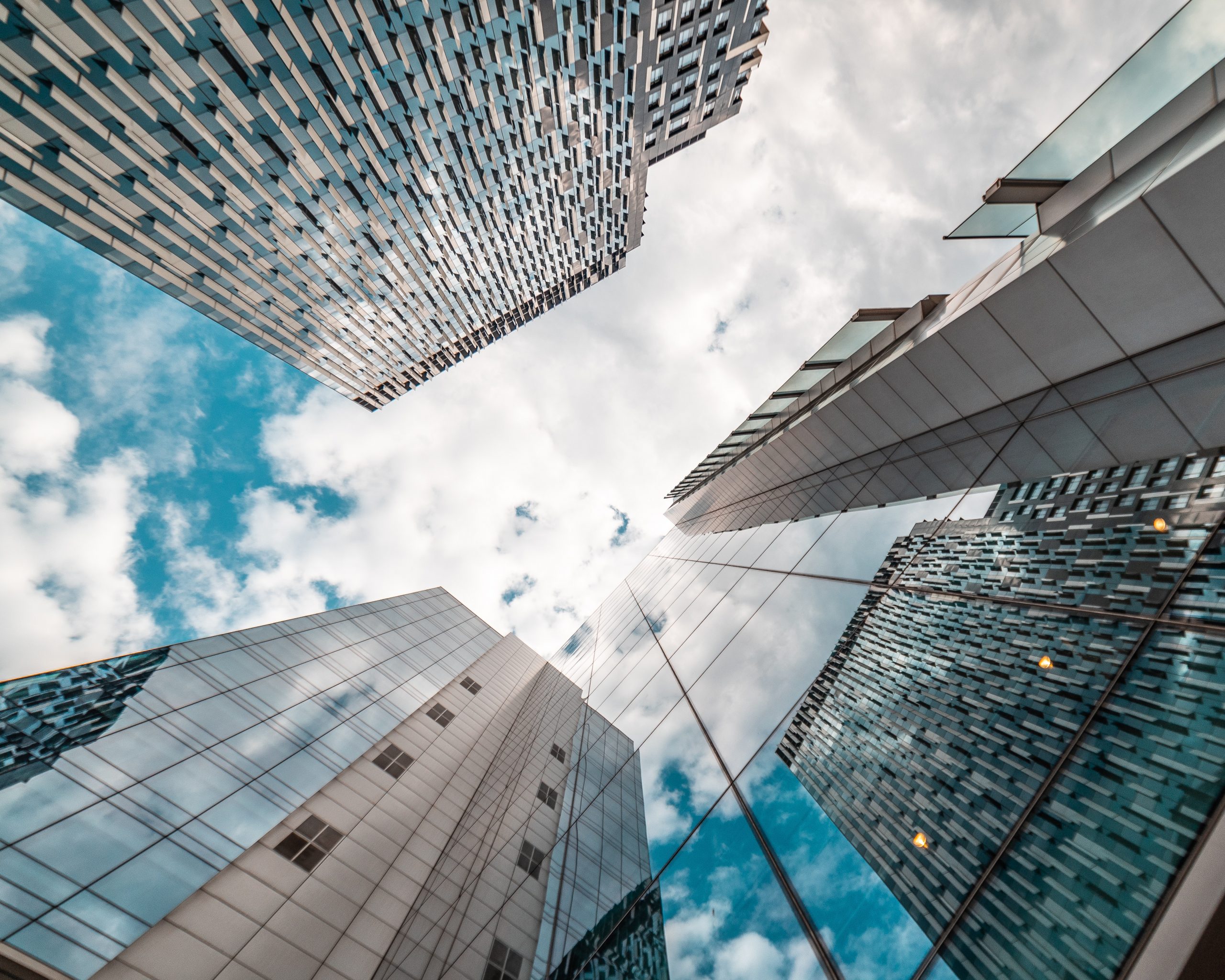 Public services are always evolving to meet the needs of the communities they serve.
Managing and protecting sensitive data, maintaining an efficient connection to the cloud, finding the best remote audiovisual systems… These challenges require solutions that take into account the complex structure of your organization.
How Axians helps answer your challenges
Cloud & Datacenter

Every public organization needs to find a way to manage the valuable and sensitive data they possess.

Cybersecurity

Especially for public services, protection against cyber threats has become invaluable.

Audiovisual equipment

Multi technical solutions, hybrid and remote participation, … all including integration in your current environment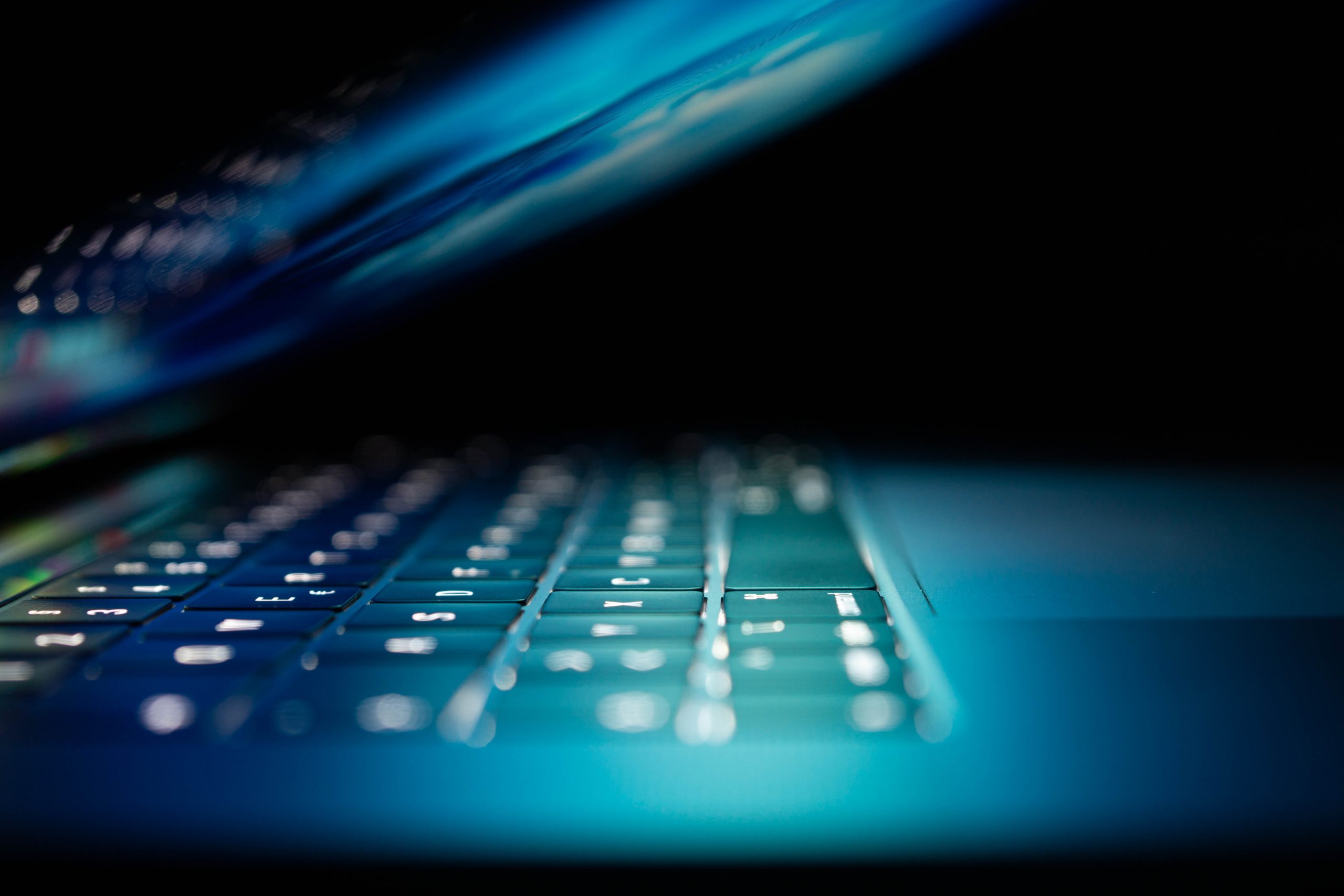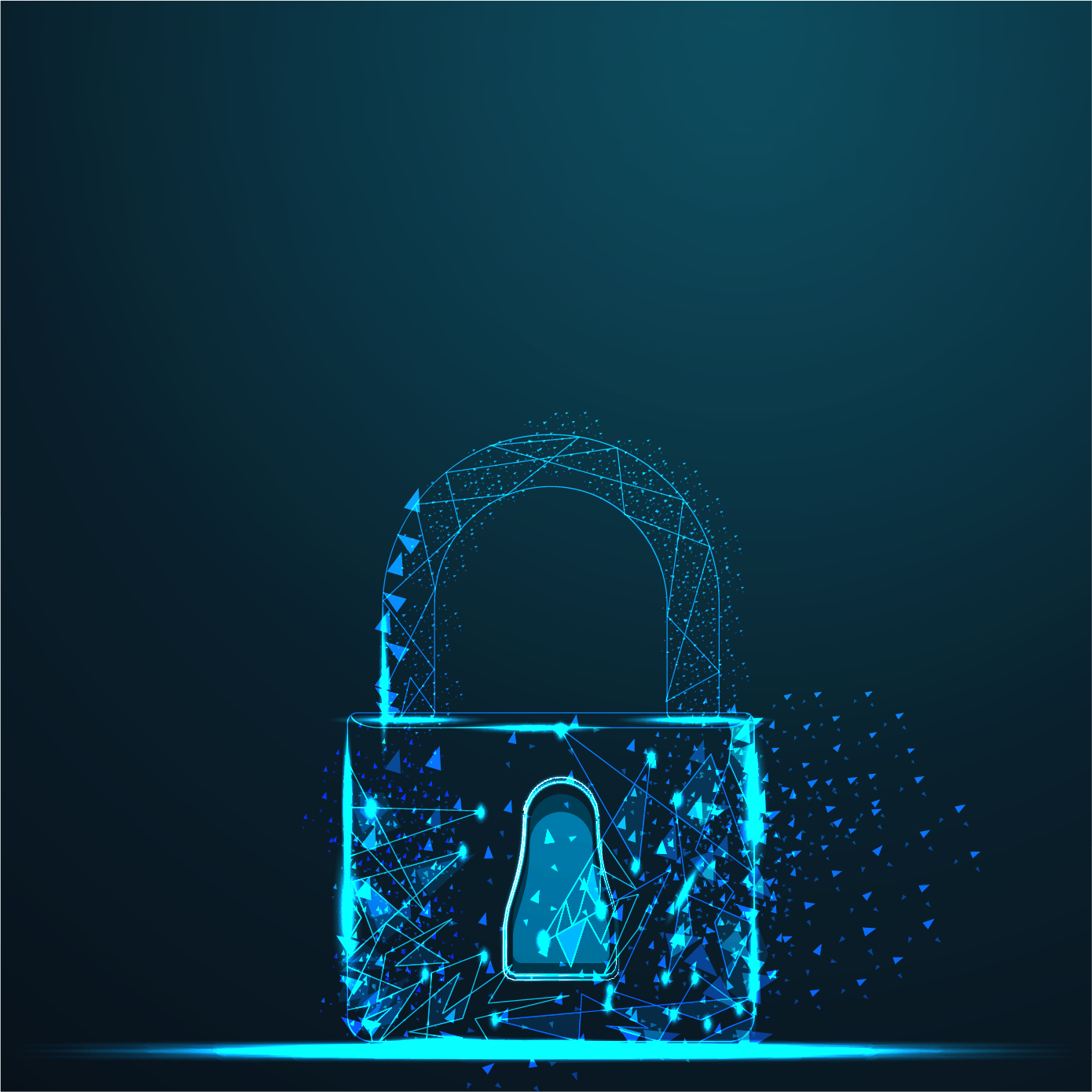 Cybersecurity
The types of attacks most commonly faced by public services included phishing, malware and ransomware. Log management or traffic analyse solutions are not always implemented. Vulnerability management lacks, stolen personal data and data leakage are relevant threats.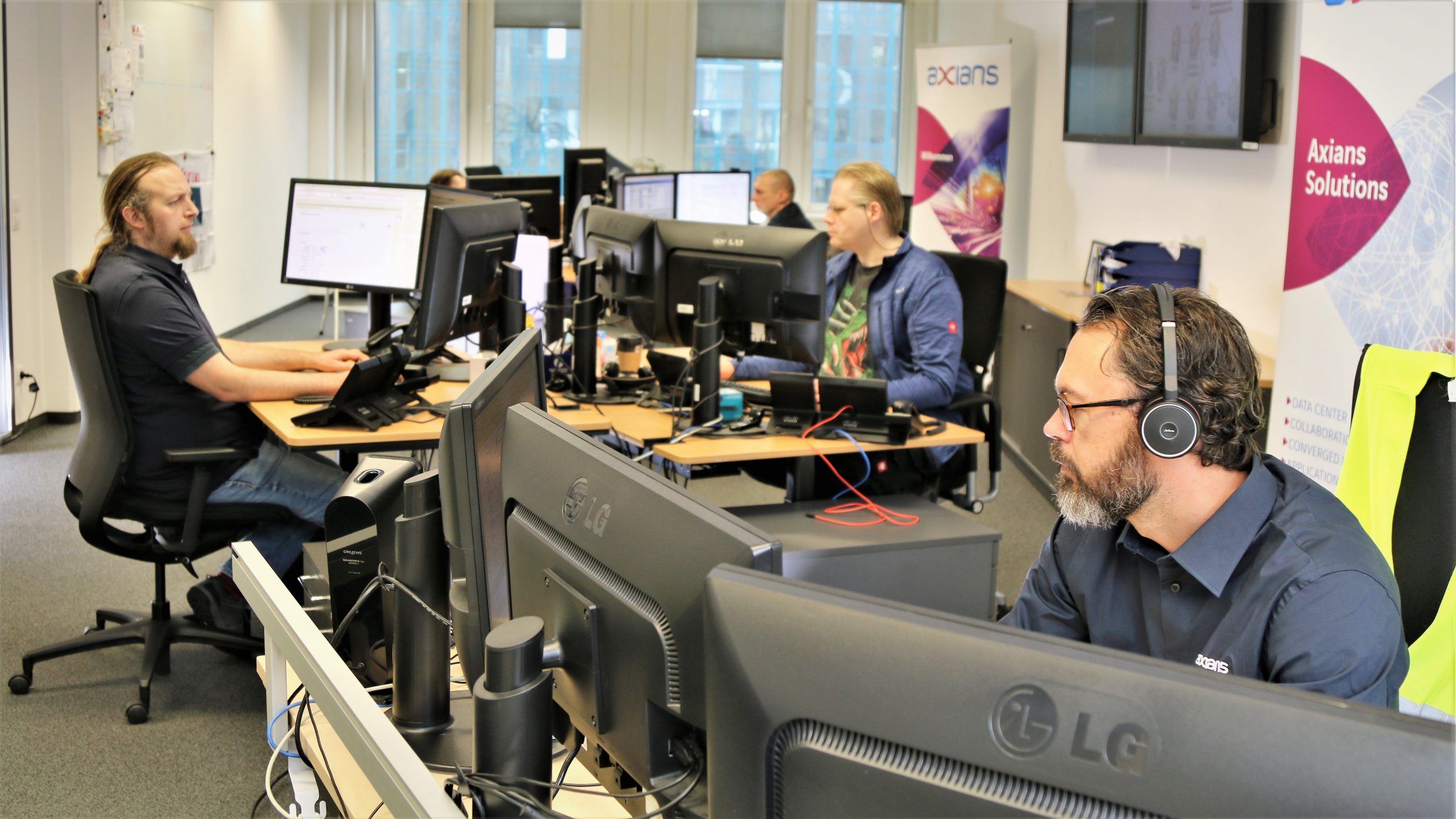 Optimal Cloud & Datacenter Solution
New data & SaaS platforms require new approaches. Public service companies need a cloud & datacenter architecture adapted to their current situation. Every company has the need for a tailor made solution to deal with the valuable and sensitive data they possess.
The optimal cloud & datacenter architecture can be an on-prem solution, a cloud solution, a private or a hybrid cloud solution. Axians is the partner who helps you plan and effectuate solutions adapted to your unique situation.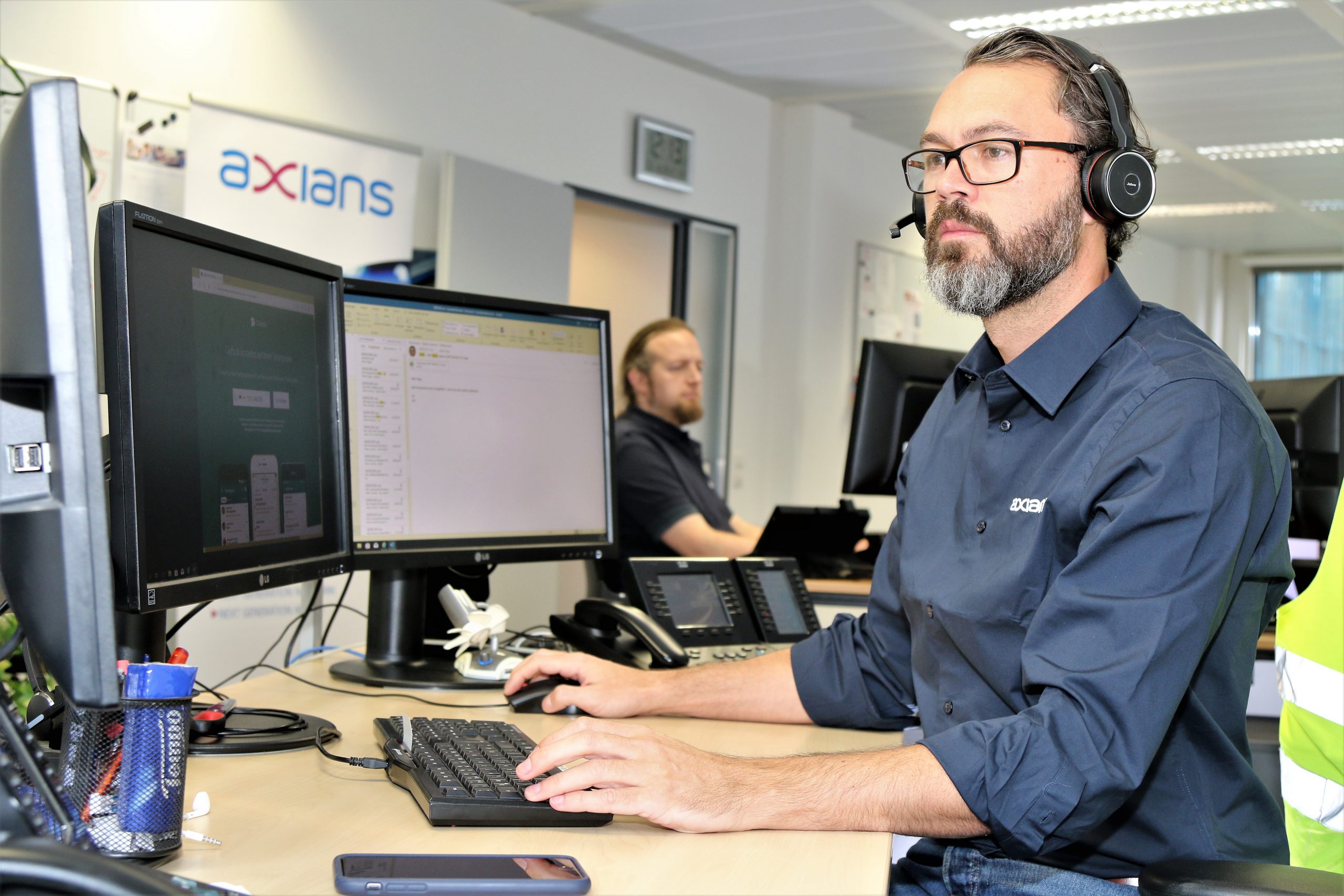 Data Quality & Governance
Unlocking individual batch data as stream data is a huge challenge. Our consultants unlock batch and stream data with 1 and the same tool to guarantee 100% data quality and data governance. This tool can of course be chosen by the customer himself. Changes in schedule are implemented daily so that customers can still consult the correct information in the relevant application.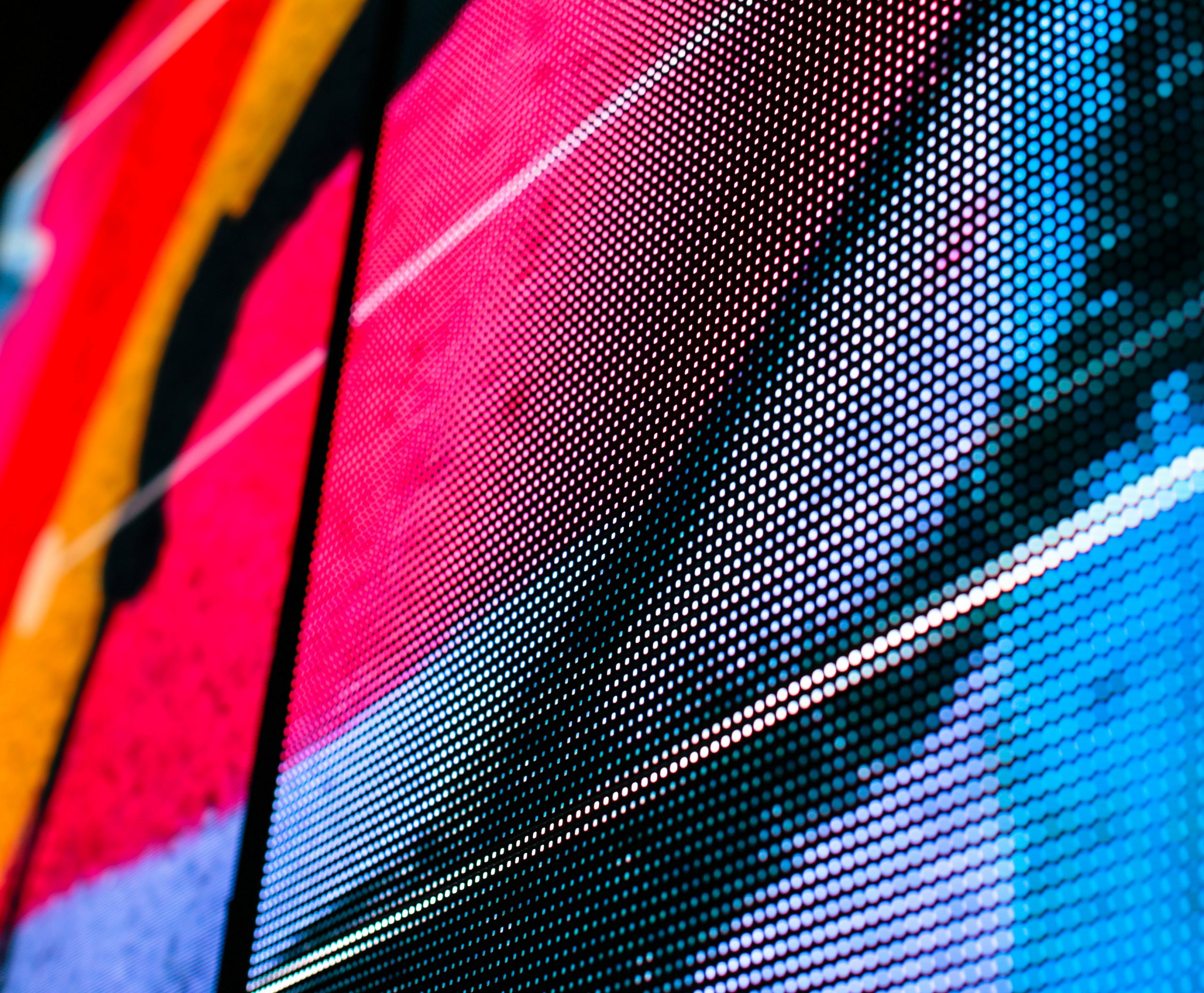 office buildings and more
Audiovisual Solutions
We equip AV technology in meeting rooms, auditoriums, boardrooms… And provide Managed Services for a worry-free maintenance.
Read more