Our expertise in Public Safety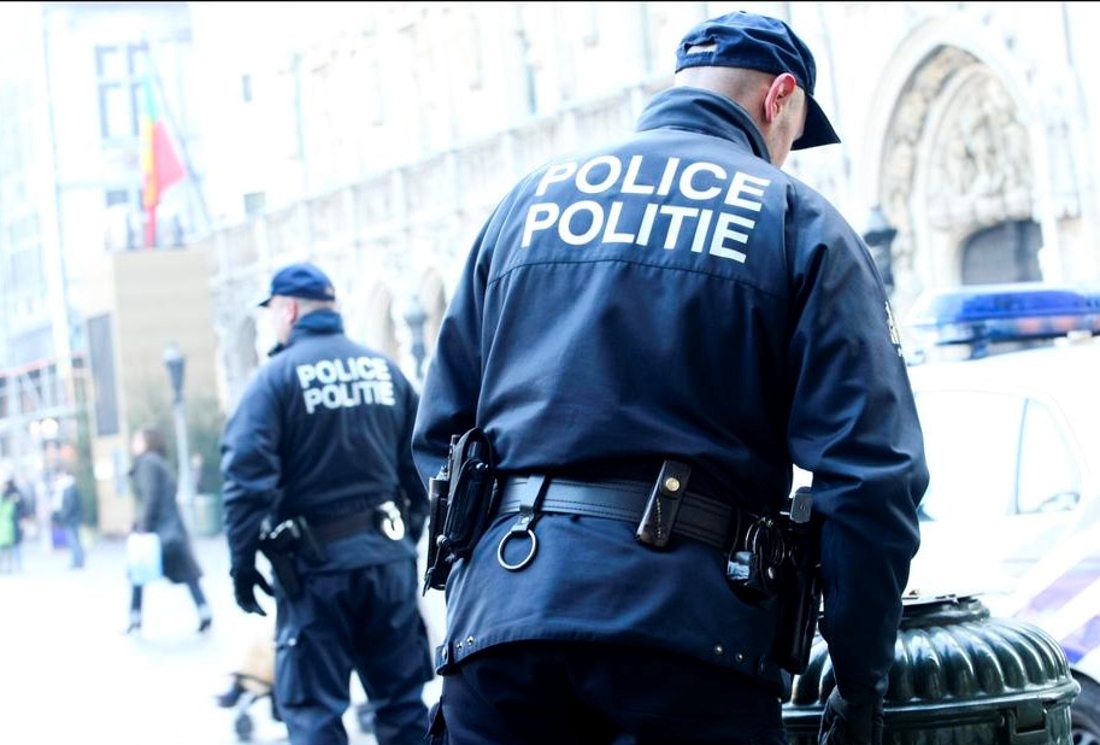 As technology continues to advance, emergency services must evolve to continue meeting the needs of the communities they serve.
From their facilities to the technologies and systems they employ to support communications, the emergency services have unique and complex needs. To meet those needs, these organizations require secure and cost-effective solutions that integrate seamlessly into existing operations, enabling to protect and serve their communities 24/24.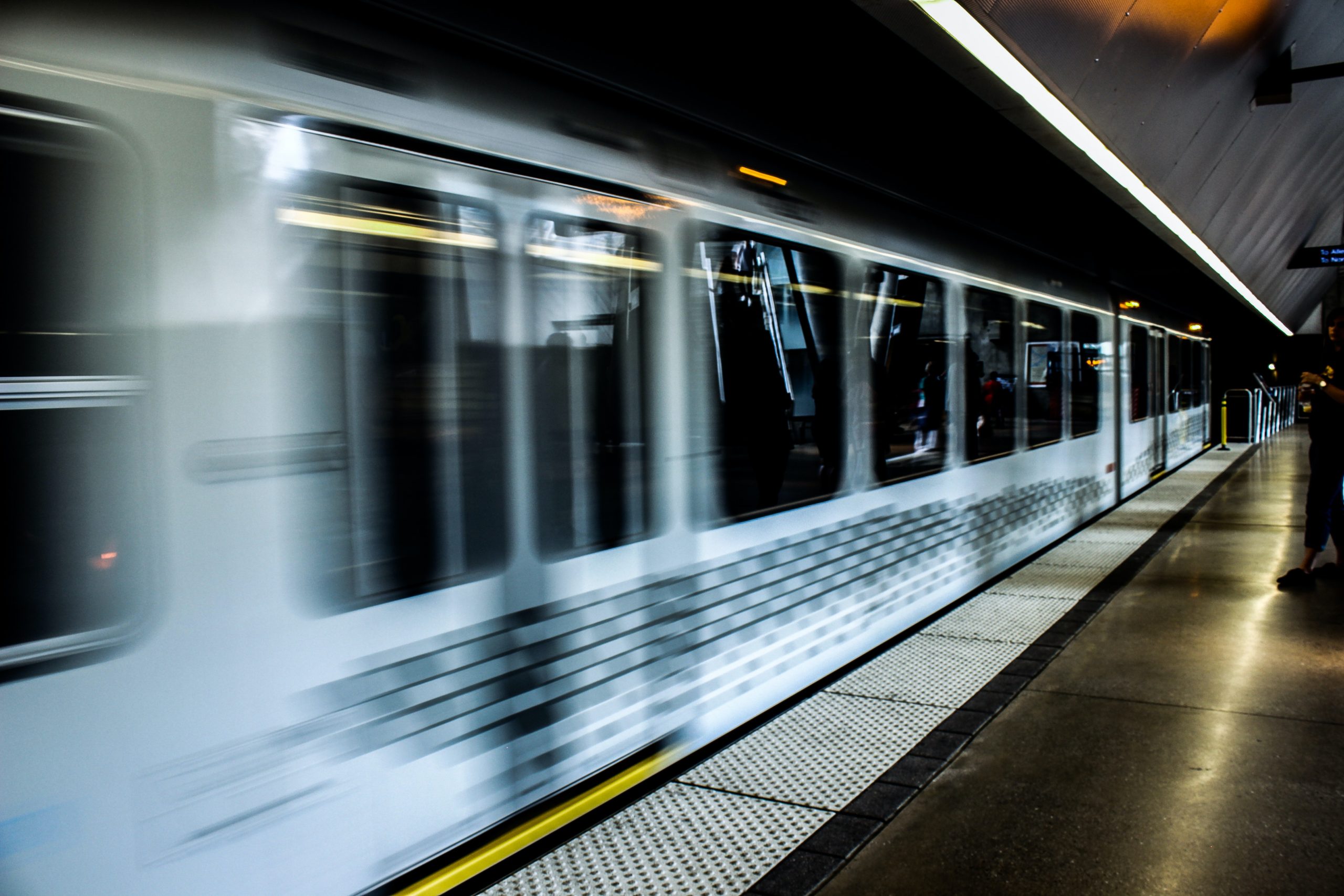 Communication technology is of utmost importance for public safety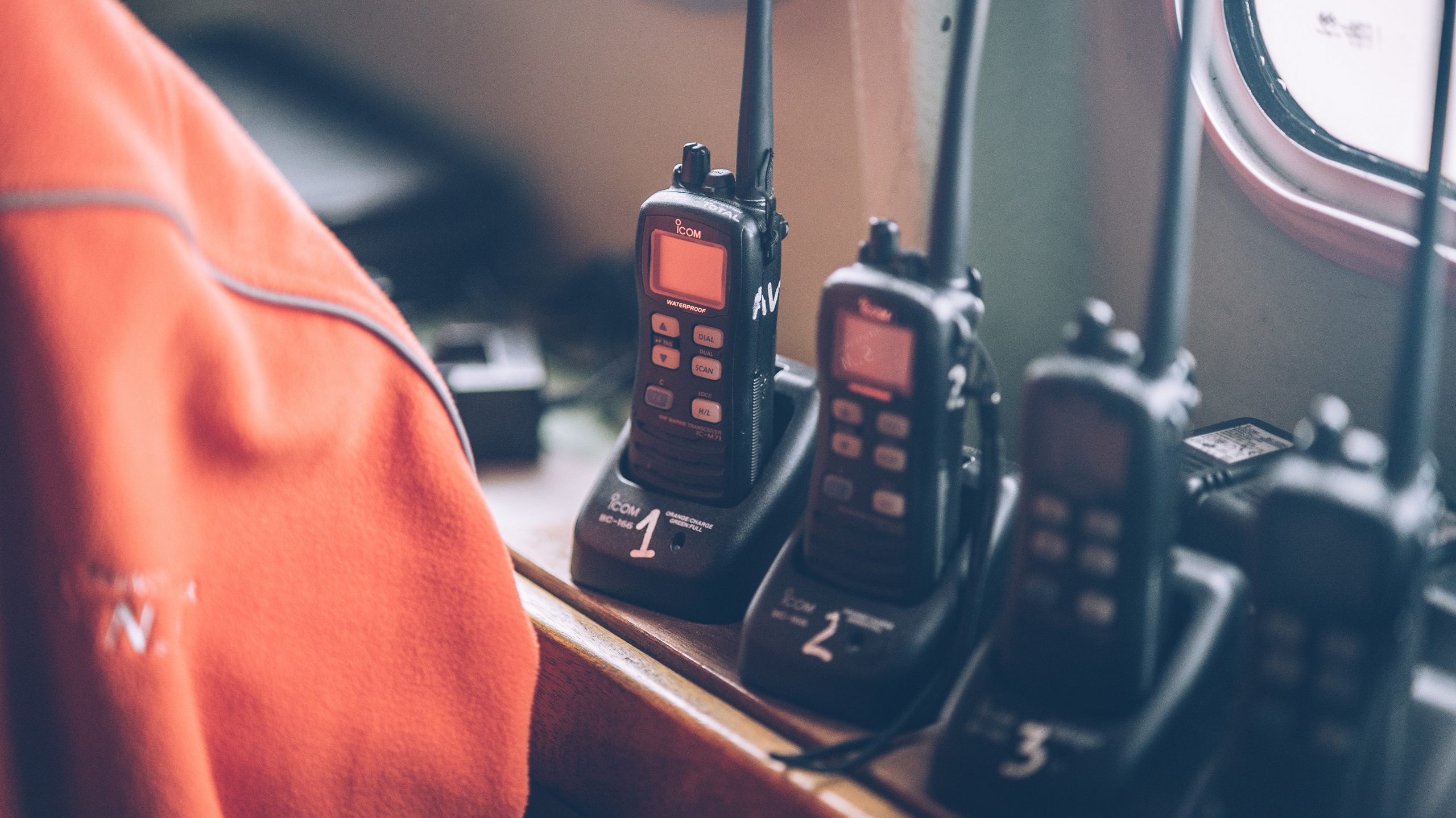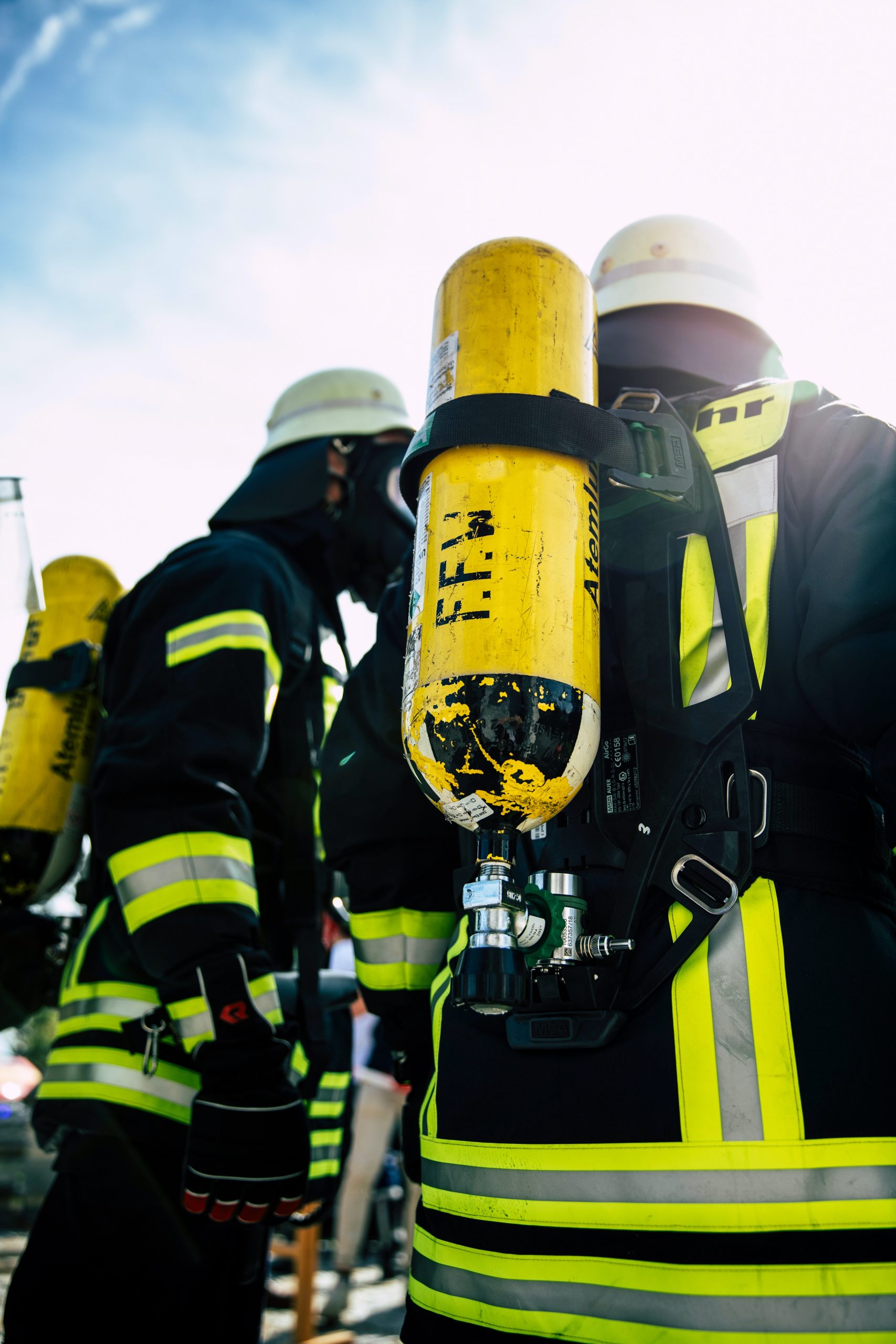 Reliable voice communication
Clear, reliable voice functionality across the emergency network delivers crystal clear call quality so that messages come through clearly. A great coverage is there for essential. Axians ensures the radio network infrastructure and radio terminal (Analogue/TETRA/DMR/PTT over LT) in Belgium. Our expertise spans more than 30 years.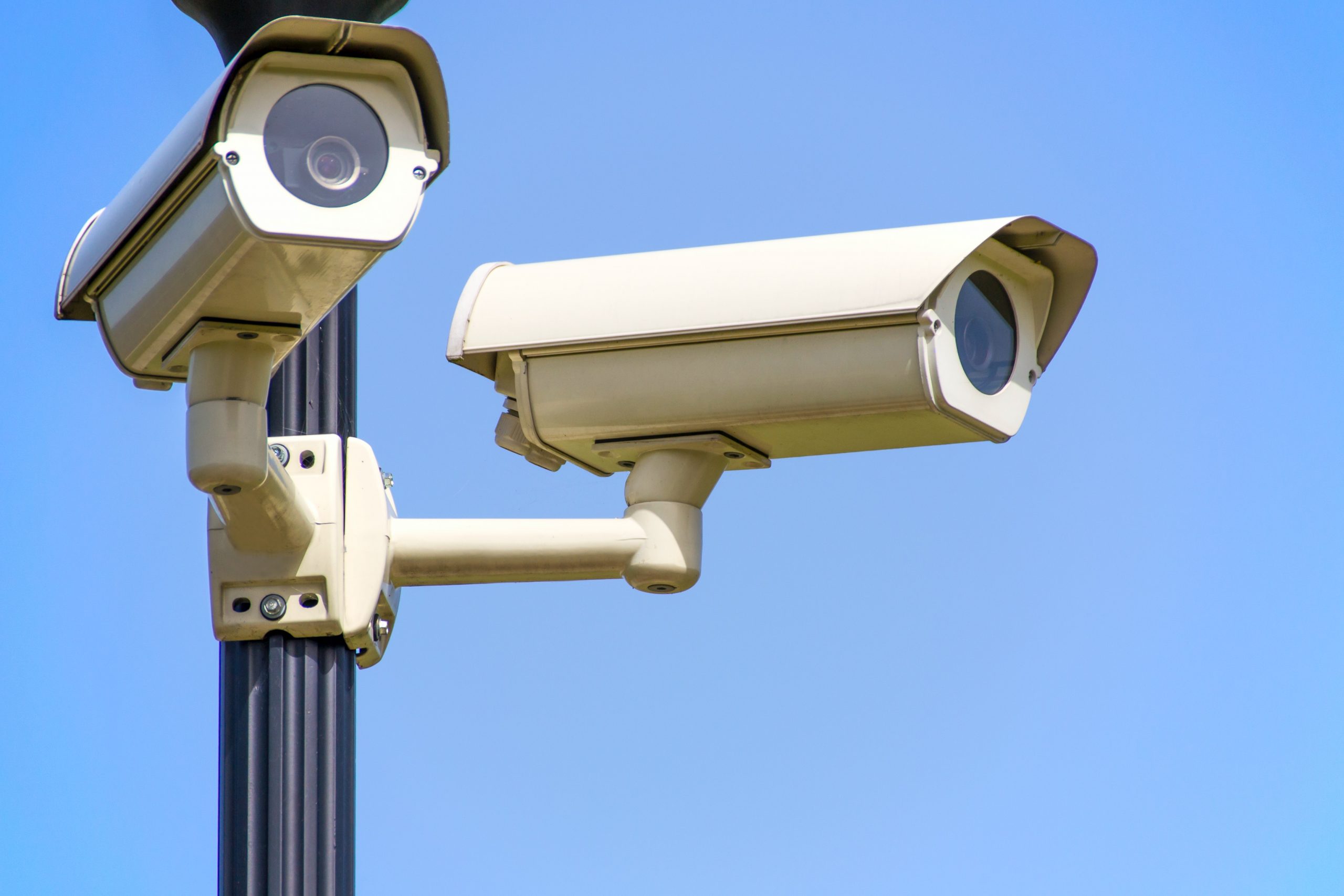 Camera surveillance to increase safety
Fixed or mobile cameras work preventively and help to prevent both crime and nuisance. Possible perpetrators can be located quickly, which increases the chance of being caught. But what if a unit goes to an intervention and is dealing with a potentially dangerous situation? A body camera automatically records conversations and video images between officers and citizens from the uniform. Those images provide evidence and can also be used in the context of criminal evidence.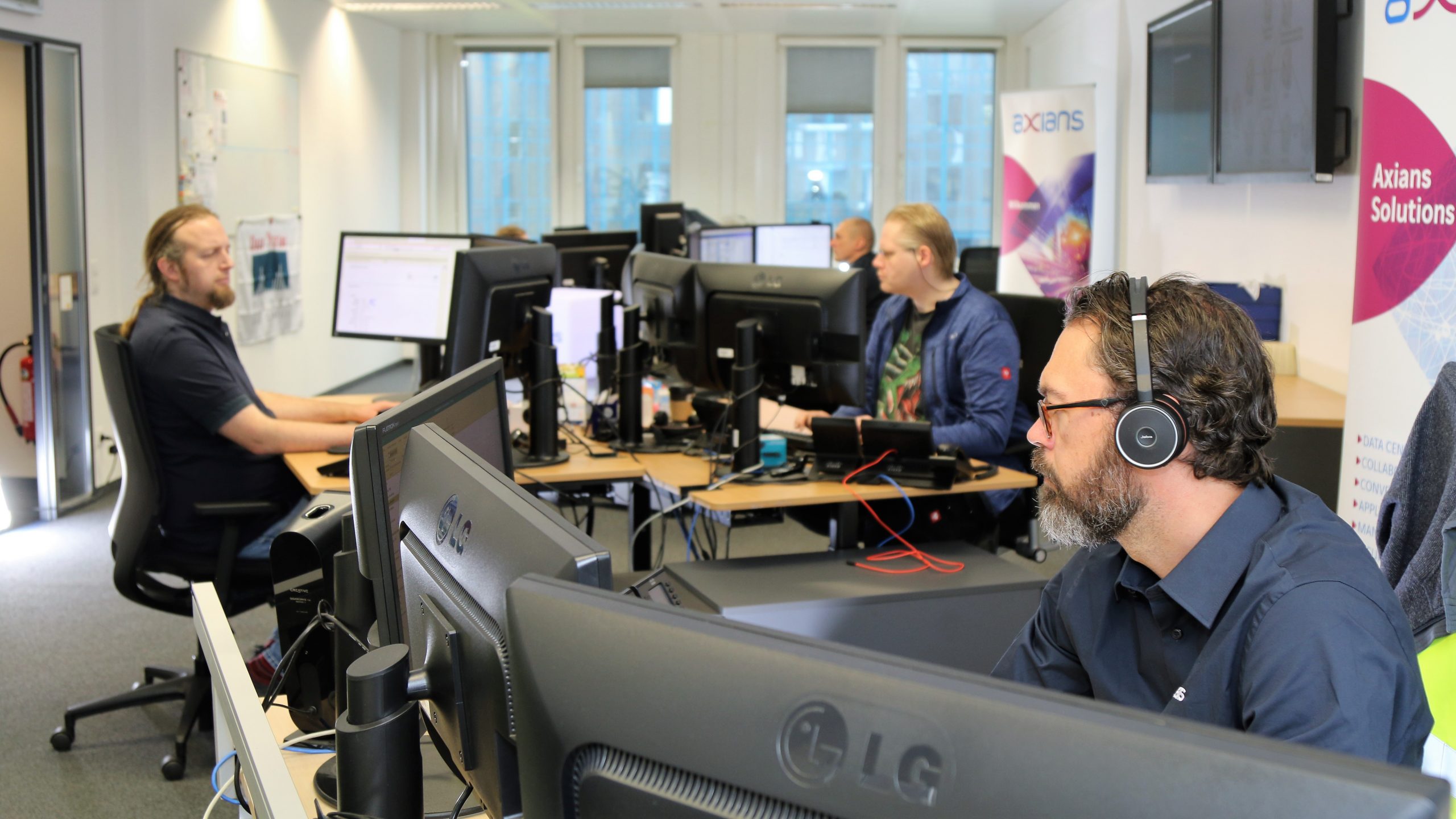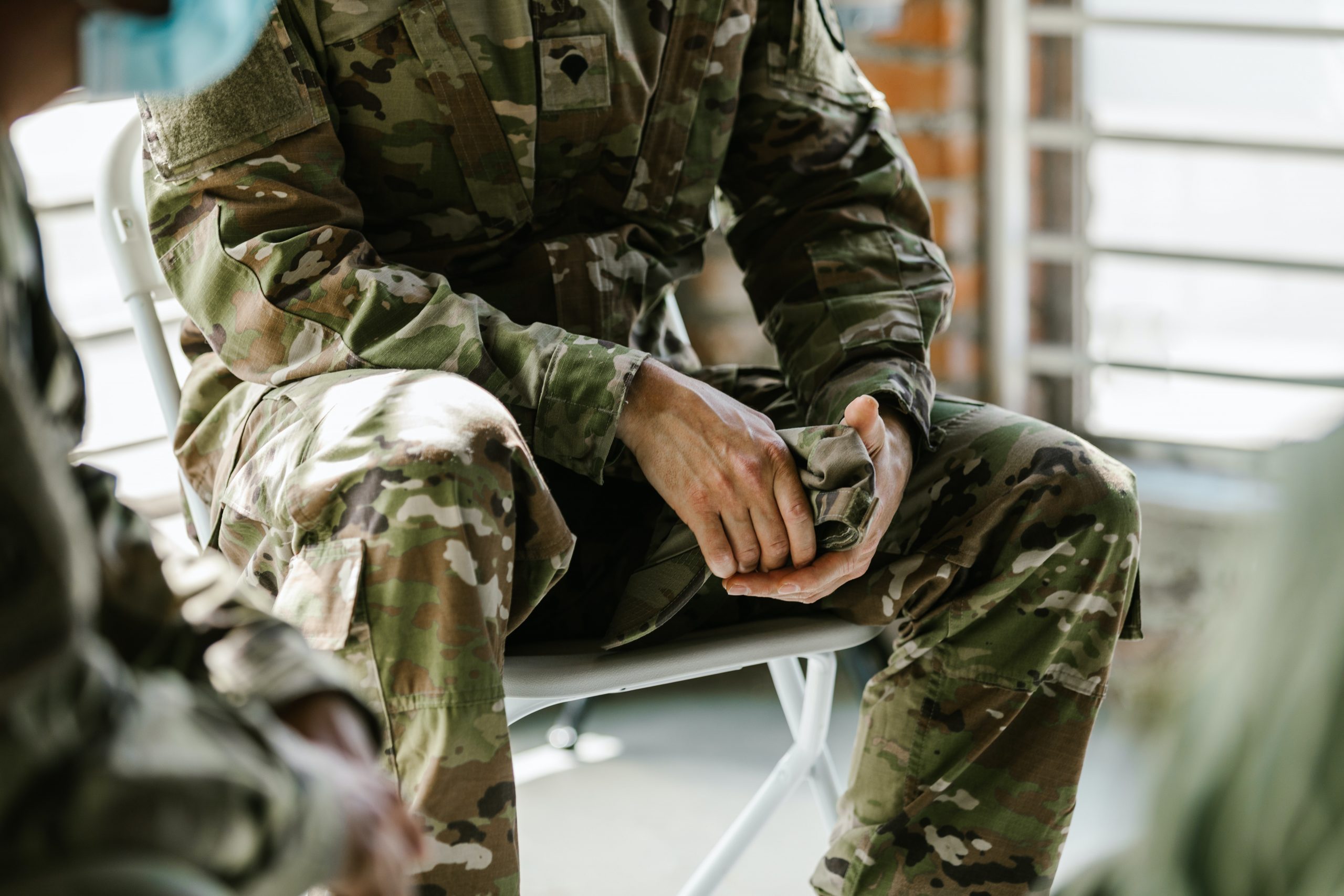 Focus on Mission Critical
People's lives and safety are dependent on network functioning and availability, where users have access to the network 24/7/365. There must also be a means of quickly communicating with large groups of people, setting up group communications with the push of a button, and prioritizing users depending on the situation. Networks must recognize the most important calls (distress/call for help) and pre-empt other communications, so that the most critical communications can go straight through.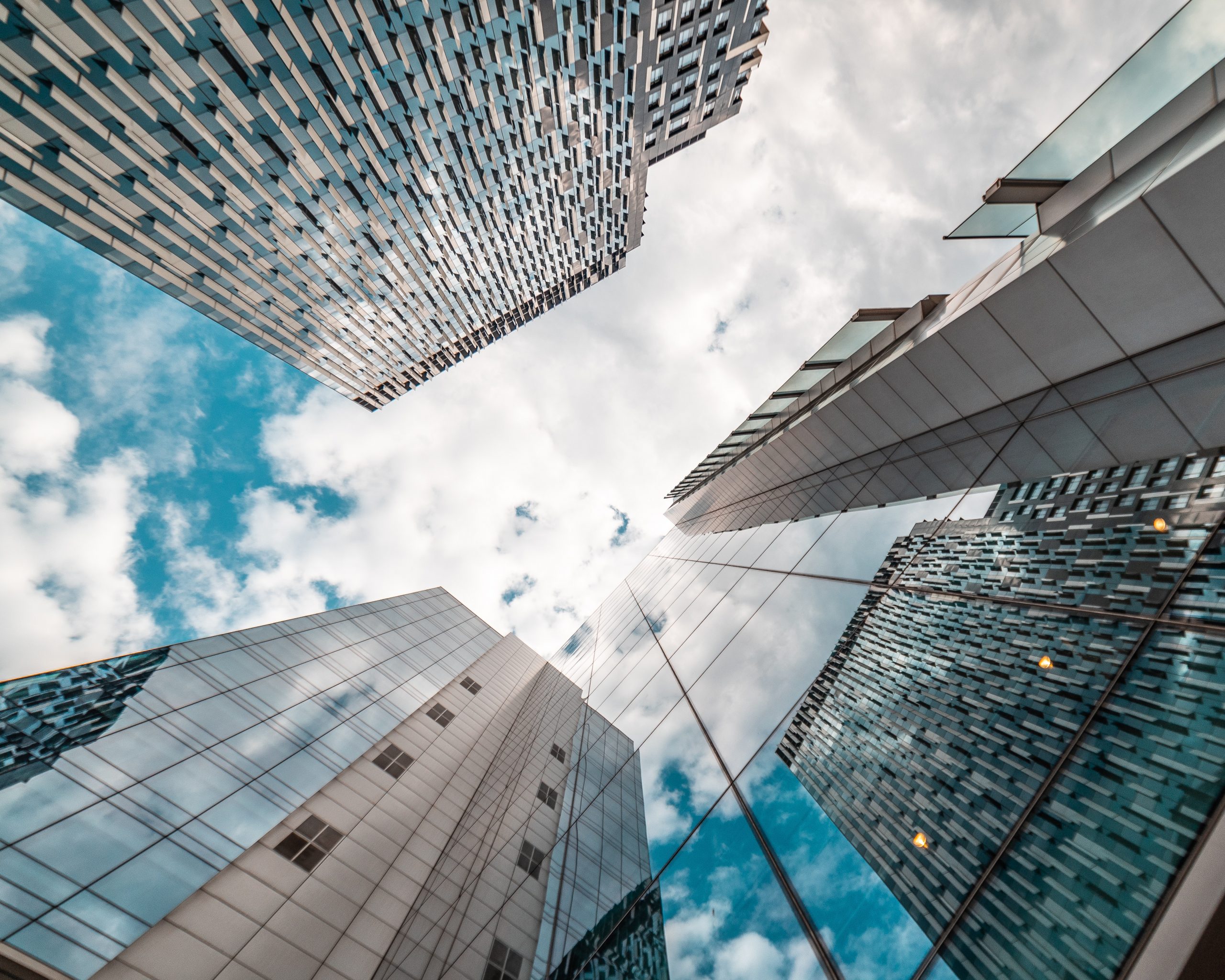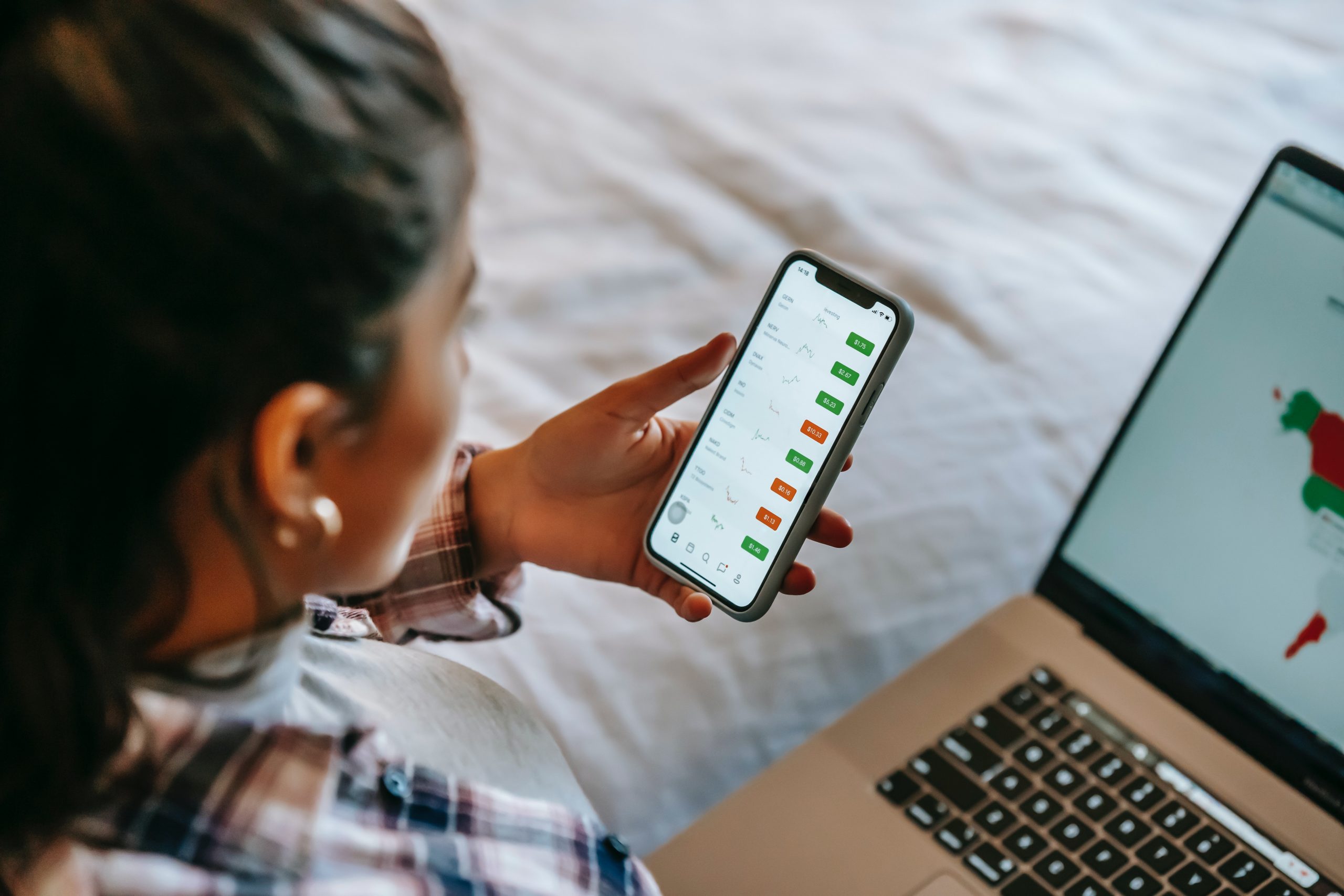 Future-proof solution
As communication requirements change, public safety agencies must adapt their communication network to meet future needs. Those networks need to be built on open standards to ensure possible future upgrades as ICT changes rapidly. This brings with it a new set of challenges for agencies to deal with, such as the vulnerabilities and security issues associated with mobile devices, managing data next to developing and using appropriate applications on mobile devices.
No size-fits-all
At Axians, we know that pre-packaged or one-size-fits-all and off-the-shelf solutions don't always meet the unique challenges that public safety organizations face. We understand that every organization has its own specific requirements, so we design all our solutions with flexibility at their core, and work closely with our customers to come to the best possible outcome.
Not all challenges can be solved with standard solutions. At Axians, we see it as an opportunity for us to partner and innovate with our customers.
Our experience in collaboration
Axians has a track record in integrating disparate communications systems and services to meet different operational requirements. It enhances communications among members of a workgroup/team, cross agencies' collaborations and joint-forces operations by providing seamless interoperability among different communications systems and devices.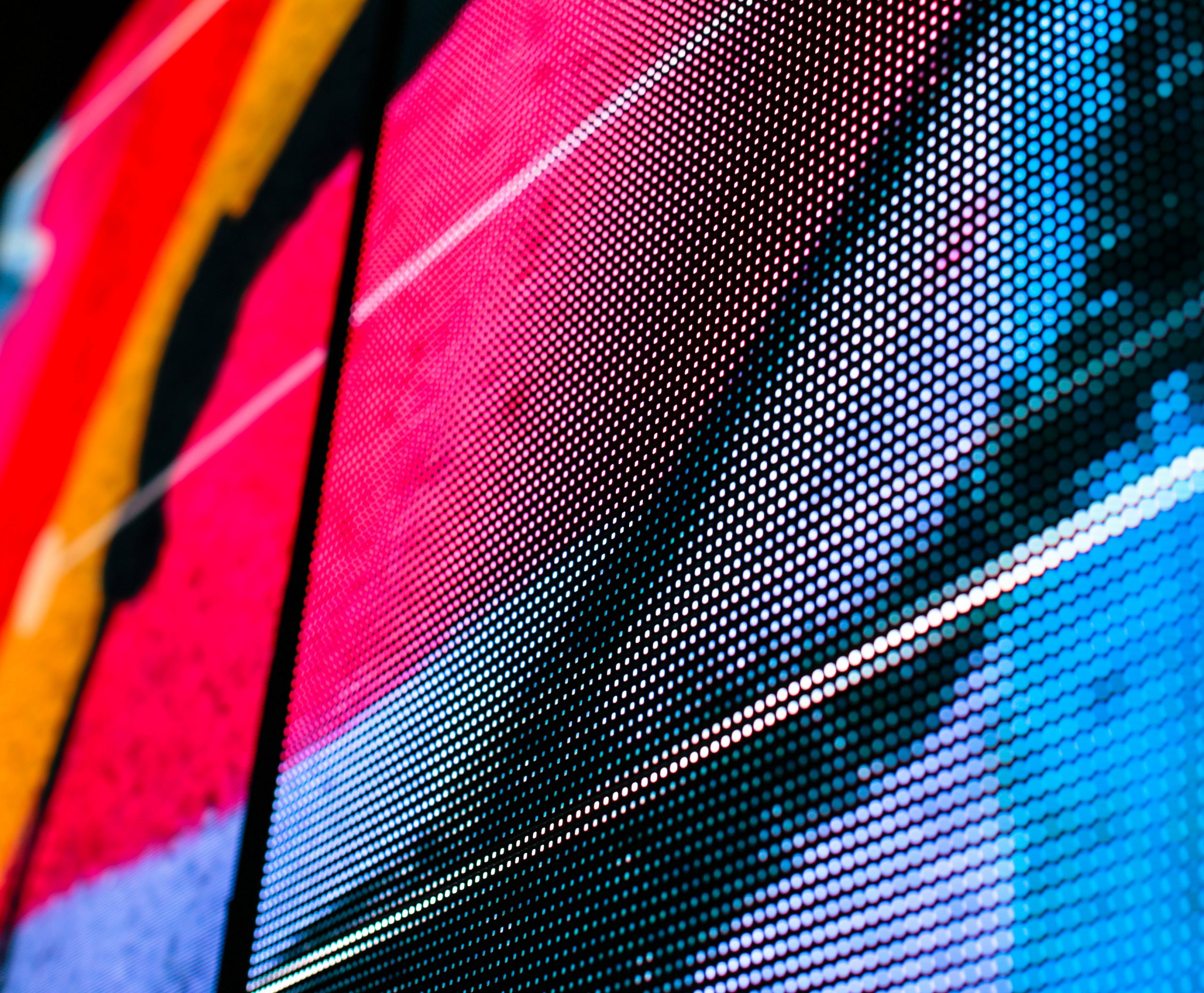 office buildings and more
Audiovisual Solutions
We equip AV technology in meeting rooms, auditoriums, boardrooms… And provide Managed Services for a worry-free maintenance.
Read more