Our expertise in Public Transport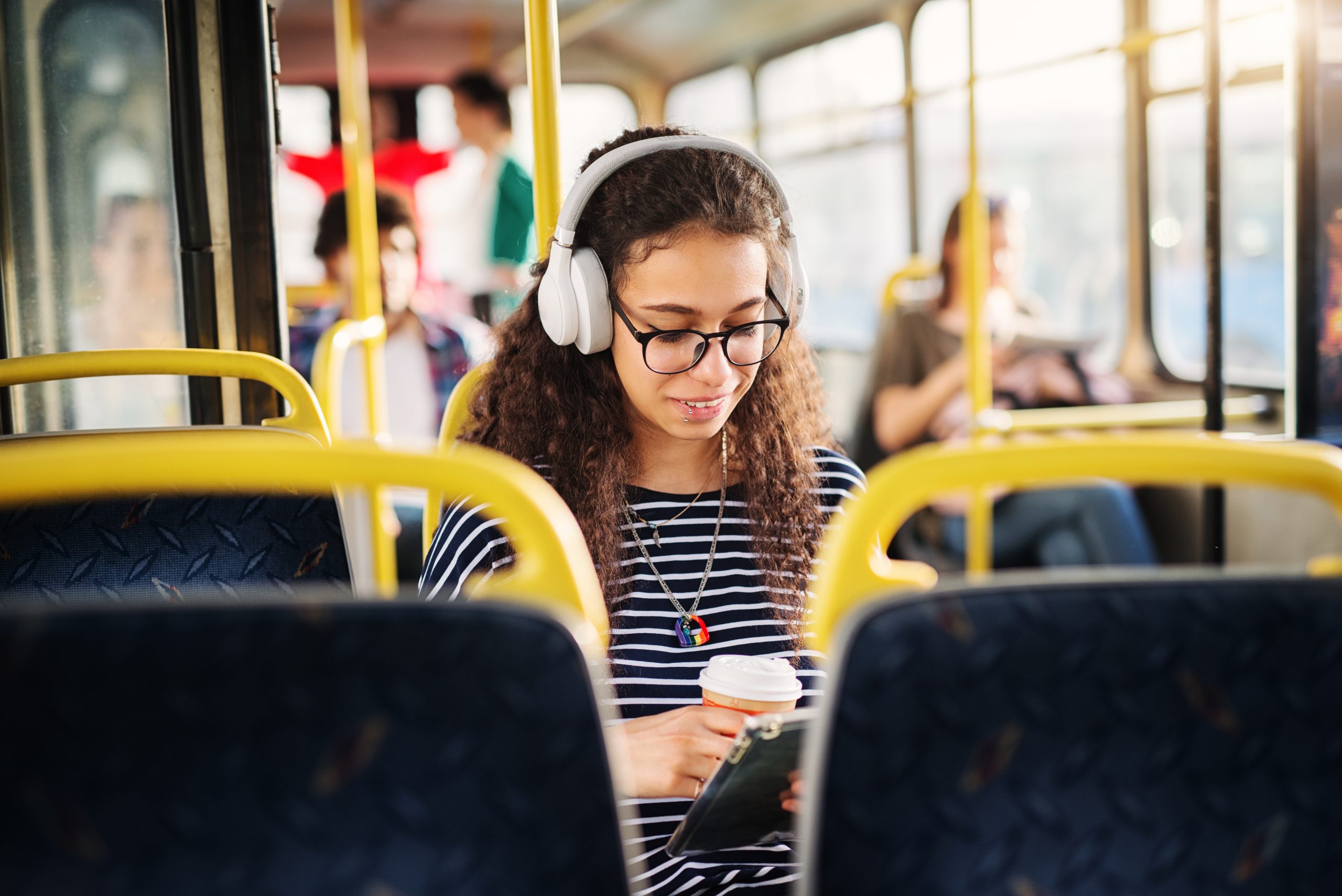 Axians is renowned for its world-class systems for airports, train networks, and in public transport city systems.
Smooth public transport always relies on good technology. This ranges from reliable on-board communication technology to ICT solutions that deal with the valuable and sensitive data.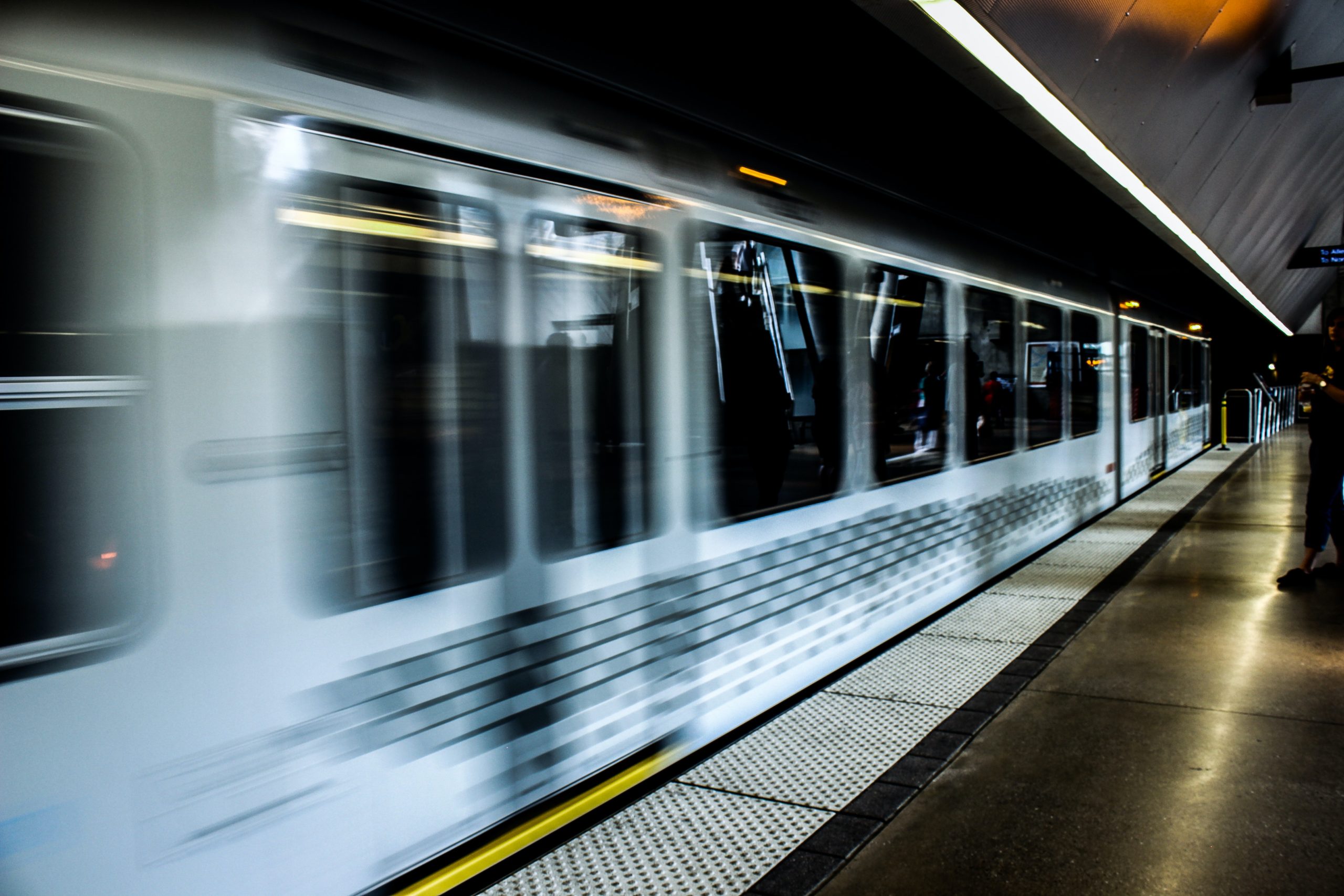 Communication technology is of utmost importance for public transport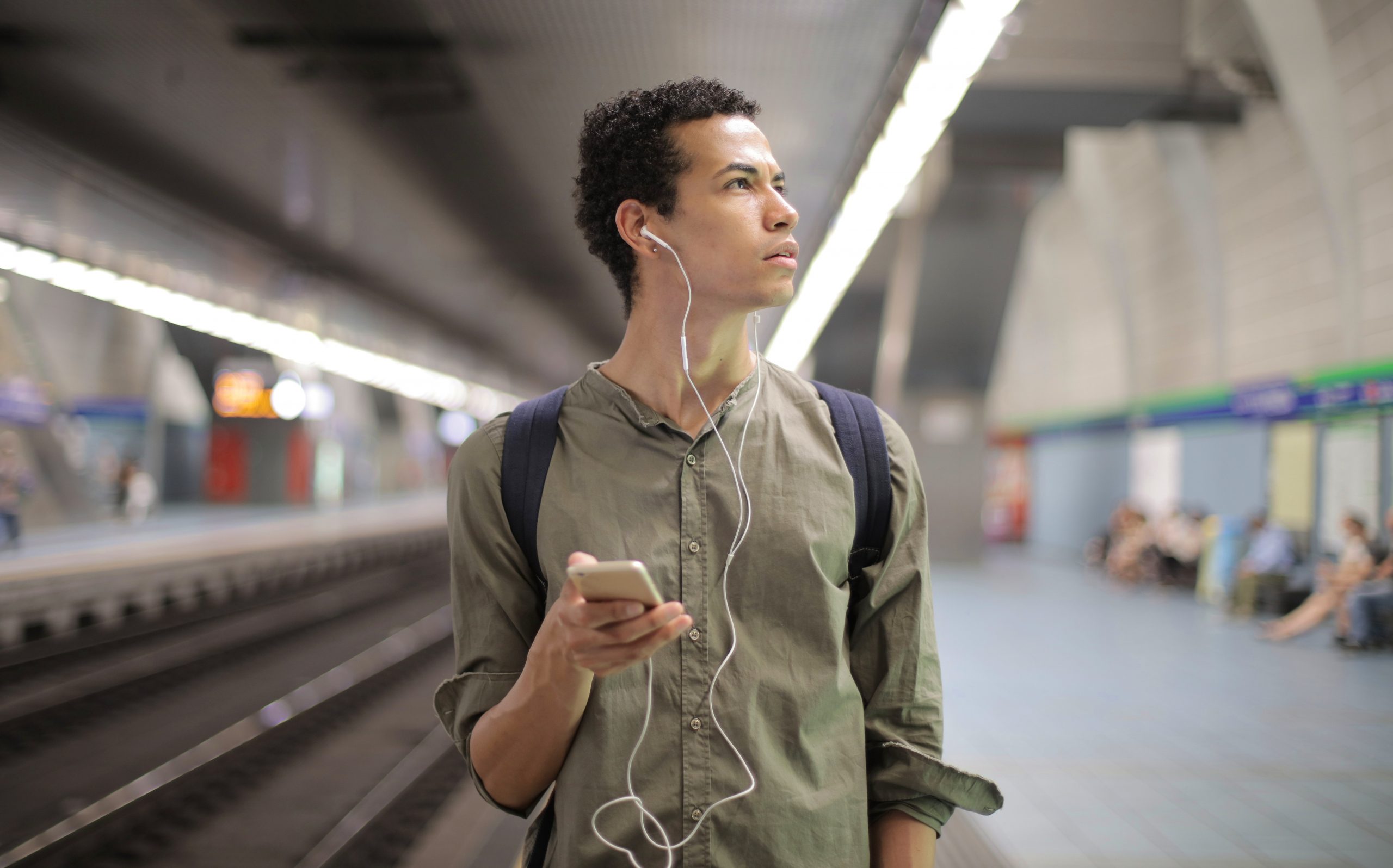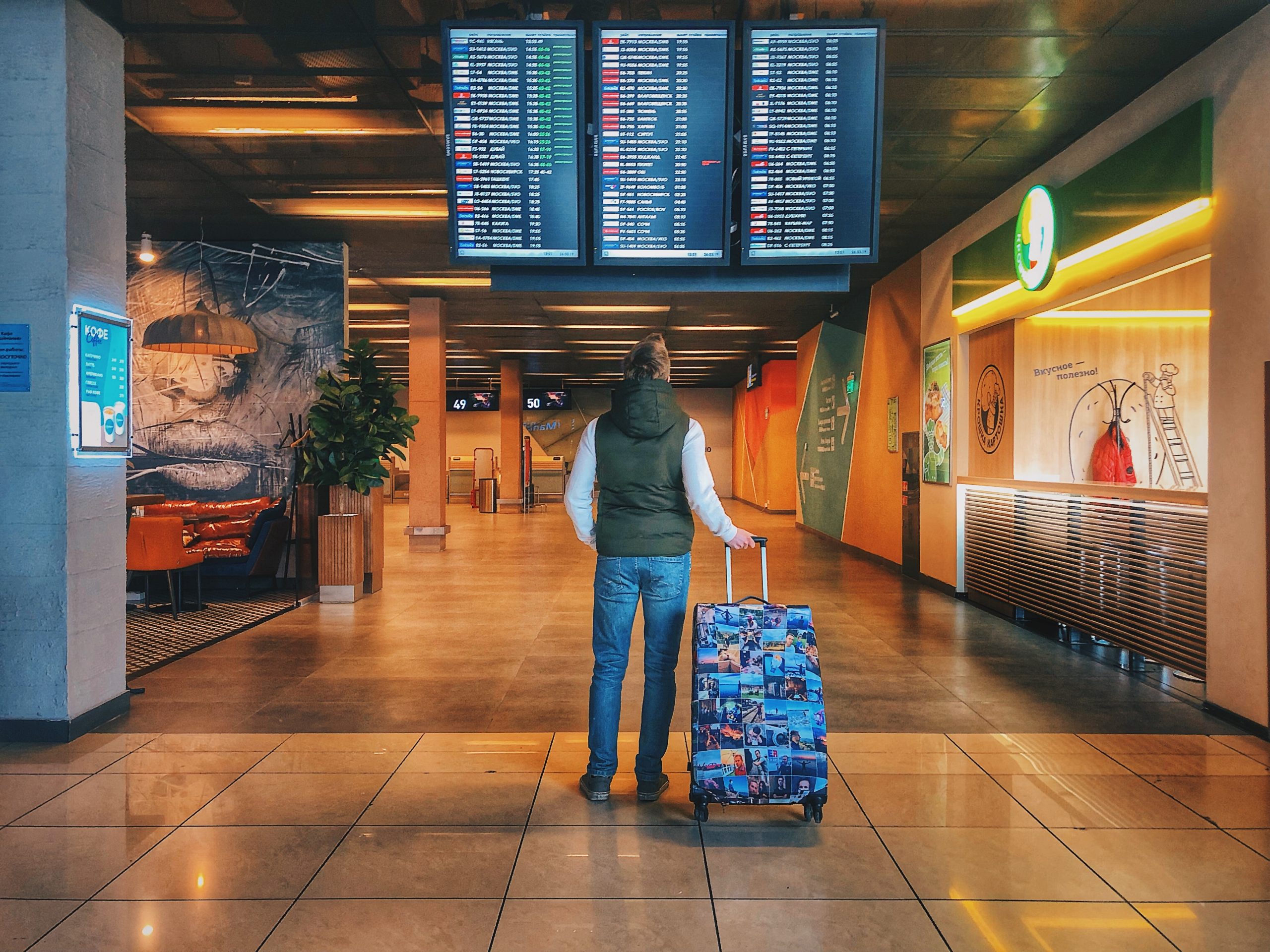 Real-time communication
Secure and highly available communications solutions play a major role in safeguarding public transport networks and operators. The seamless radio connections make changing drivers, controlling schedules and following up in the event of a breakdown much easier. It also boosts coverage to reach across the transport network and improves driver/passenger safety.
In a noisy public environment, the sound quality is incredibly important. Employees have to contend not just with the noise of customers, but the ambient from the engine of vehicles around, street noise or even planes taking off. Despite this, staff need to be heard clearly at all times. Drivers need absolute security and instant connectivity, so a reliable system of voice communications in the field is indispensable.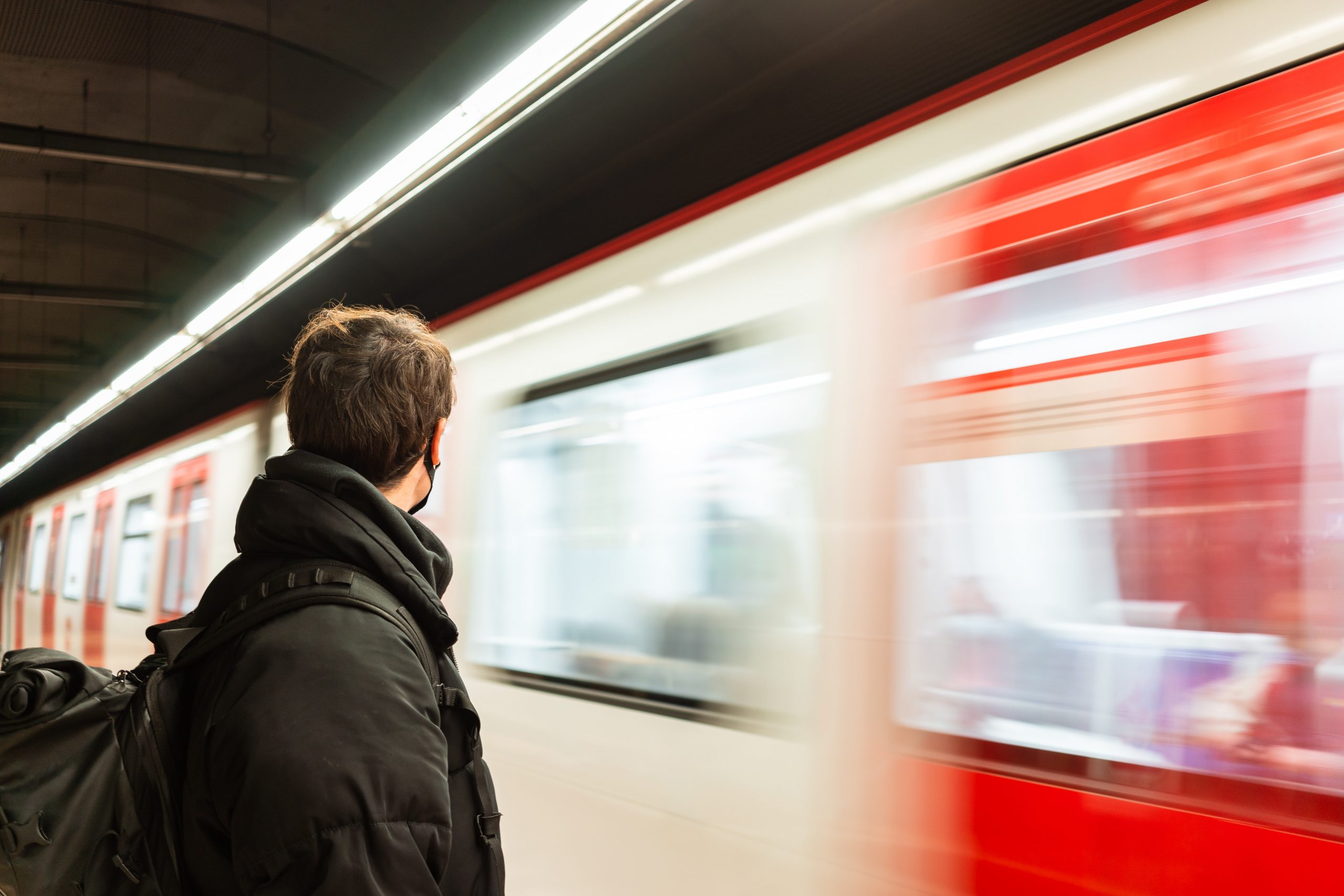 Digitalization
The switch from analogue to digital is only the beginning… VoIP, digital management, Smart Audio management system for radio/PA communications. Also group calls, the transmission of various data such as alarms from/to management servers and external systems will help transport companies improve their daily management and dispatching work. Digital I/O for sensing the vehicle is another step in this direction.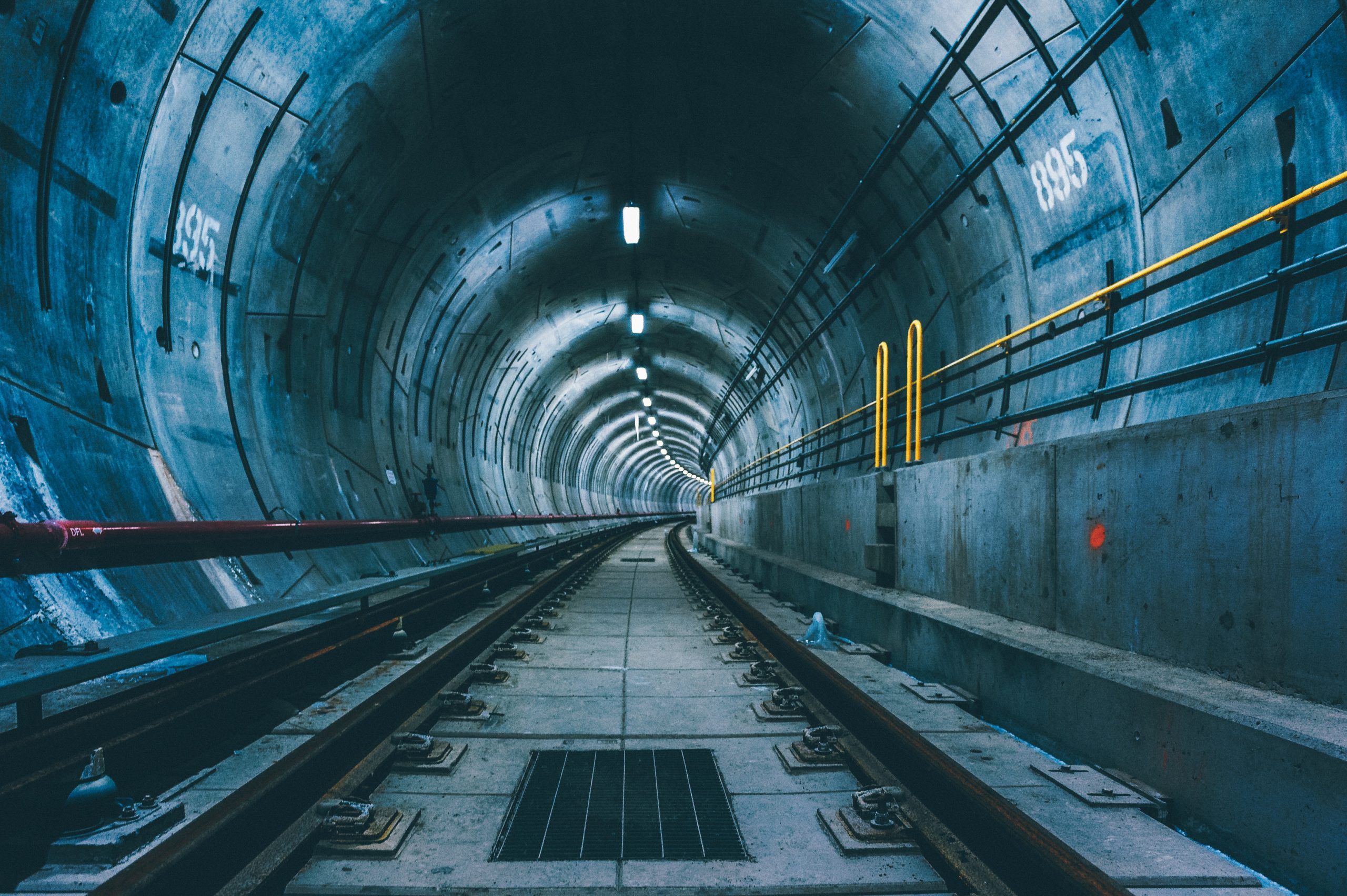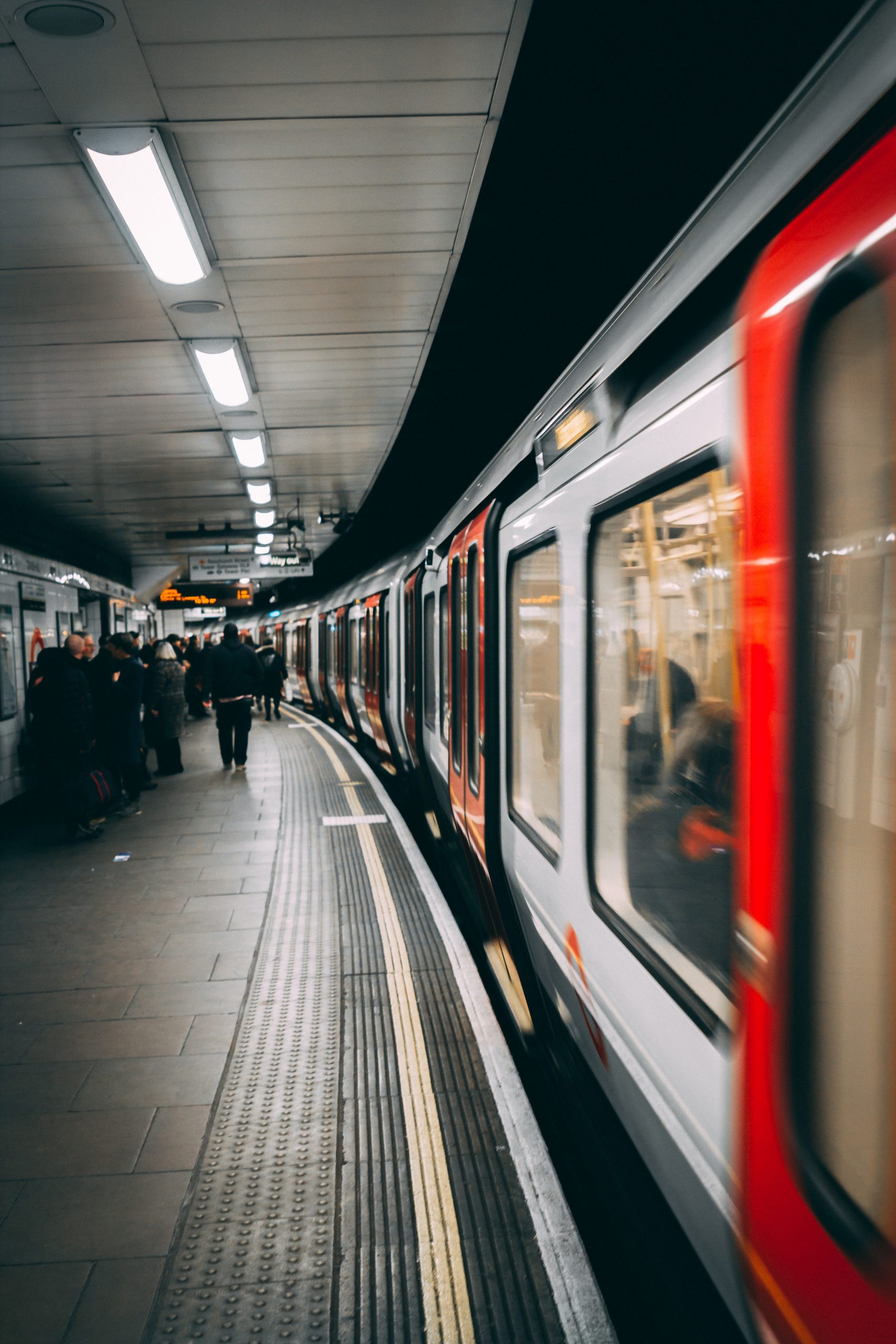 Efficient management
To ensure a smooth operation, public transport companies need 24/24 voice and data communication: for voice calls between all employees in the tramway/metro/bus service and for data transmission for their Control System. This system is responsible for all communication between the control room, rolling stock, making it the lifeline of all state-of-the-art transport companies.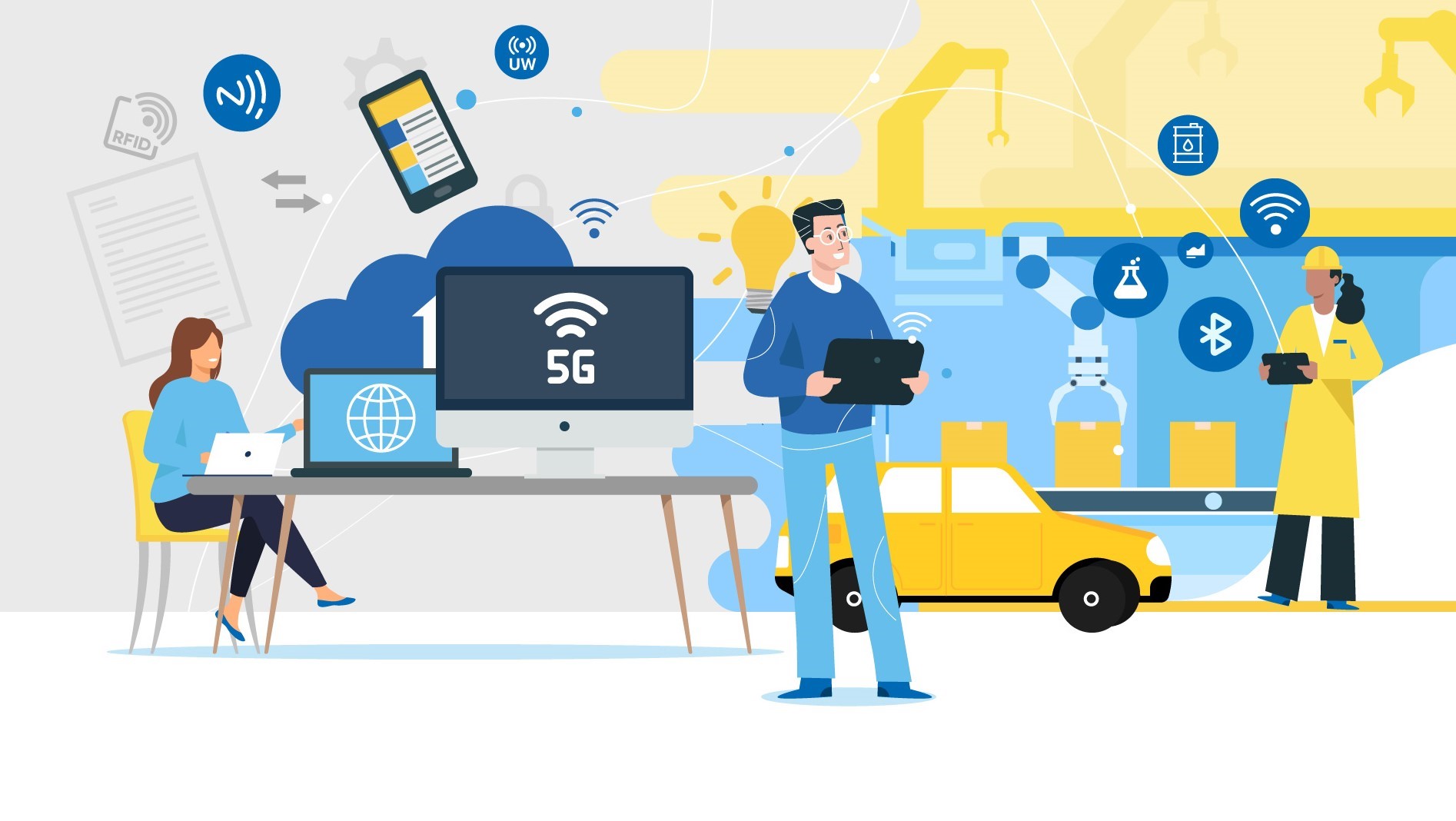 5G services
Demand for 5G services is rising sharply across consumer and industry markets. To service this demand, service providers need purpose-built fiber mobile transport solutions, delivering ubiquitous, high-capacity 5G and 4G connectivity across cities, suburban areas and remote, rural spaces.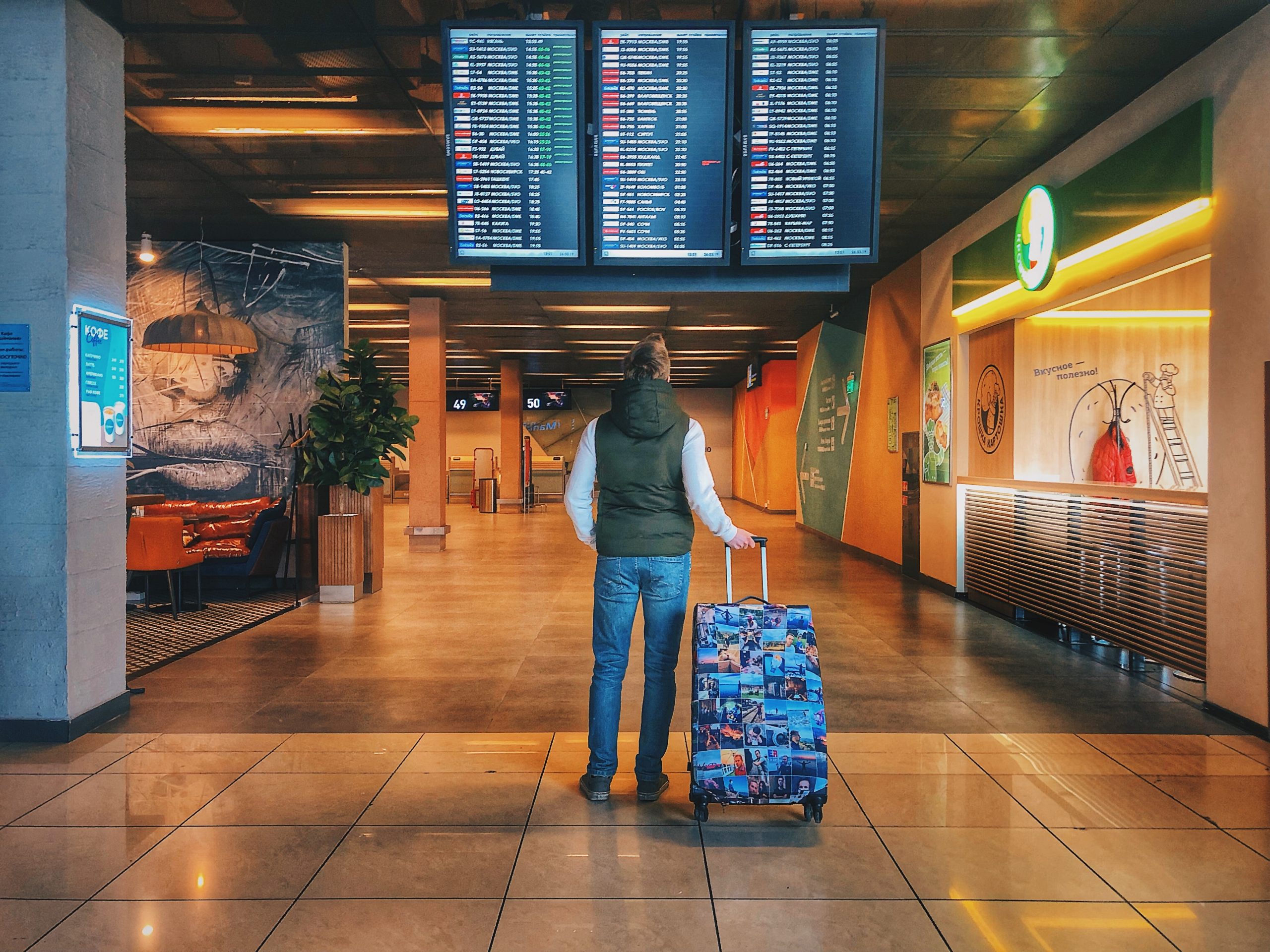 Data management for public transport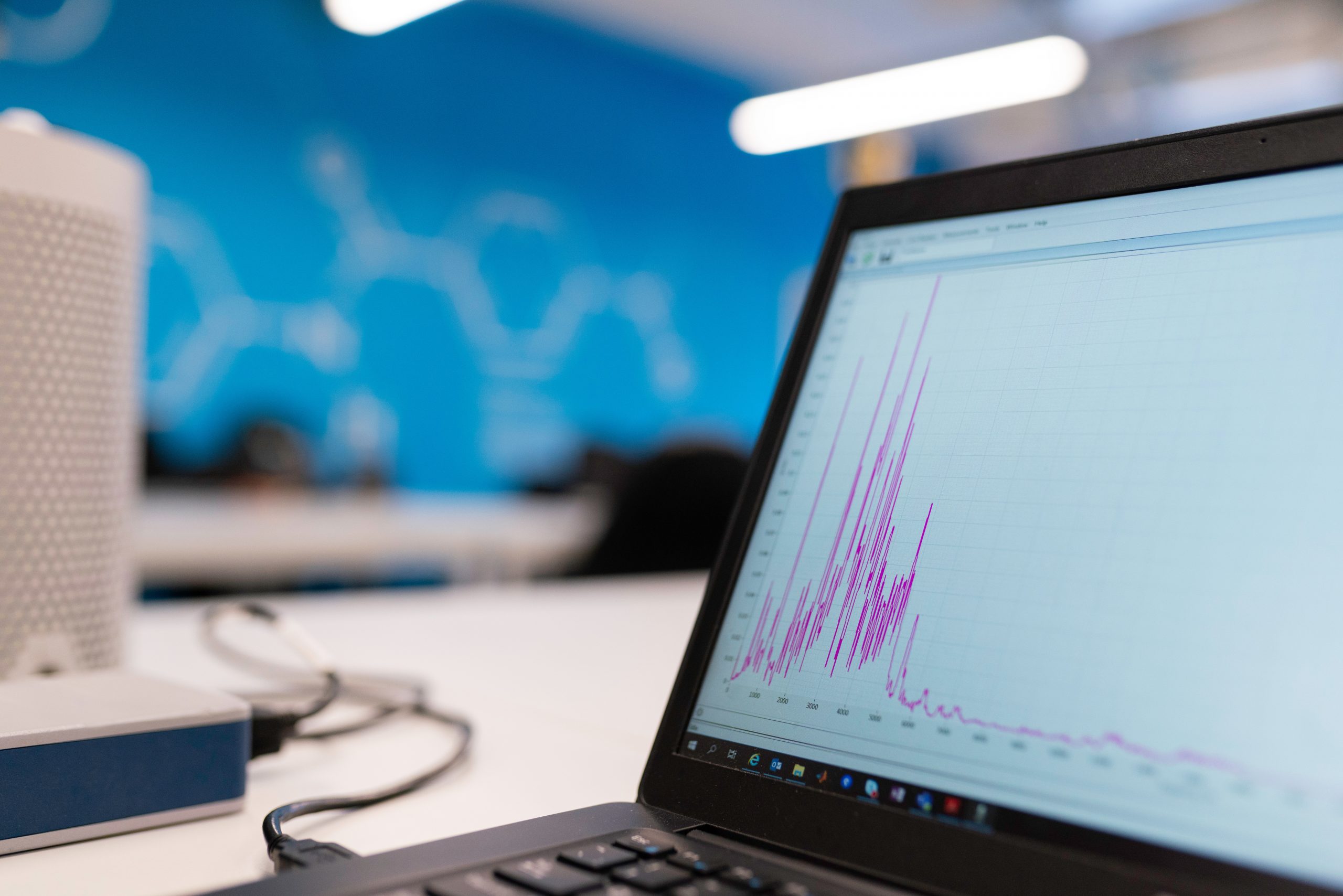 Optimal Cloud & Datacenter
New data & SaaS platforms require new approaches. Public Transport companies need a cloud & datacenter architecture adapted to their current situation. Every company has the need for a tailormade solution to deal with the valuable and sensitive data they possess. We can provide you with a cost assessment comparing the current architecture with a future architecture. The optimal cloud & datacenter architecture can be an on-prem solution, a cloud solution, a private cloud solution or a hybrid cloud solution.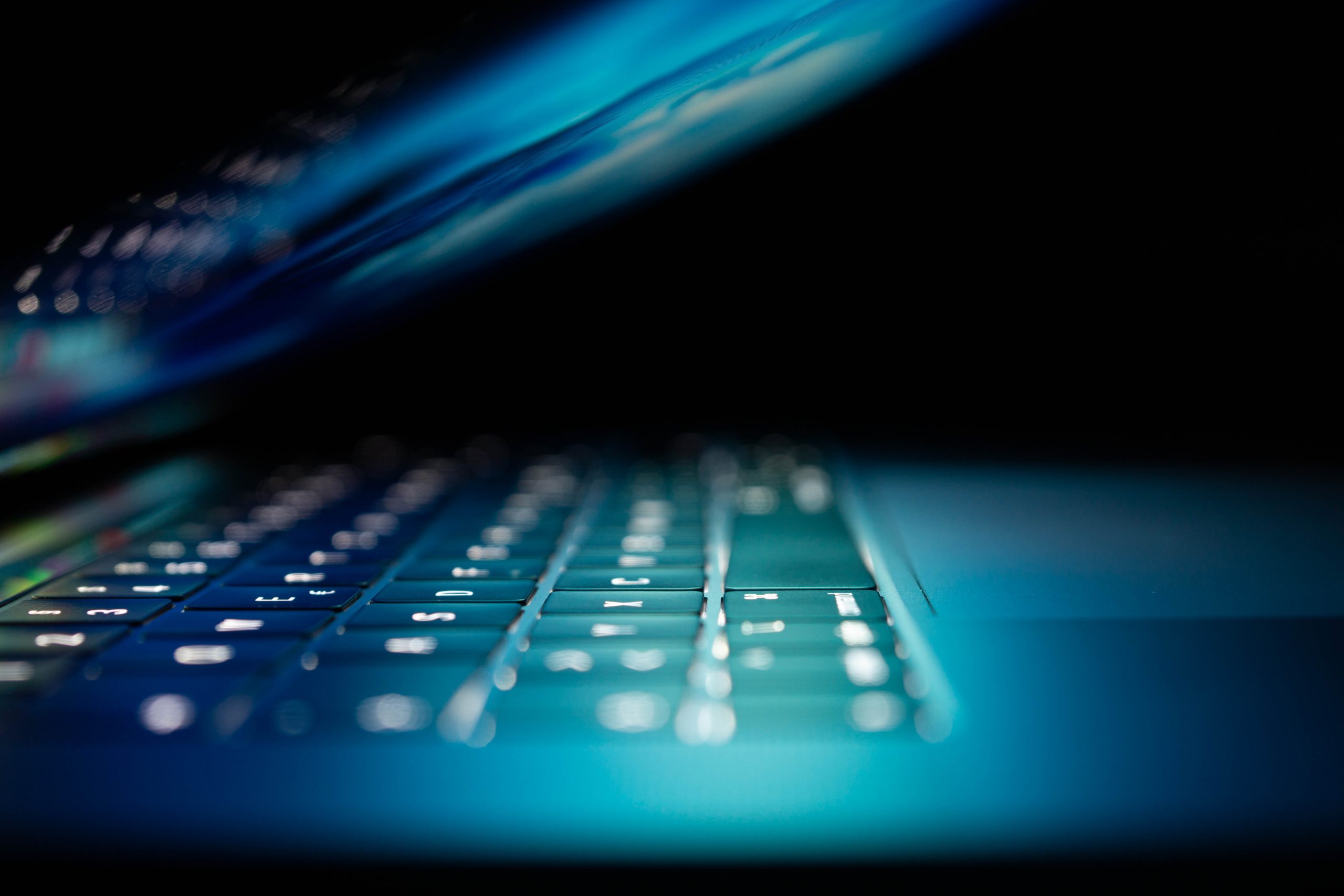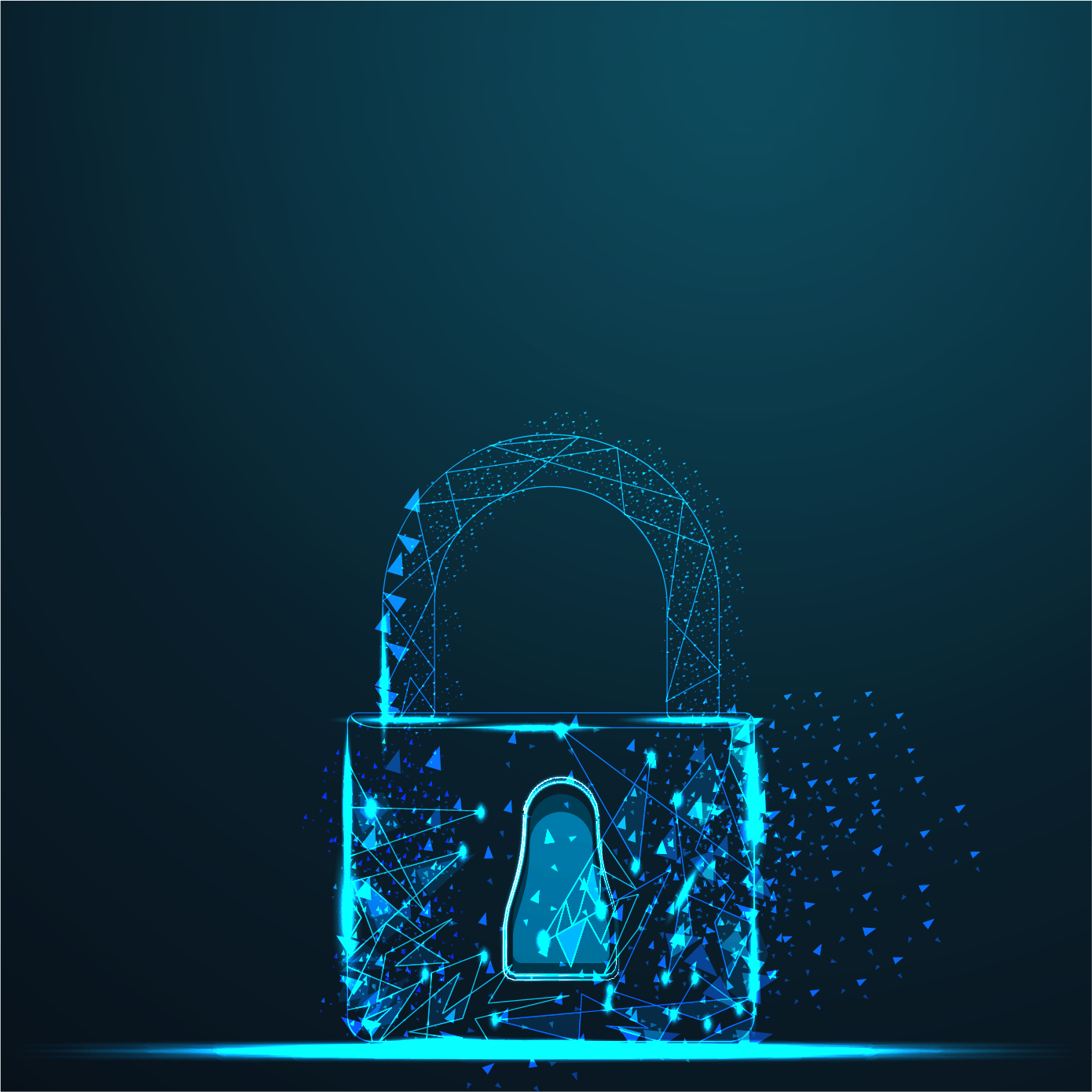 Security is a mindset
The types of cyber attacks most commonly faced by transport companies include phishing, malware and ransomware. Log management or traffic analysis solutions are not always implemented. Vulnerability management lacks, stolen personal data, data leackage are relevant threats: only a secure management of data can prevent this.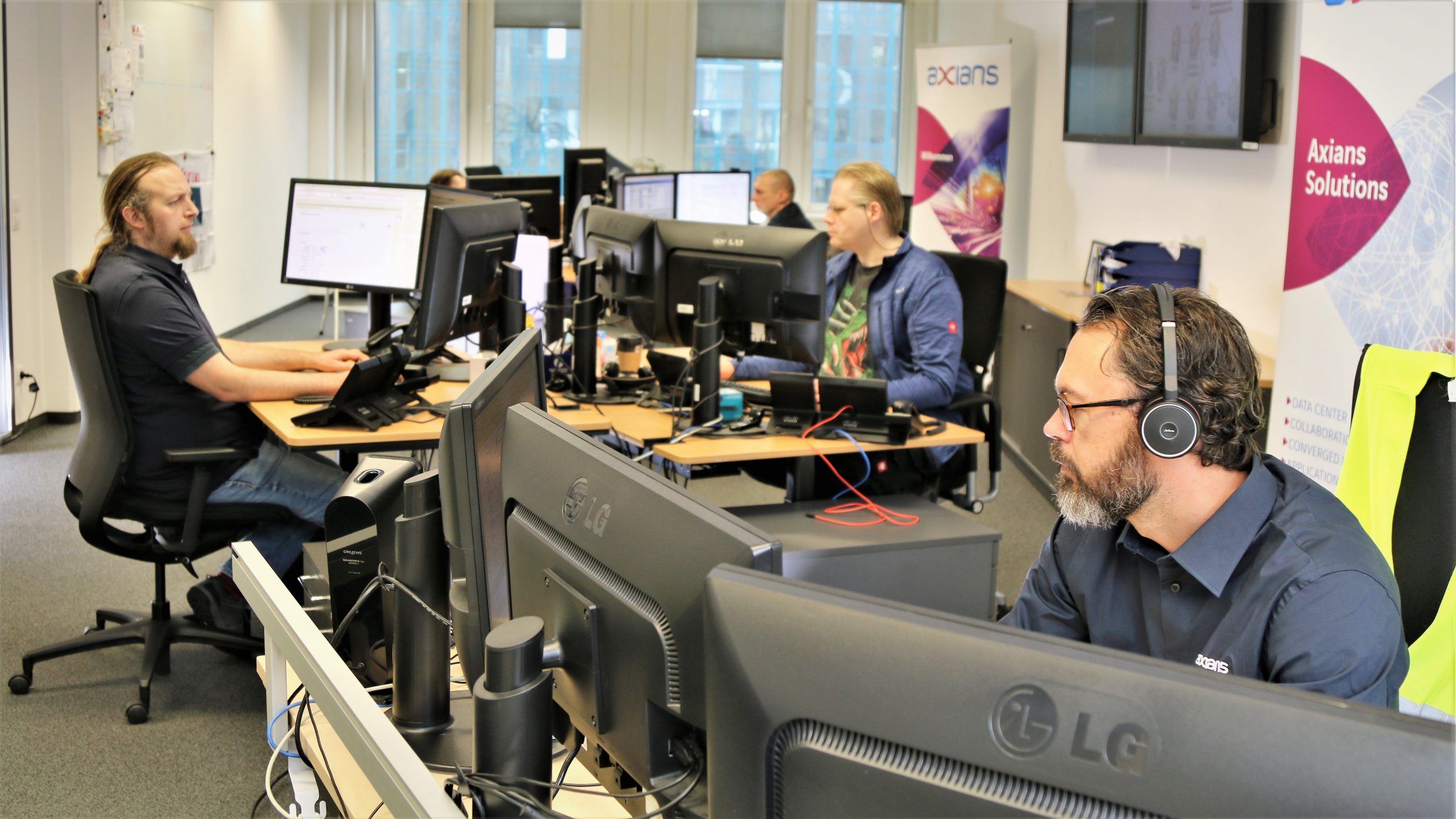 Data Quality & Governance
Our consultants closely monitor all data flows in order to guarantee 100% data quality and data governance. The tools used can of course be chosen by the customer. Changes to drivers' schedules must be made daily so that customers can still consult the correct hours in the application. Our Axians consultants ensure that all data flows for every possible application and user are correctly delivered at the desired speed.
Our experience in on-board communication
Axians has a proven record in replacing existing bus/tram/metro radios, interfacing with other on-board devices. Supporting multiple carrier standards including DMR, cellular and Wi-Fi, Axians works closely with public transport companies to improve their services.
We fully integrate solutions
The solution, whether a DMR or other network, will always be designed to be a resilient integrated platform with support for future requirements: VoIP, iBUS2 and PTToC for enhanced health/safety and operations.
Better voice quality
Our embedded digital solution provides much clearer, crisper voice communication, even in areas of poorer coverage, crucial for daily operations. Increased network capacity also improves the safety and service quality.
Prepare for the future
Axians' communication platform can support the successful deployment of future transport initiatives, with the necessary tools to support next generation developments. Our Unified Critical Communications solution will give public transport providers a reliable, flexible, future proof platform, with room to adapt to virtually anything the future holds.
No size-fits-all
At Axians, we know that pre-packaged or one-size-fits-all and off-the-shelf solutions don't always meet the unique challenges that public transport organizations face. We understand that every organization has its own specific requirements, so we design all our solutions with flexibility at their core, and work closely with our customers to come to the best possible outcome.
Not all challenges can be solved with standard solutions. At Axians, we see it as an opportunity for us to partner and innovate with our customers.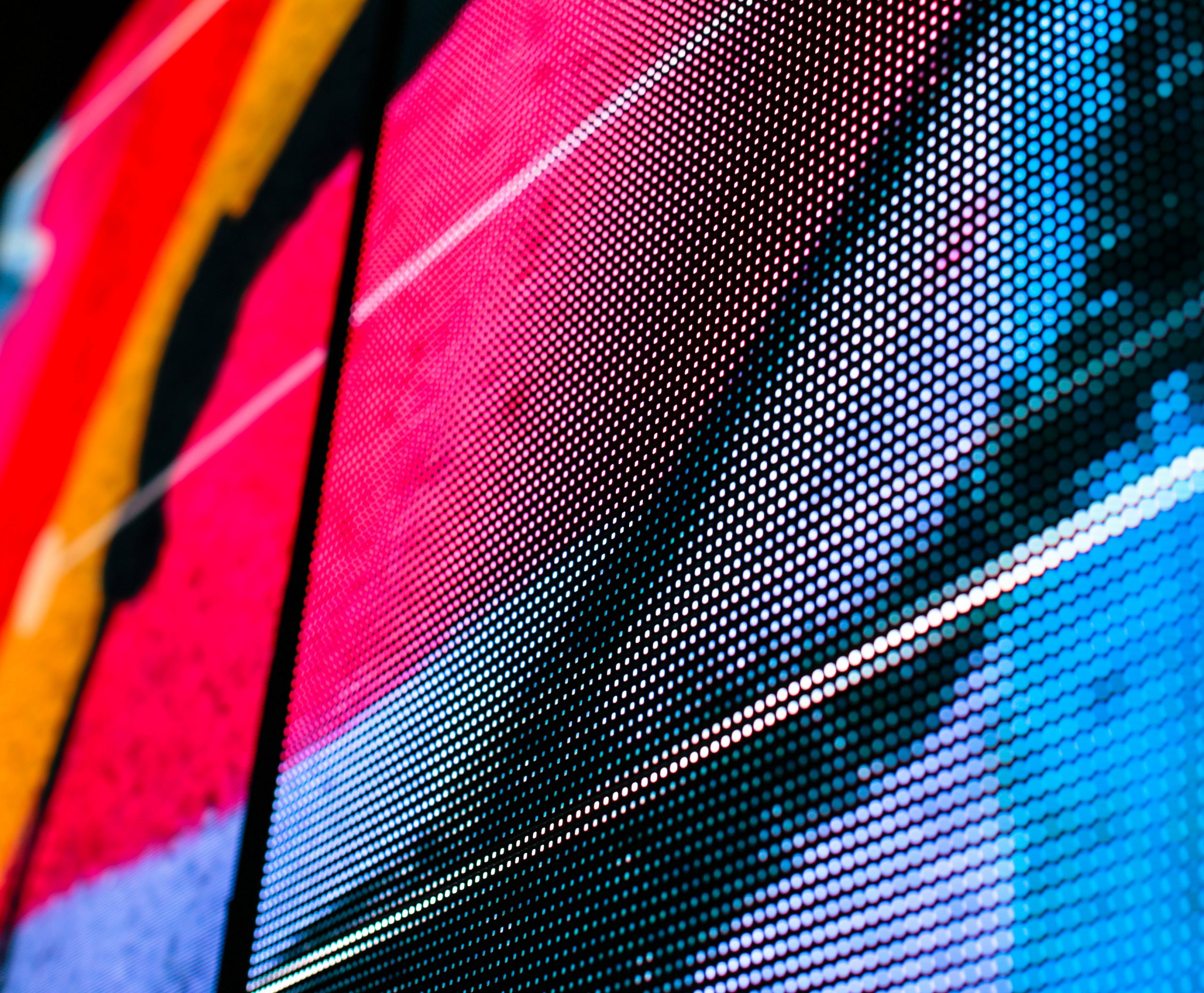 office buildings and more
Audiovisual Solutions
We equip AV technology in meeting rooms, auditoriums, boardrooms… And provide Managed Services for a worry-free maintenance.
Read more