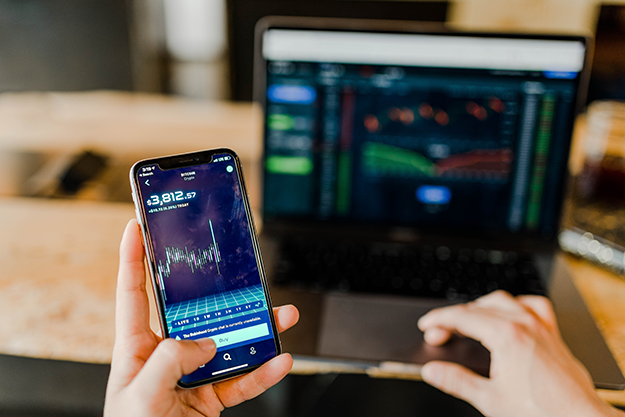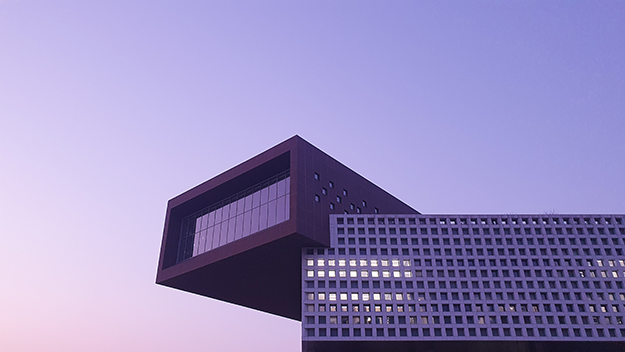 The importance of Business Applications and Data Analytics keeps rising
Digitizing your business processes and analyzing the data they generate are crucial for optimal continuity in challenging times. Innovative technologies and applications, including IoT and AI, allow you to improve operational efficiency and produce valuable insights as a basis for future business decisions.
Case studies
Learn more about our customer cases
Data Problem? Solved!
Axians seeks a solution tailored to your data problem. Discover our free workshops and testimonials here!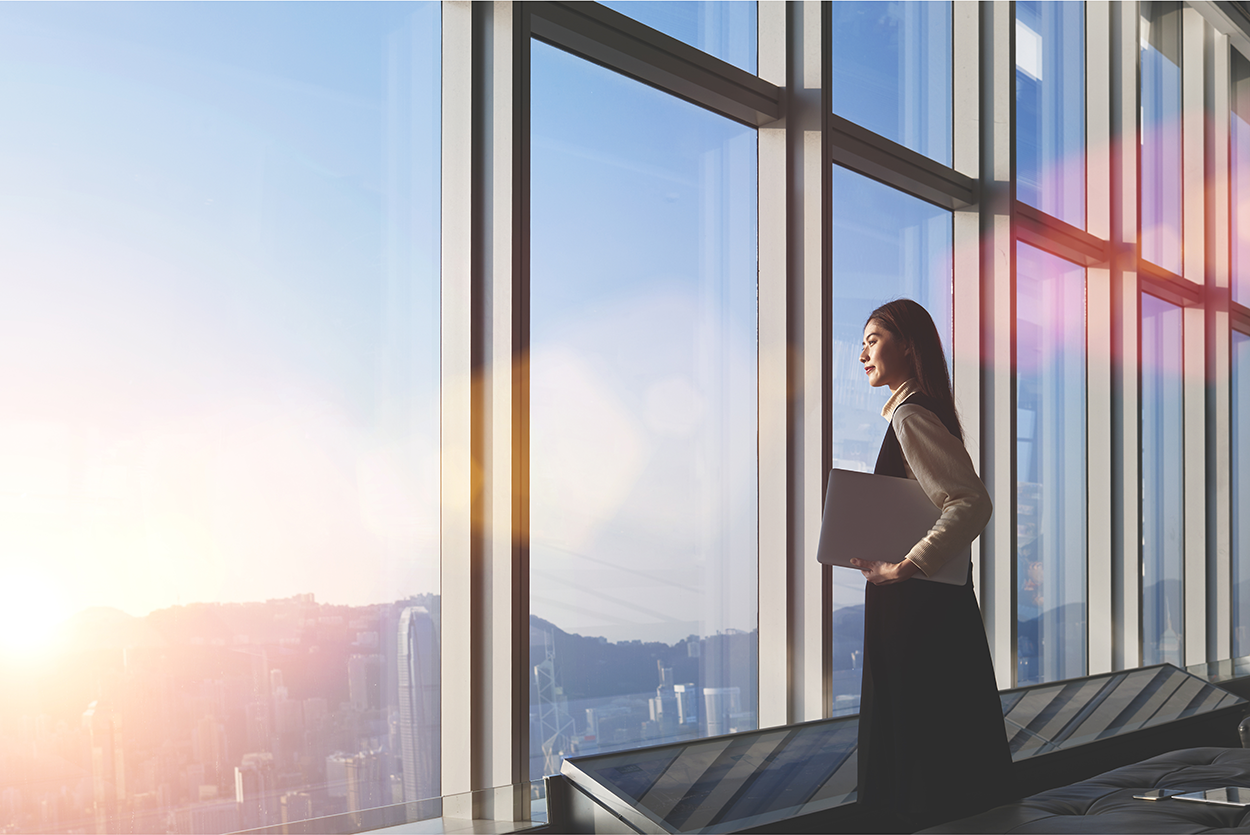 Make the right strategic decisions
Learn which drivers have an impact on your business. Do you want to know more about your sales successes, increased margins, customer satisfaction or the quality of your service? Which of your products are generating the most of your profit? By cleansing and combining your raw data, we help you get the views and analysis you need.
Business Intelligence guides your decisions with an organization-wide, long term impact.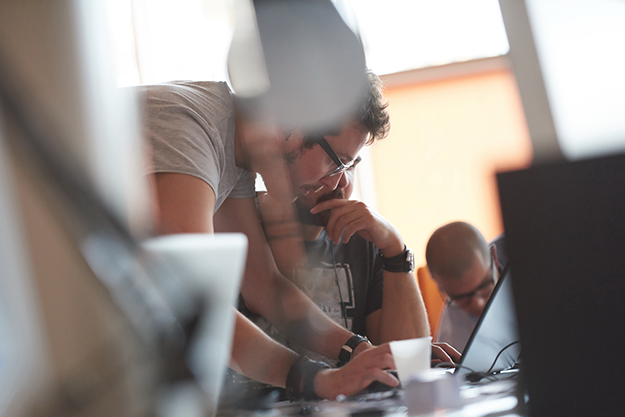 Operational decisions based on realtime information
Use realtime data to optimize your processes, service levels, product quality, throughput time, cost, safety, production uptime, energy consumption…
Our expertise in data analytics and business applications
End-to-end Data Management
Axians supports organizations in all steps, from gathering data with IoT or business applications, implementing your data warehouse (ETL), building dashboards and operational reporting, using machine learning (ML) for predictive analytics and alert management to installing, hosting and supporting the entire infrastructure for your data analytics environment.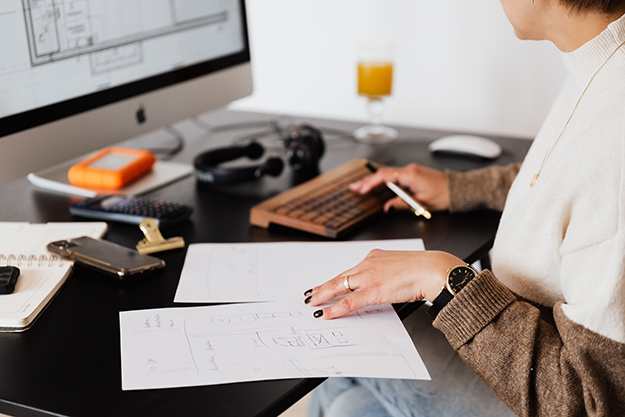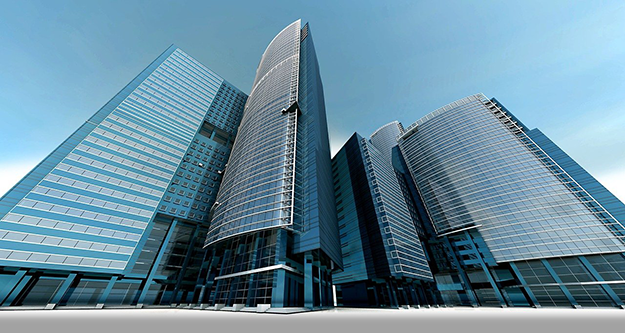 Make your data fast, reliable and compliant
Data Warehouse
Business data is often scattered in different places within your company, or needs to be collected from suppliers and customers. How to get it all in one location, in a clear and structured way? We help you collect and combine your data sources.
Together, we also map and transform your data, so that all input is consistent and analyses can be done in accordance with your business strategy and goals.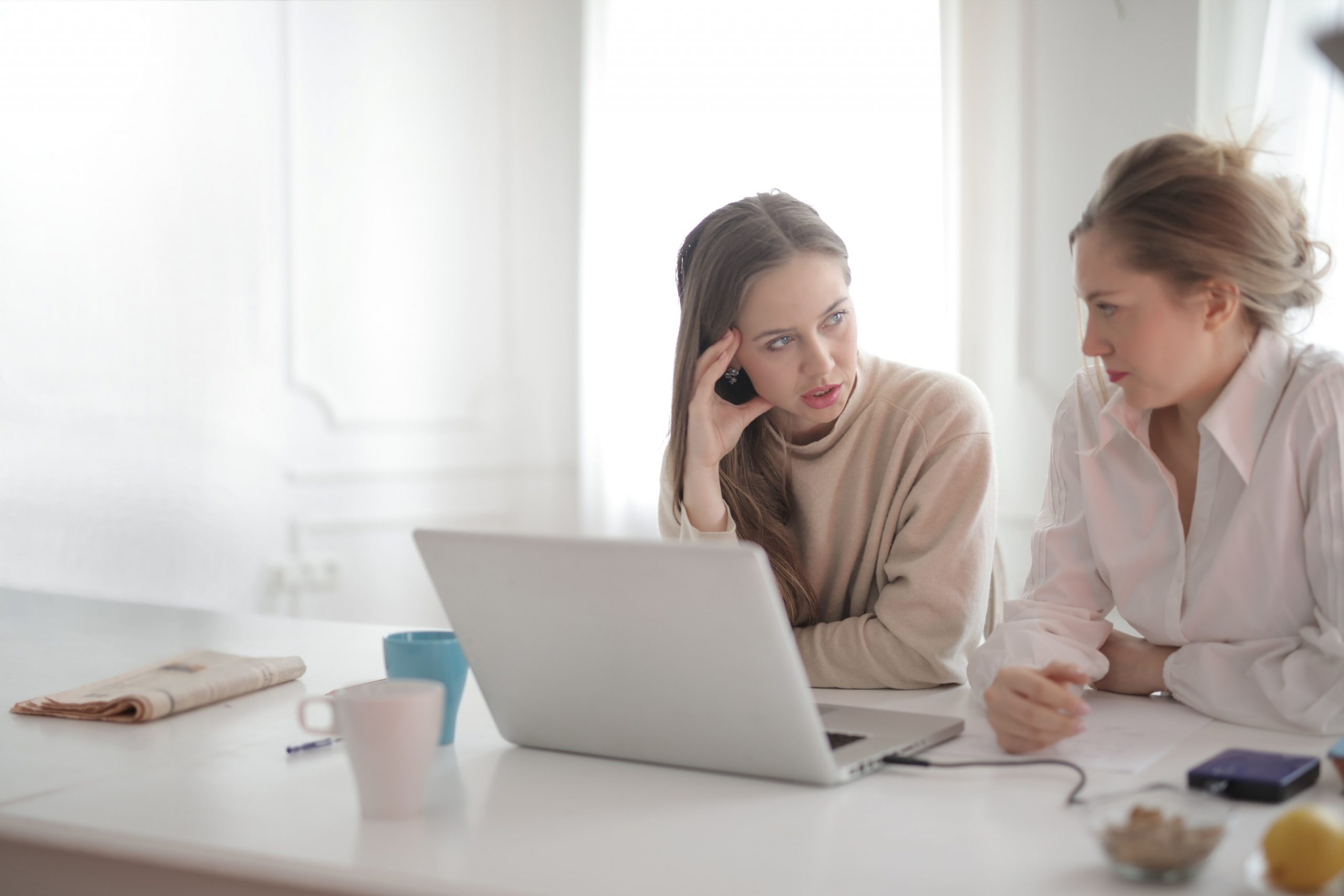 In-depth insights about customers, suppliers, or internal processes
From data to information: Business Intelligence
In which region do you find your biggest clients? How quickly are customers' problems really solved at your service desk? Understand your business on a deeper level, with intelligent reports and dashboards on the topics that matter to you.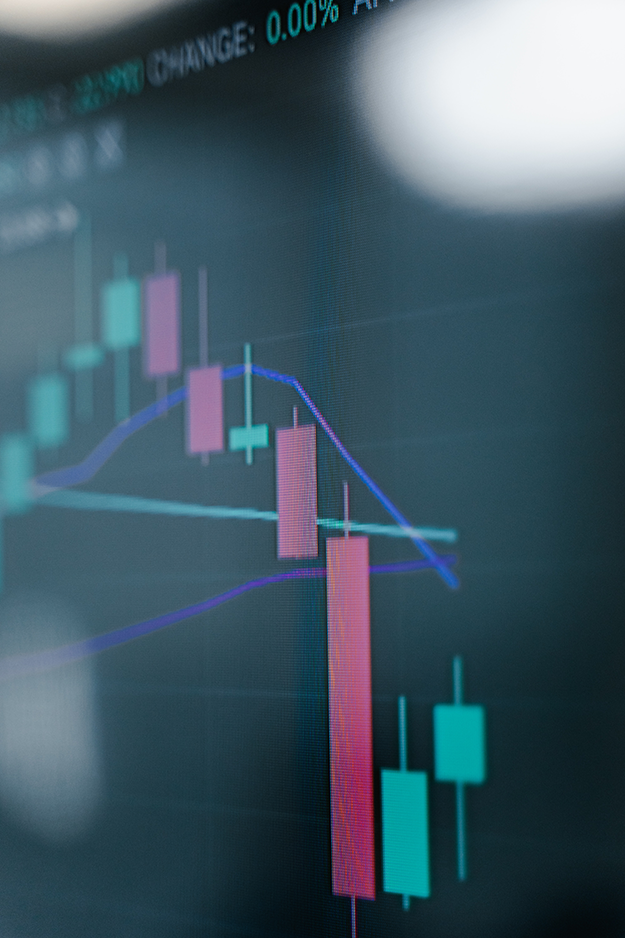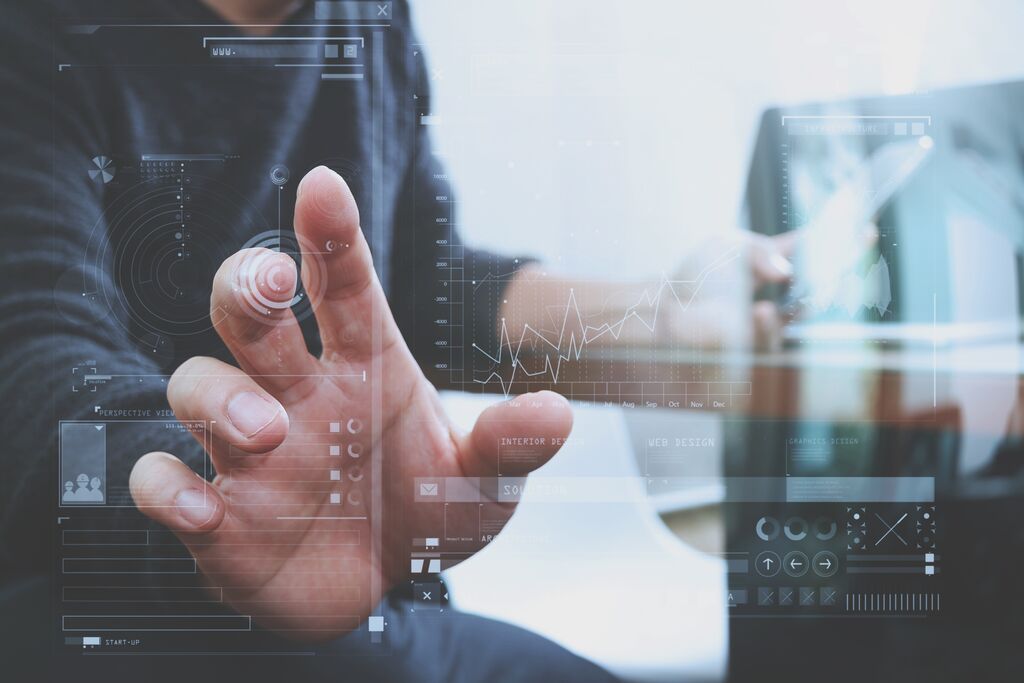 Predictive Analysis
What if you want to look closely at more complex problems? You wish to know when you will need to replace certain assets, but there are too many factors to take into account? Predictive models use machine learning to produce insights that are not immediately accessible with dashboarding or through data analysis. Based on historical data and statistics, these predictions will guide you even further in your decisions.
In order for predictive analysis to be as close to reality as possible, your data sources need to be correct, reliable and available in large quantities. That's why we will gladly assist you in structuring and remapping your data streams in a data warehouse, for the best possible analysis.
Process of analyzing and taking action
Digitizing and connecting (parts of) your business process provides you with more, valuable data. When you use these data to make decisions, we can also help you take tangible actions more easily.
Digitizing process

Data analysis

Decisions & actions

Continuous process