ALL-IN-ONE MISSION MANAGEMENT, DISPATCHING CONSOLES & PMR/LTE/IP GATEWAYS
We offer specific solutions for dispatching. Our unique experience in both voice/telephony solutions and radio solutions enables us to propose very efficient and smoothly integrated dispatching, alarm management and recording solutions. We have a successful track record in integrating disparate communications systems and services to meet different operational requirements. This enhances the communication amongst members of a workgroup/team, cross-agency collaborations and joint-forces' operations by providing seamless interoperability amongst different communication systems (RADIO/LTE/IP) and devices.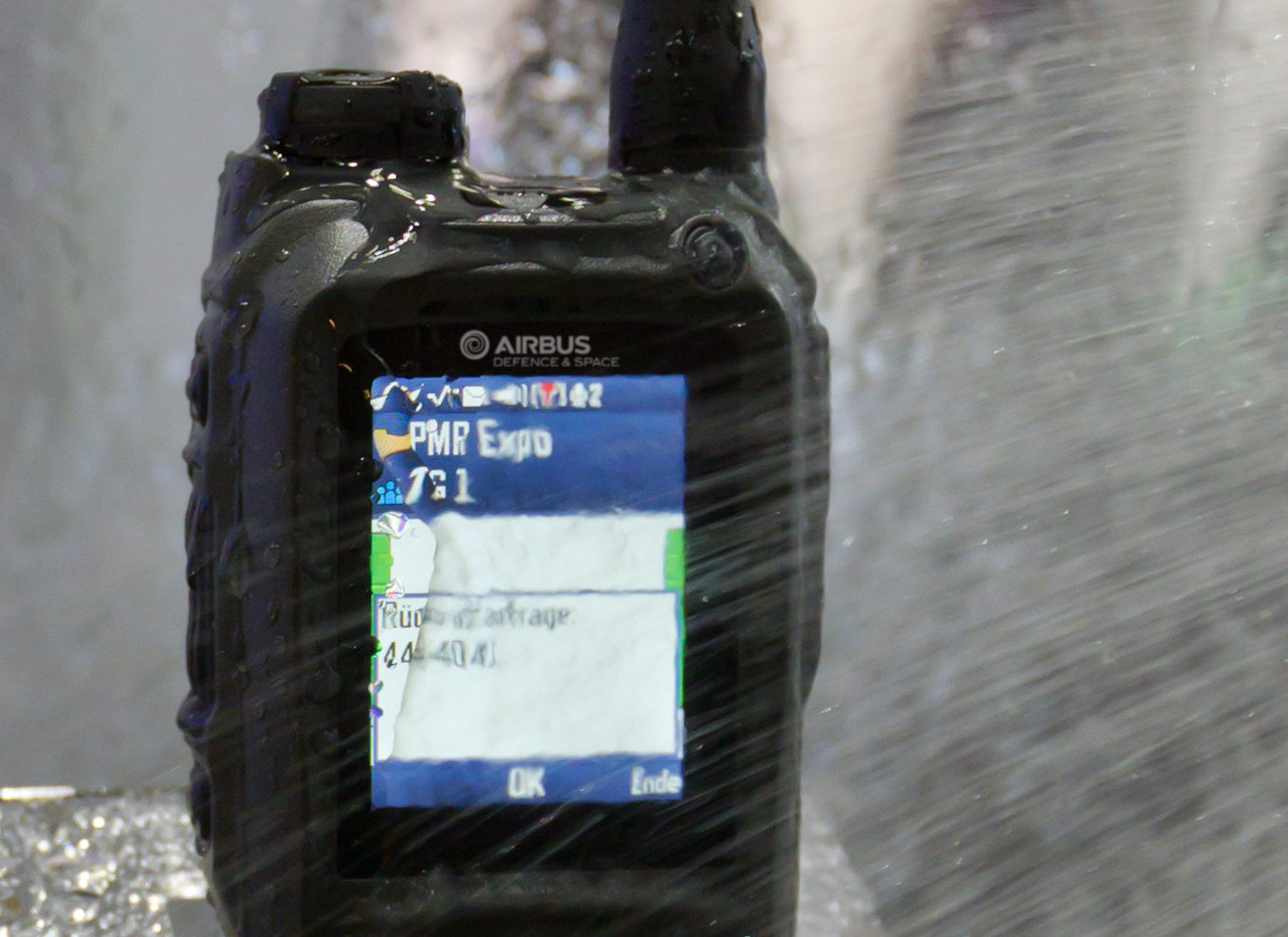 ASTRID/TETRA/DMR RADIOS, PAGERS, SMARTPHONES & SMART ACCESSORIES
Our portfolio includes Analogue, TETRA, DMR radios from several brands, Hybrid Radio/Smartphones, Ruggedised Smartphones and accessories. We provide in-house repair and rental services.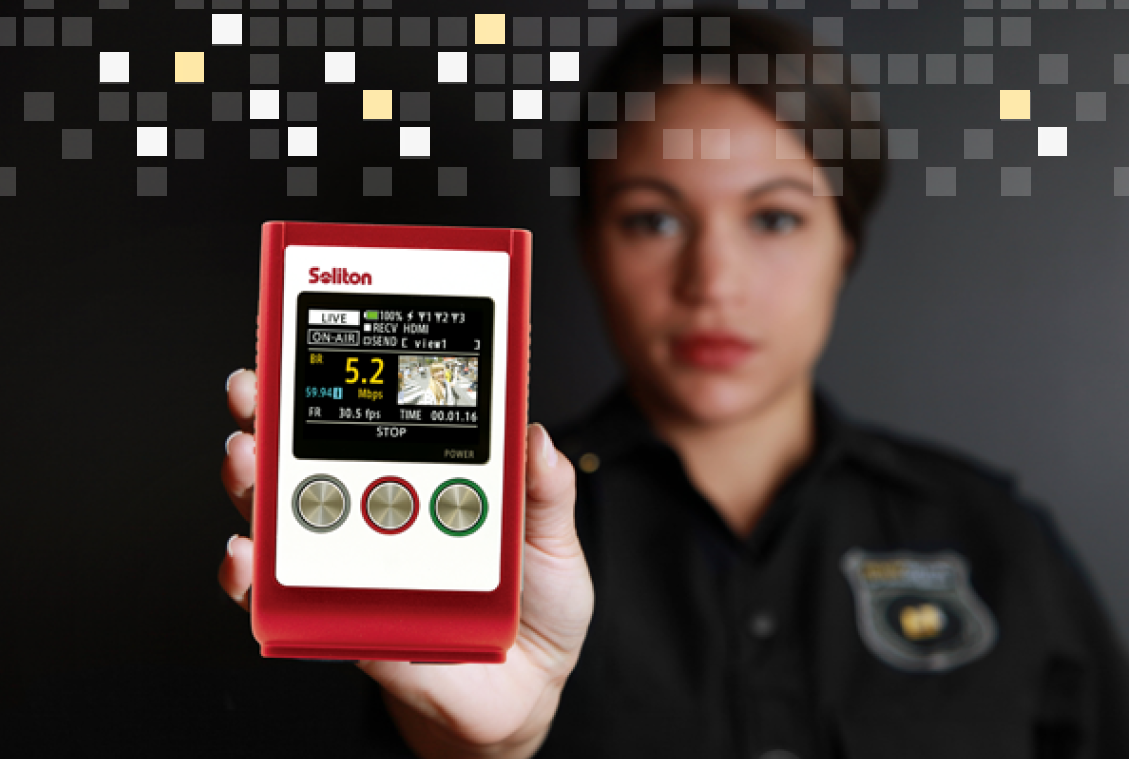 LIVE STREAMING FOR POLICE AND LAW ENFORCEMENT
Getting a near-instant view on a situation, as it's unfolding, is critical for real-time decision-making. Live video streaming helps support surveillance operations, evidence gathering and operational awareness. But getting a reliable solution under challenging environments isn't easy. Axians has partnered with Soliton Systems to create innovative live streaming solutions for security, military, broadcasters, civil rescue teams and law enforcement. The Zao family of portable encoders enables secure live streaming. It utilises multiple bonded cellular networks to send encrypted video back to a command and control centre.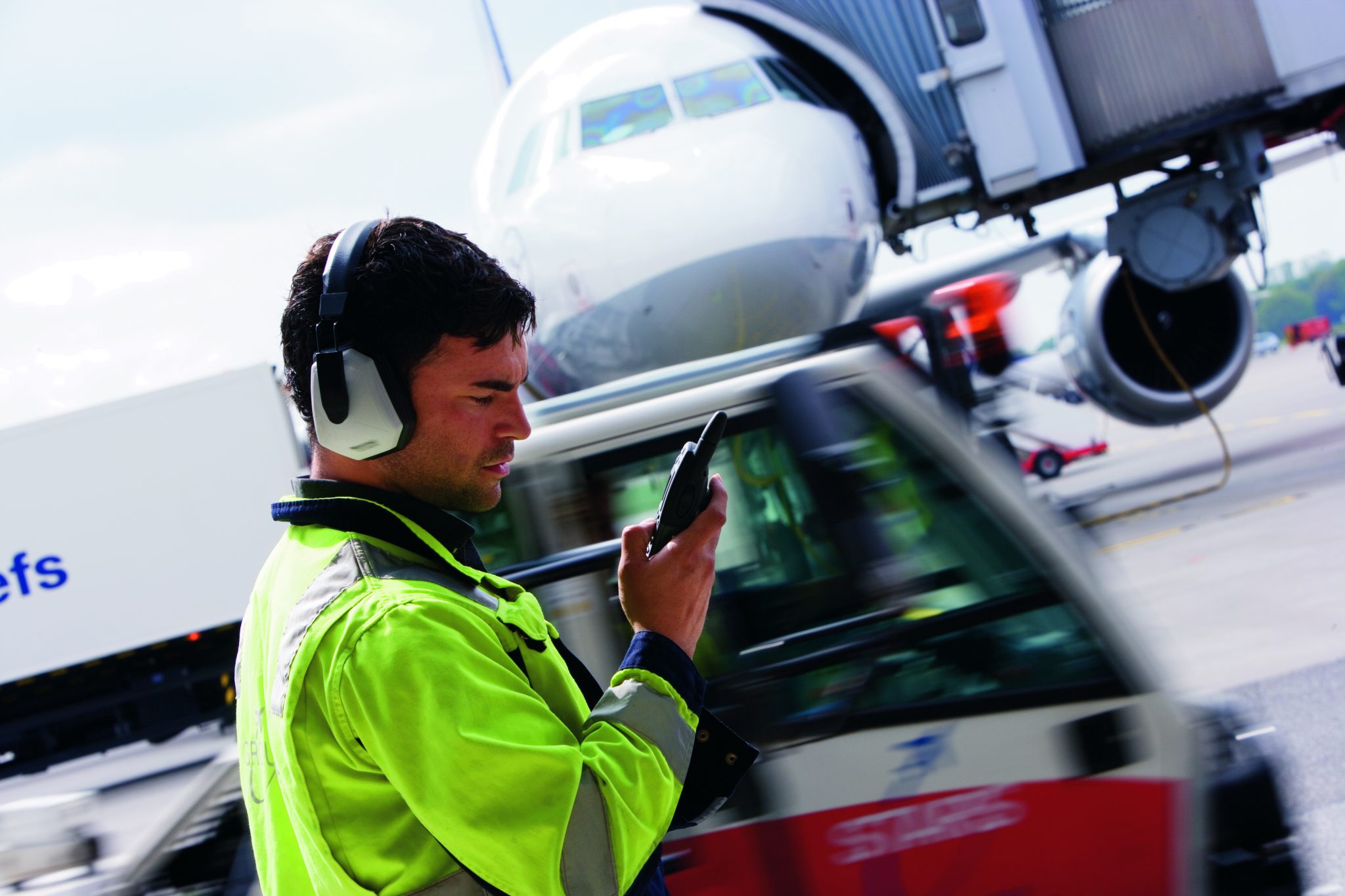 BROAD BAND PTT
Our broadband Push-to-Talk solutions extend the coverage of your radio network through WIFI, 3G, 4G , LTE, …  They also enable you to apply a certain number of radio functionalities for users who have a Smartphone, a hybrid radio or any other equipment such as tablet, PC, …  In addition, they extend your instantaneous group communication with video, data, and business process capabilities. Moreover, it provides optimised protection of people and processes, instantaneous information sharing, decision-making, field deployment and optimised resource management.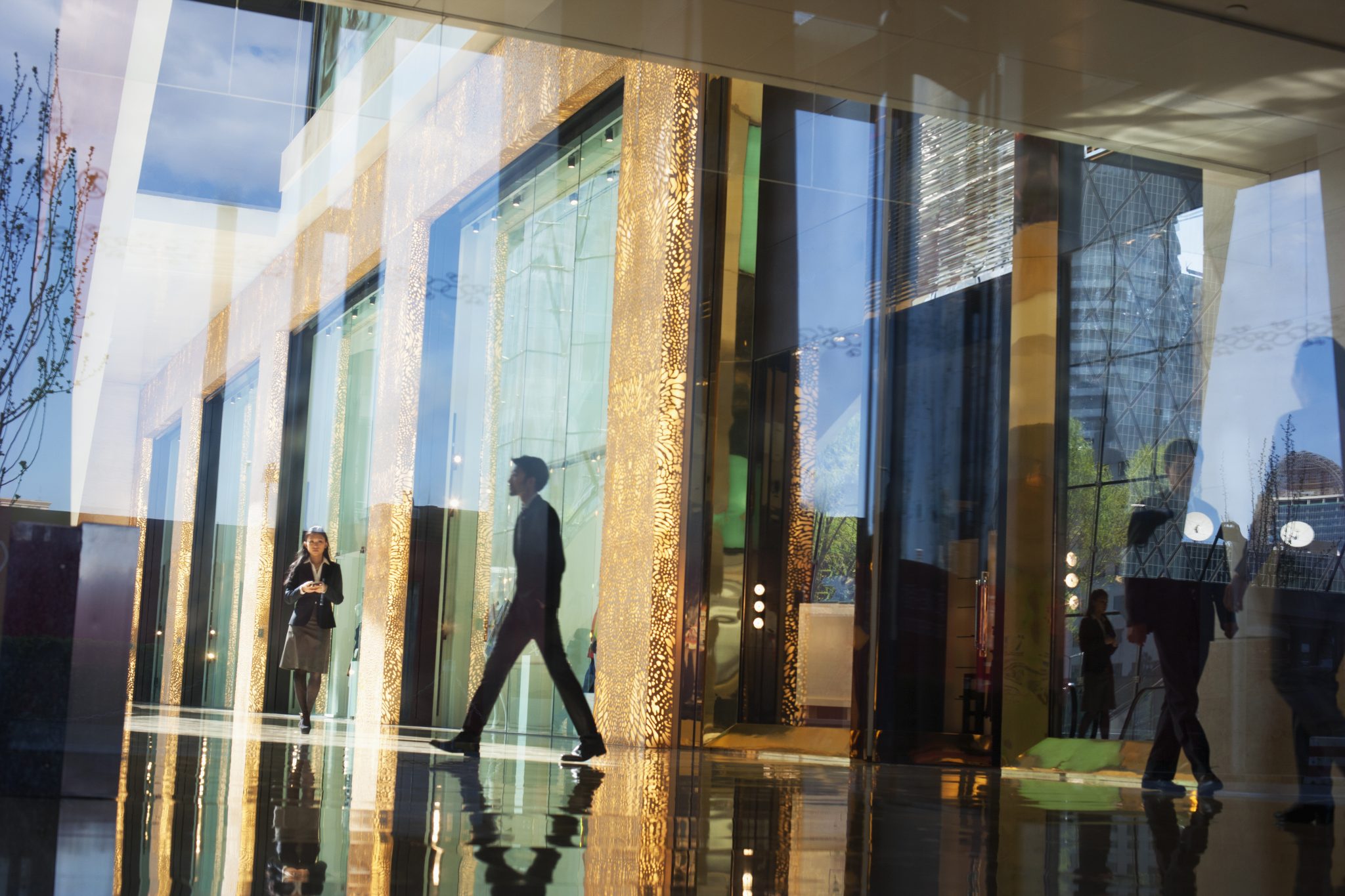 INDOOR RADIO/WIFI/LTE COVERAGE
As an ASTRID-certified supplier and installer, our clients can benefit from our extensive experience of more than 250 indoor installations.