Managed Security Awareness prepares your employees to recognize and neutralize social engineering attacks and human error—helping to end cyber risk at your organization.
We firmly believe that a well-structured awareness training program, incorporating microlearning principles and guided by awareness experts, is the key to reducing cyber threats. Microlearning ensures that your employees stay consistently informed about the latest threats and learn how to stop them effectively. Awareness coaching provide invaluable expertise and guidance to your security teams, helping them mature their awareness program, sustain new, long-term employee behavior, and foster a robust security culture within your organization.
Partnering with Arctic Wolf, our Managed Security Awareness Training program is designed to address the most prevalent cyber threats by positively influencing employee behavior and cultivating a strong security culture.
How do we make the difference?
Our Managed Security Awareness goes beyond mere training. We don't solely depend on training tools to modify employee behavior. To achieve effectiveness, security awareness training necessitates a comprehensive approach that includes teaching, testing, and tracking progress toward well-defined goals. The outcome of an effective awareness program results in fewer incidents related to phishing and human error, and builds stronger cyber resilience across your organization.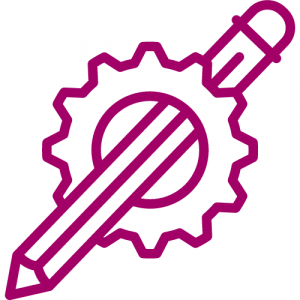 Fully Managed Service
The security awareness program should not impose an additional workload on IT security teams. Our teams research threat topics, design, and schedule all content for lessons, quizzes, phishing simulations, and their subsequent follow-up lessons.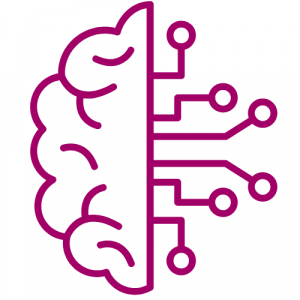 Microlearning
Research indicates that people tend to forget approximately 80 percent of what they learn within one month, unless reinforced through multiple reminders. Arctic Wolf regularly engages employees with short — three minutes or less — awareness lessons. These lessons are tailored to address current threats targeting organizations, ensuring that critical knowledge is continuously reinforced.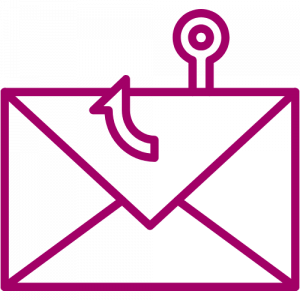 Report Phishing Button and Analytics
Empower your employees to fortify their email inboxes using the Report Phishing Button, while simultaneously providing your administrators with the capability to bolster your organization's security swiftly.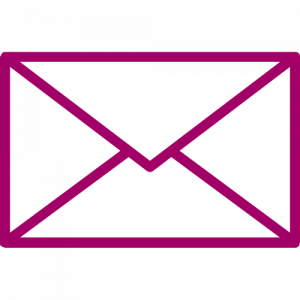 Friction-free Learning
We understand that employees have demanding schedules. That's why we deliver awareness lessons directly via email, offering quick and convenient access to crucial information. Our approach eliminates the need for training account credentials, passwords, and all tracking is seamlessly conducted behind the scenes, ensuring effortless employee participation.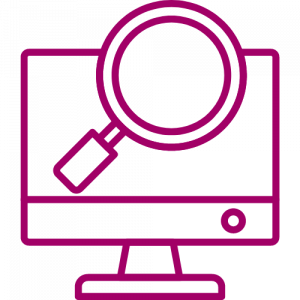 Account takeover monitoring
By having our security experts continuously monitor the dark web around the clock for employee credentials, IT security teams can swiftly identify potential breaches, take immediate action to change compromised passwords, and enhance overall employee cybersecurity practices.