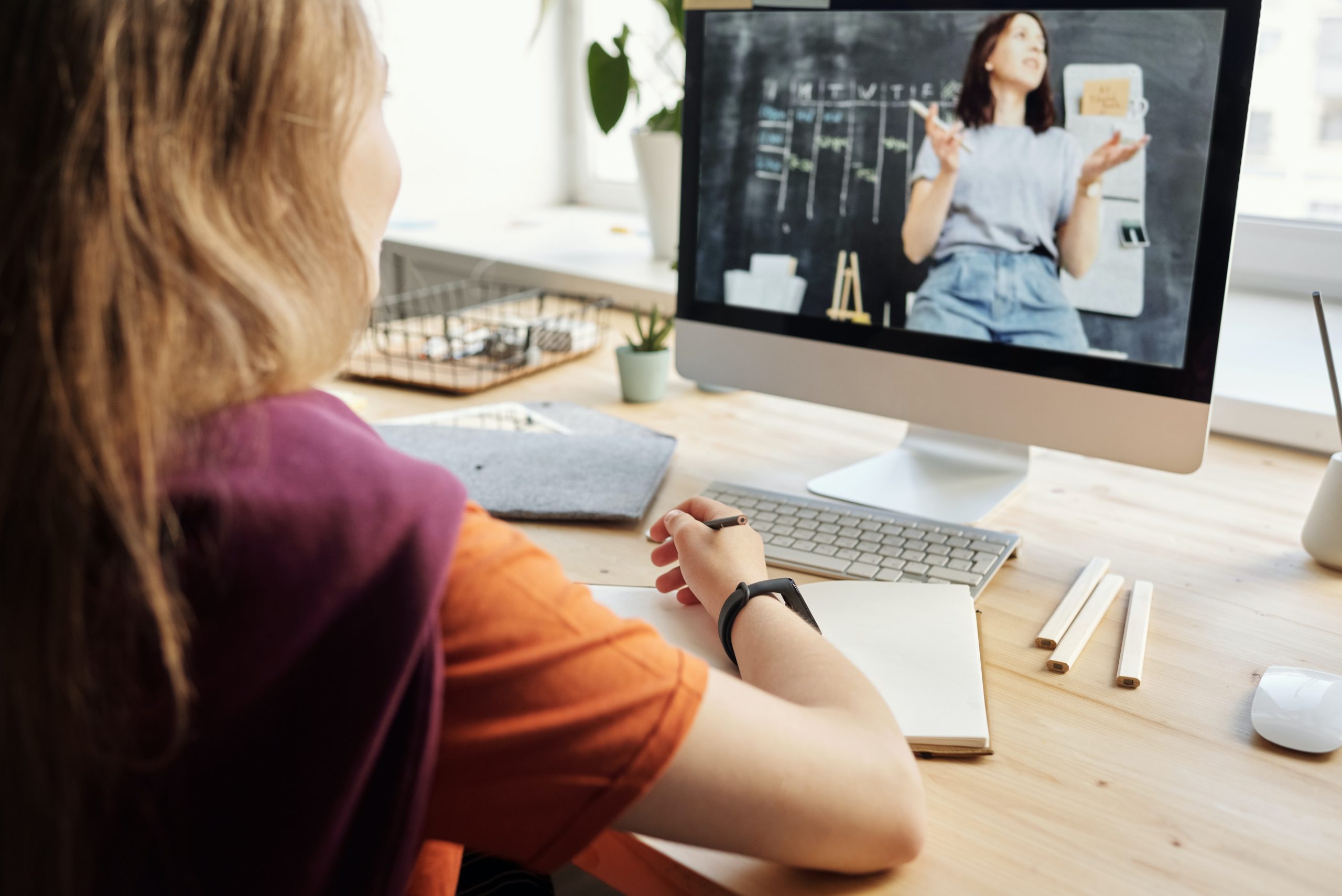 Learning solution adapted to you audience
Axele is an integrated e-learning solution that allows you to build, organize, track and distribute your e-courses efficiently.
The learning journey that fits for an operator in an industrial environment is different than the one for a customer learning how to work with your product. Axians guides you to target everyone with the right approach and user experience.
Impact domains of e-learning
The impact of a considerate e-learning track is reflected in several domains.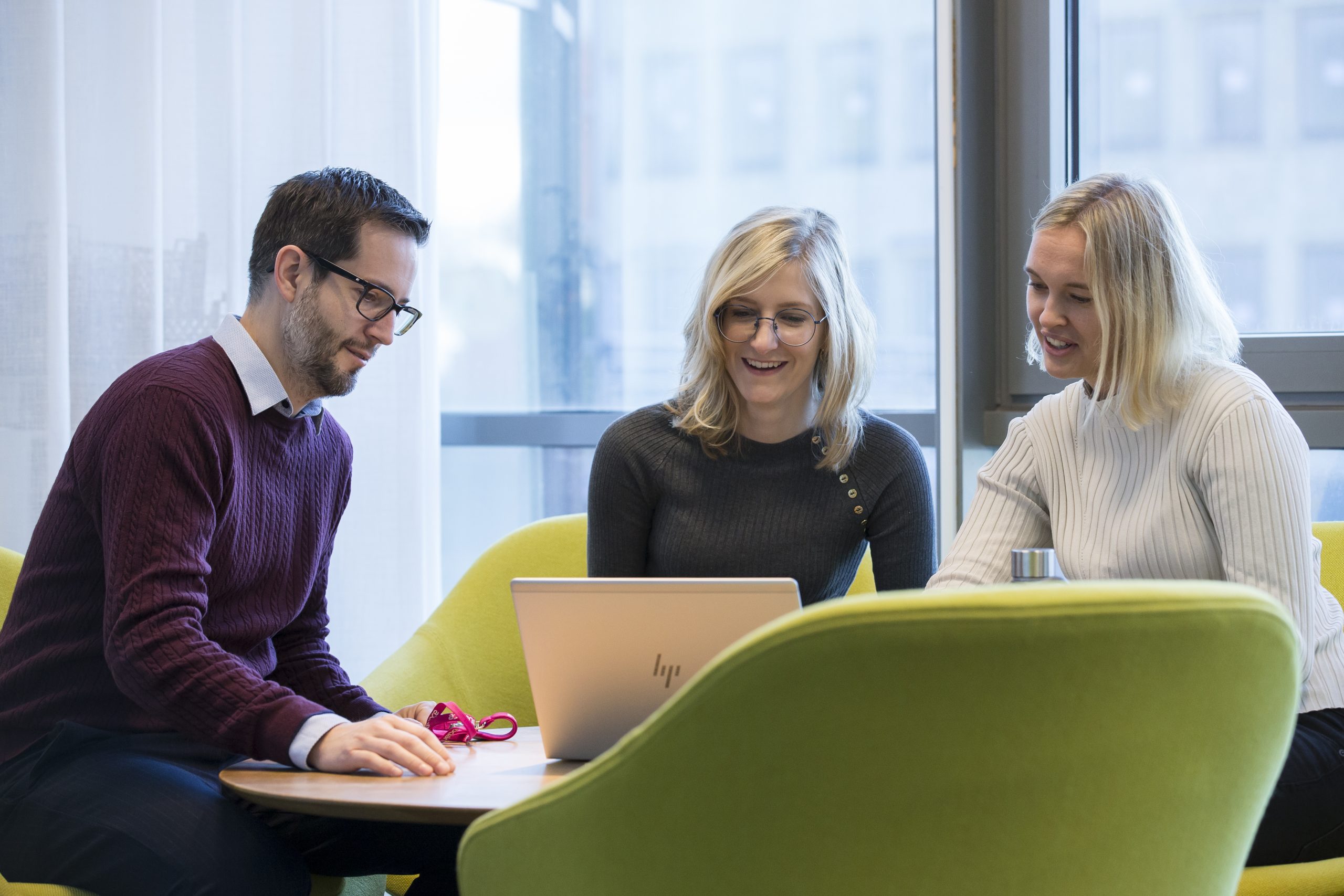 Learning management system
Scalable to the needs and size of your organization: a state-of-the-art solution with low entry. Save time for your employees when organizing trainings, teaching or taking courses, and gain insight and overview by means of an extended reporting.
Axele instantly increases your trainings' effectiveness!
Discover the benefits of the Axele platform, that can be adapted to your specific needs.
Replace product user guides
Train partners and vendors
Blend virtual with classroom learning
Enable life-long learning for employees