Do you want to give your employees, customers or partners a flawless learning experience from the very first contact? Do you miss a good follow-up of who followed which training? Looking for a way to bundle all your online and offline training?
Would you like an informal talk or demo? Let us know via the form. We're happy to help!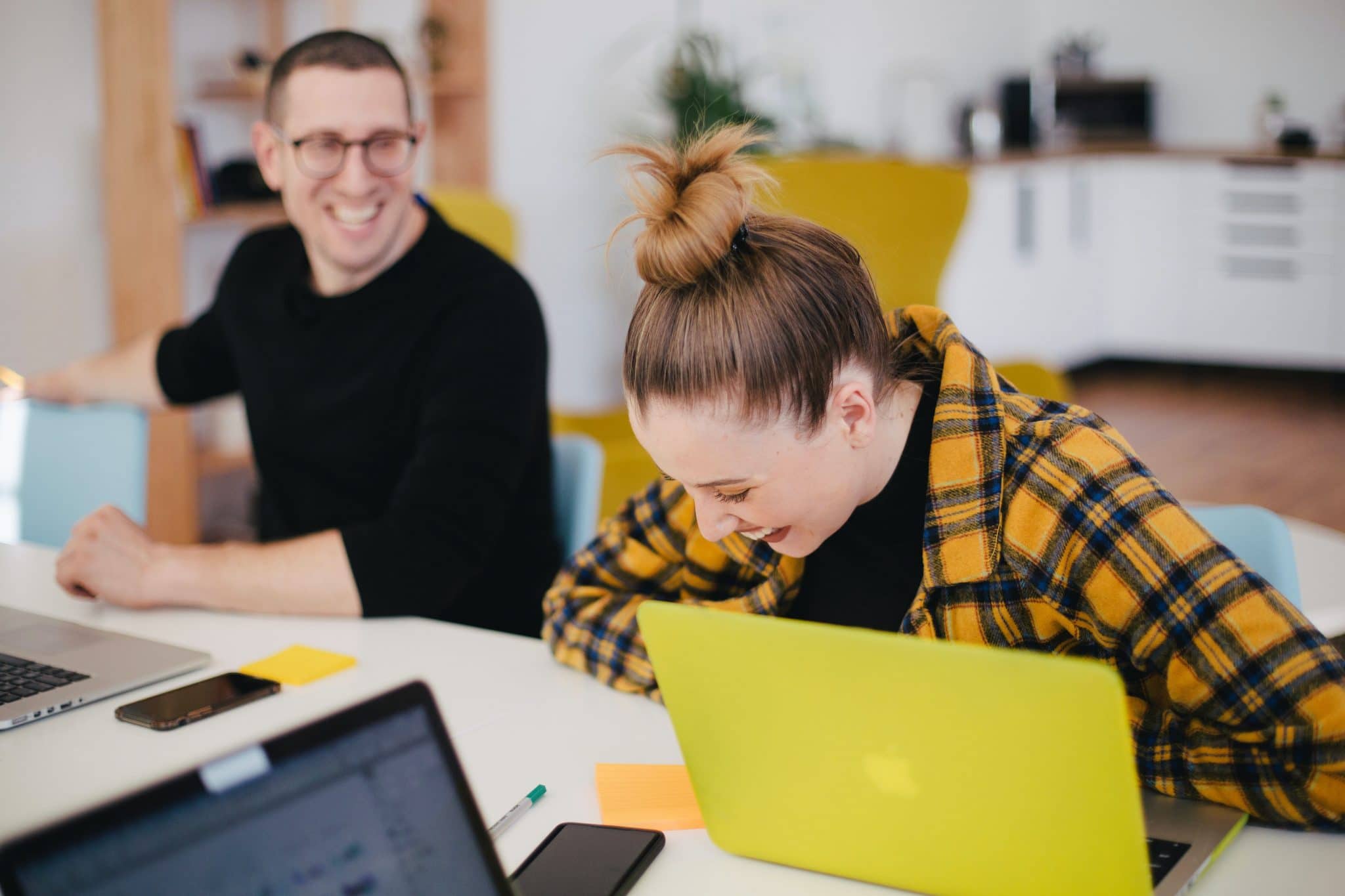 Onboarding employees in a smoother way
Onboarding new employees is easy to set up.You will notice and experience the benefits immediately:
time saving for your experts
a consistent introduction and a wow experience for your new employee right from the start
From explaining norms and values to scheduling the follow-up interview. All brought together in one place.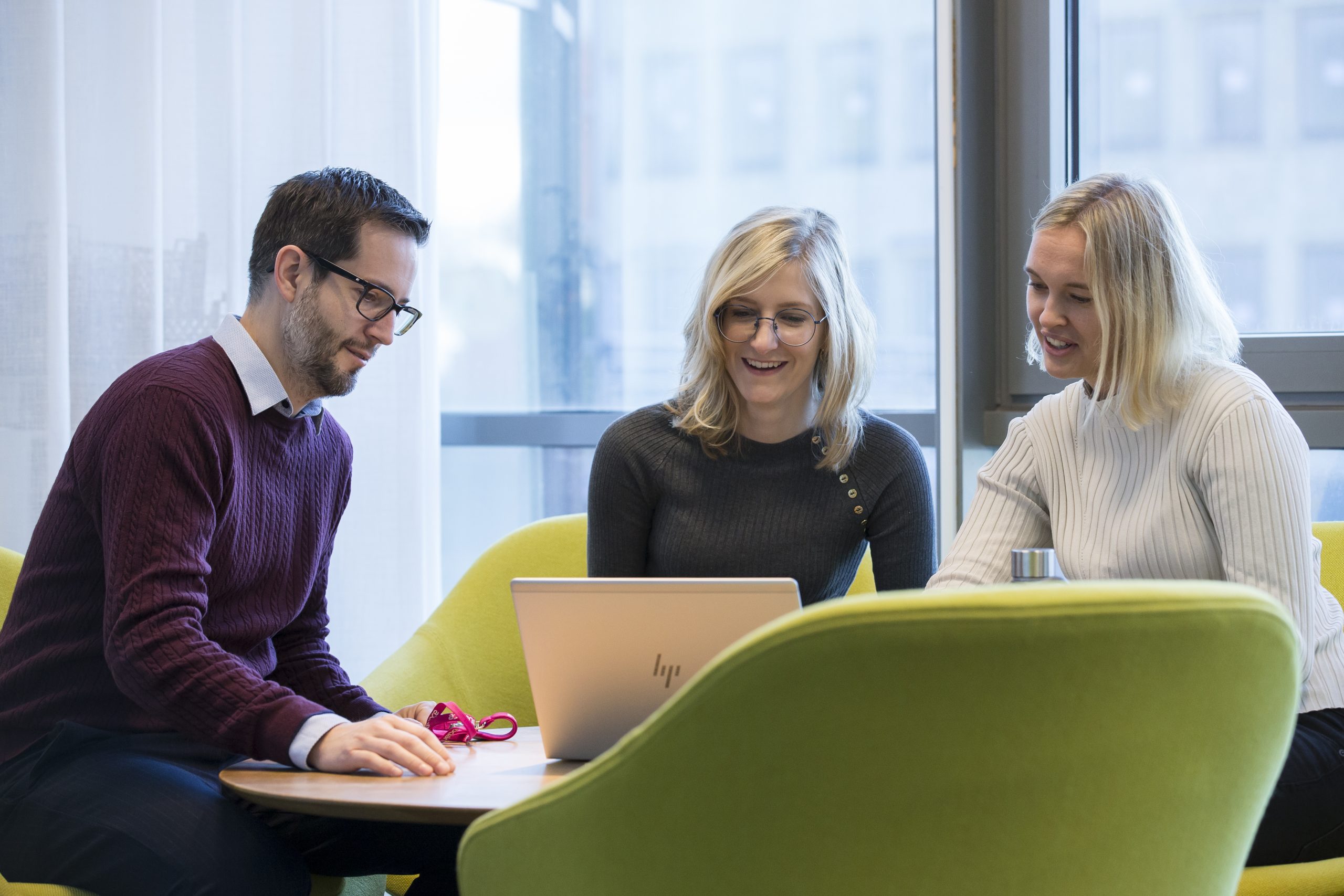 Compliance & certificate follow-up
Do regulations require you to always be able to prove that your employees have obtained the right certificates? What if you were to receive automatic notifications every time a certificate is about to expire?
You register, configure those who have to receive training in relation to GDPR, safety, quality, etc. You then can easily follow up who has not yet completed the training.  Extensive reporting will strengthen you during a next audit.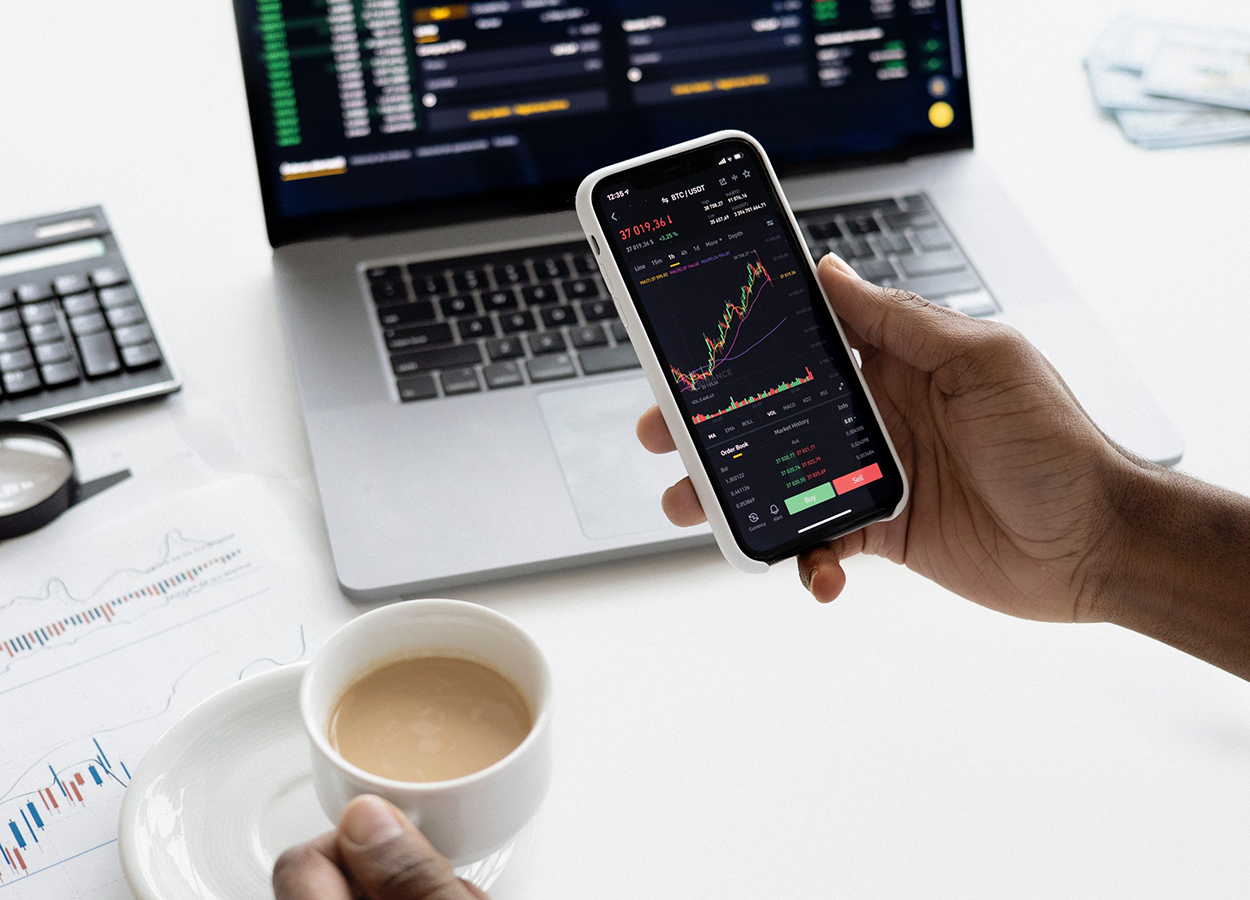 Product training for your customer
Who still likes to read long manuals in printed or other document format?  Using a QR code on your product leads the user directly to an interactive online training course.
E-learning increases the knowledge of your product significantly, and you distinguish yourself from your competitors. You also create an extra communication channel with your partners and customers.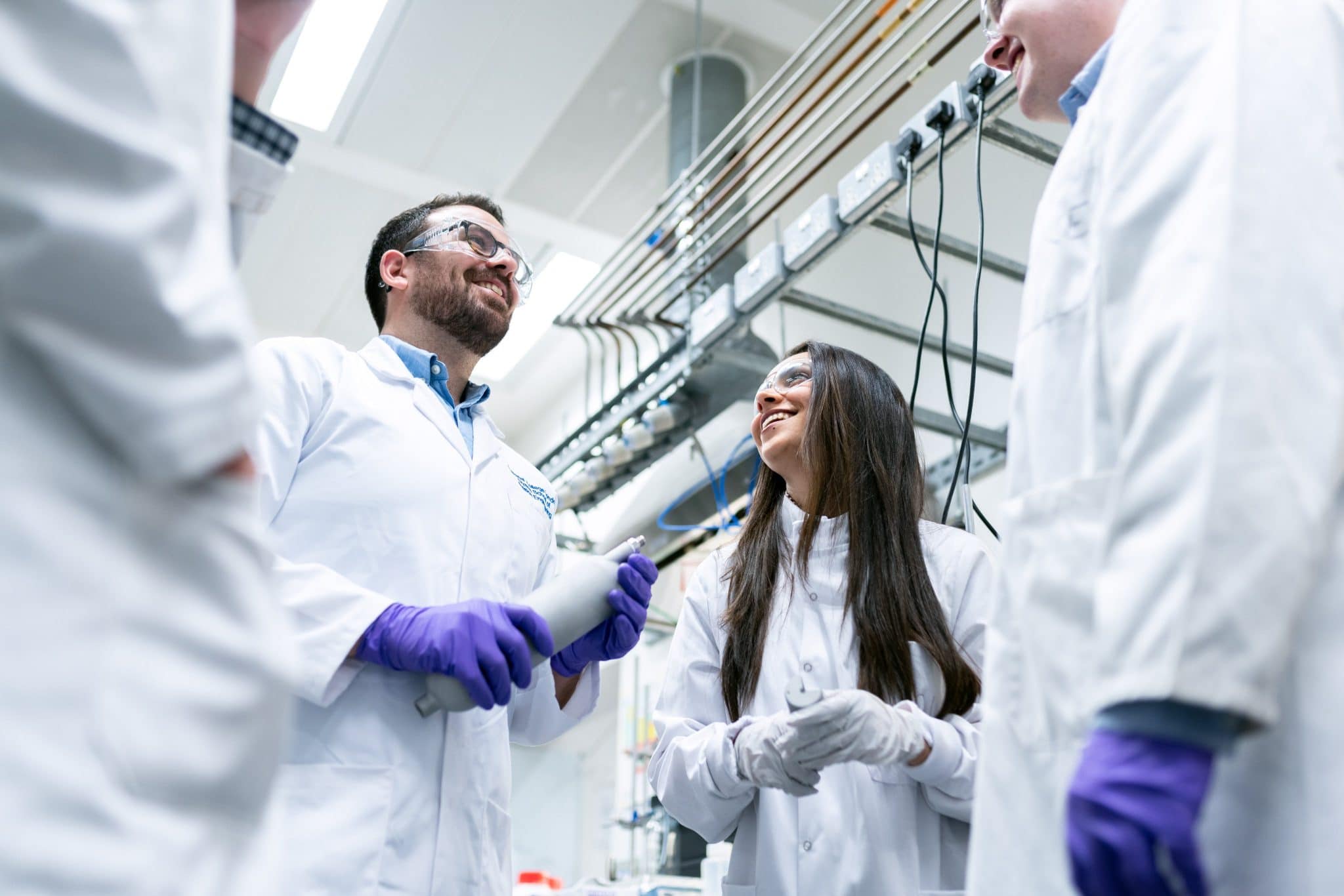 The best combination of online and offline
Efficiency or effectiveness? Why choose? Blended learning makes it possible to seamlessly combining e-learning with classroom training, webinars, coaching,… This improves the transition to practice, increases interactivity and mutual contact without having to fear loss of efficiency.
Axele always gives you an overview of all training courses.
Fully customisable to your needs
E-learning does not have to be complicated. Whether you want to spend 10 minutes or 10 hours on it, Axele makes it easy to  create and distribute e-learnings yourself.
Each learning path is different. We're happy to assist you in setting up the right learning platform according to your type of user(s) and objectives.
Whether strategic knowledge or competences are central to your organisation, we are happy to help you develop a creative and elaborate learning experience with an eye on knowledge retention.
Online and offline training
There will always be training sessions or other you would rather have to take place physically. If only to get everyone together again. Our learning platform helps you monitor both e-learning and other classic ways of training.
Why not combining both? Blended learning makes it possible to easily link a preparatory quiz to a classroom session and a feedback form afterwards!
What about reporting all learning initiatives? This is done in a clear manner, bundled on a single platform. No more hassle with spreadsheets that you have to look up and update every day.
Tailored to the needs of SMEs
A learning platform for SMEs: It has to be flexible, affordable and above all accessible. Our learning platform 'Axele' aims for 5 stars for each of these objectives.
At the end of the day, you want a sustainable solution that saves you time and money. We offer all necessary functionality without complexity.
Do you have specific questions, or would you like to listen in? Sign up for the next inspiration session.
Every Tuesday and Wednesday, at 11am, we organise a short inspiration session. Here, our experts answer questions about e-learning and digital learning platforms and give a tailor-made demo.