Smart coach for an innovative future
Do you want to future-proof your business strategy and drive innovation? Discover how Axele can support you in this on-the-job.
Axele on-the-job is a digital tool where you can easily create interactive pathways, for the sustainable sharing of knowledge and information.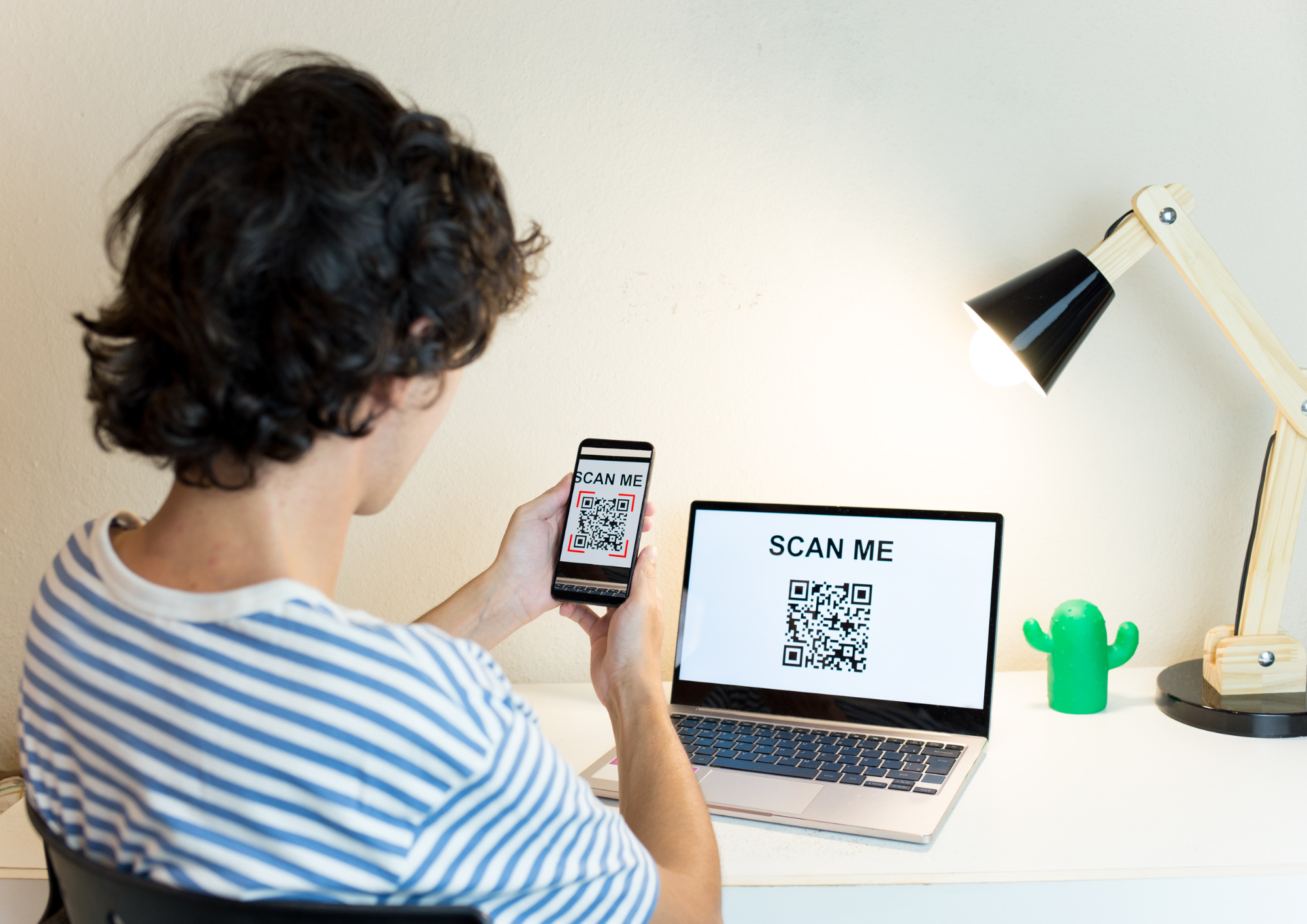 Axele on-the-job guides your employees and customers while performing physical actions. Through a QR code they get access to:
E-learning. You gather knowledge through our digital platform, ensuring a sustainable transaction of information and experience.
Interactive manual. You easily create interactive digital manuals, guiding your customers or employees step by step through the installation or maintenance of your product.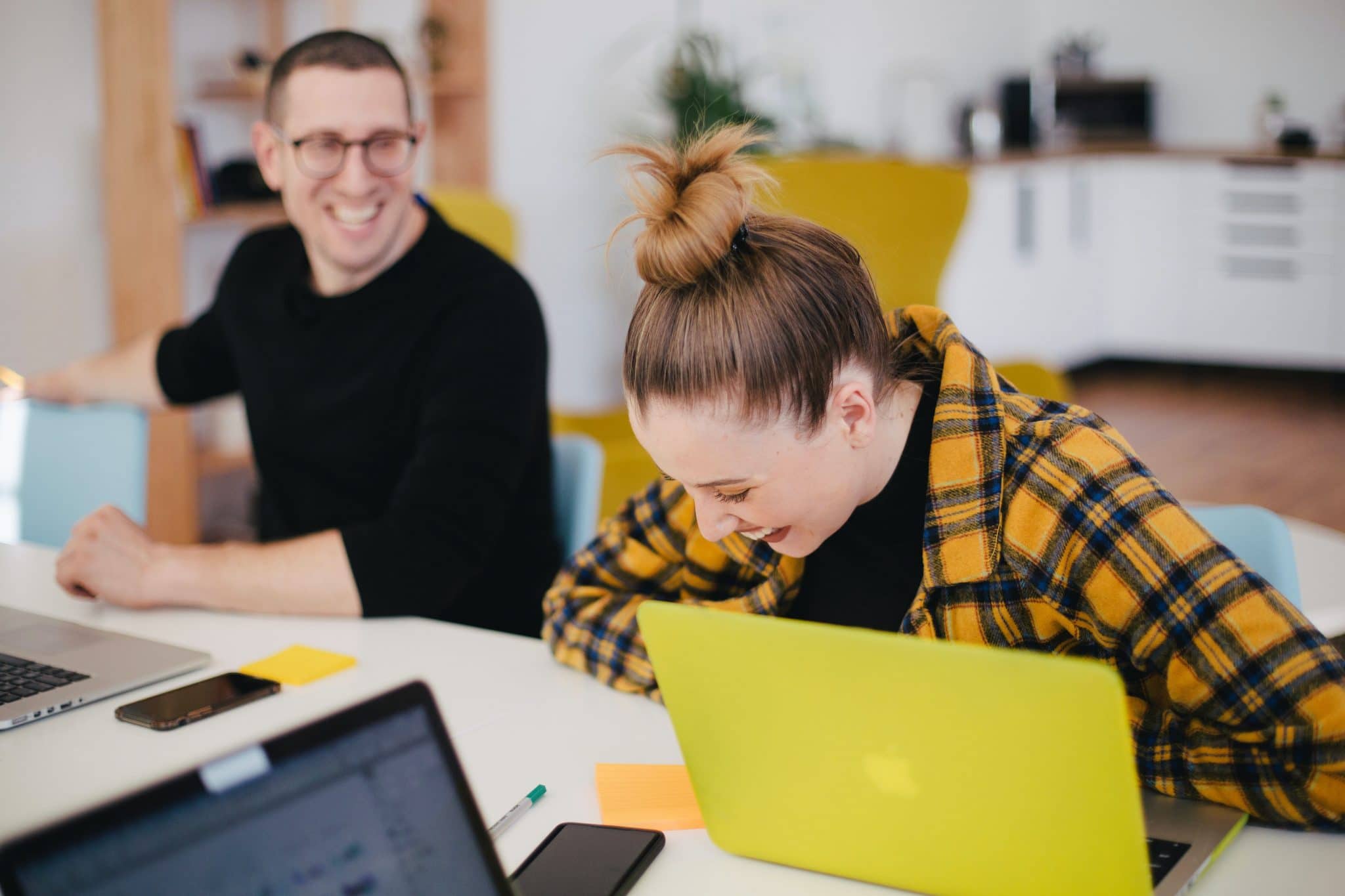 Onboarding employees in a smoother way
Onboarding new employees is easy to set up.You will notice and experience the benefits immediately:
time saving for your experts
a consistent introduction and a wow experience for your new employee right from the start
All bundled through one tool: Axele on-the-job.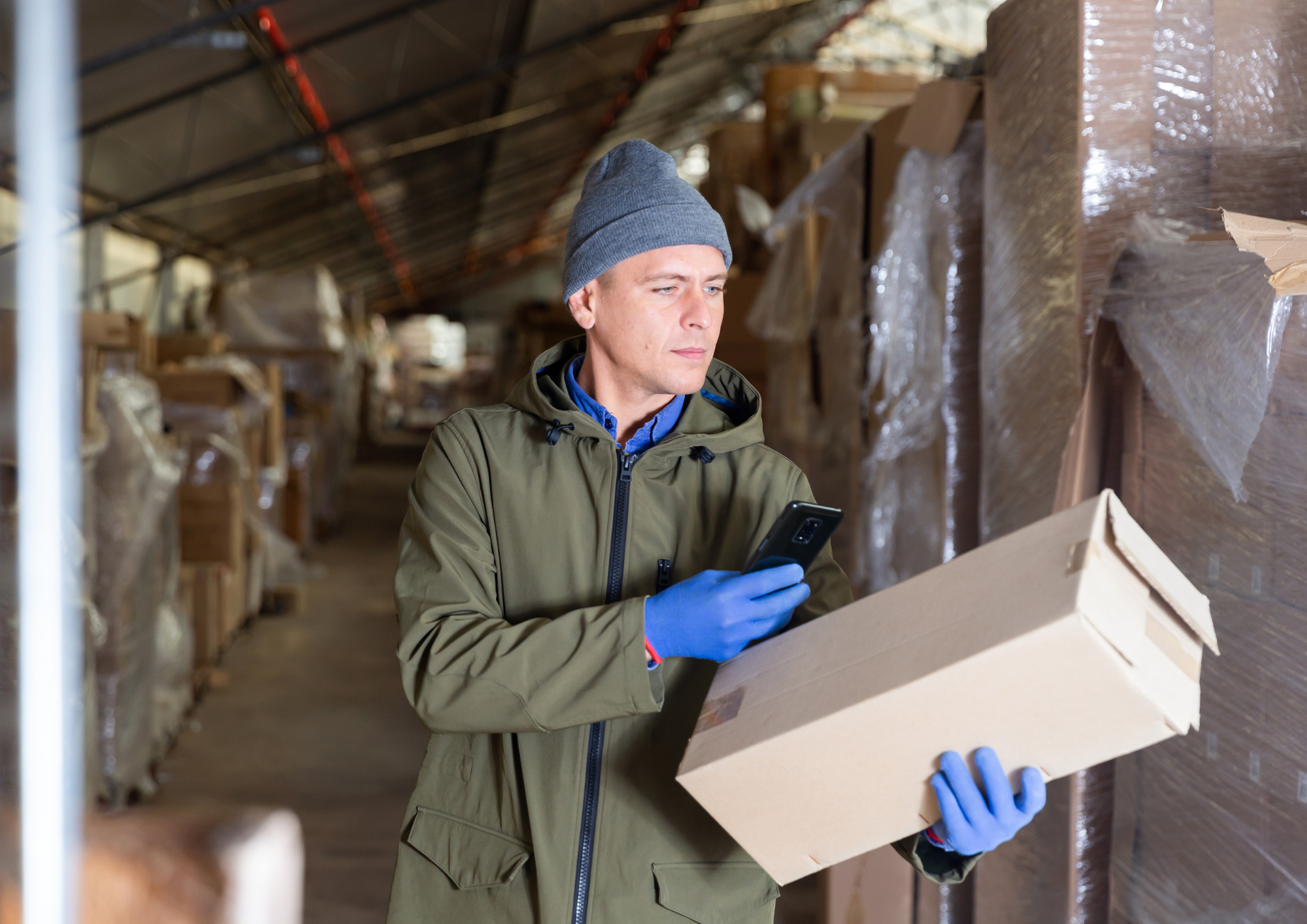 Optimal combination of online and offline
You integrate trainings, webinars, manuals, … in no time. The guidelines always take into account the current state of your customer or employee. This is possible thanks to the interactivity Axele offers on-the-job during installations, maintenance or training.
In Axele on-the-job, you always keep an overview of your process or action!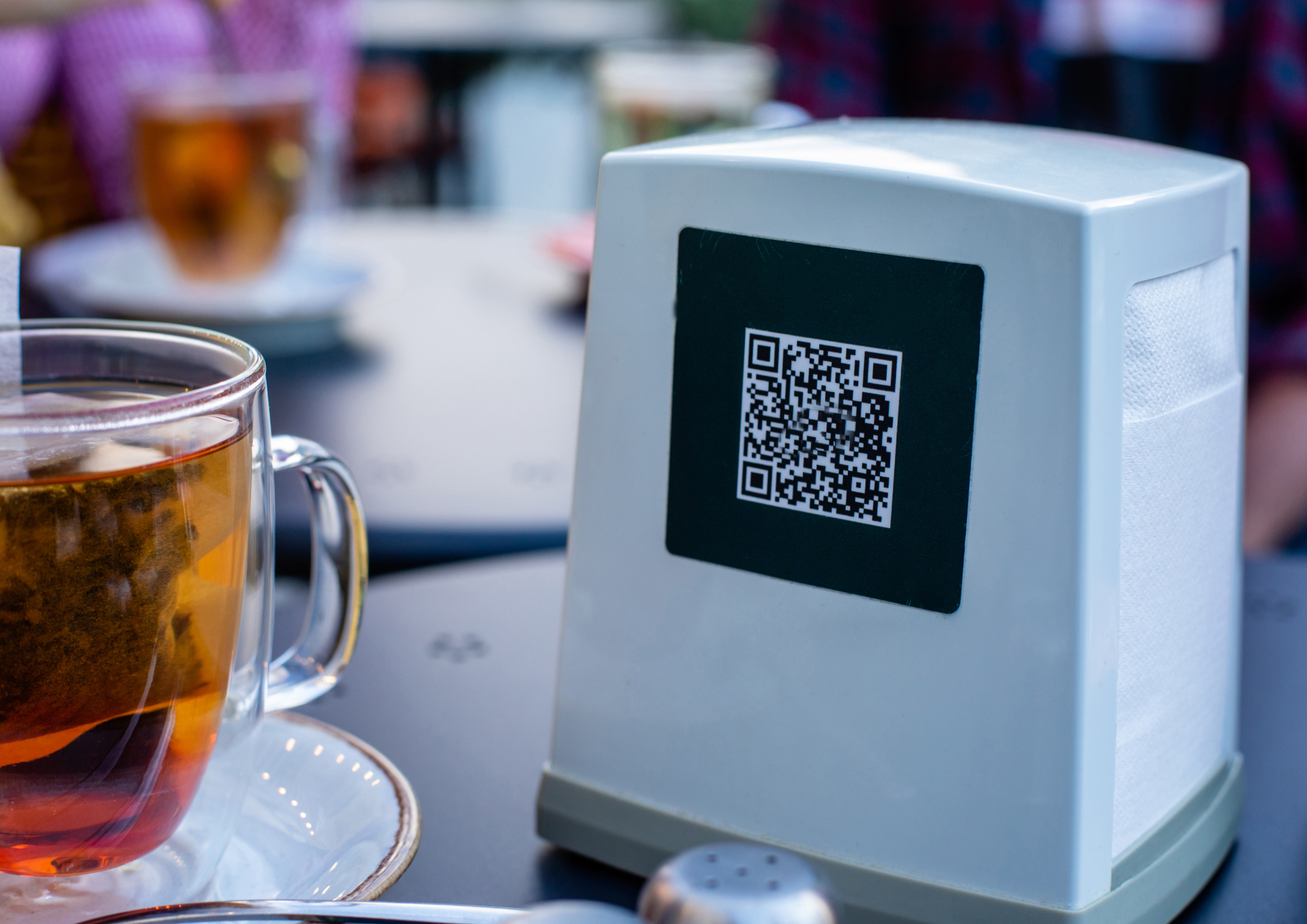 Product training for your customer
Who still likes to read long manuals in printed or other document format?  Using a QR code on your product leads the user directly to an interactive online training course.
E-learning increases the knowledge of your product significantly, and with Axele on-the-job we  distinguish ourselves in the market. Moreover, you also create an extra asset with your partners and customers.
Fully customisable to your needs
Creating manuals is as simple as adding blocks (1) and arranging them (drag and drop), giving them a title (2) and filling in the content (3). The content of your manual can include a combination of text, photos, videos or drawings. The QR code (4) is generated automatically. You choose whether the user must log in for each course.
User-friendly
No need to download a separate application or software. As a company, you easily build each track through our interface, using a custom url. We offer you all necessary functionality without complexity.
QR code: Your end users have easy access to your interactive manual or training course via a QR code.
Multimedia. Easily imports different file formats into your manual: movie, photo, 3D drawing, text, …
Multilingualism. Help your customers and employees in their own language.
 House style. Users get to see content in your house style.
Cost and time saving
A learning platform must be flexible, affordable and, above all, accessible. By focusing on digital guidance via manual or remote guidance, Axele on-the-job aims for 5 stars for each of these objectives.
At the end of the ride, you want a sustainable solution that saves you time and money!
Interactive guidance
The tool takes into account the condition on site, and asks targeted questions to the user. As an installer of a machine or user of a product, with Axele on-the-job we reach your employee and customer in a customized way.
This interactive guidance sets Axele on-the-job apart from the market.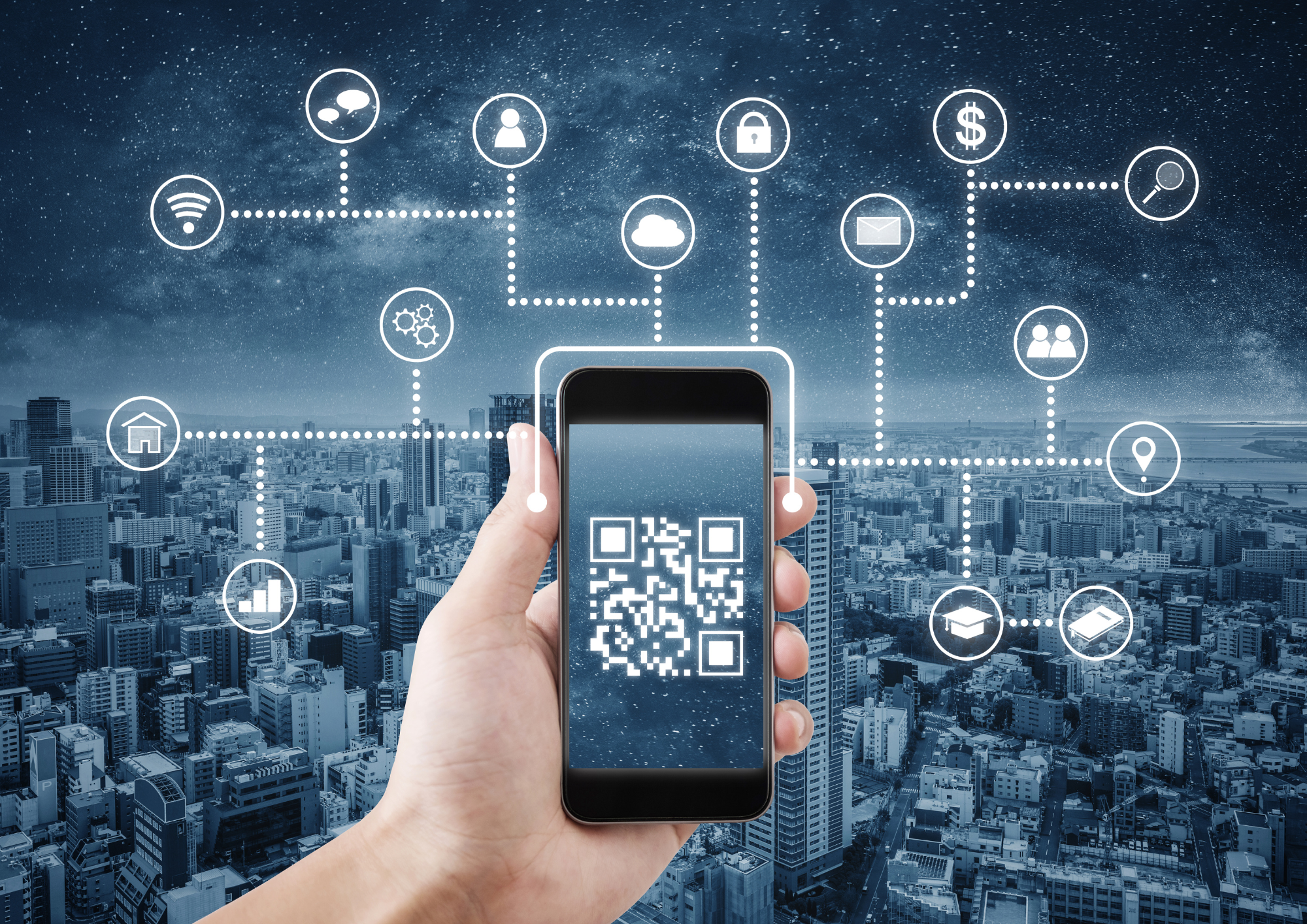 Get to know Axele on-the-job, get your demo now!