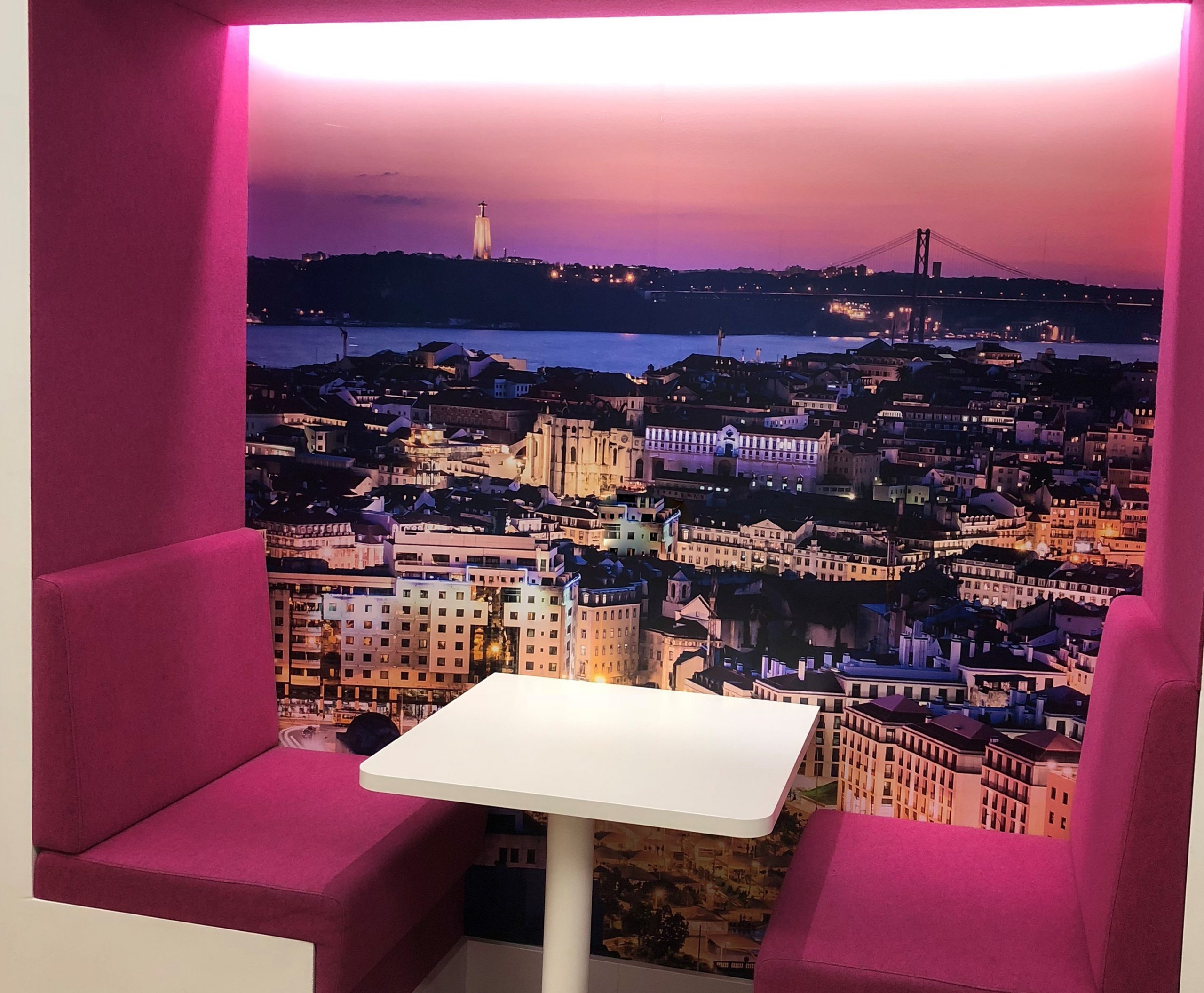 Huddle rooms
Huddle Rooms are more than a hype. Stimulate collaboration, creativity and productivity by working in a Huddle Room.  They create an ideal space – especially in open offices – where focus and privacy don't have to be a utopia. Collaboration and efficiency are the keys to its success.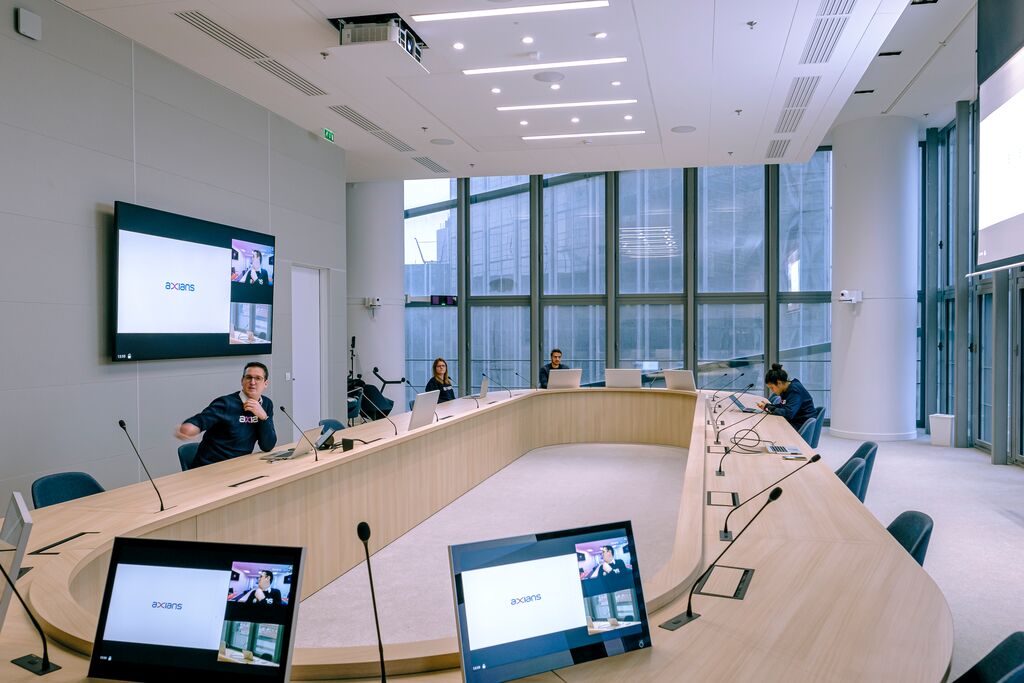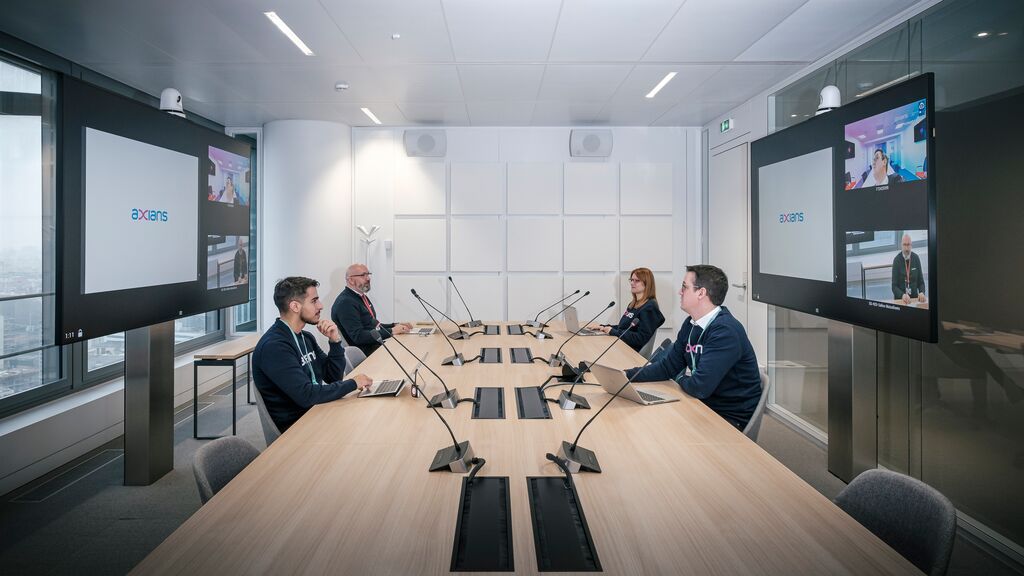 Meeting rooms
Whether it's high-level board meetings, project meetings or a quick consultation, every organization needs the structural sharing of information.
Together with you, we analyze the DNA of your meeting room. Because equipping your meeting room is not about the latest gadgets, but about what you need to take your meeting to a higher level.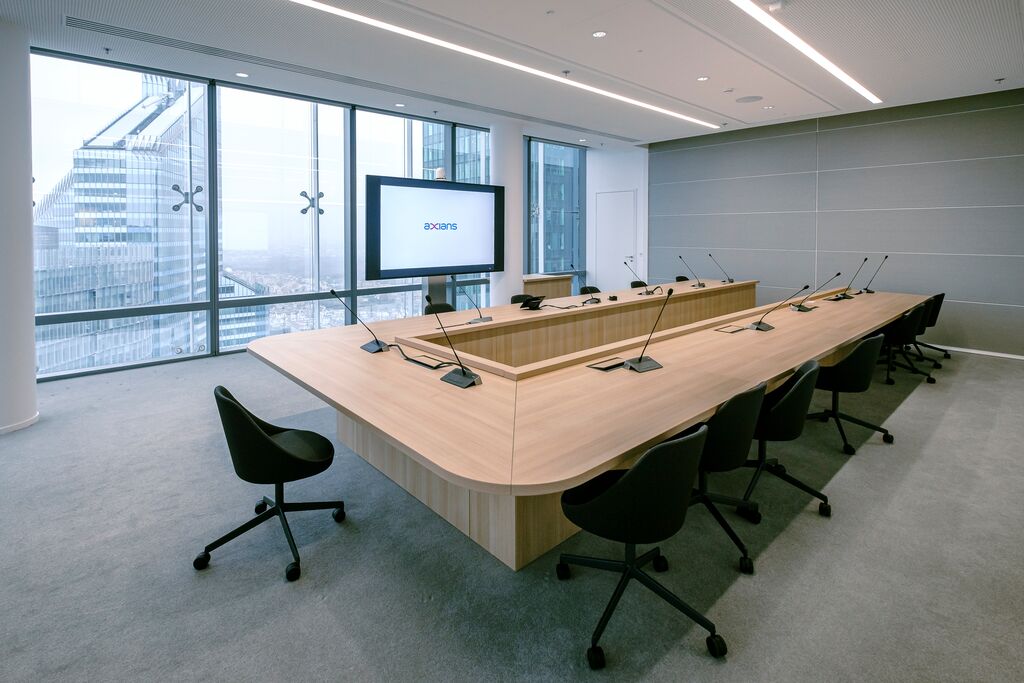 Boardrooms
Important decisions are made in the boardroom. The equipment must therefore be reliable, functional and user-friendly, so that you can fully focus on the content of your meeting. Audiovisual equipment plays a major role in this. The equipment is integrated into the environment in a professional manner and with an eye for aesthetics. Our experts are happy to guide you.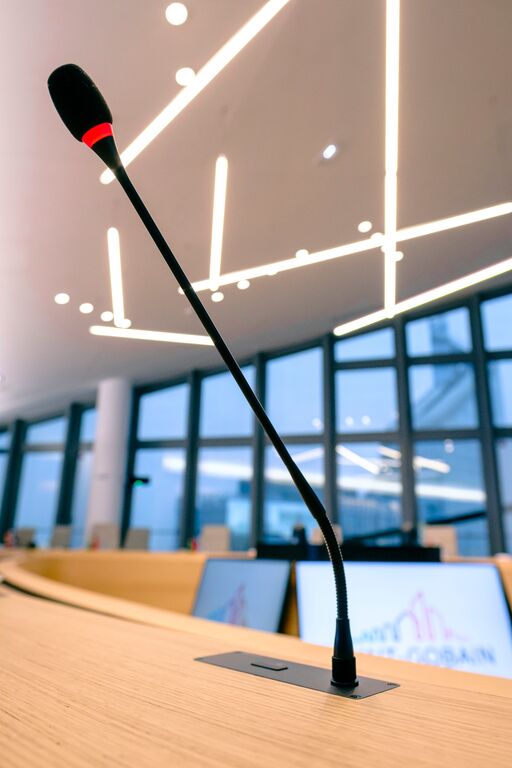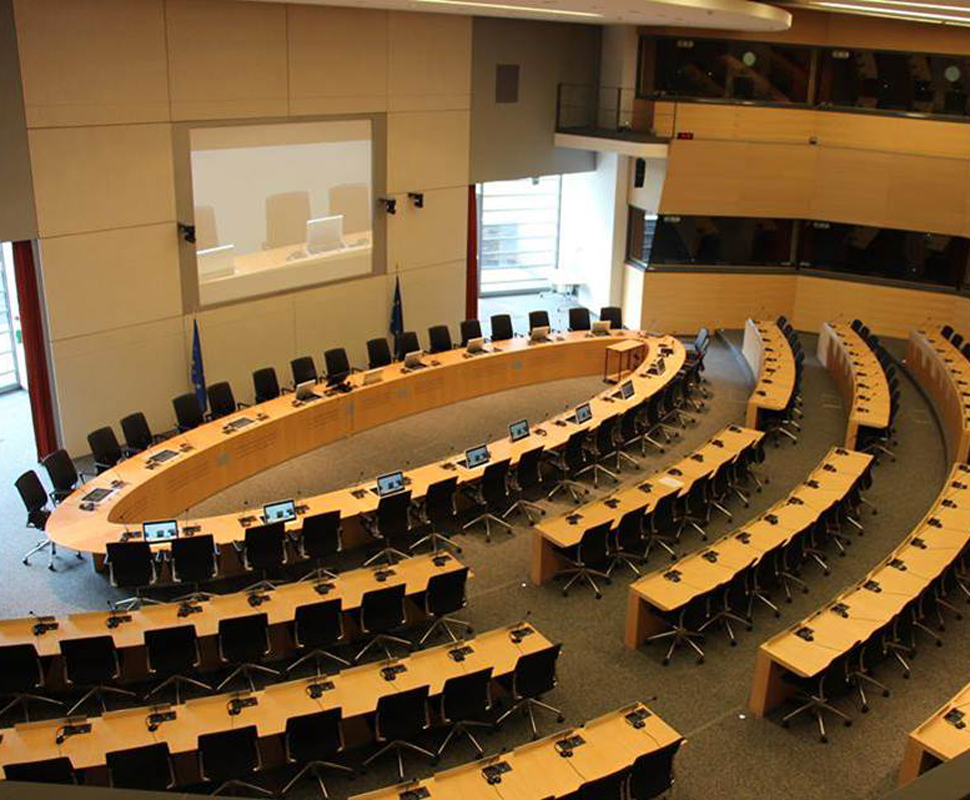 Council chamber
Open debate is the cornerstone of democracy. The council chamber is where we engage in debate. This requires a lot of time, intense preparation and often leads to discussions. To keep everything running smoothly, a reliable audiovisual solution is an absolute priority.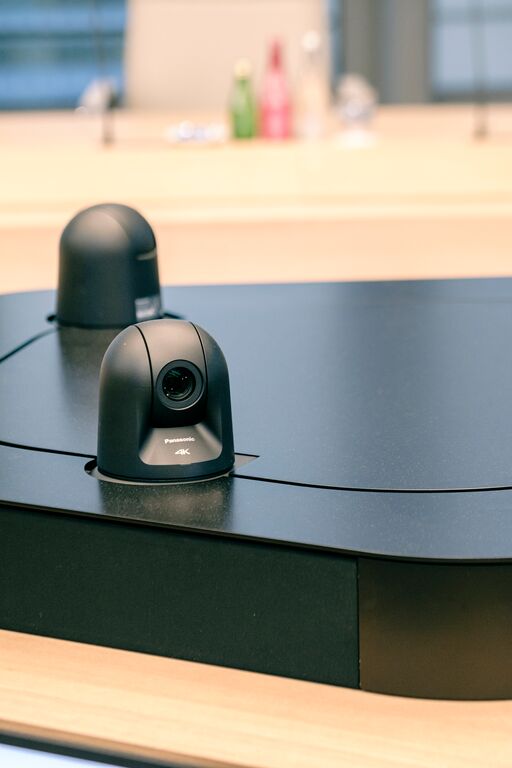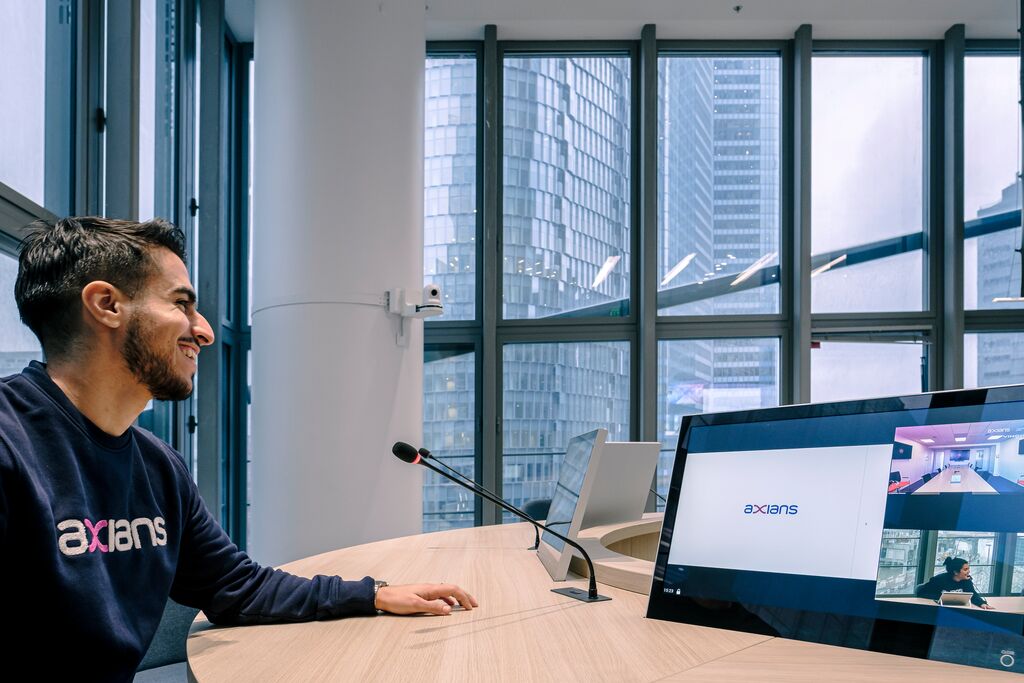 Video conference room
A video conference room is a must for any organization. The ideal conference room is about more than technology: it is about experience, ease of use, reliability and involvement.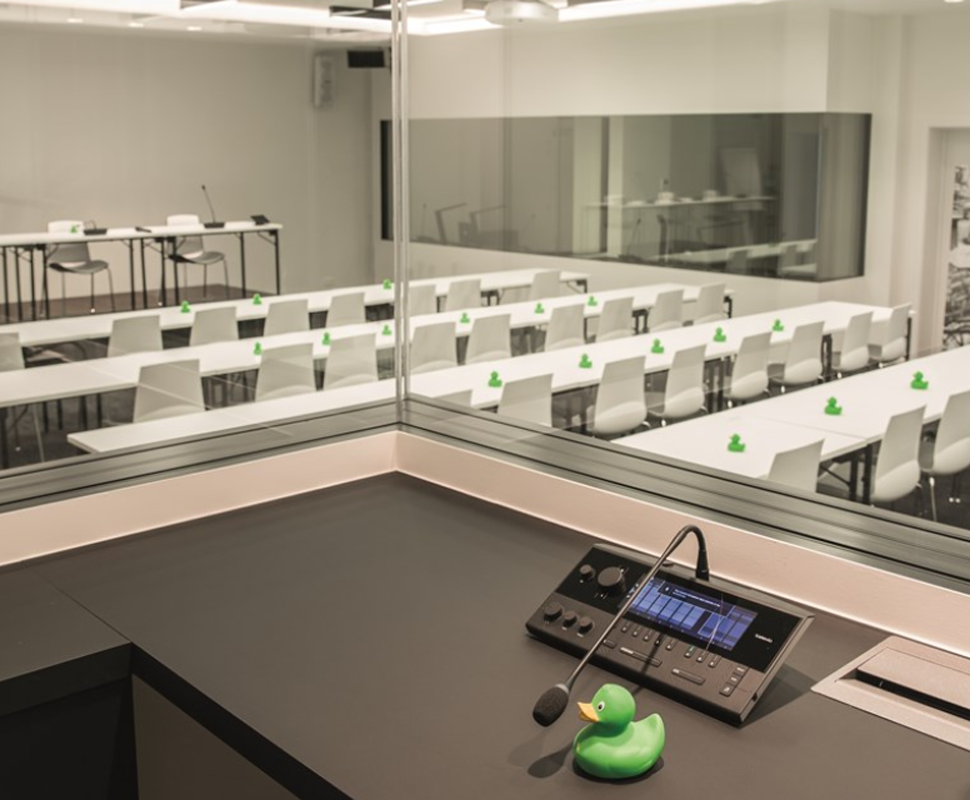 Congress centers
Congresses, seminars or large gatherings have special requirements in terms of audiovisual support. Sound and voice amplification is self-evident, but a perfect image reproduction of your message is also very important.
Our solutions
Discover our audiovisual solutions.