Efficiently tracking and reporting of filling production line
Customer: Renowned pharmaceutical company
Expertise & industry: Business application & data analytics, custom application development
Technology: tracking and reporting software solution
Axians designed and developed a tracking application in collaboration with a renowned pharmaceutical company. It's a Tracking and Reporting Software solution that offers the operators on the production floor guidance and instructions during the setup and the preparation steps of filling lines and formulation tanks.
How does it work?
The application tracks more than 3000 machine parts of filling lines at any time in order to guarantee that the parts follow the correct flow. Even in the back office, the supervisors and reviewers can monitor and review the parts and their flow.
Before the roll out, every step in the company's cleaning process was registered and checked manually with a large set of stickers and a staple of paper templates. This paper process caused some weak points that where countered:
Because of internal and external audits for FDA and Part 11 compliancy, it is possible now to provide accurate data and reports instantly to the reviewers and auditors
Because of the process guidance and instructions, operators work more efficiently, and any human mistake is countered immediately
The system prevents human mistakes, so there is no longer need to unnecessary restart or recall the cleaning process (notice that washing, assembling and sterilizing of the machine parts can take up to a few hours or even days).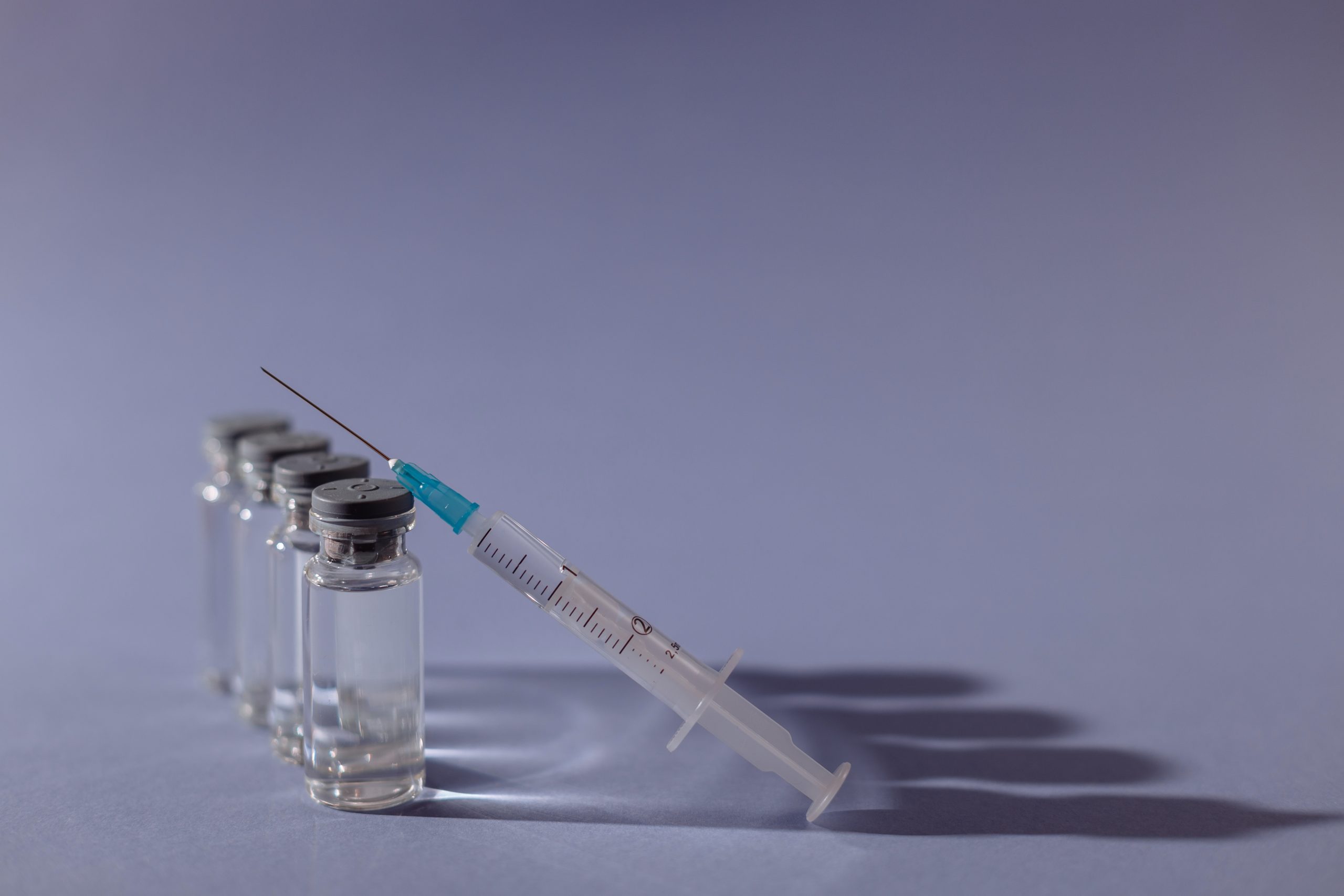 These time savings enable the company to reorder their production planning and even increase their production capacity.
The application contributes to the production process of several lifesaving medicines. In addition, for every finished product it is now possible to know which filling line, or more specifically, which machine parts were used and which operators preformed any action during this process.