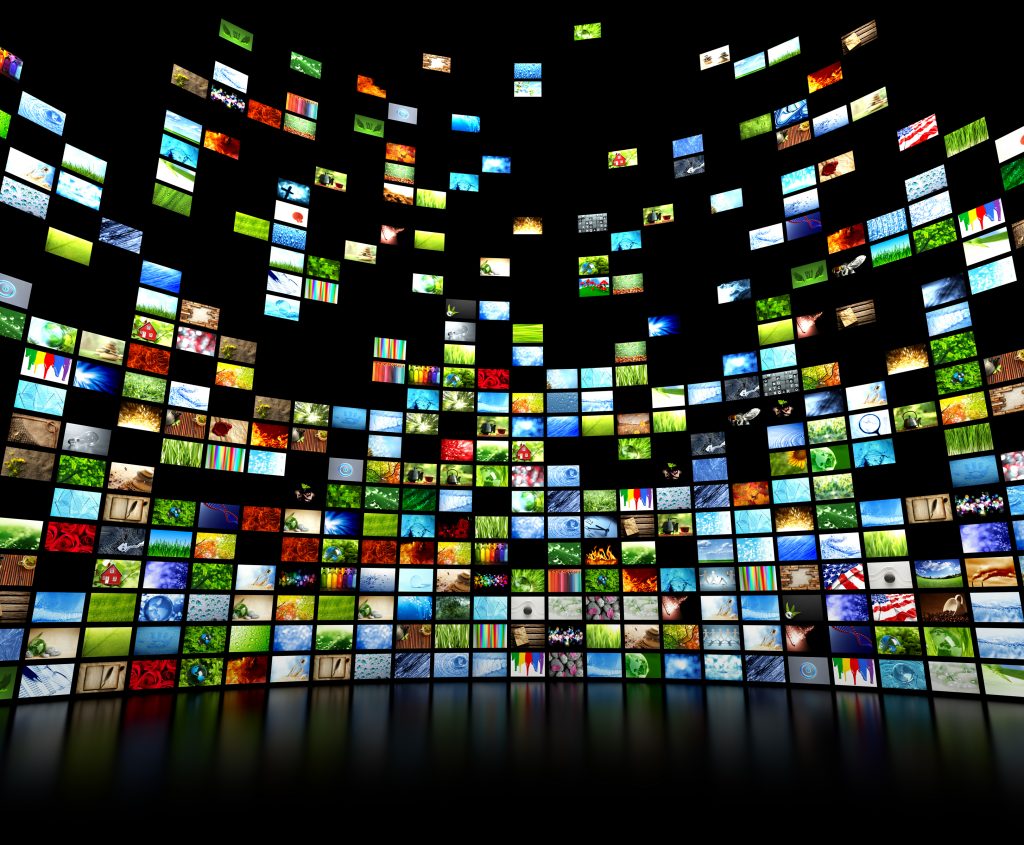 Displays
Professional screens, also known as large format displays, allow an increasing amount  of applications: in meeting rooms, huddle rooms, but also in communal areas (reception, coffee corners, etc.). They have a high light output and a strong contrast. Many formats and techniques are available: direct led, edge led, oled…
You can link various displays to form a video wall; one large image with setups from 2×2 to 5×5 displays. The minimum distance between screens keeps decreasing, today you can have a minimum distance of less than 2 mm. Another possibility are LED walls, they are very suitable for use in conference rooms. Thanks to the small pitch (1.0 mm between LEDs) you can perfectly display your office applications.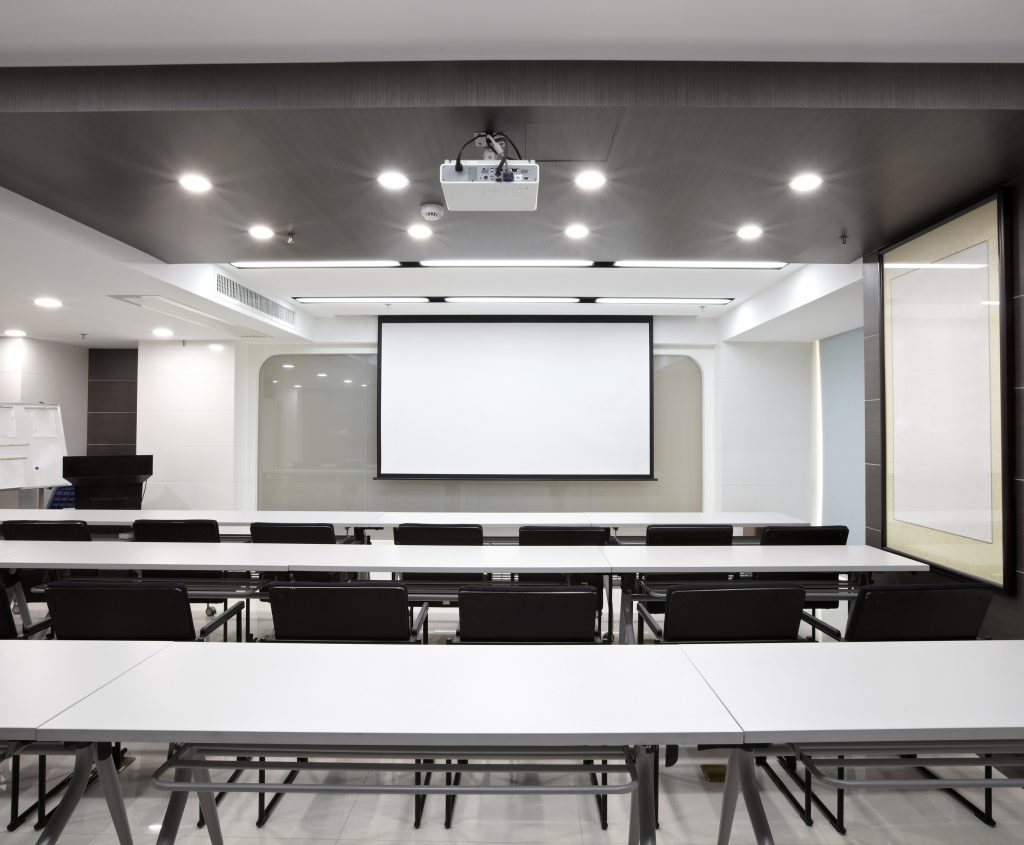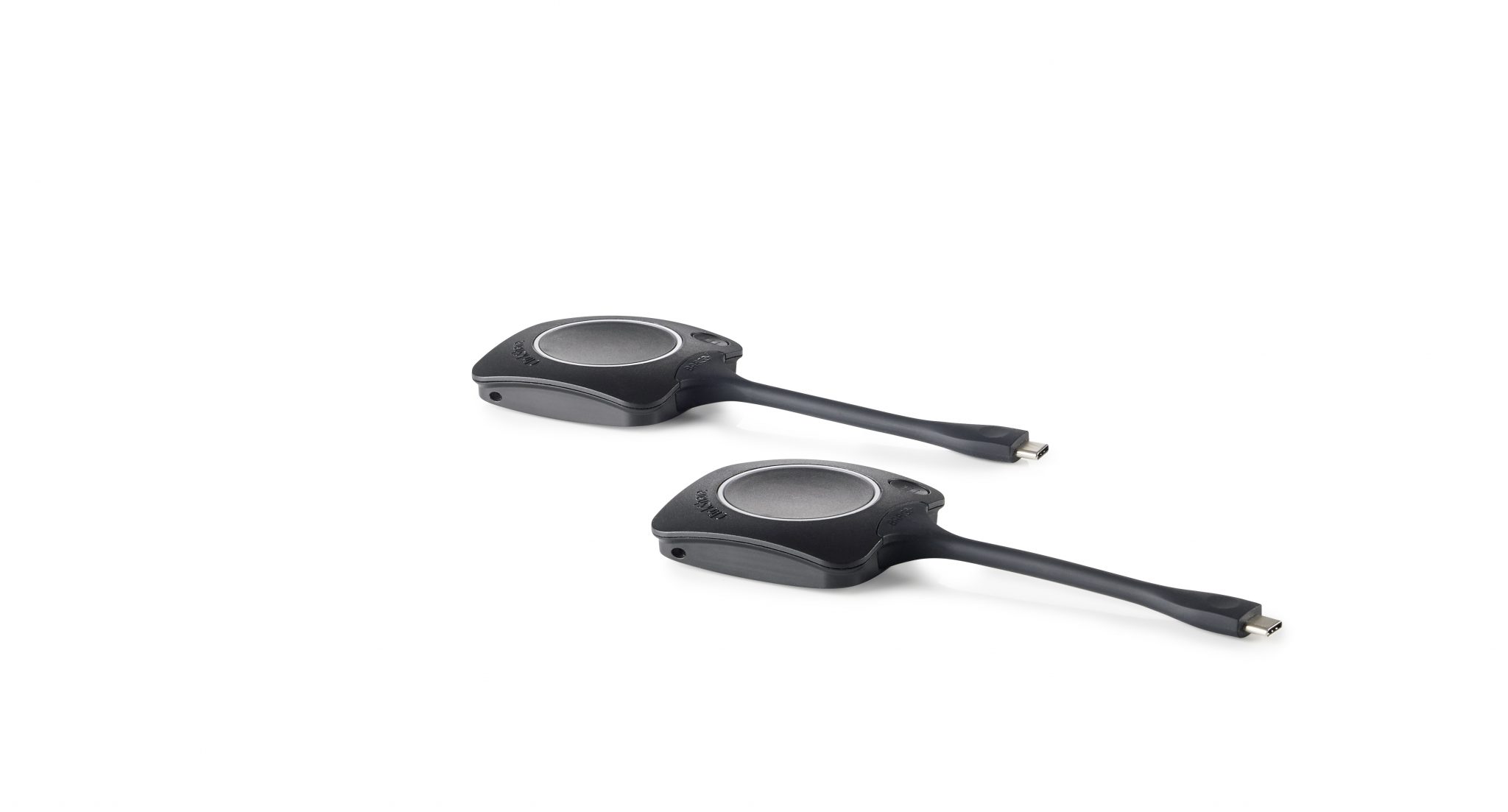 Projection
Projectors still remain current: where displays are not available in all sizes, you can perfectly enable projection. Partly due to laser technology, the light sources remain optimal in terms of brightness and projectors are also virtually maintenance-free. With the right gear you can use various techniques for a presentation with a greater impact: projecting onto existing objects such as windows, cars, theatres, etc. and using multiple projectors to create a larger seamless image.
Through wireless projection  you can securely transfer one or more PC images to a display or projector. But also transferring what is on your screen to your audience's laptops, tablets and smartphones.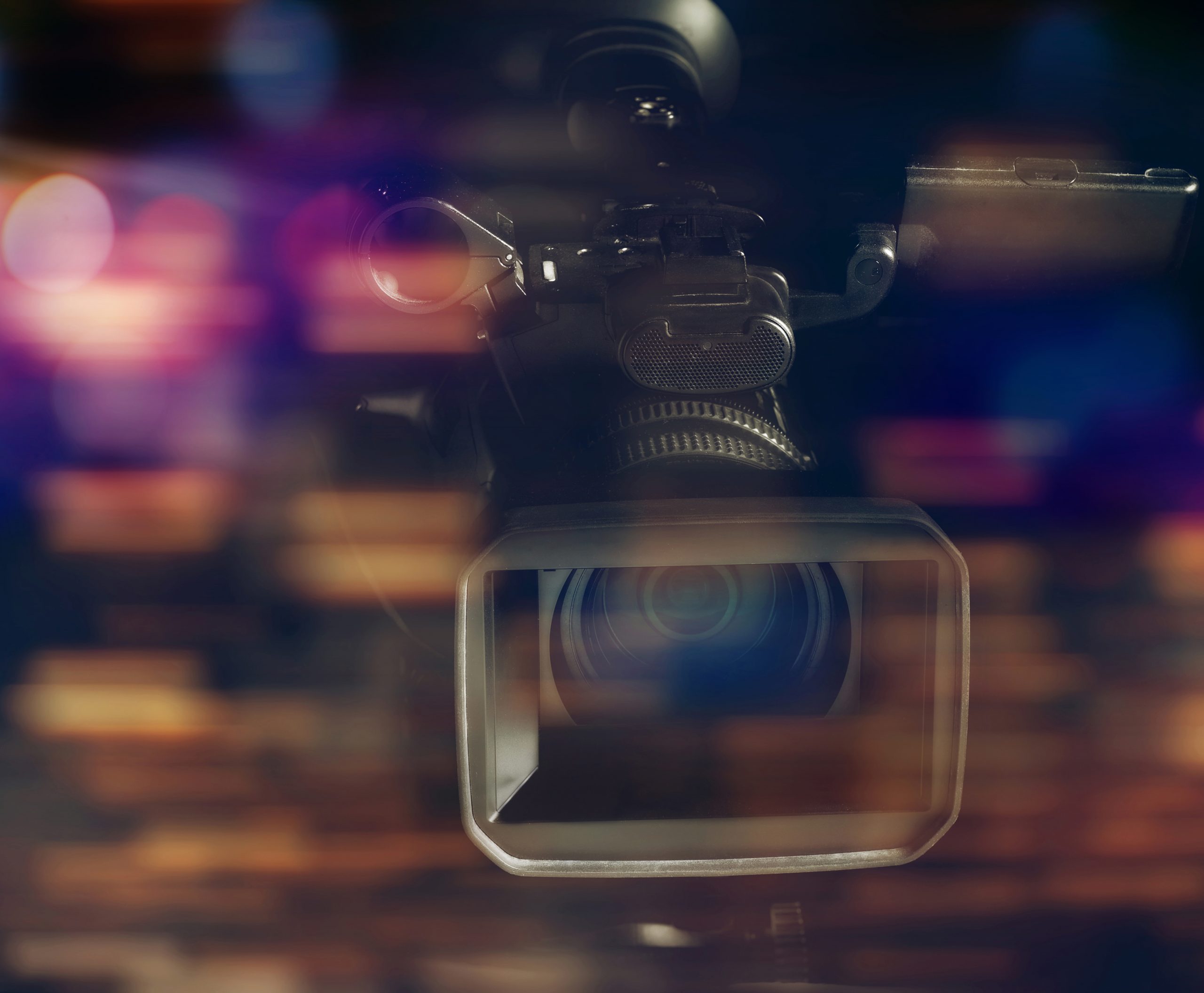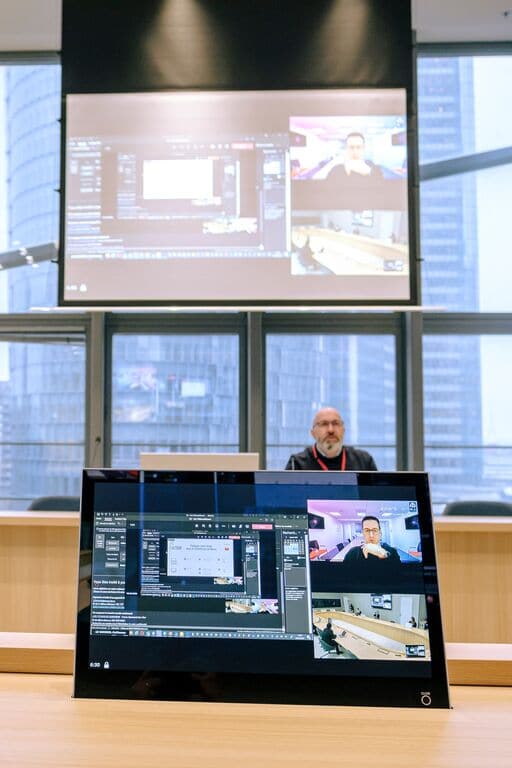 Video conference
Axians AV provides its clients with easy-to-use video conferencing solutions for both personal and group use. Seeing and hearing side by side is important to enable sharing information from laptops, tablets, smartphones…. Organizing a video conference via Outlook or Google Calendar greatly lowers the threshold for frequent use.
Camera tracking allows  the camera to automatically move the speaker who takes the floor during a council meeting or follow the speaker on a podium without intervention of a cameraman. Meetings, events, product launches, training sessions, etc. can also be recorded  to stream them live and/or offer them as "video on demand" to a large group of interested parties.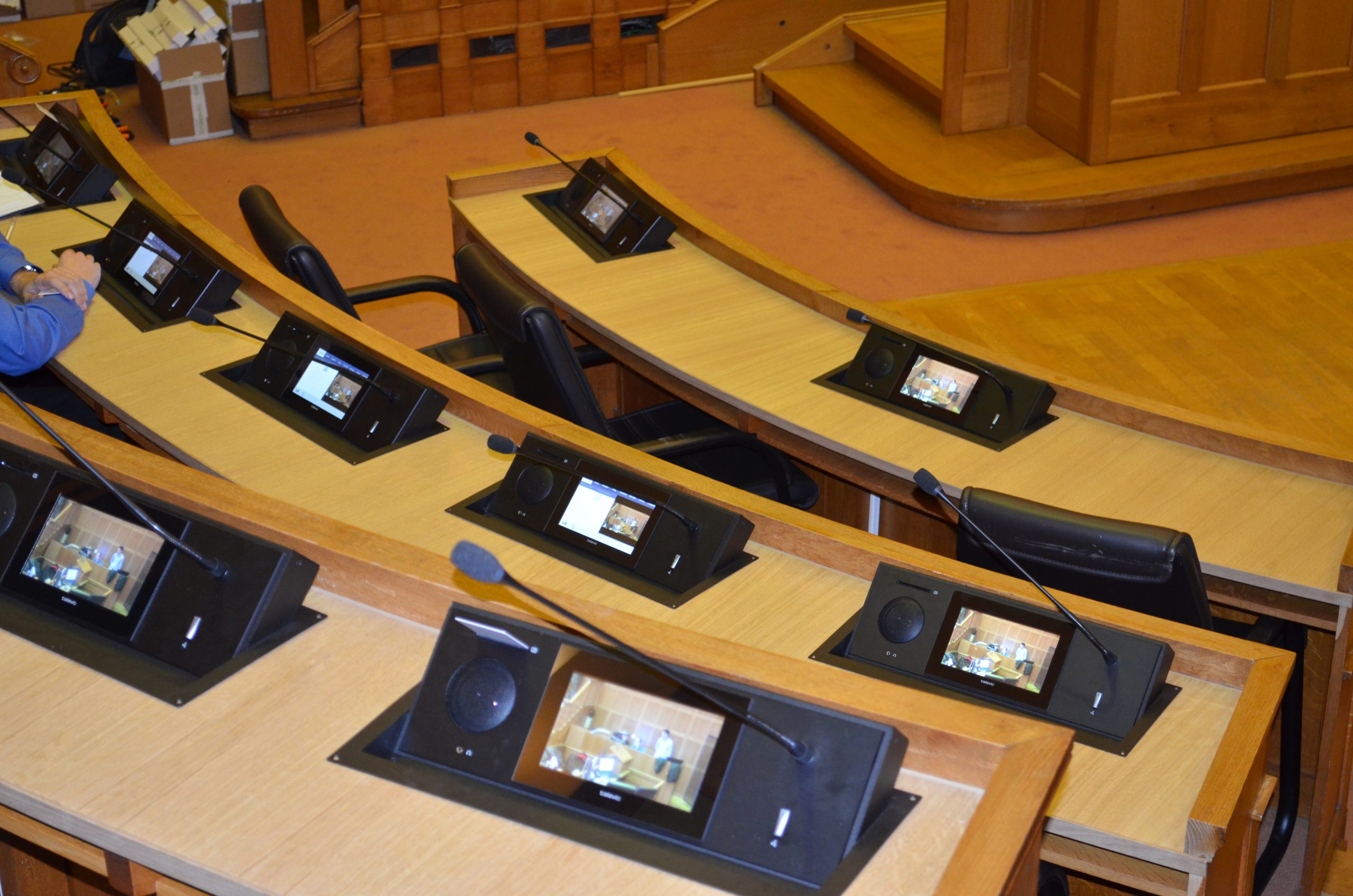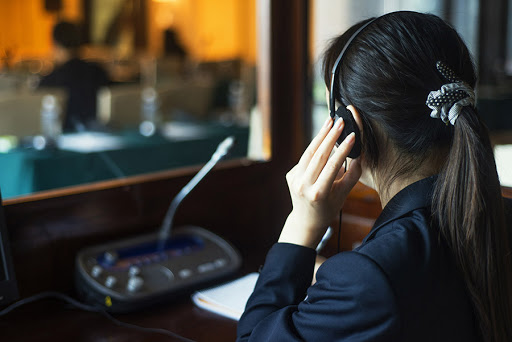 Conference
Our state-of-the-art conference systems can be used to improve intelligibility and give a chairperson the opportunity to properly conduct meetings. He can give the floor to the participants since each participant has his own microphone with built-in speaker and the option to cast a correct vote with his badge.
Simultaneous translation allows participants to speak and listen in their own language. Participants can select the desired language from their device and will hear the interpreters translation of the presenter's speech simultaneously. This way no subtle details and nuances are lost.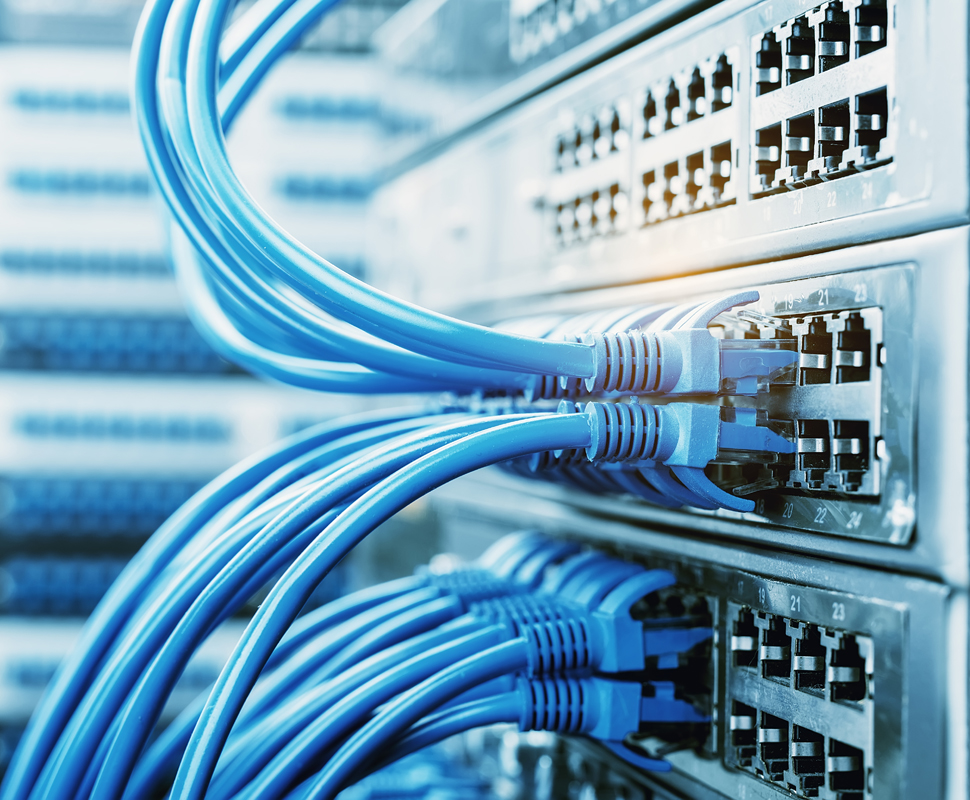 Techniques
AV over IP stands for "audiovisual over internet protocol".  Audiovisual data gets transmitted over a dedicated AV network. Existing video switchers are replaced by the switch within your network. Each image source has an encoder and each display a decoder. This way you can easily route any message to any screen, via professional network cabling.
Another important element is comfort audio. Speech intelligibility is indispensable in your meeting rooms and/or auditoriums. Through a correct study of the acoustic properties of your room, we can ensure an optimal and balanced sound pressure level and an optimal speech transmission index.
Discover more
Find out about what else we have to offer you and your company.