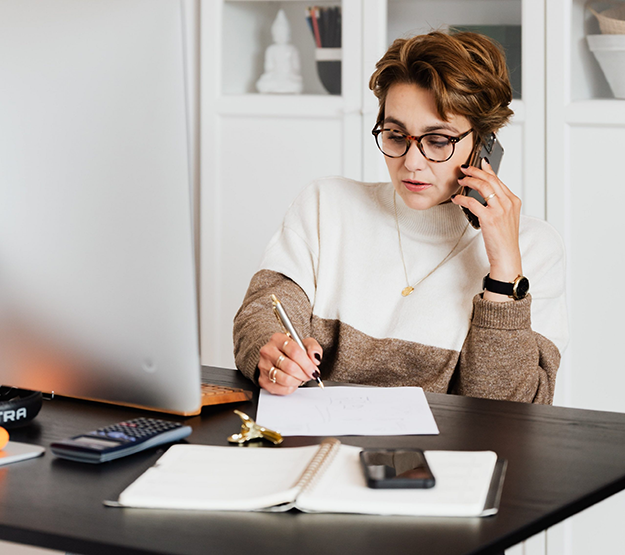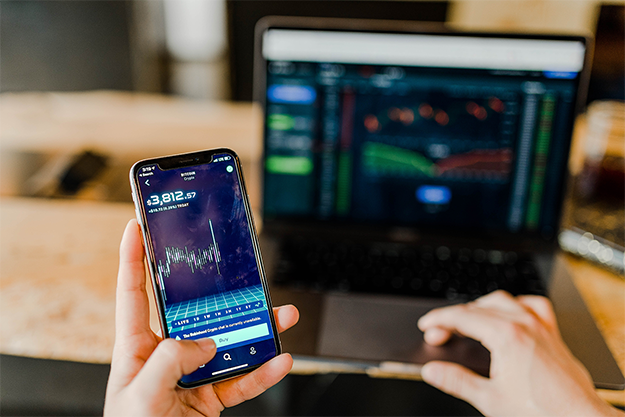 A complete solution for your business processes
Streamline all your processes and opt for added value, both within your company and in relationships with partners and customers.
More efficient invoicing, coordinated processes, smoother administration… Better cooperation ensures more productivity.
At Axians, we strive for a co-creative approach with our customers.  Together, we find the best possible solution and the best hardware or software to achieve it, be it pre-packaged or custom made.
Our expertise in ERP & business software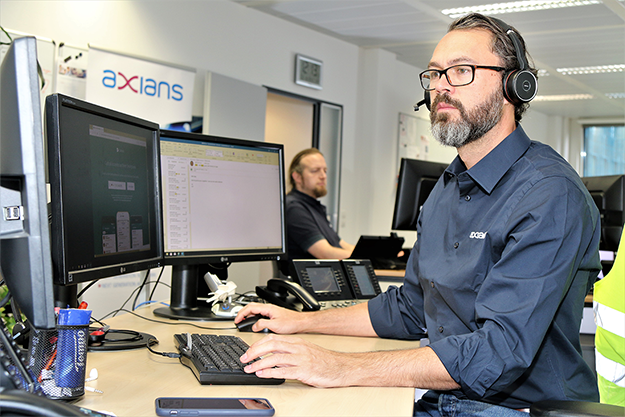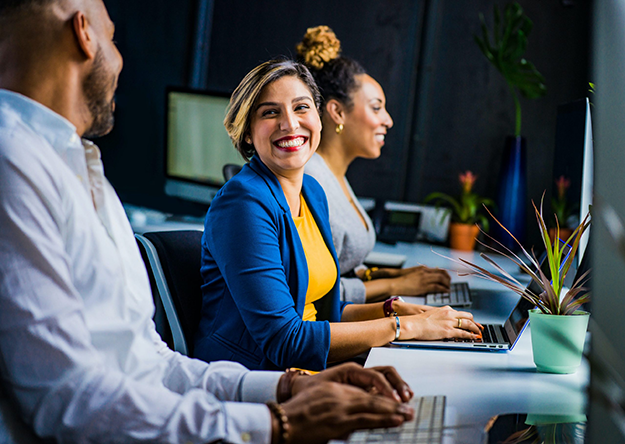 End-to-end service
We provide advice, consultancy, implementations as well as support and helpdesk. After analyzing your situation, we determine the best approach together and integrate it with your existing software or build a new customized solution in the most efficient way. Then we make sure that your software continues to work smoothly.
In short, we can unburden you completely: our services include a complete solution for connecting and organizing your business processes.
We integrate and customize your business software
Productivity Apps

Business Apps

3d Party Apps (data resources)

Purpose Built Apps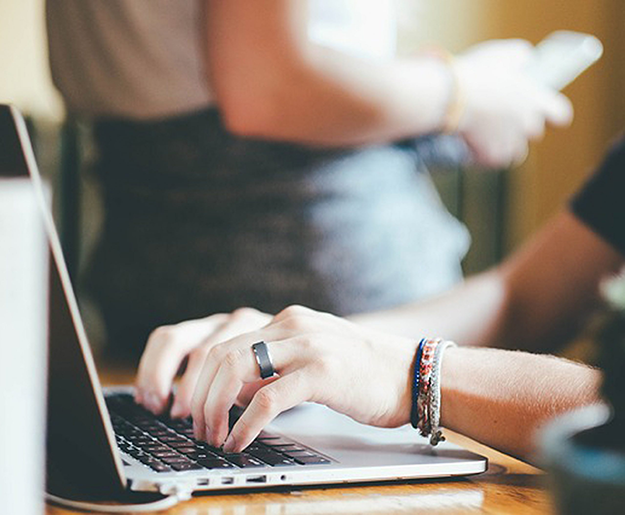 Digital workspace integration
We integrate ERP with business central, so that logging onto your digital workspace becomes a personalized experience, which is optimally organized, without the need to open multiple applications at once.
Smoother cooperation within the organization
Better integrated applications
Cost efficient
More user friendly administration and facturation
Coordinated processes
Follow up figures and statistics
Faster and more efficient connections with external partners
Make both customers and suppliers happy
Software grows with time
We make sure your business software stays up-to-date and optimized
Do you need support?
Are you stuck with a technical problem? Are you in need for support?  We can even help you remotely.
Integrated business solutions
Actual magic for your organization
Our experience in your industry